Ever wanted to jump into one of the beds at Ikea?
Located in East London, the Ikea Breakfast in Bed Café lets you do just that.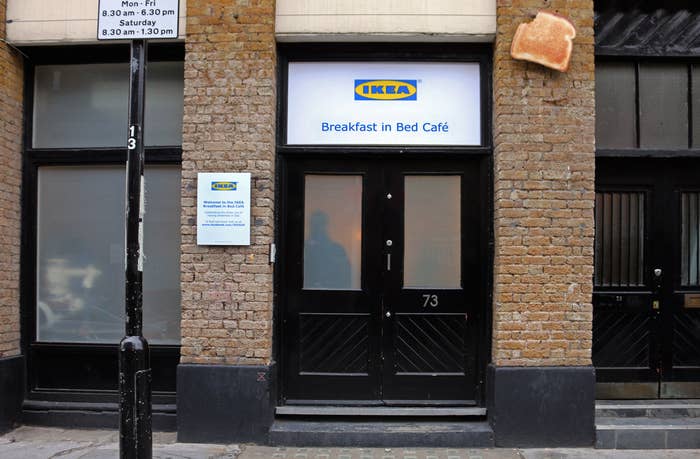 Book your slot online, then enter the café, and check your coat at the door.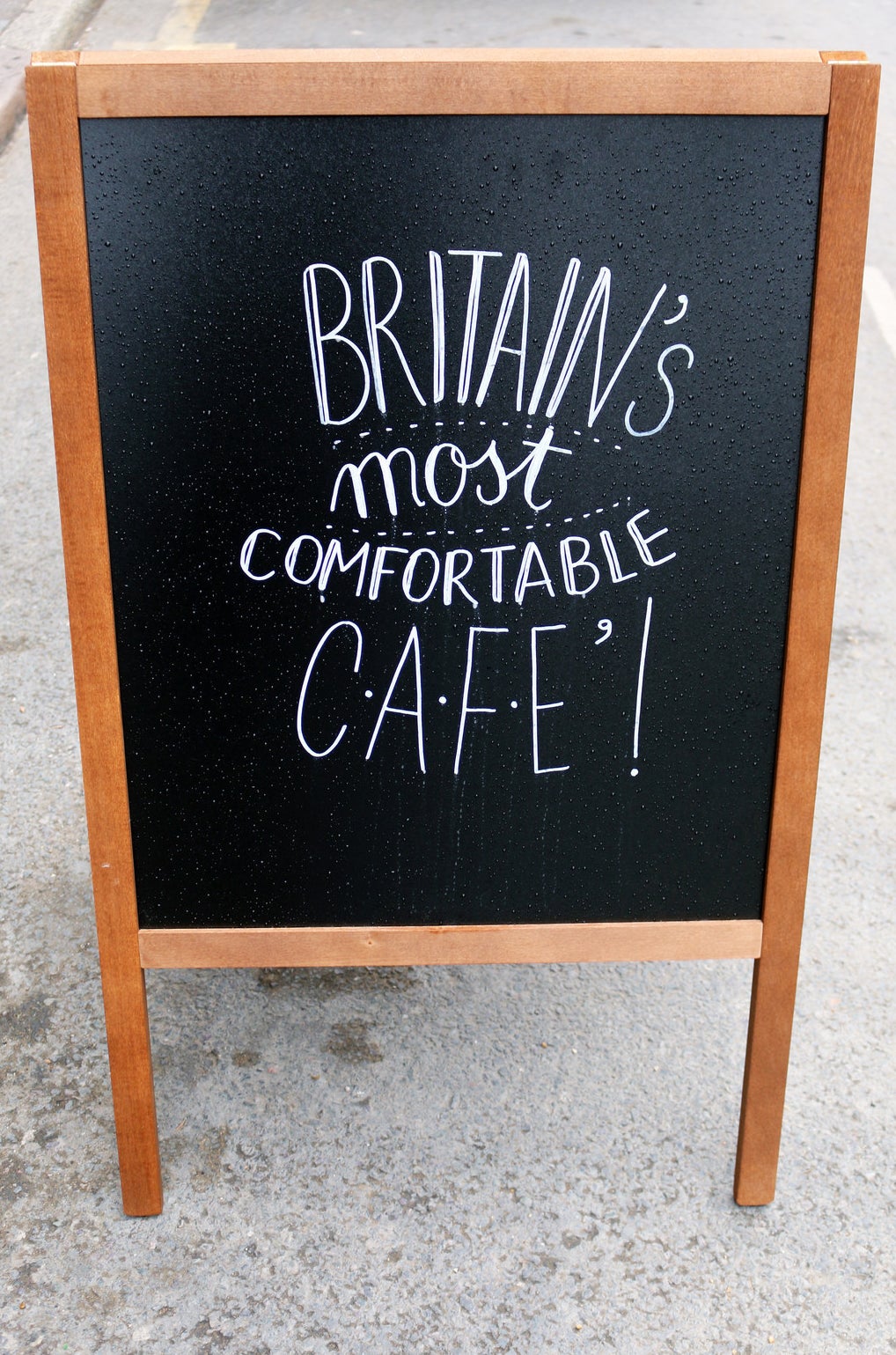 Place your food order.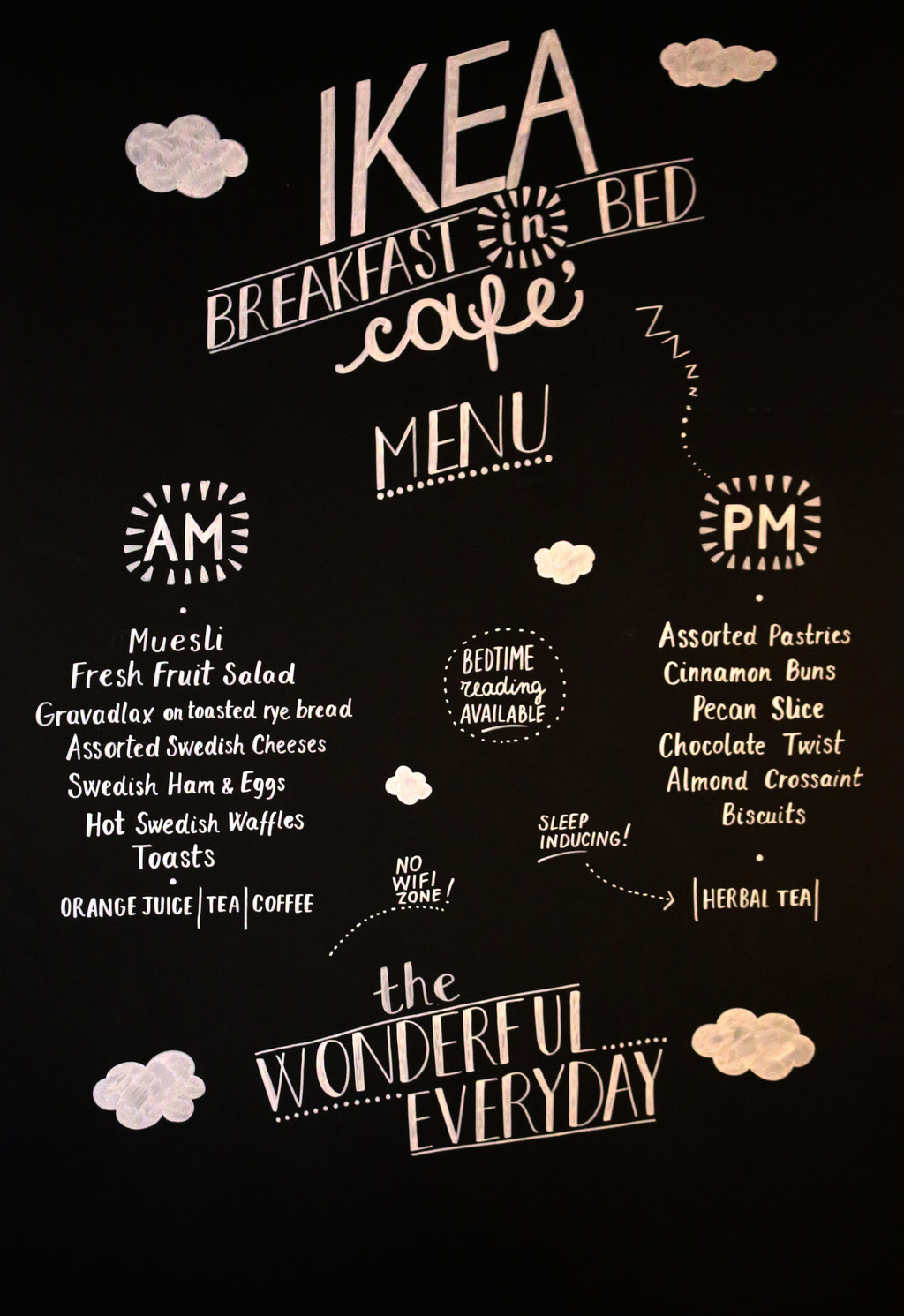 Then the Maitre D' will help you choose from the pillow menu.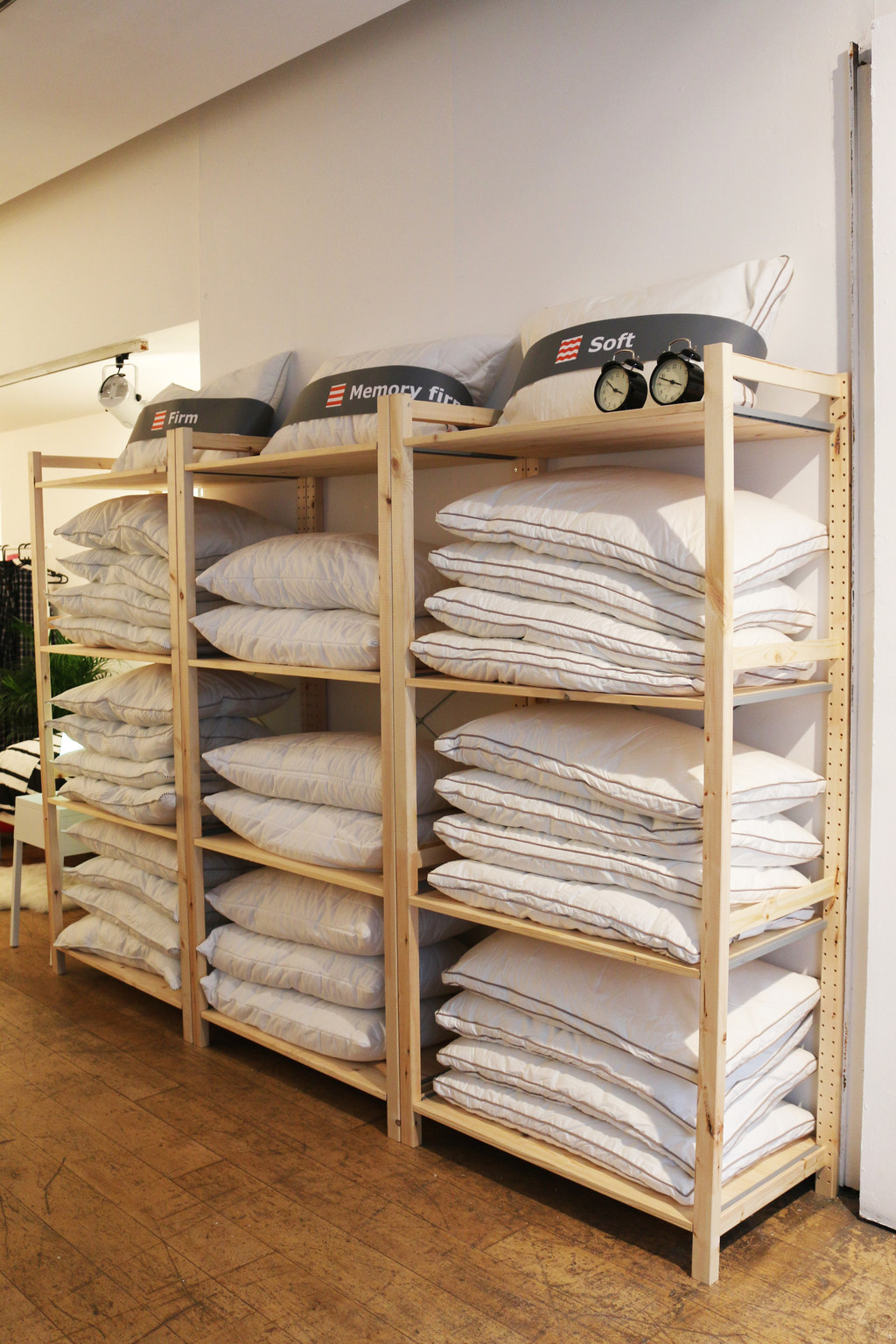 Find a snuggly bed to hop into.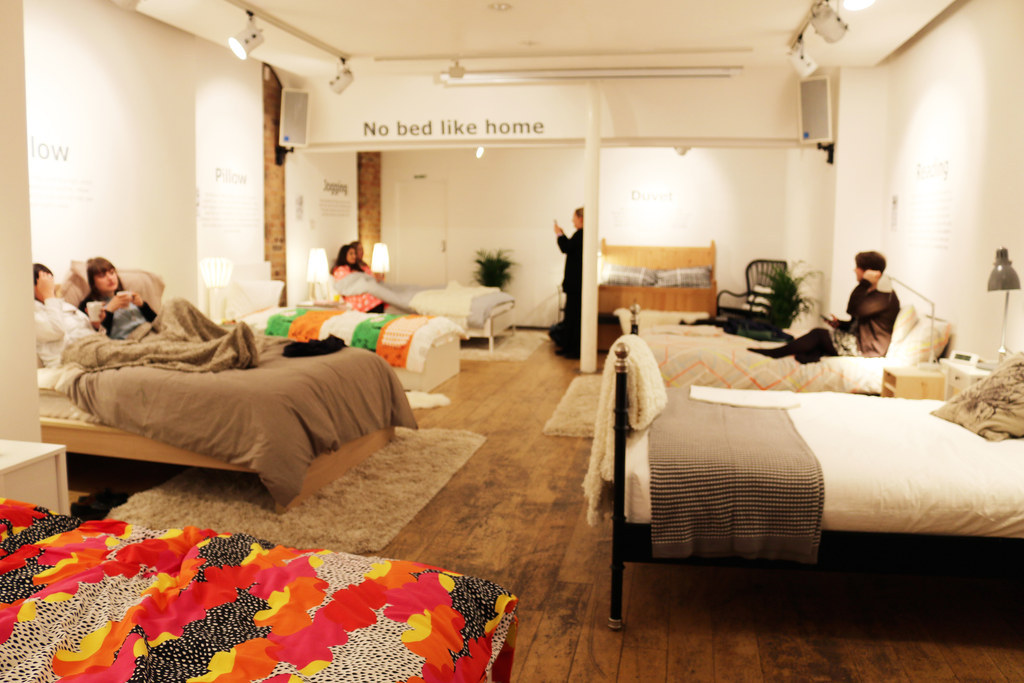 Grab a dressing gown if you like.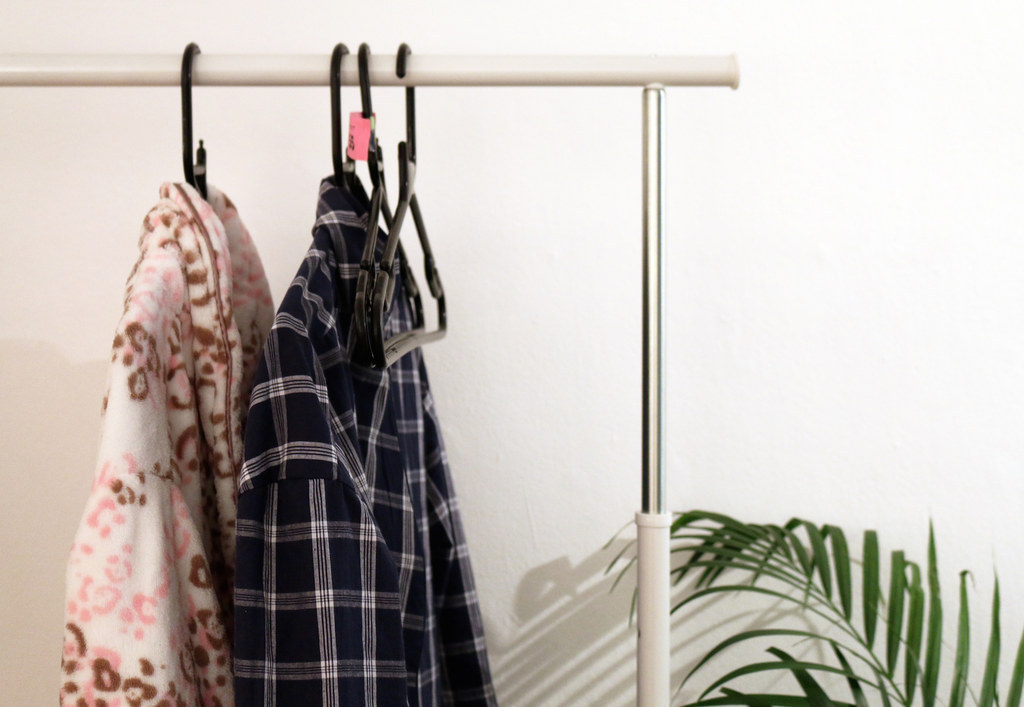 Once you're cosy under the sheets, a waitress will bring you your order.
The breakfast menu is inspired by Swedish breakfast dishes, and the afternoon menu features pastries and biscuits.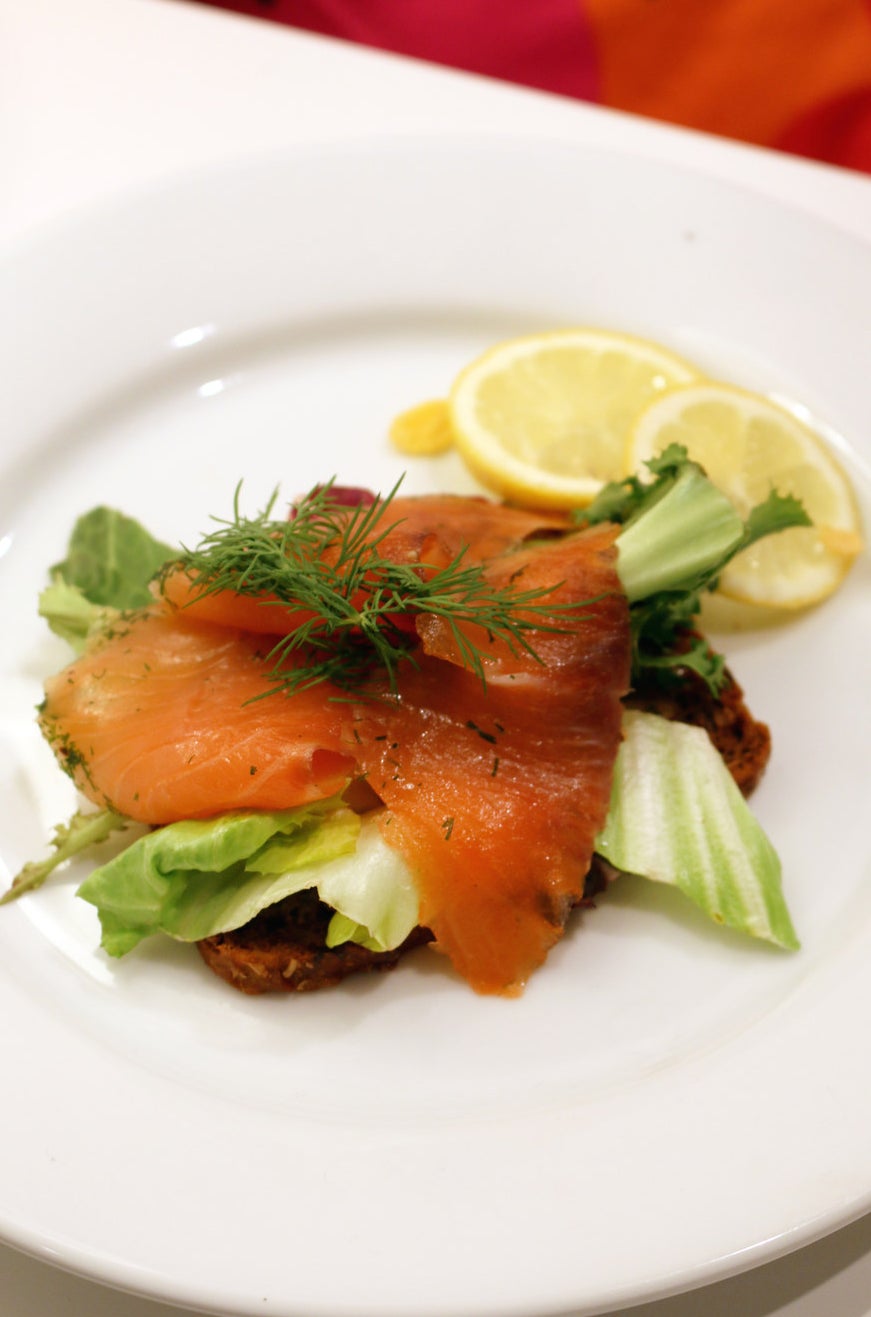 Herbal tea is also served in the afternoon, to help you relax.
Soothing music plays over the tannoys, and there are even teddy bears available to cuddle.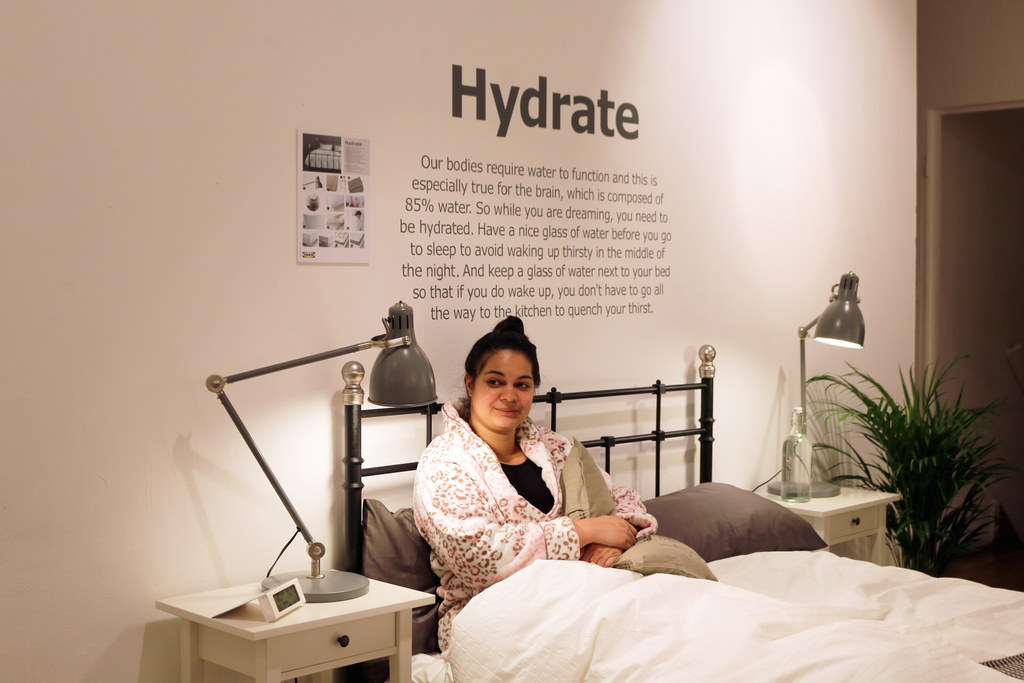 If you're worried about the hygiene of sharing a bed with other punters, fret not.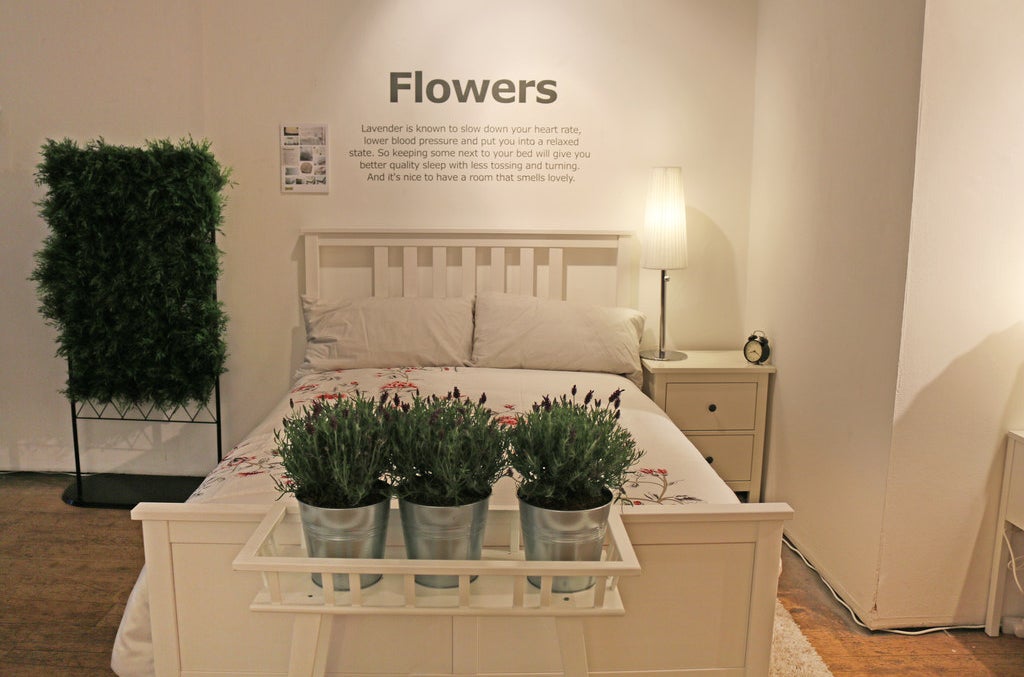 Duvet covers, sheets and pillow cases are fully changed after every guest.
The café will be open until the 20th May.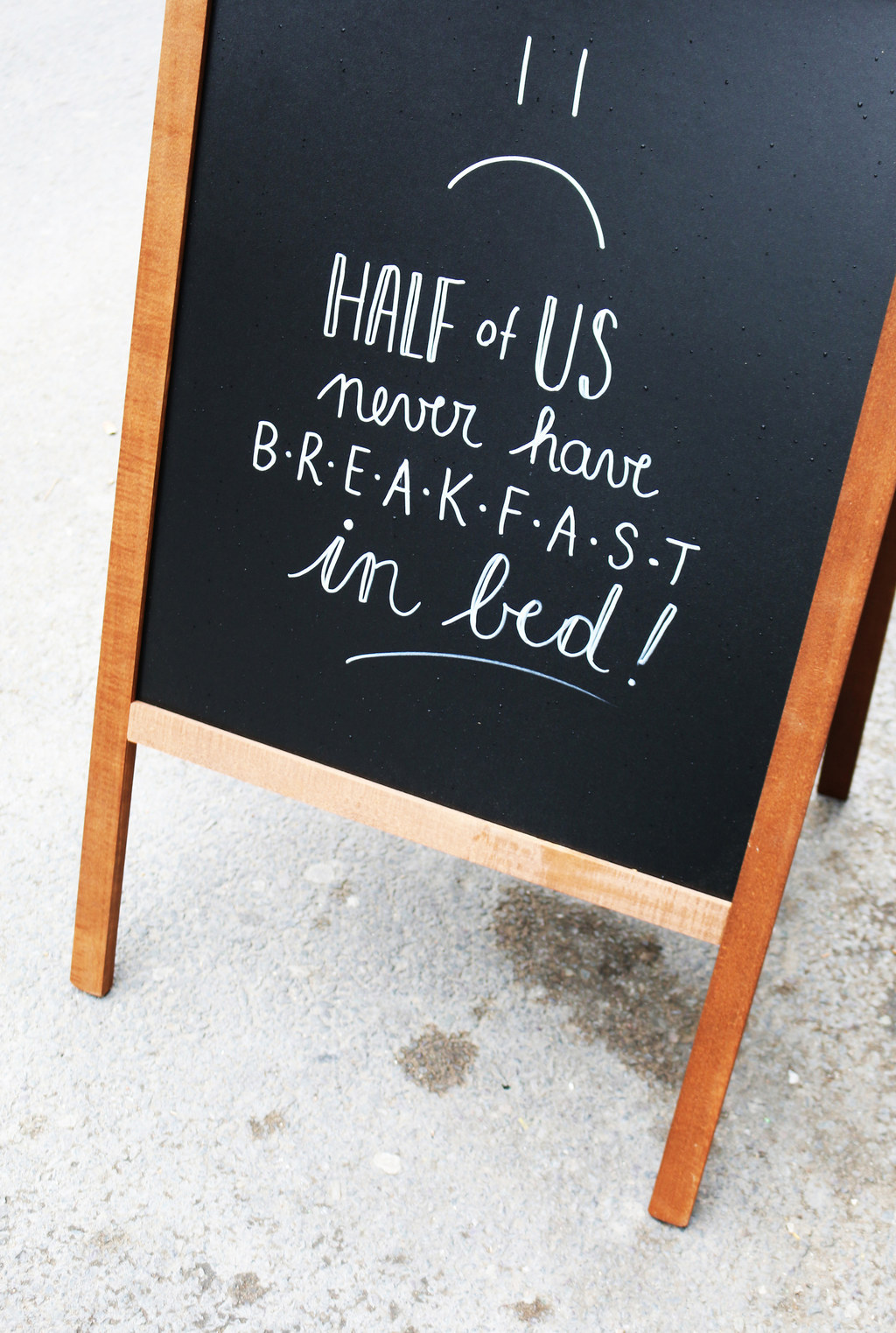 To book a visit, email IKEAbreakfastinbed@hopeandglorypr.com with your preferred time slot (every hour between 7am and 2pm.)
The café is located here: IKEA Breakfast in Bed Café, Blackall Studios, 73a Leonard Street, EC2A 4QS