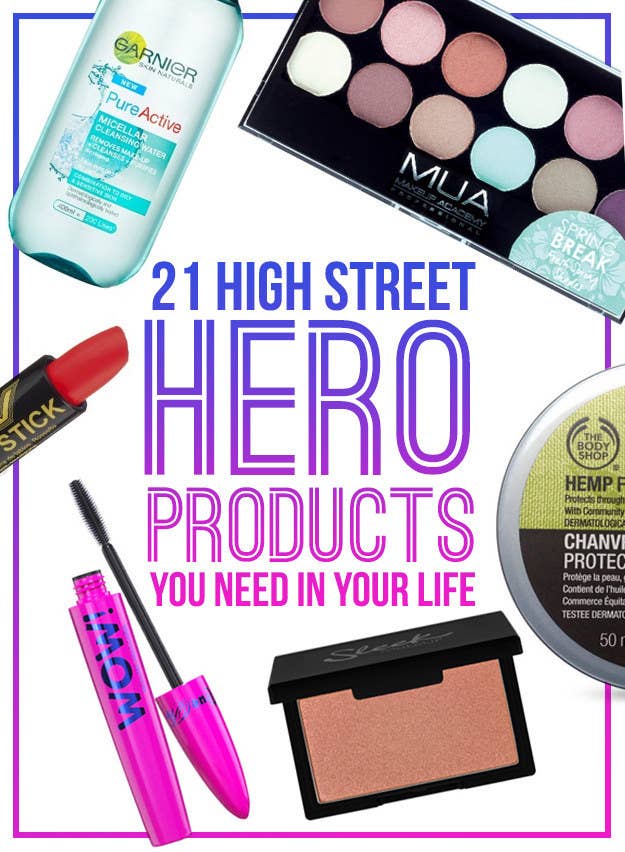 1.
Collection Lasting Perfection Concealer, £2.99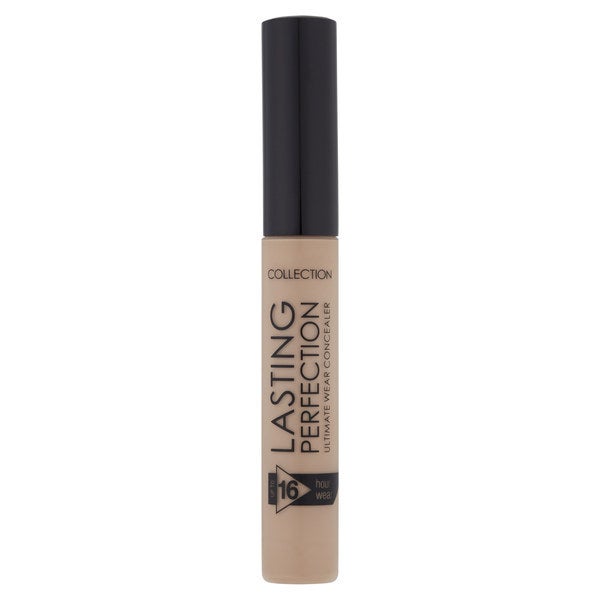 Collection has a huge range (including one by Little Mix), and have some especially nifty products – like their speedy blush.
"Collection concealer is the best thing I've ever tried. The consistency is amazing and it stays on all day. I think it's about £4 or £5. But it's one of the better concealers I've used!"
Suggested by Nadia Pulfrey on Facebook
2.
Stargazer Lipstick, £3.50
3.
Seventeen at Boots Brow Pencil, £2.89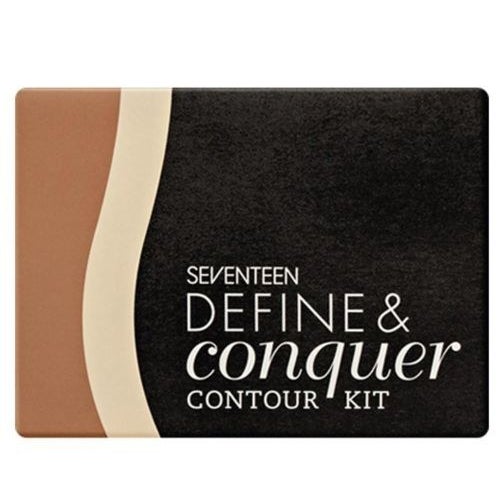 Seventeen's really good at fun, fashion make-up but is also indispensable when it comes to functional day-to-day faves – like their contour kit, or their four-part brow kit.
"One of my favourite brands is SEVENTEEN. I've only ever seen it in Boots, but it's really good quality makeup at low prices. From contour kits, to lipsticks with colours that rival some of the Jeffree Star Cosmetics liquid lipsticks (I've found an exact colour match to one of the nude lips). Their eyebrow pencil is £2.89 and goes on really well tbh, I swear by these guys."
Suggested by Chrissi Robertson on Facebook
4.
MUA Eyeshadow Palette, £4
5.
Boots Natural Collection Mascara, £1.99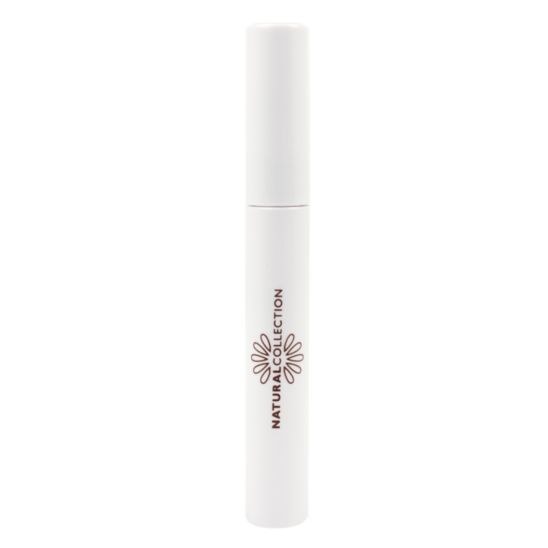 6.
Sleek Shimmer Blush in Rose Gold, £4.49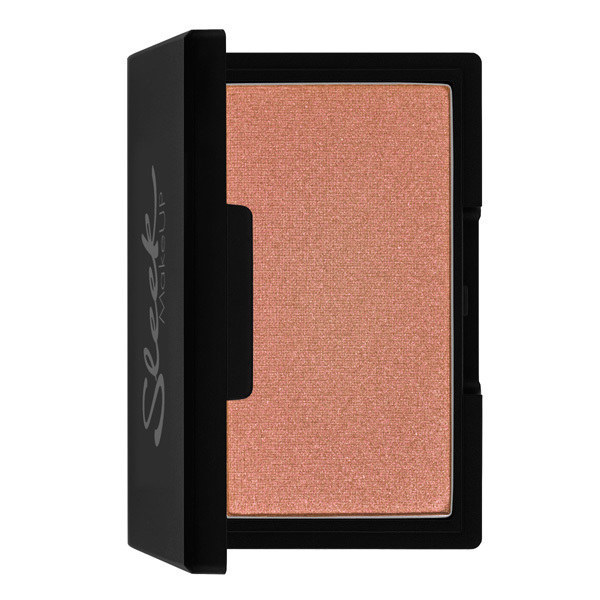 7.
Garnier BB Cream Miracle Skin Perfector, £6.66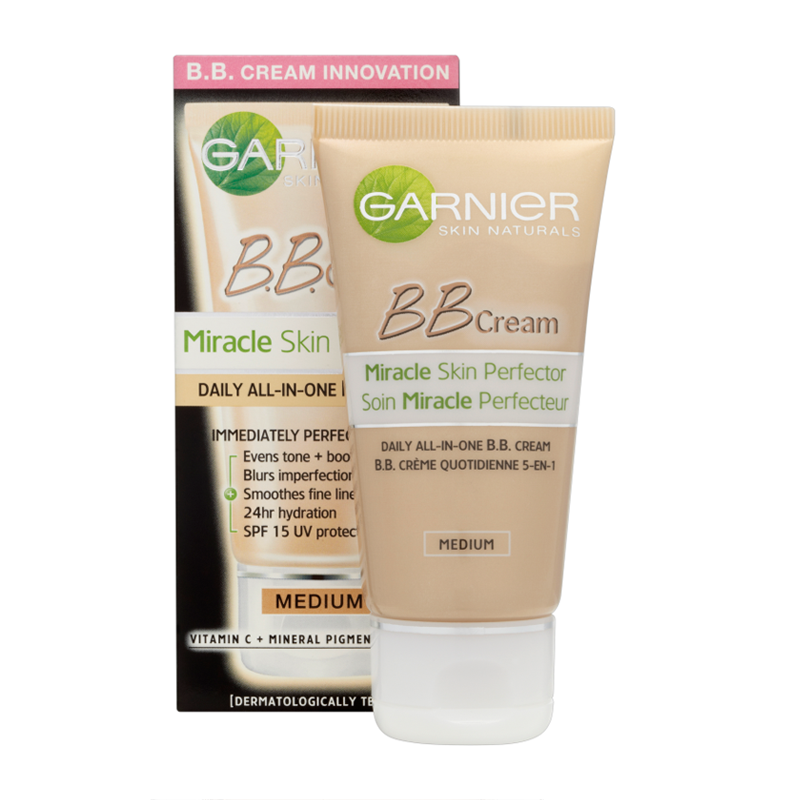 8.
The Body Shop's Hemp Face Protector, £8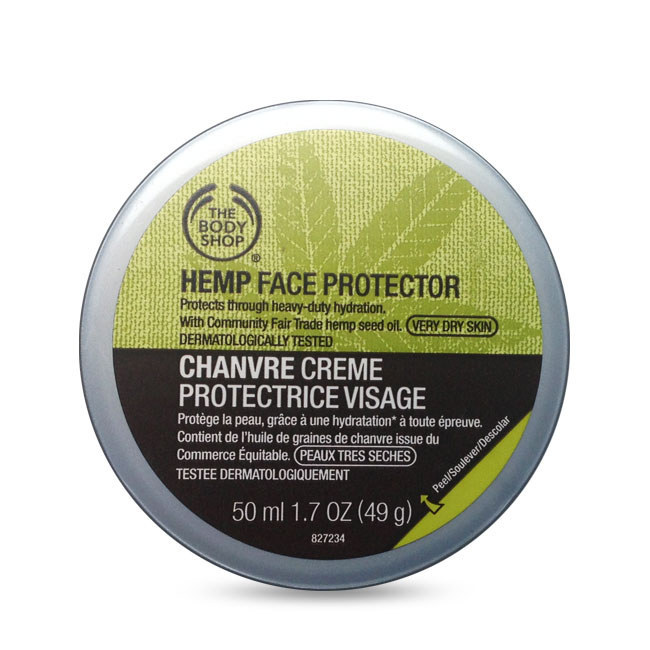 9.
Kiko Velvet Mat Satin Lipstick, £4.90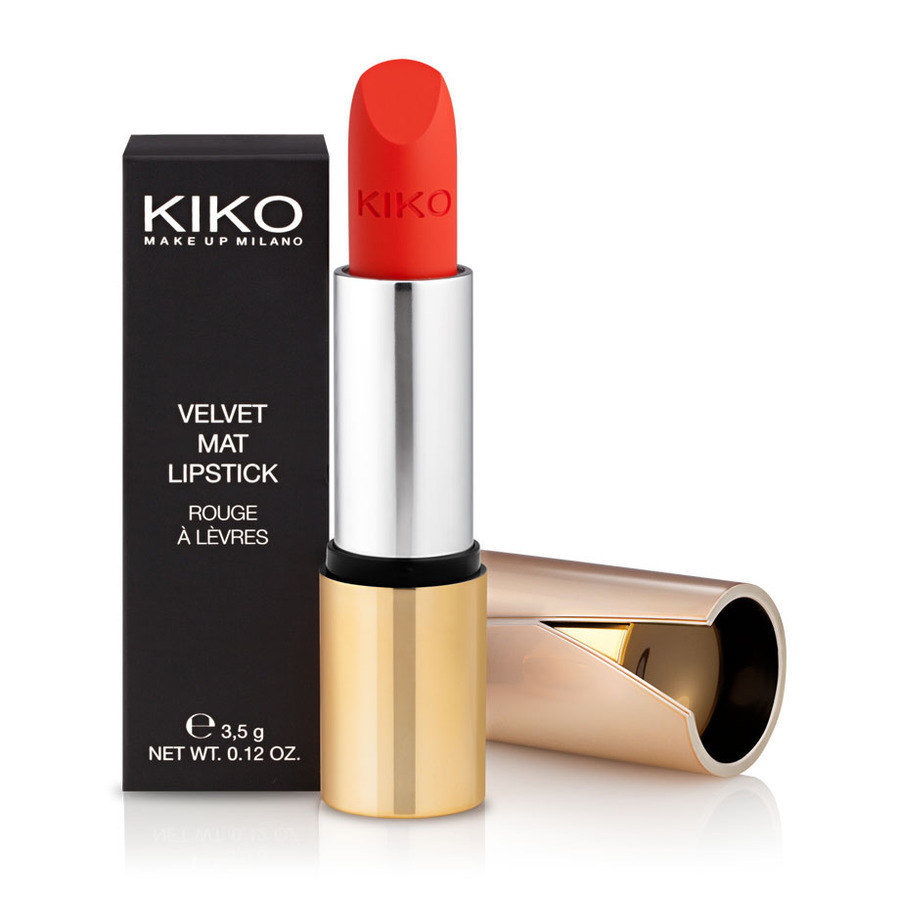 10.
Garnier Pure Active Micellar Water, £3.29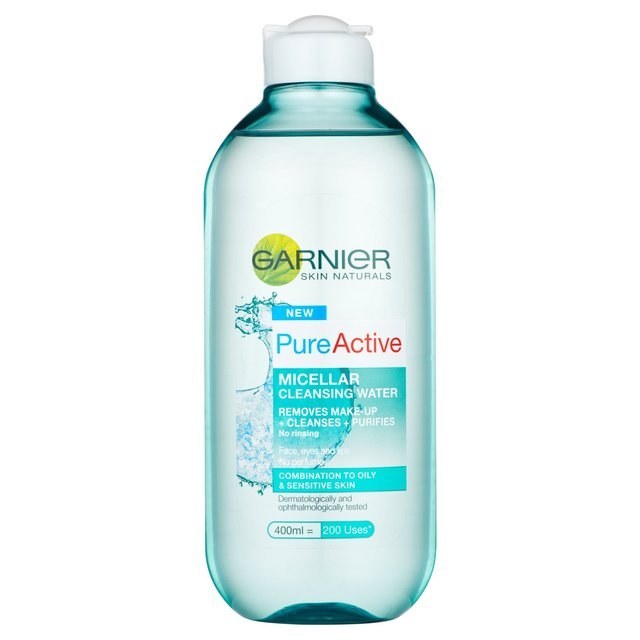 11.
No.7 at Boots Stay Perfect Superlight Foundation, £14.50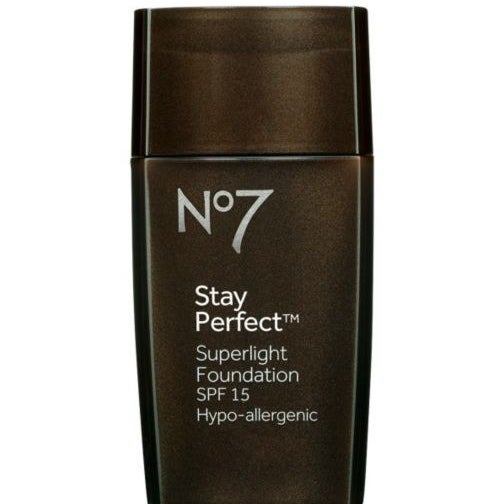 At the pricier end of the high street, No.7 is reliably good for most make-up items (and for skincare too). They offer make-up for a range of skintones, though you might have to mix and match (like our writer did).
"I'm going with the No7 Instant Radiance Foundation. I think I got it for £15 in the colour "Cool Vanilla". It has such good coverage that I only need one coat and no concealer at all to cover up all my acne. Works better than any other foundation I've ever used, and you get more in the bottle as well."
Suggested by slightlycrazy06
"Also a huge fan of No. 7's Stay Perfect Superlight foundation. It lasts me all day with no touchups and has an excellent even coverage that needs minimal blending."
Suggested by Little Miss Katy on Facebook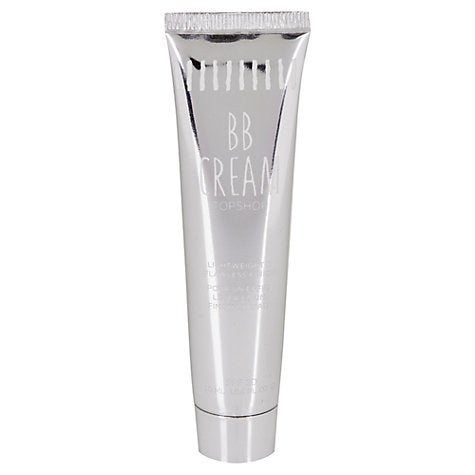 Topshop's BB cream is pocket-friendly and has a SPF of 20. Though it might be hard to find online, you can find it easily enough in-store, or at other outlets. The downside is that they don't really cater to darker skin tones.
"Topshop's BB cream, it's (currently on sale for) £5 and I think it's better than any Dior or Estée Lauder (£30-40) that I have used!"
Suggested by beccaheppolette
13.
Bourgeois Twist Up the Volume Mascara, £10.99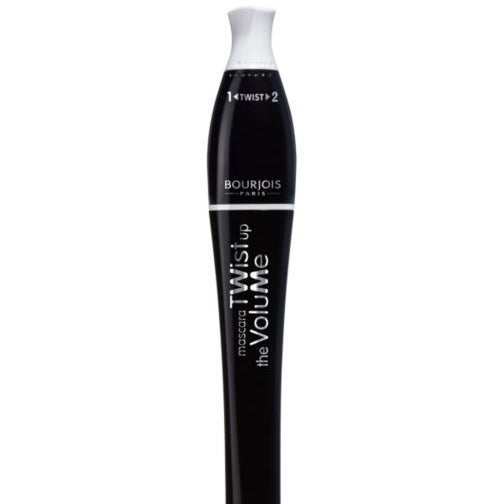 Bourgeois' mascaras are brilliant if you want pumped up lashes (my personal favourite is the Volume Clubbing one).
"Bourgeois Twist Up the Volume Mascara is seriously the most handy and versatile mascara out there. It has a long brush with spaced-out plastic bristles for length, and you can turn the cap to compress the brush for volume. Sounds pretty gimmicky – but works brilliantly."
Suggested by alyaammari
14.
Collection Liquid Eyeliner, £2.99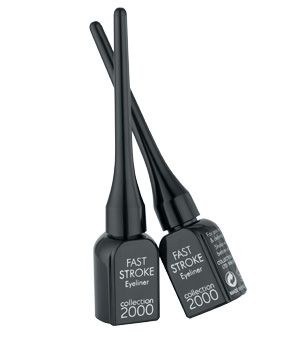 15.
Essence Lipstick and Lipgloss, £2.30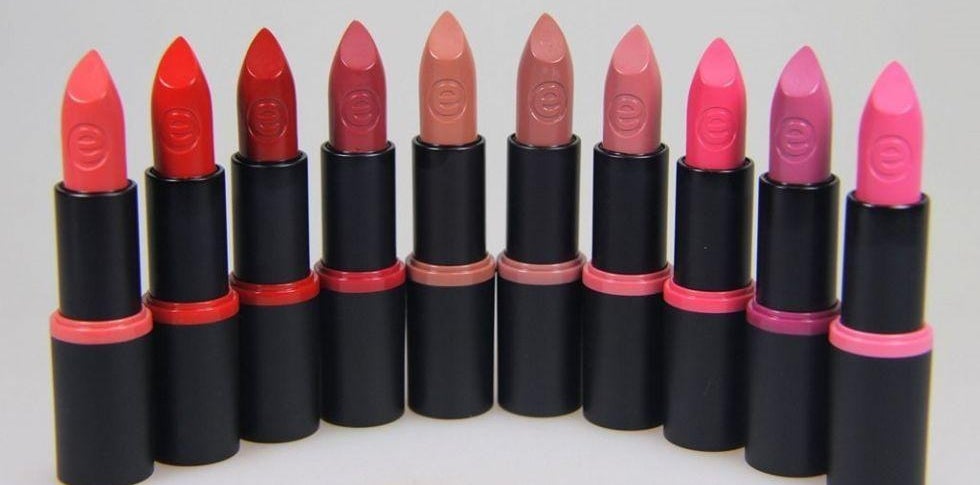 Essence is a German brand, sold in (some) Primark stores, and on Wilko's website. Think super-cheap and fashion-forward, with the added bonus that none of their products are tested on animals.
"Essence lipsticks! The ones in the black packaging, they are super cheap and quality is amazing for the price, I reach for them more often than some of my high end ones." Suggested by nap
"Essence XXL glosses, all the colours!! They are amazing AND under 2€! Plus they smell great!! I bought one, and went the next day to get all the shades!!" Suggested by Mir Pelletier on Facebook
16.
2True Mascara, £1.99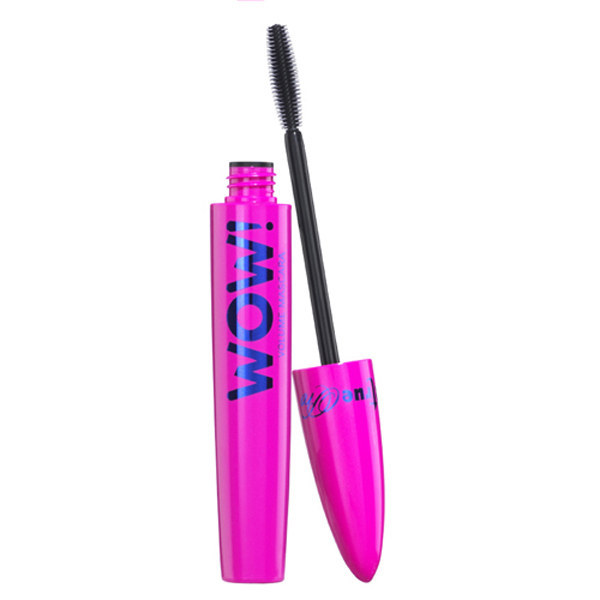 17.
Makeup Revolution Iconic Palette, £4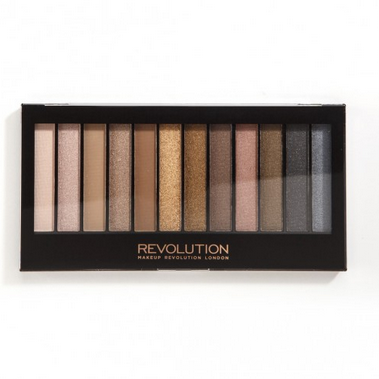 "Makeup Revolution do incredible naked dupes. They're called Iconic Palette and there's a couple. Also they're not animal tested which is a win.
Suggested by folieadeux
"Makeup Revolution for SURE. Their ultimate colour chaos palette is like Urban Decay's Electric palette but for like a 1/10 of the price. Plus their cream concealer palette is great for highlight/contouring."
Suggested by eisleyfan27
18.
Revlon Colorstay Foundation, £12.99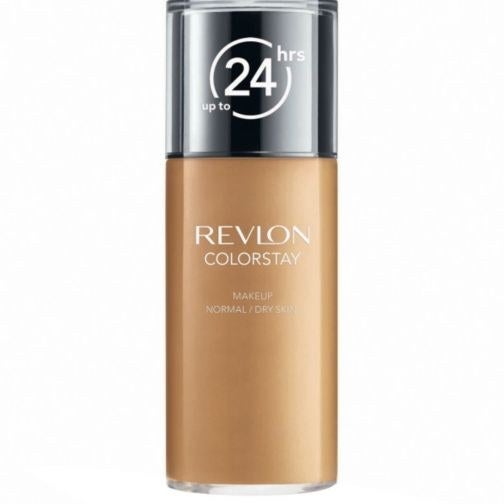 Revlon's foundations have a cult following and they cater to a range of skin tones too.
"The Revlon Colorstay and Photoready foundations are LIFE. AMAZING coverage and easily rival Mac foundations."
Suggested by michellej10
19.
No 7 at BootsThe Exceptional Definition Mascara, £11.50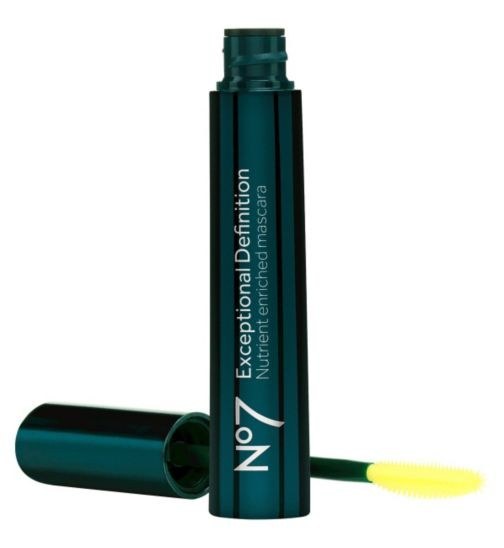 20.
Essence Nail Varnish, £1.60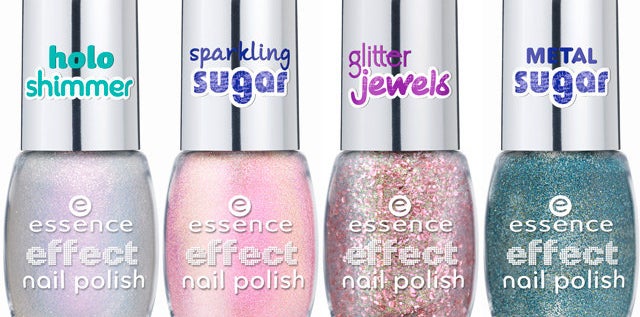 Buckets of colours and budget-friendly, what more could you want? Pick up a couple at a time and paint your nails to your heart's delight.
"I love doing nail art but I'm skint and Essence at Wilko's is the best for all things nails! And their nail varnish is the best I've ever tried."
Suggested by donkeyrabbit
21.
Barry M Dazzle Dust, £4.59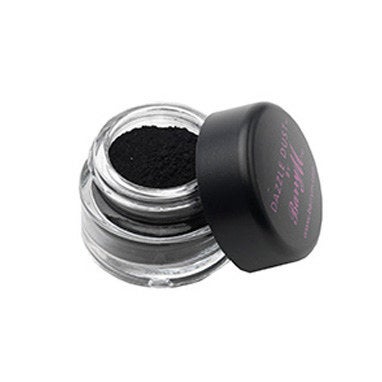 Barry M's Dazzle Dust is a cult product that punches above its weight. Sparkly, hyper-pigmented and available in ever colour the sun.
"Barry M tiny pots of pigments are an excellent cheap alternative to Mac pigments. Someone once told me that Bourjois is made by Chanel and I do love their eye shadows and blushers. And nothing beats Batiste. Nothing!"
Suggested by charlottei455dd1085