Helena Bonham Carter Plays The Wizard Of Oz In The Marks And Spencer Christmas Advert
And she looks flawless.
The advert sees Rosie Huntington-Whiteley fall down the rabbit hole in search of her lost dog.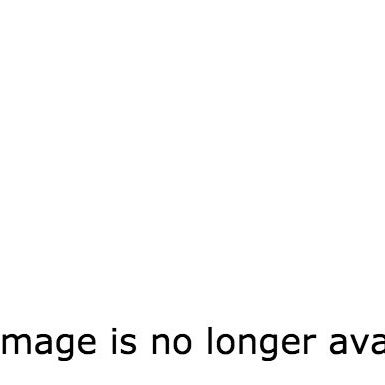 In the process, she takes part in several fairytales, including Arabian Nights, Hansel and Gretel as well as Alice in Wonderland.
But the climax is when Rosie and her pals reach the Emerald City.
And are confronted by the Great and Powerful Oz.
At which point Rosie clicks her heels to head home.
Only to meet Oz again in the real world.