Every Cake Featured In The First Episode Of "The Great British Bake Off"
On your marks, get set, bake.
First things first, it's the Signature Challenge: A sandwich cake.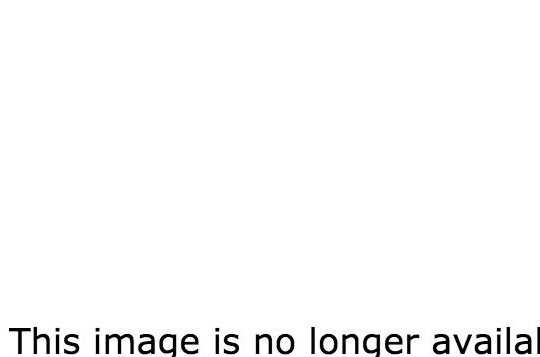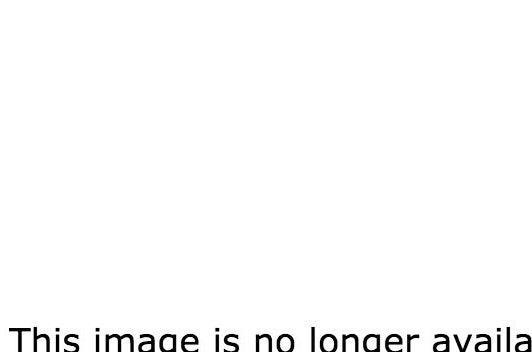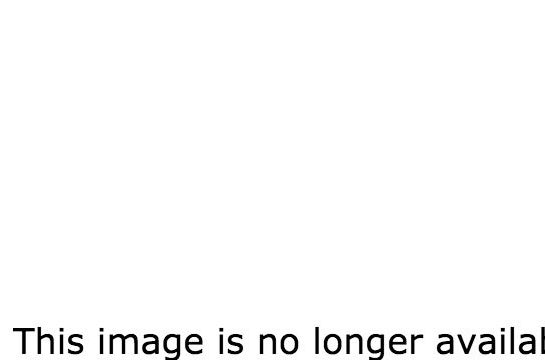 Next, the Technical Challenge. Mary Berry shows how it's done.
Obligatory icing montage.
And a prod from Mary Berry.
Finally, it's the Showstopper - a chocolate cake.