1.
Somerset House The most stylish rink in London. Take to the ice in the courtyard, and splash out afterwards on a cream tea. Book tickets here.
2.
Natural History Museum 3.
Winter Wonderland, Hyde Park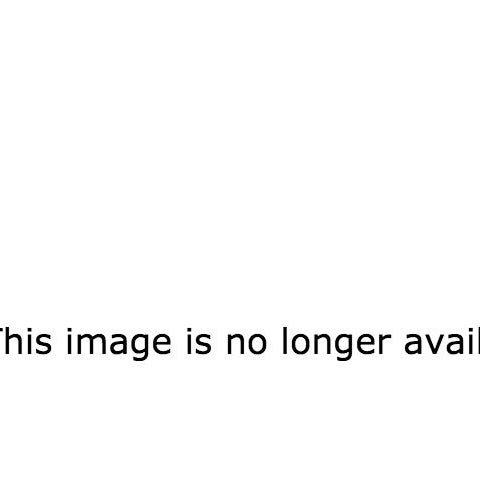 4.
Winterville 5.
Hampton Court Palace 6.
London Eye 7.
Canary Wharf This rink is in the Pleasure Gardens, and is flanked by lots of yummy food and drink options. So even if you fear slipping on the ice, you can still have a pleasant evening. Buy tickets here.
9.
Alexandra Palace 10.
Broadgate Circle 11.
Wembley Park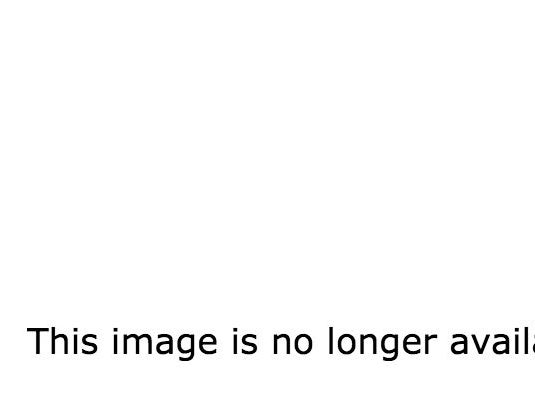 If you're out West, then pop by Wembley Park. Sure, it's not as glamourous, but they are also currently offering a free hot chocolate for each skater. Buy your tickets here.
12.
Westfield London 13.
JW3 on Ice 15.
Lee Valley Ice Centre