Could You Work As A Professional Chef?
Cheffing is about more than cooking – it's about memory skills too.
It's a busy night at the restaurant and it's your first night working as a sous chef. As the executive chef calls the orders at the pass, it's up to you to finish off the dishes.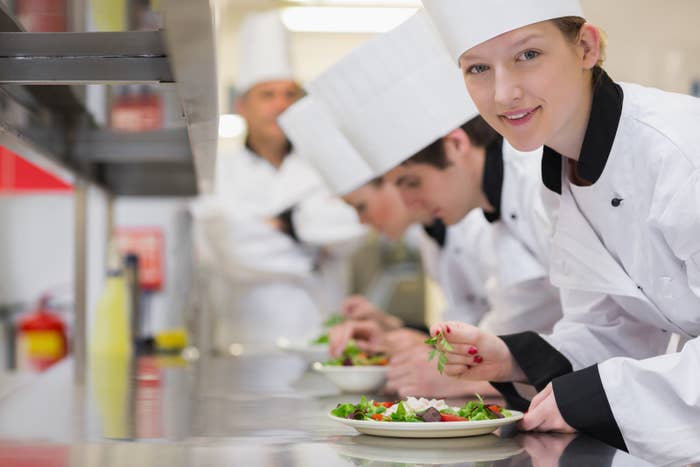 Click "Start" below and you'll have 15 seconds to remember the orders. You'll then be asked to cook the dishes.