9 Weirdly Useful Things To Try Out In September
Tried and tested by BuzzFeed editors. Including a budget gadget that makes holding your phone one-handed a dream.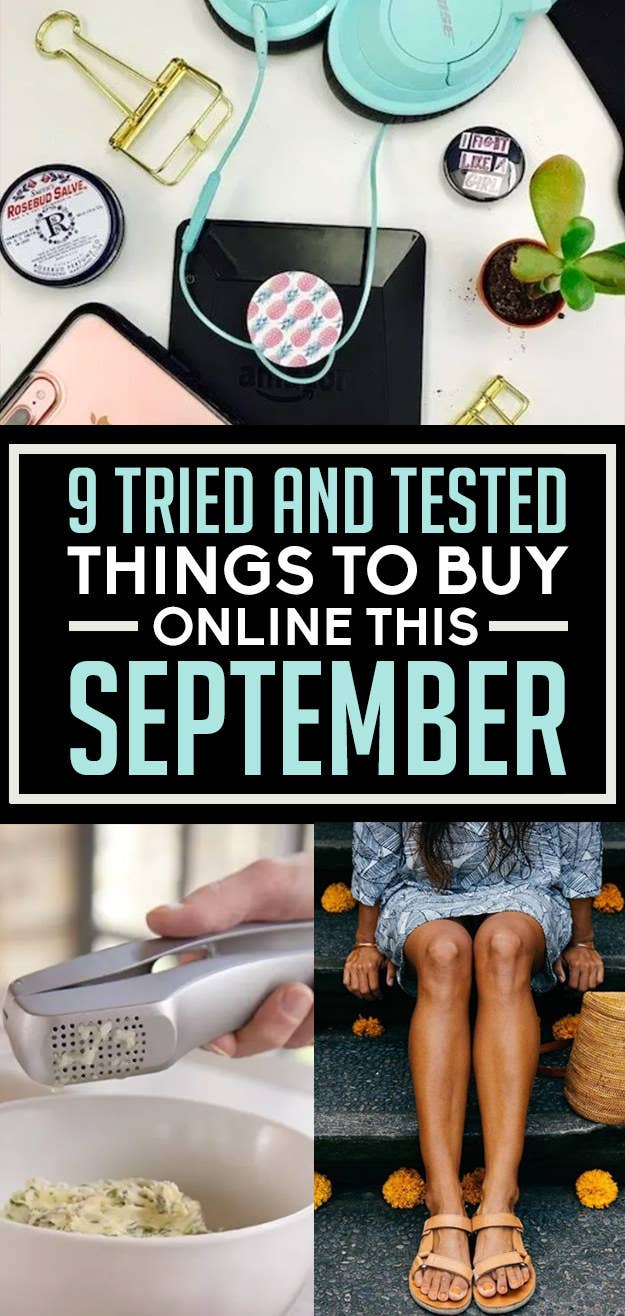 We hope you love the products we recommend! Just so you know, BuzzFeed may collect a share of sales from the links on this page.
Hi! I'm the kind of person who messages my friends with products I'm obsessed with. And at work, my team and I are constantly recommending products to each other. So we thought we'd let you know what we're digging too.
For the sake of transparency, we'll always let you know if we're recommending something that we tried as a press sample/got for free.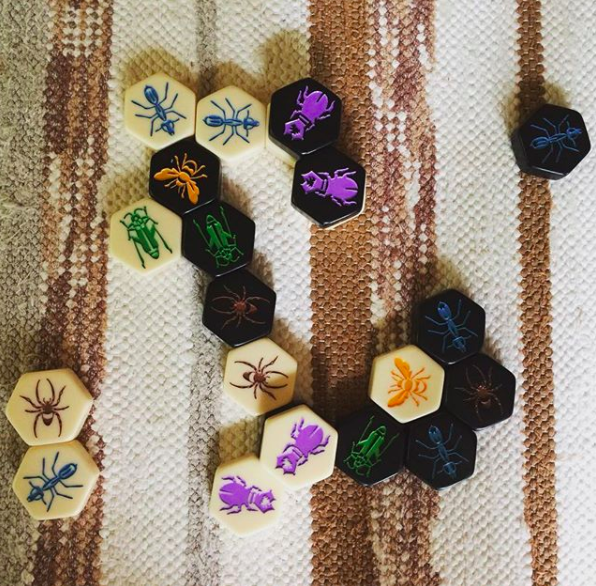 3.
A garlic crusher that will inject some oomph into all your dishes.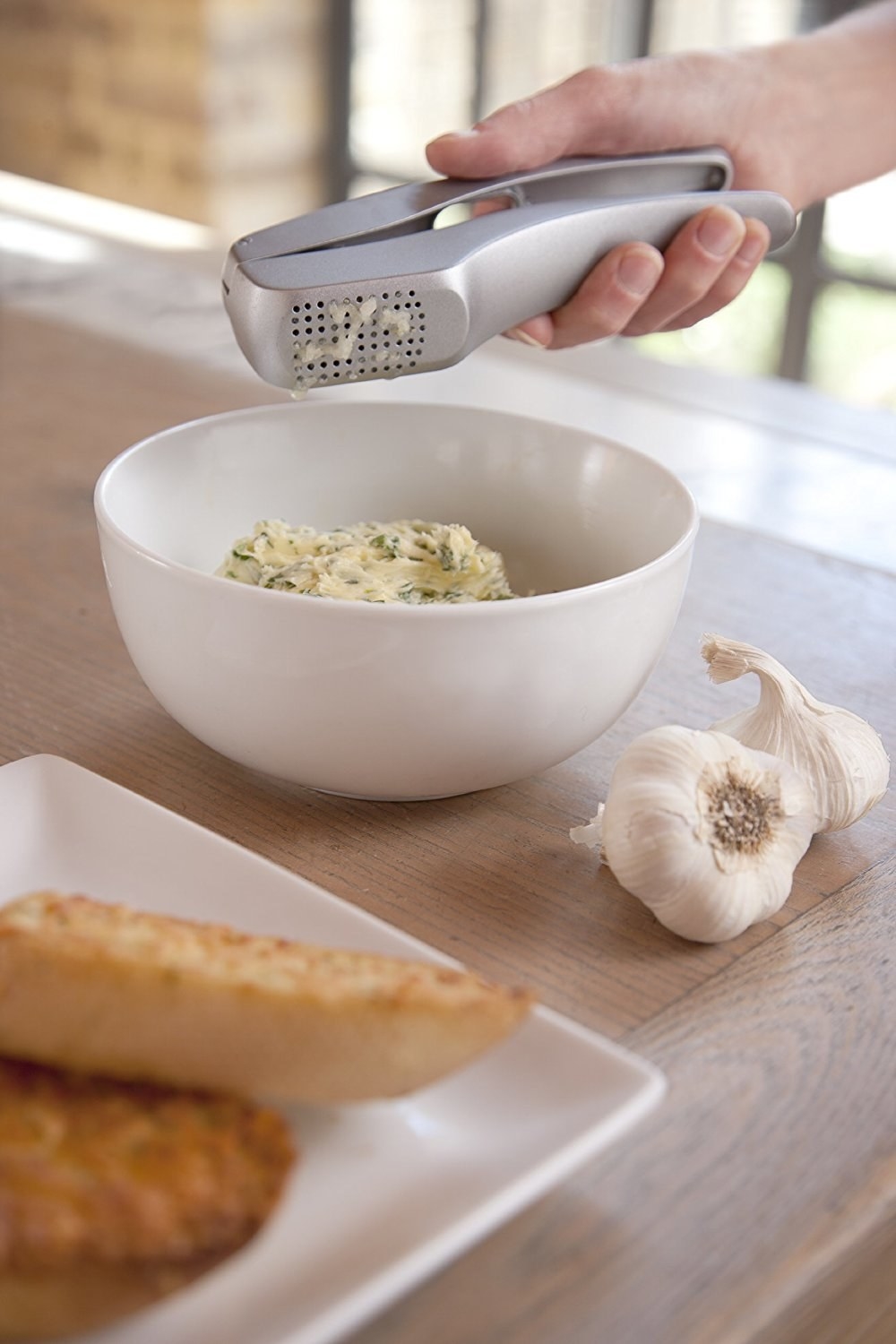 5.
Some walking sandals that are cushioned and comfy, but still stylish enough for the office.
6.
A colourful rug from Amazon that looks way more expensive than it is.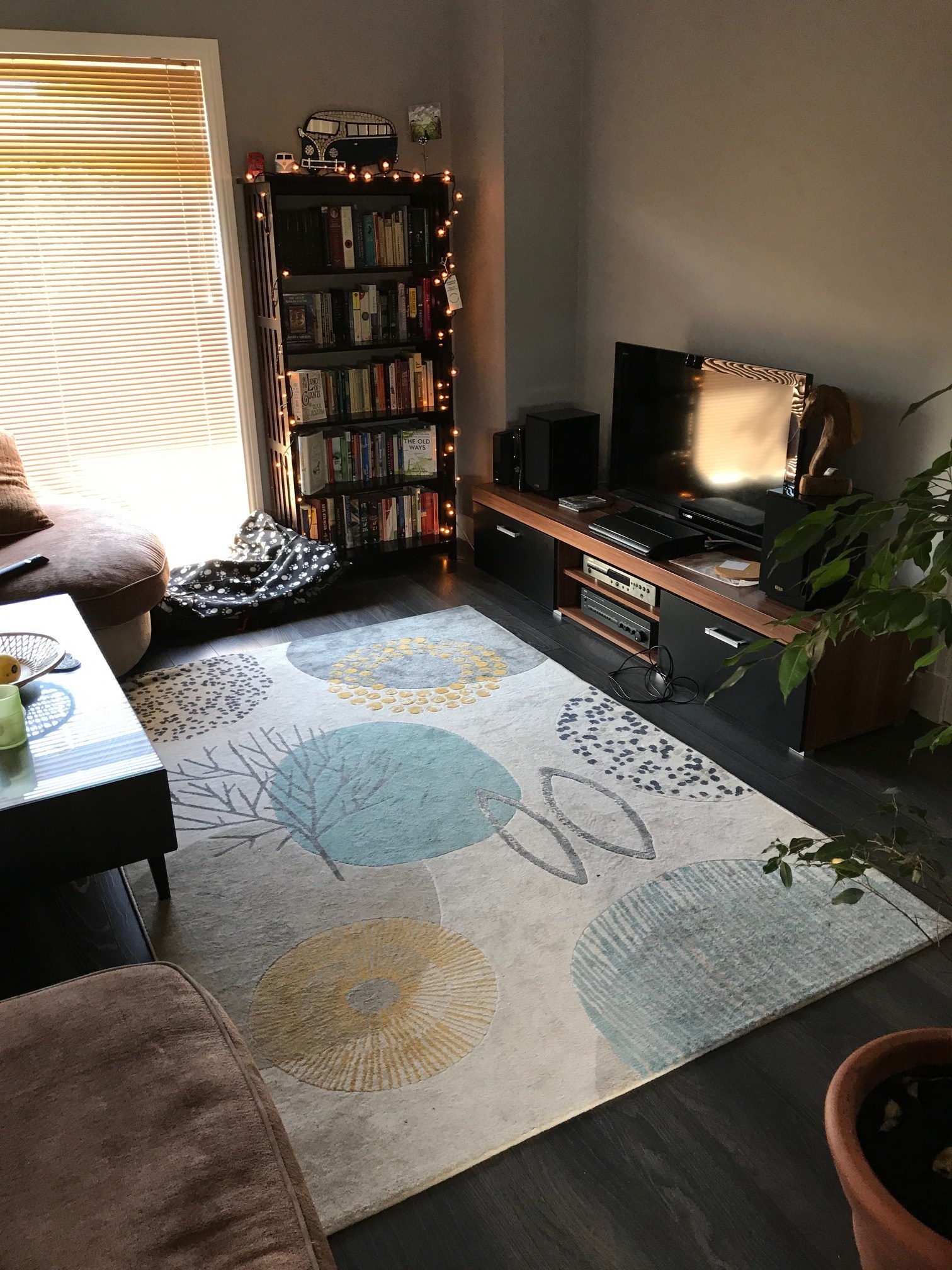 8.
A budget gadget for your phone that makes holding your phone one-handed a dream, and helps with carpal tunnel.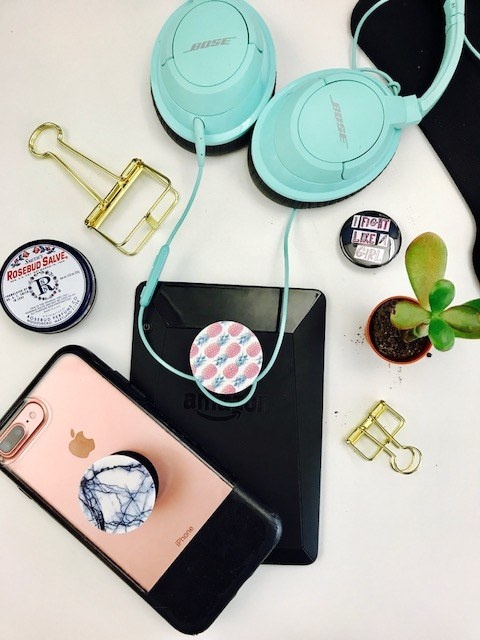 9.
A quick and easy cookbook full of yummy, healthy dishes with only five ingredients.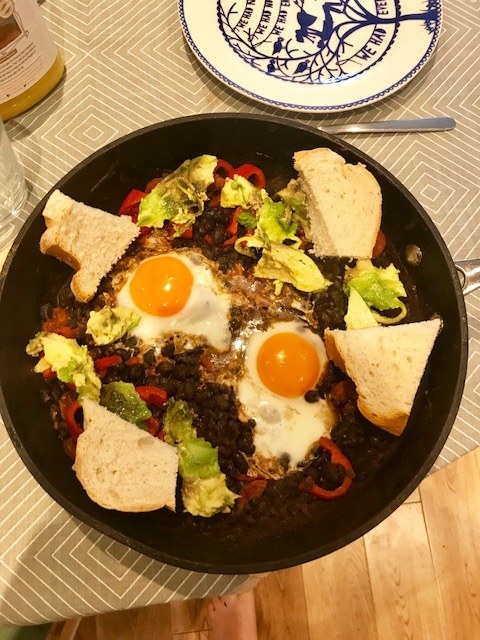 Is there something you think we should try out next month? Let us know in the comments.