1.
Frolicking through the snow? How about crystal-clear waters.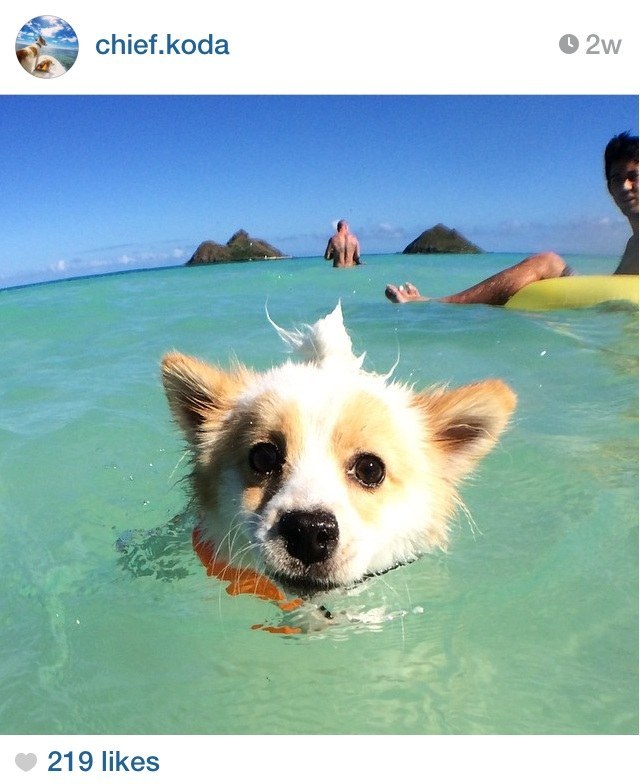 2.
They may be a little smug about their pawesome "Winter".
3.
Sunglasses and hair-flowers are given upon citizenship to these pups.
4.
Contemplative thoughts are deeper among sand and palm trees. It's science.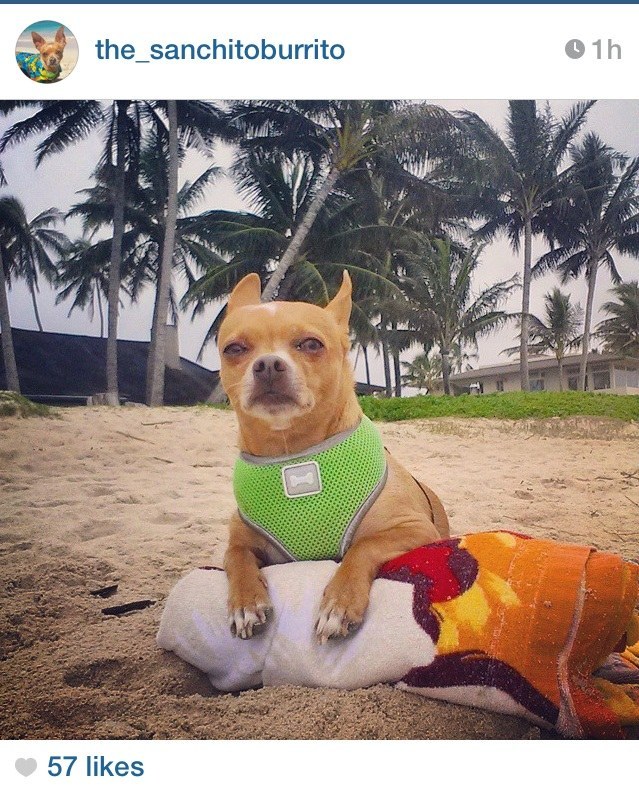 5.
Up to your neck in snow? No thanks! These pups choose the waves.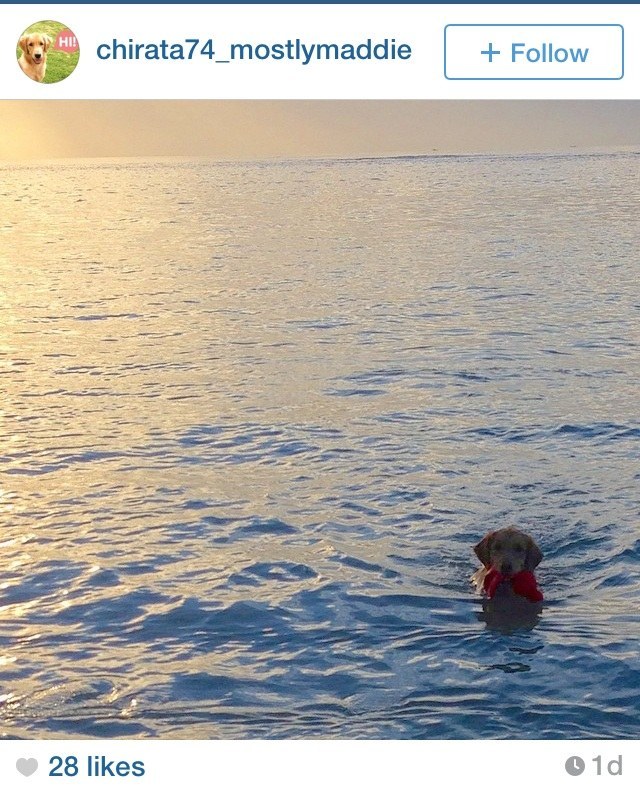 6.
Corgi butts warm up better in the sunshine.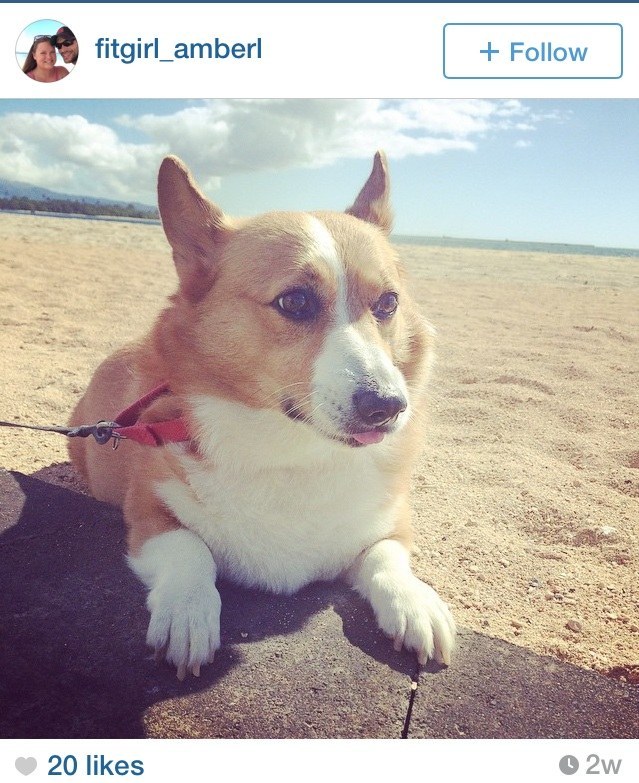 7.
Winter won't stop a terrific Dogs of Hawaii hang out!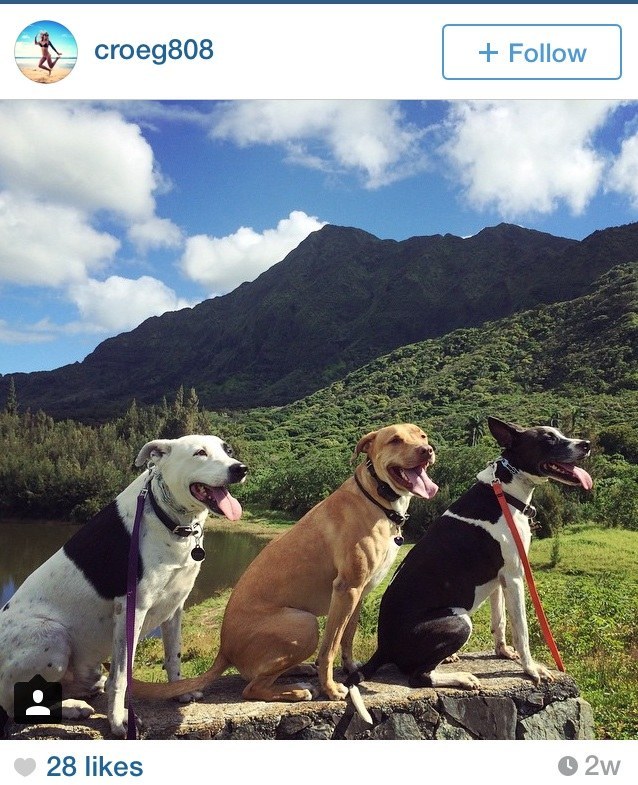 8.
-11 in MinneSNOWta? Pffft.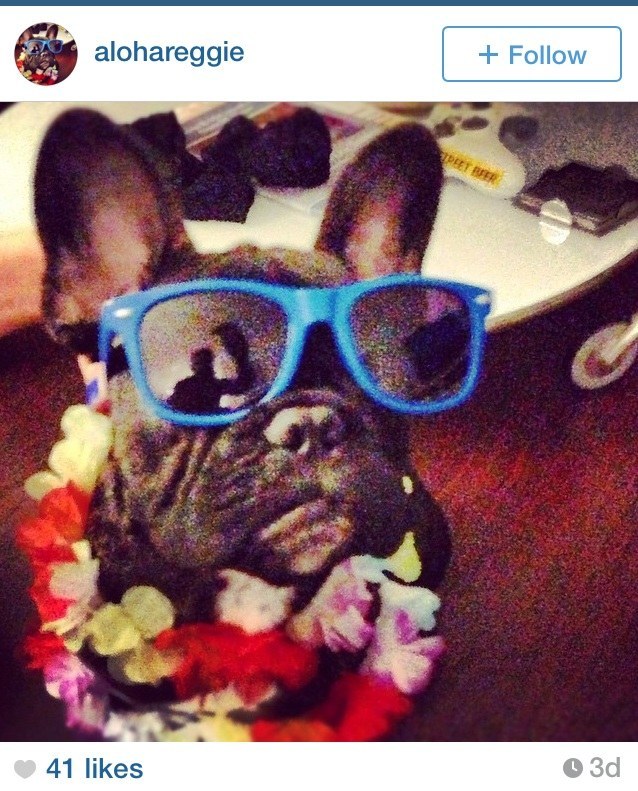 9.
The breeze in his fur is the only "wind chill" this pup needs.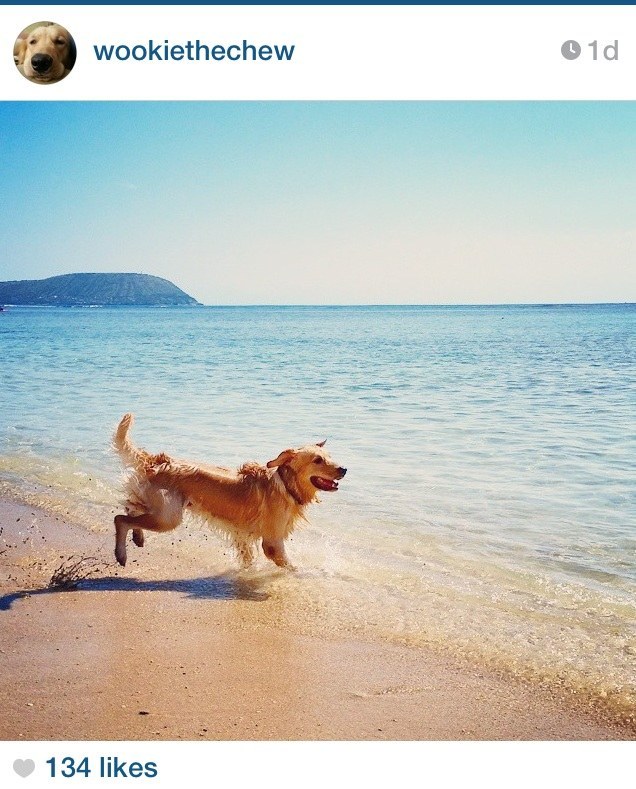 10.
Winston wears his Hawaiian shirt ~ironically~, for the rest of us.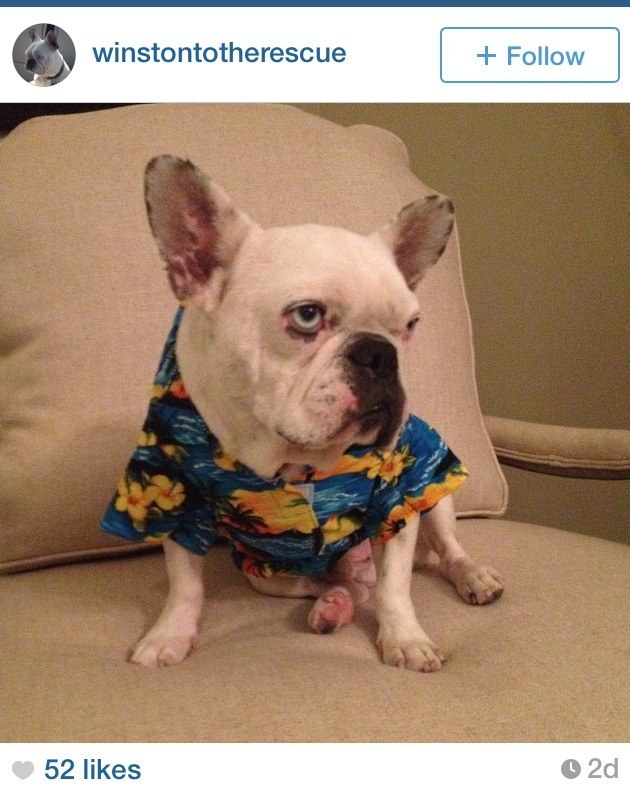 11.
Their hoomans even become cooler once they leave the Main Land.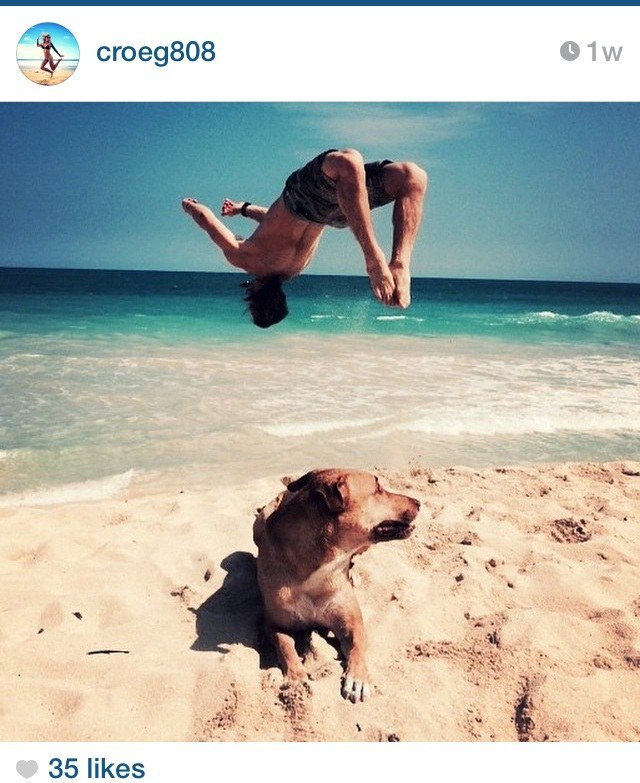 12.
This pup knows he was born into the warm, sunny, lap of luxury.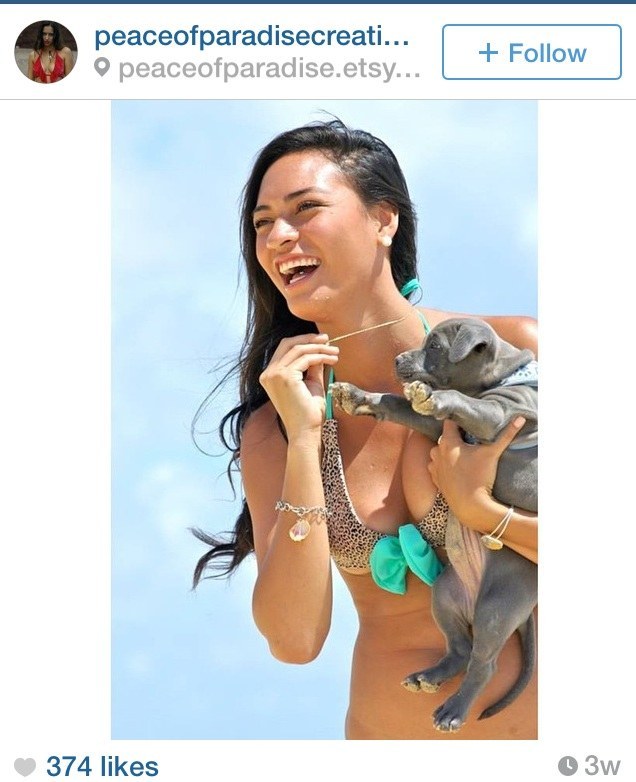 13.
"Snow goggles? My condolences..."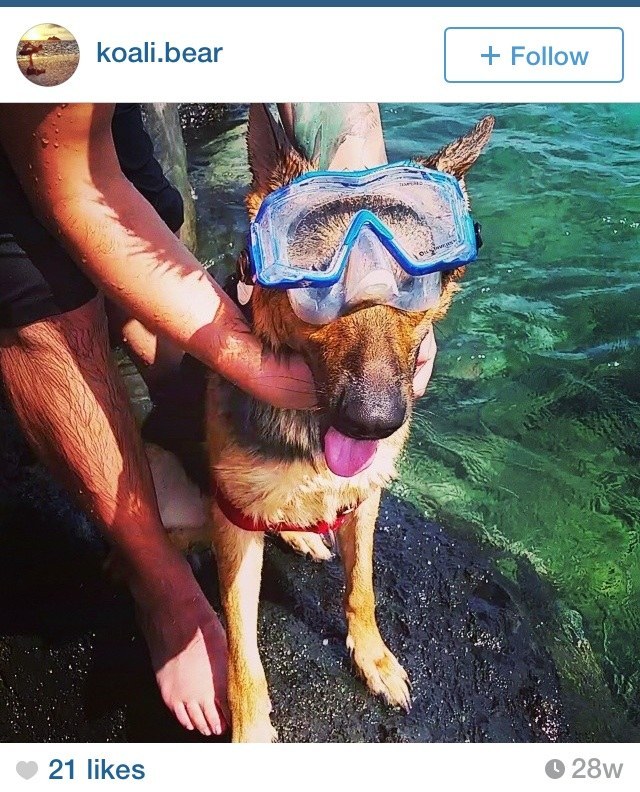 14.
These lucky pups know that Winter doesn't mean an end to play time.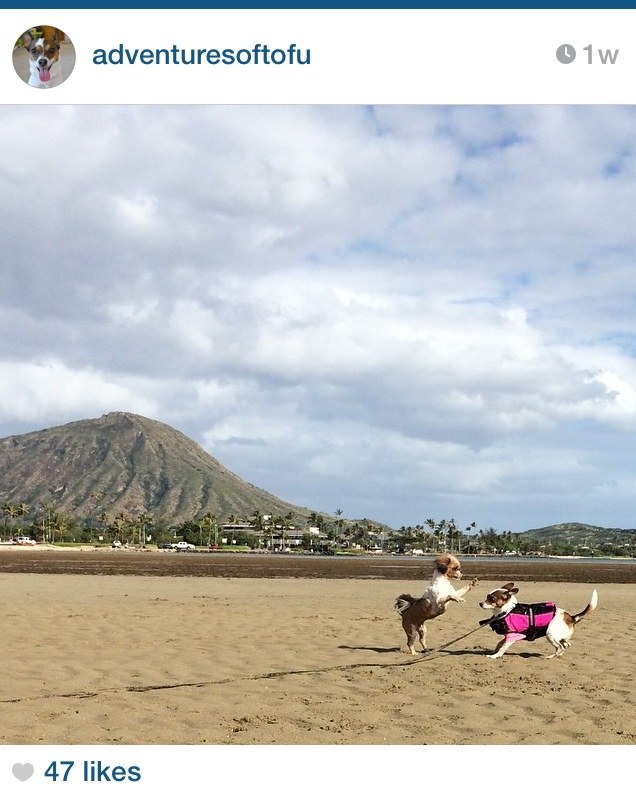 15.
This pup doesn't waste his weekends helping his humans shovel snow.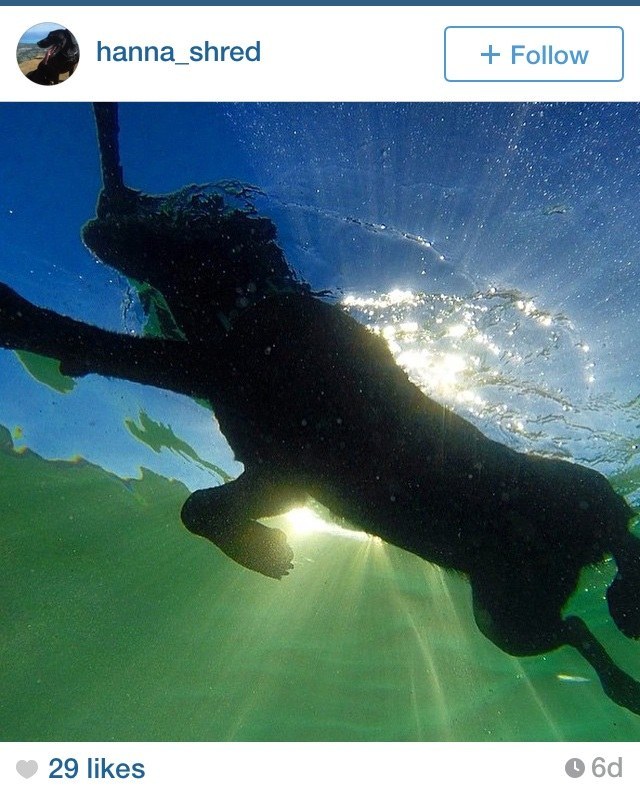 16.
These pups are actually amazed you haven't bought your one-way ticket to join them yet.
17.
Snowpants are cool...but swim suits are cooler!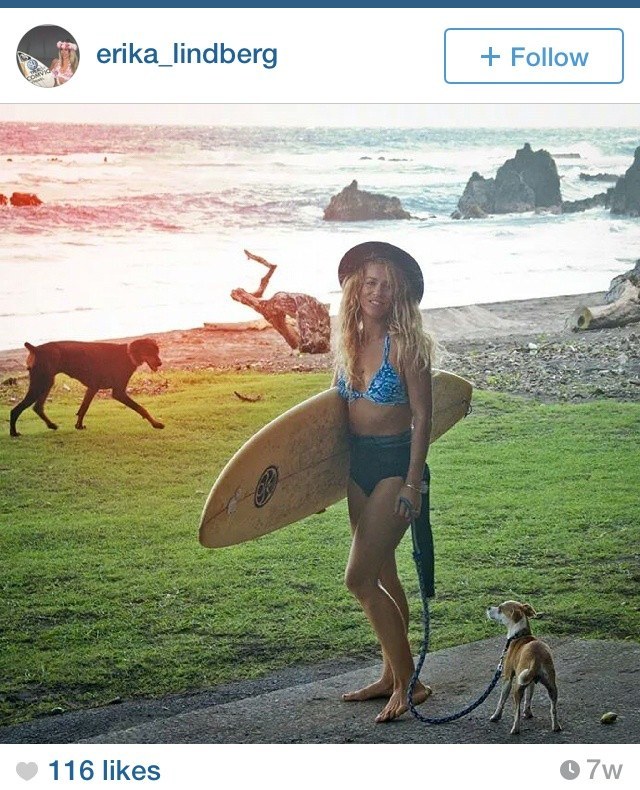 18.
Remember, you can't shovel sunshine!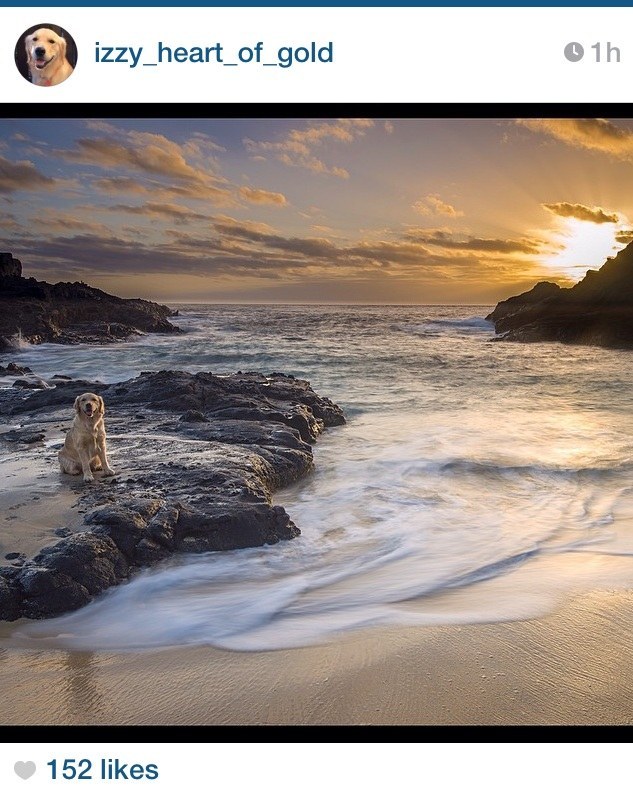 19.
The Hawaii waters are pibble-approved.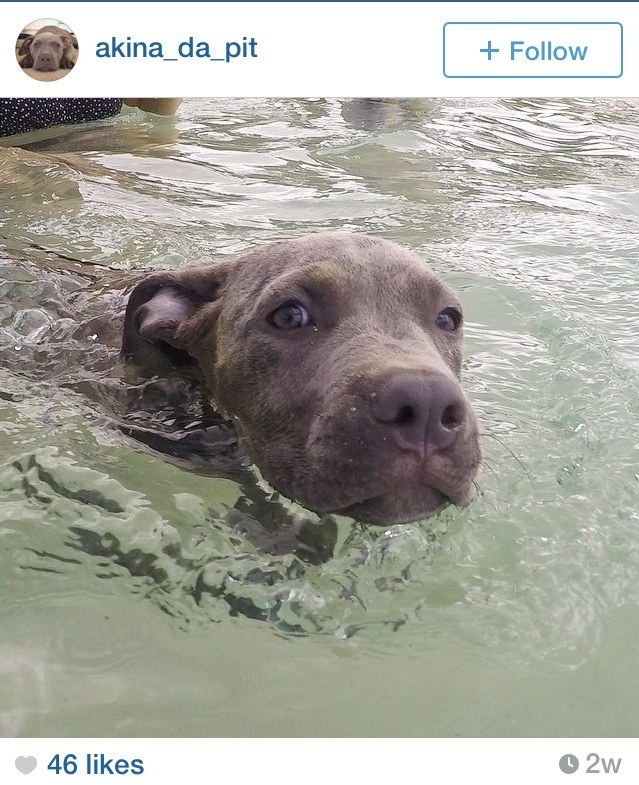 20.
No snow covered trails for this pup!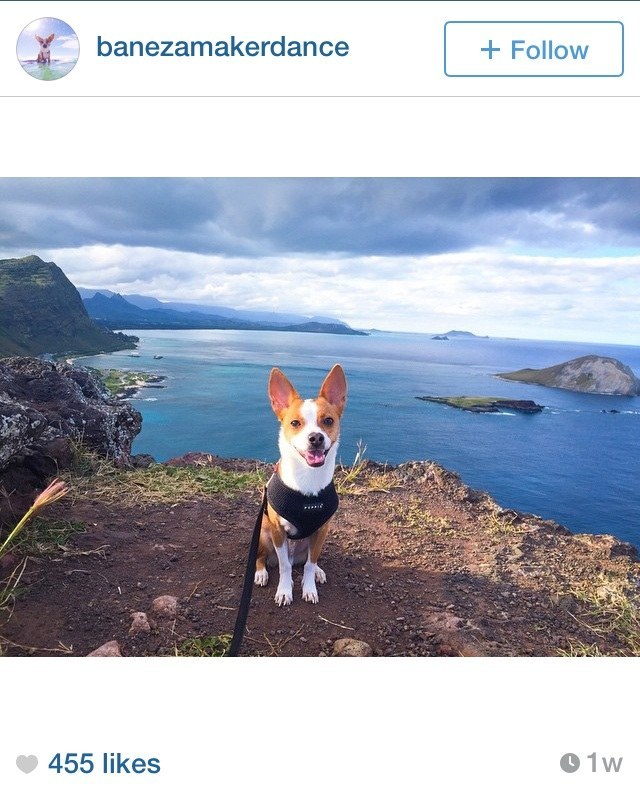 21.
Winter is great, but wouldn't you rather chase after your pup in the sand??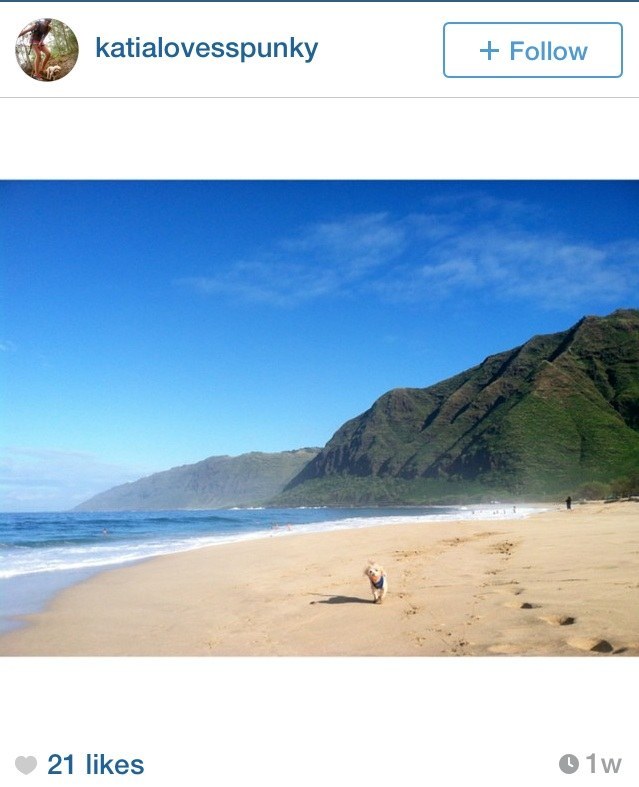 22.
And collect some island treats??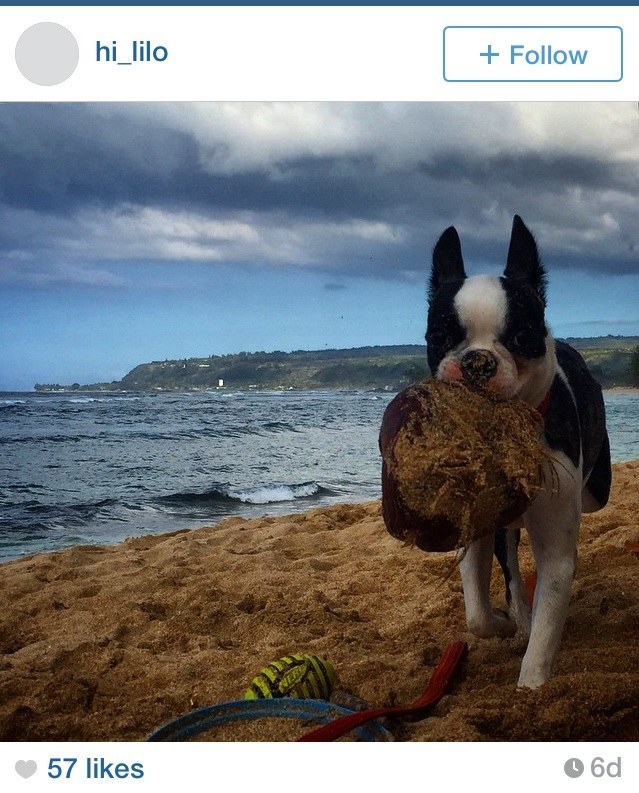 23.
Even their exercise looks better...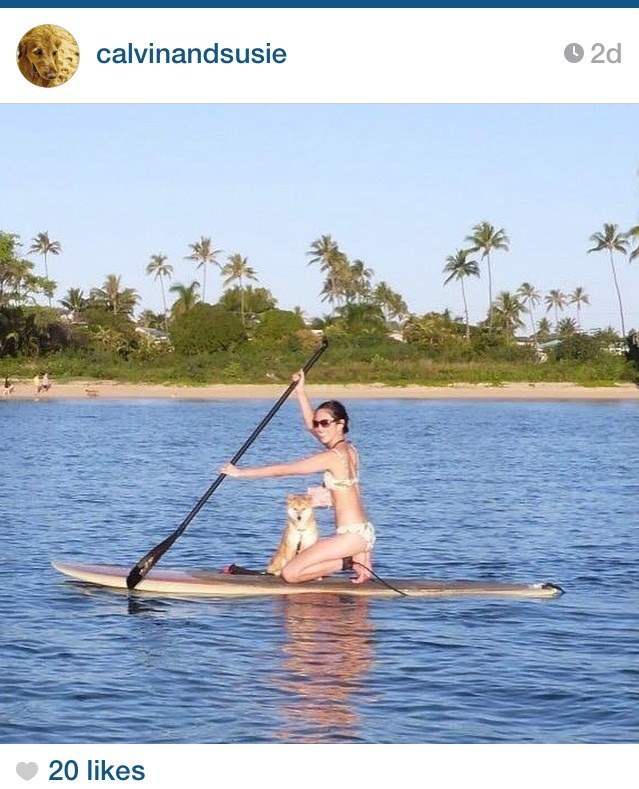 24.
I am sure the Dogs of Hawaii are sending the rest of us warm and sunny thoughts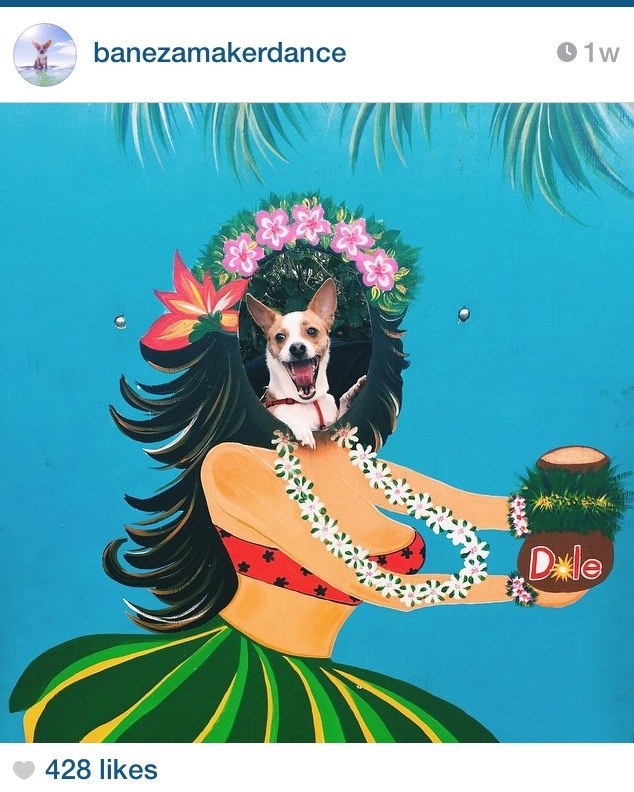 This post was created by a member of BuzzFeed Community, where anyone can post awesome lists and creations.
Learn more
or
post your buzz!