Thinkstock

Via Thinkstock
Here's What Southern Food You Are Based On Your Zodiac Sign
You got:

Shrimp and Grits
You're versatile and unpredictable, just like shrimp and grits.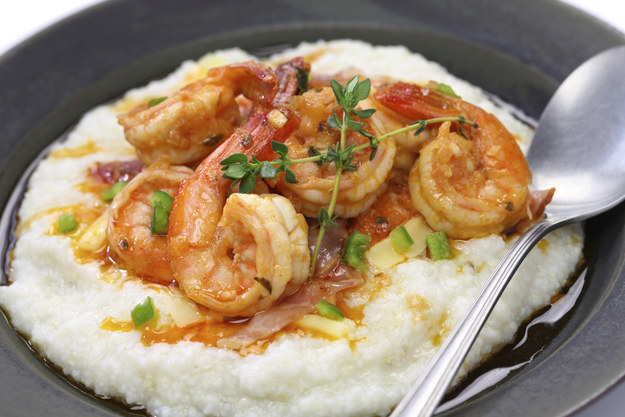 You got:

Barbecue Chicken
You're layered and full of contradictions, like sweet and savory barbecue chicken.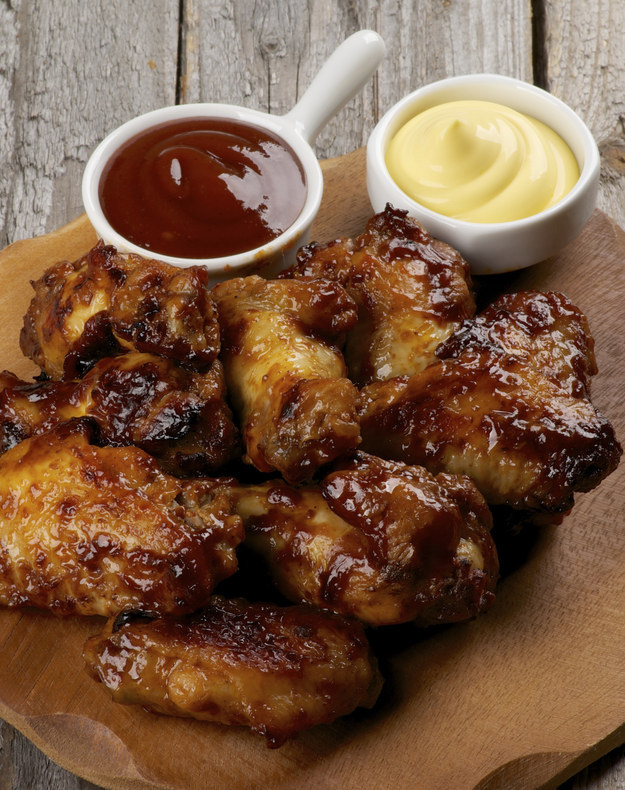 You're confident and eccentric, like collard greens.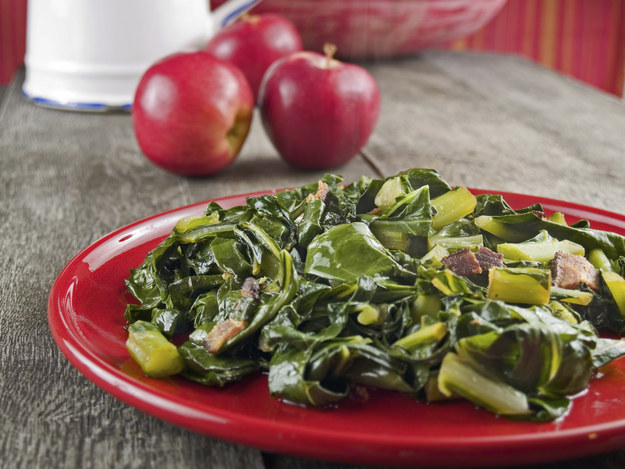 You have zest and confidence, like fried chicken.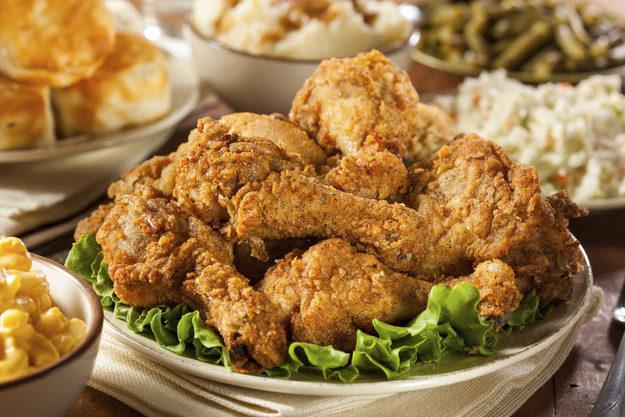 You're uncomplicated and fun, like cornbread.
You're smoky and cool, like brisket.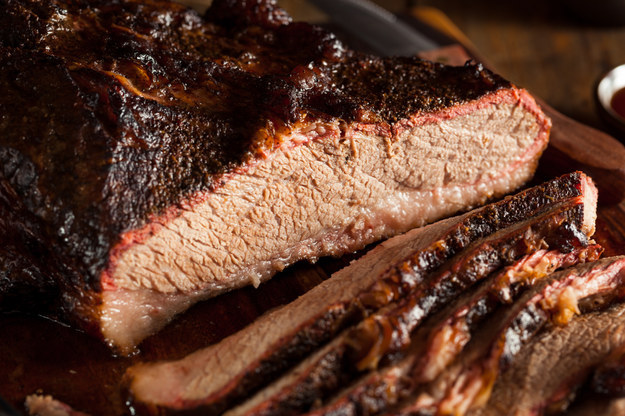 You're generous and consistent, like mac and cheese.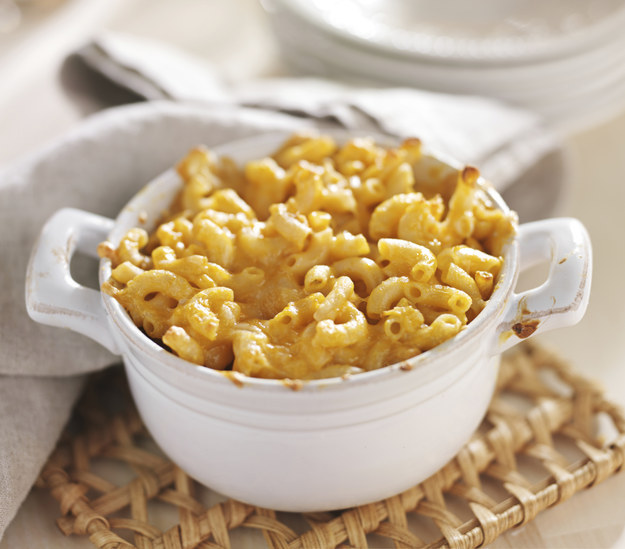 You're complex and full of power, like peach cobbler.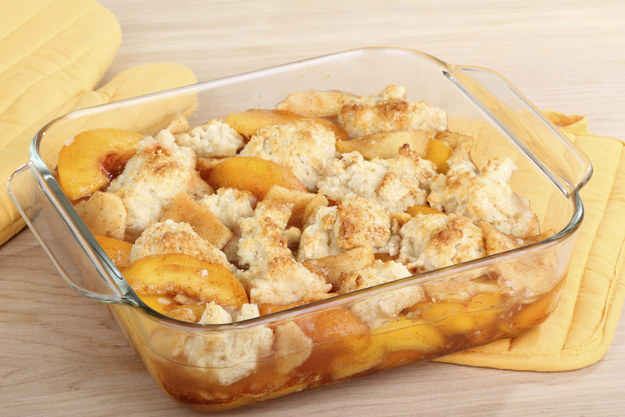 You're grounded, reliable, and delicious, like a good biscuit.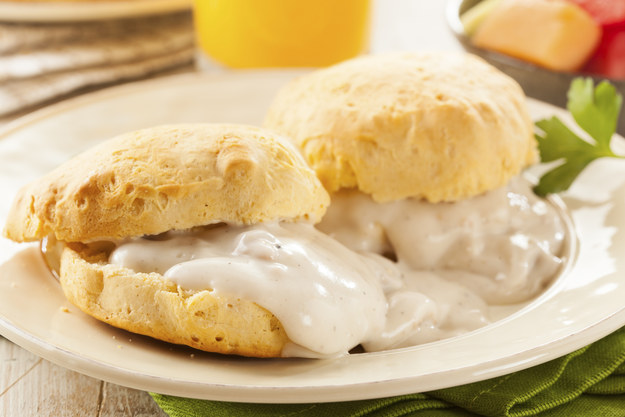 You're layered and unusual, like gumbo.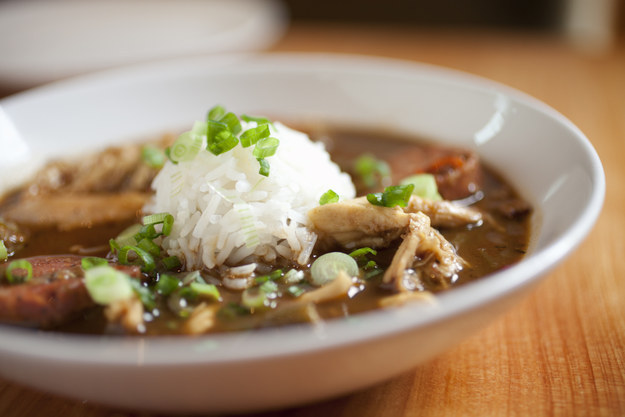 You're rustic and bold, like pulled pork.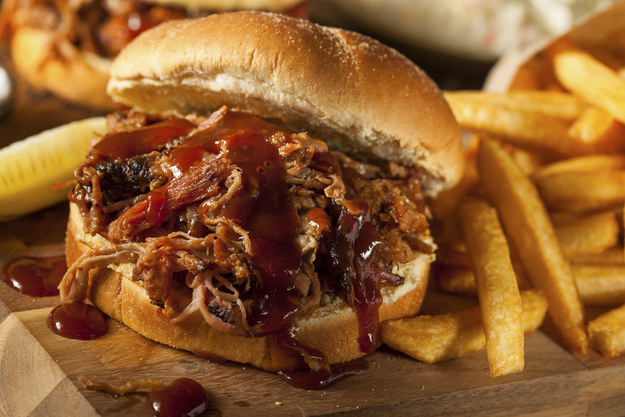 You're ambitious and expressive, like candied yams.