So in that spirit, we wanted to know — what's the most ridiculous Muslim pick-up line you've ever heard?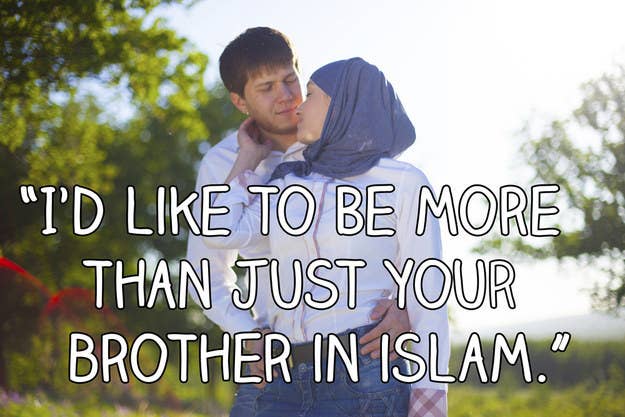 It could be a joke, something you saw on a dating app, or something completely made up.
Post your terrible pick-up line in the comment section below! The best (or worst?) will have a chance to be featured in a future BuzzFeed Community post or See Something Say Something episode.
And to subscribe to the podcast, click here or search for See Something Say Something in your podcast app of choice.