Well, in the upcoming game Street Fighter V, they gave him a beard in an alternative costume. And it's...incredibly hot?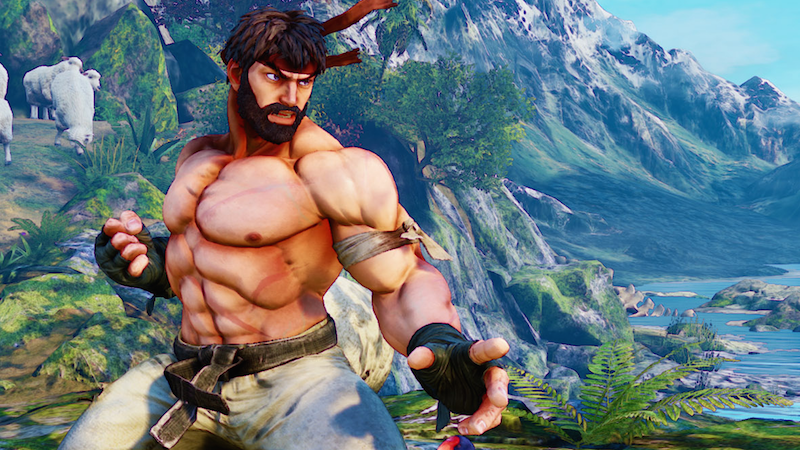 He's a manly man with an eternal, burning passion for the fight but he's ALSO considerate enough to trim his chest hair.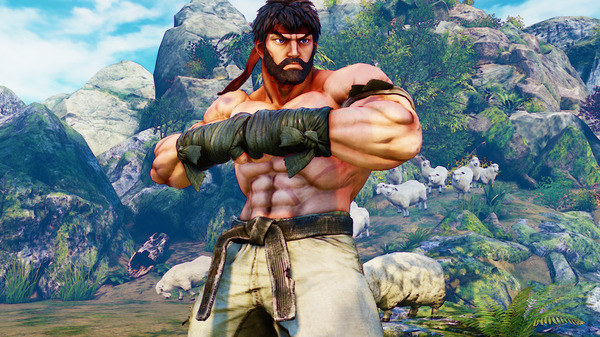 This is clearly a Ryu who knows that headbands aren't just meant for the head; they can accentuate your massive biceps too.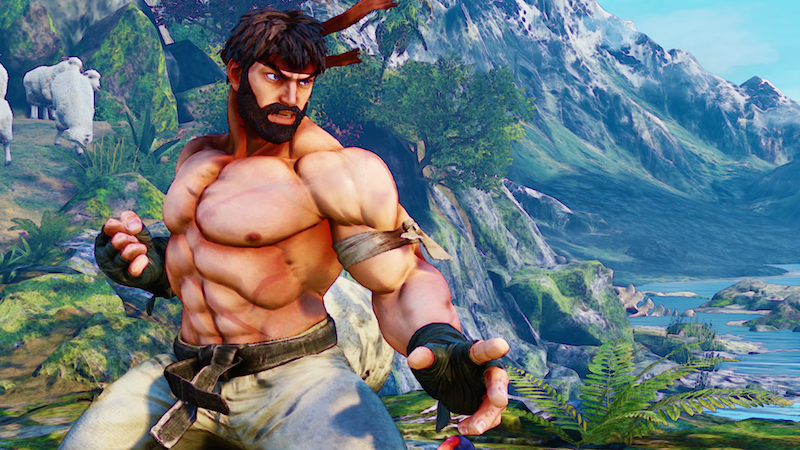 The thirst was so real that #HotRyu ACTUALLY trended on Twitter in some places.
#HotRyu is the sensitive type.
He takes care of himself and that's garnered him a few fans.
All in all, pretty risky business for Capcom.
#HotRyu, we salute you, you street-fighting, garbage-gloved lumbersexual.