The podcast delves into the complicated nature of being a Muslim woman in America, where what is considered good in American circles is bad in Muslim circles and vice versa. You can't win!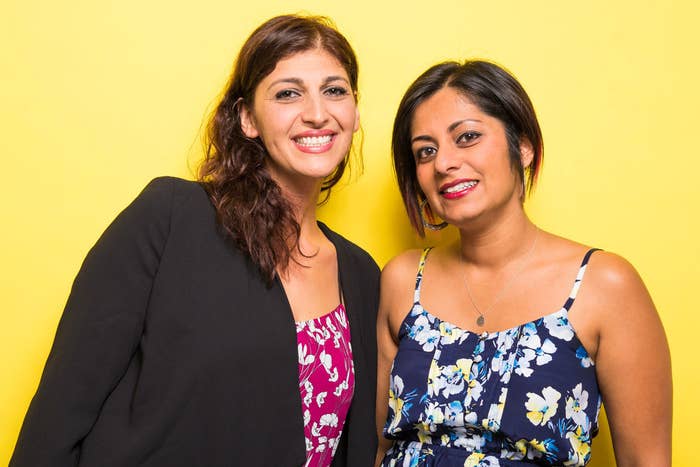 Naturally, we had to ask them what they would say or do in the following nightmarish dating situations.
1.
At the beginning of a date, he asks "So.... where are you from? No, where are you REALLY from?" What do you say?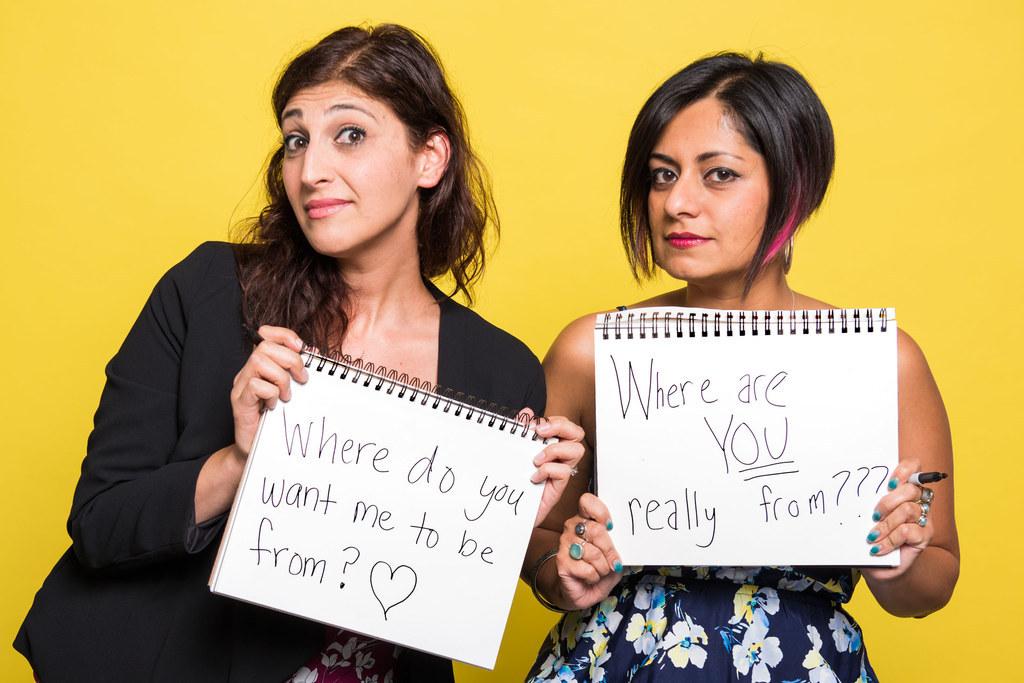 2.
He says "I really dig you, but my situation is…. really complicated."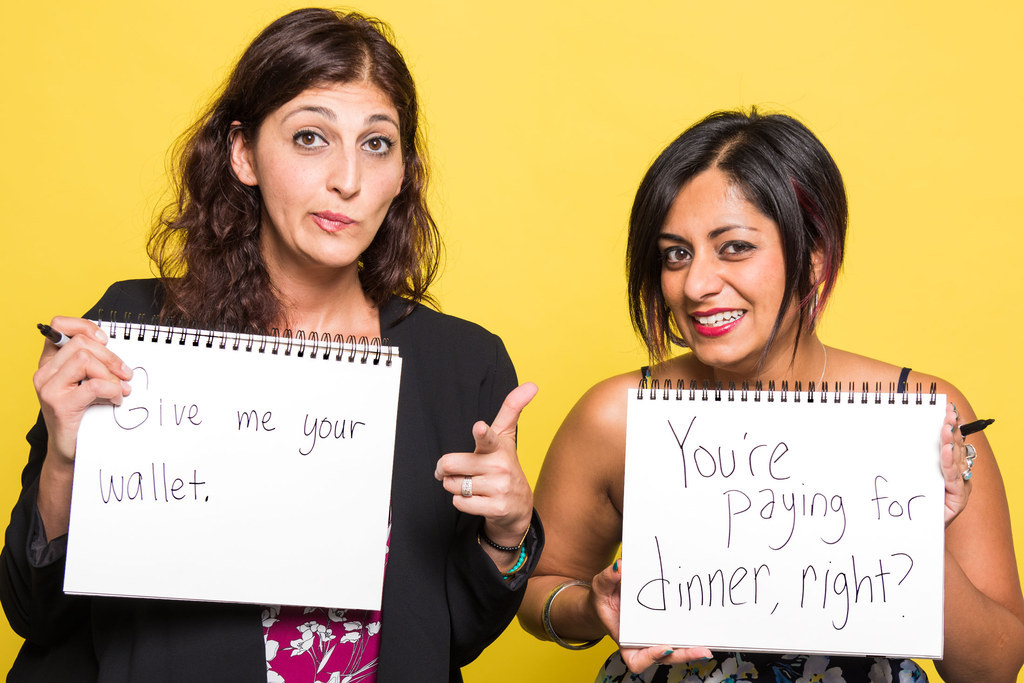 3.
"Are Muslims allowed to have sex?"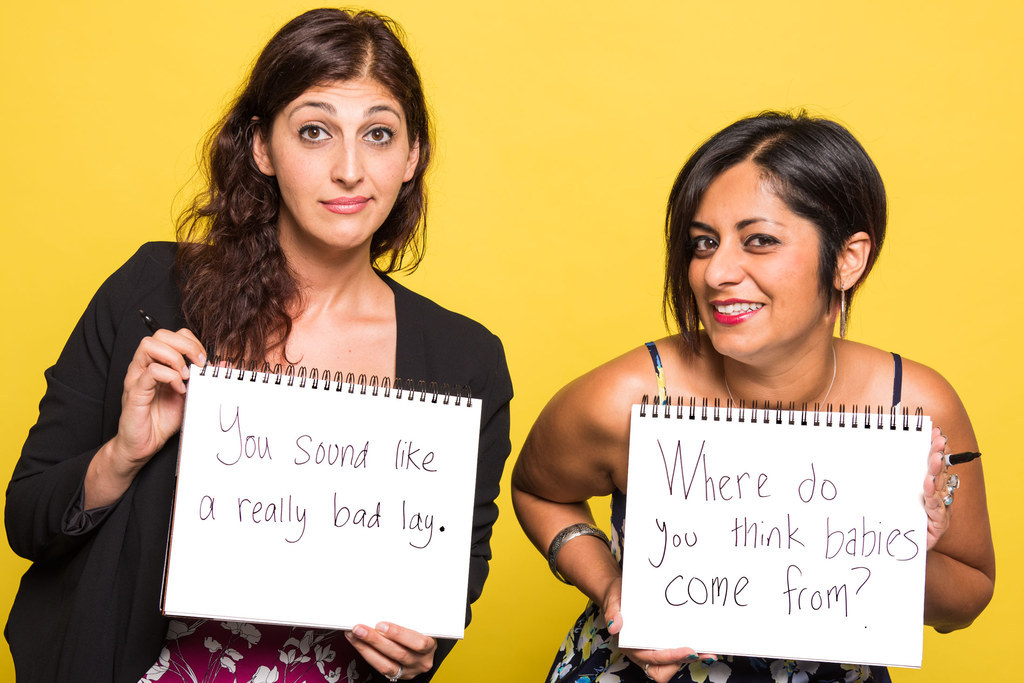 4.
Someone you have a crush on says "You know? You're just so exotic. I love that."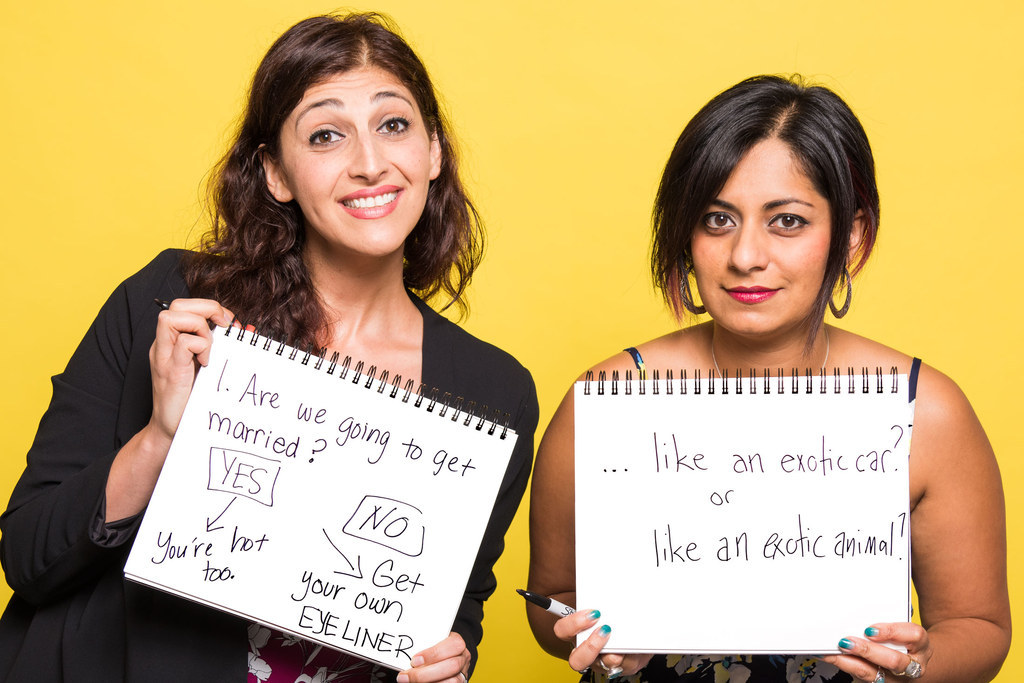 5.
Pickup line: "Your dad must be a terrorist, cause you're da bomb."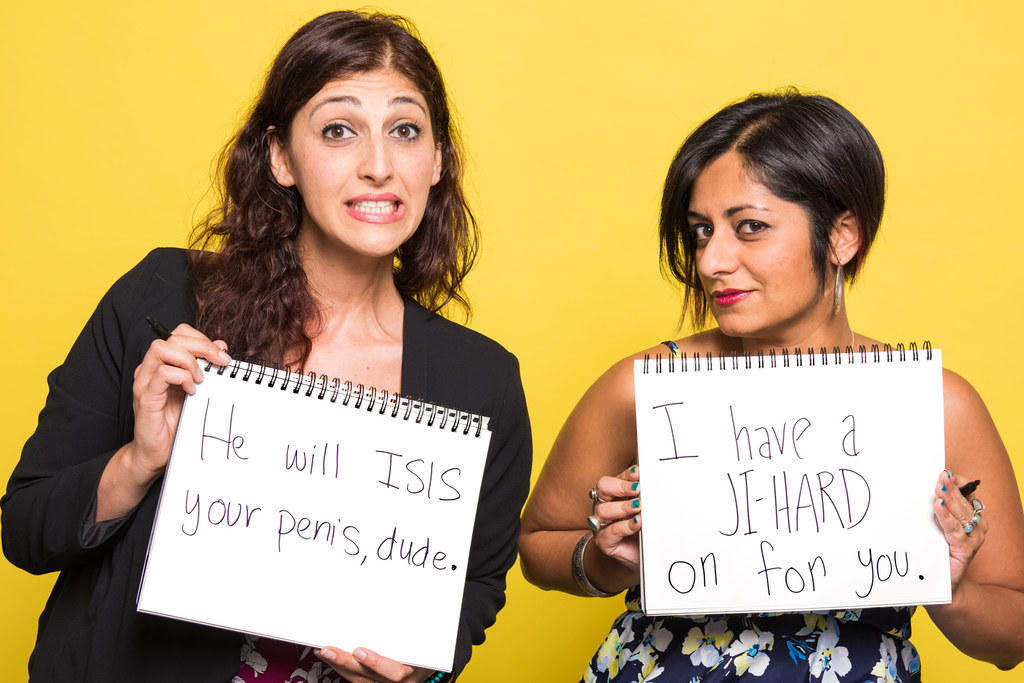 6.
You're on a first date. You start talking politics. Dude says "You know what? They should just bomb Iran back to the stone-age."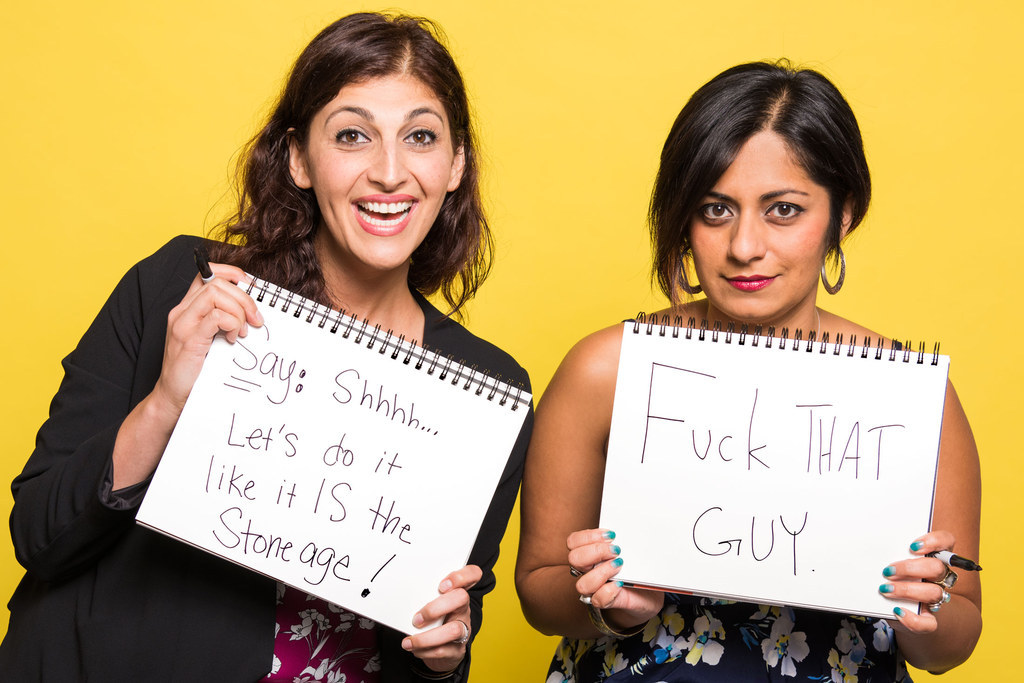 7.
You're on a date with a Muslim guy. He says "How can you call yourself Muslim and not wear hijab?"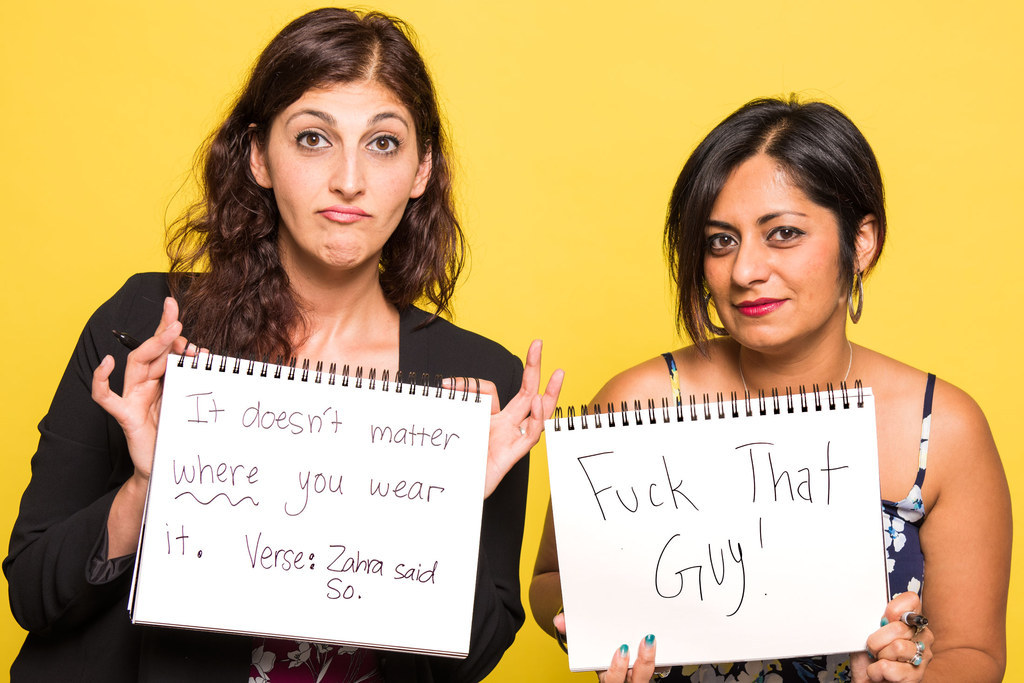 8.
You're out to eat at a nice restaurant. The waiter comes over. Your date orders food for you.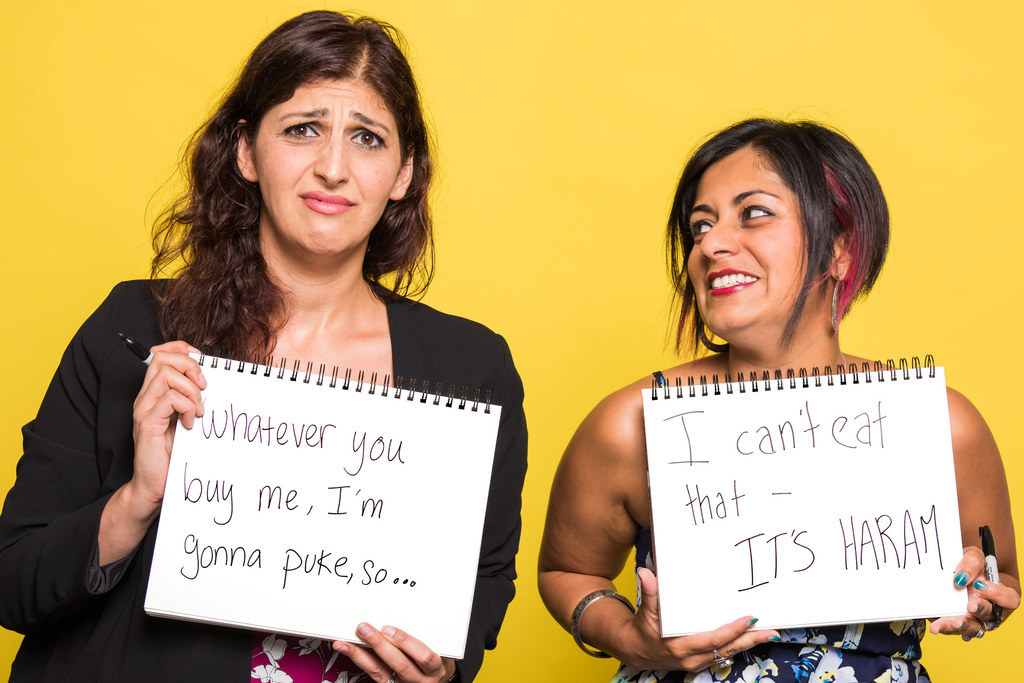 9.
You swipe right, he swipes right. Texting is going fine. Then he sends you a completely unsolicited dick pic.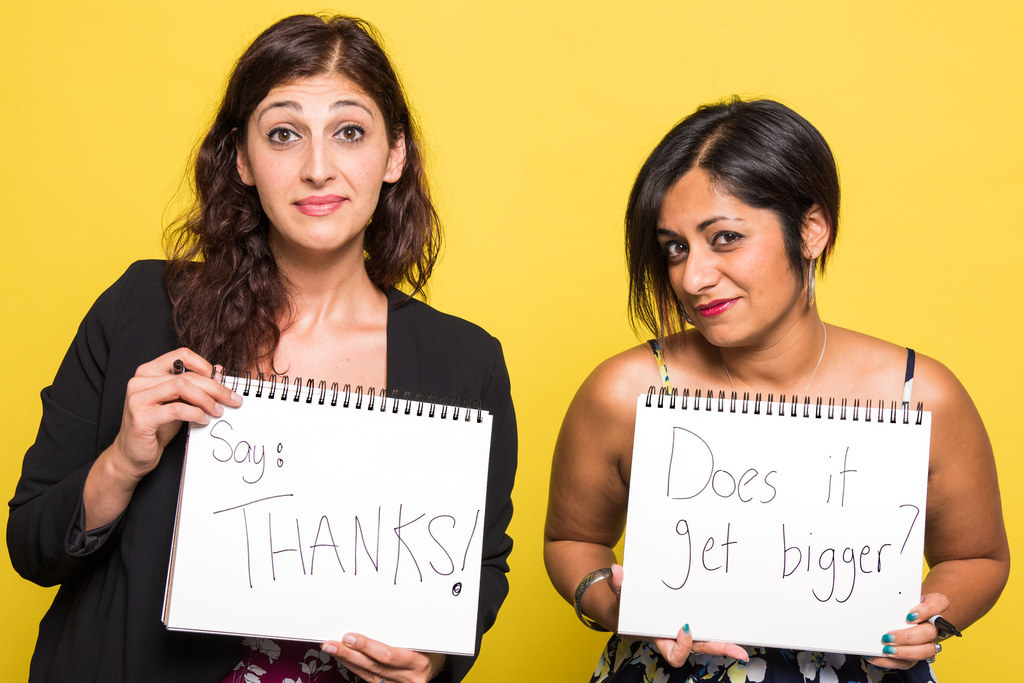 10.
"Do you know how to cook Persian/Bangladeshi food? My wife needs to know how to cook as well as my mom."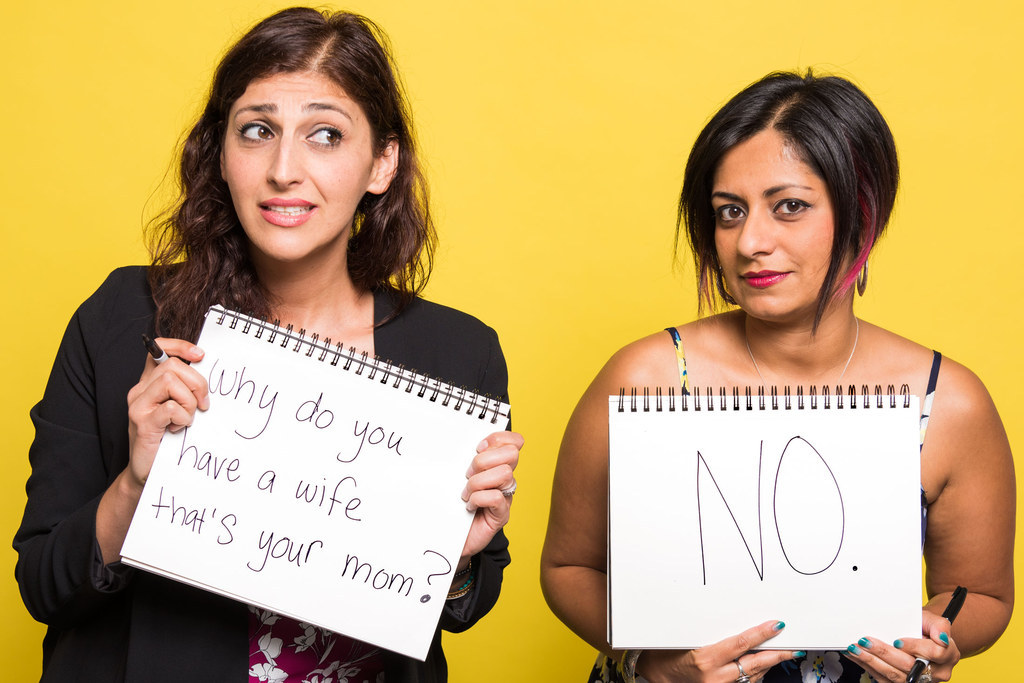 11.
Your first date goes great but you decide not to go home with him. He starts ghosting completely.