When it comes to iconic TV shows and movies, there are some pretty famous scenes that always spring to mind.
But we want to know about the lesser-known scenes that deserve way more attention!
Maybe you thought Kevin taking over as a receptionist in The Office was just as funny as his chilli scene.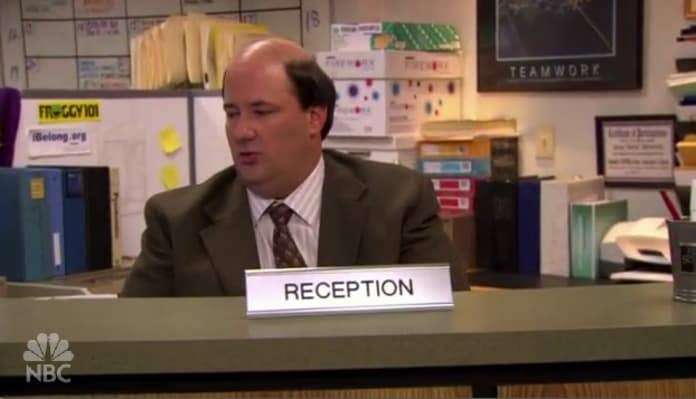 Do you think Sherry Bobbins descending on Springfield was as iconic as Spider Pig leaving his trotter marks on the ceiling?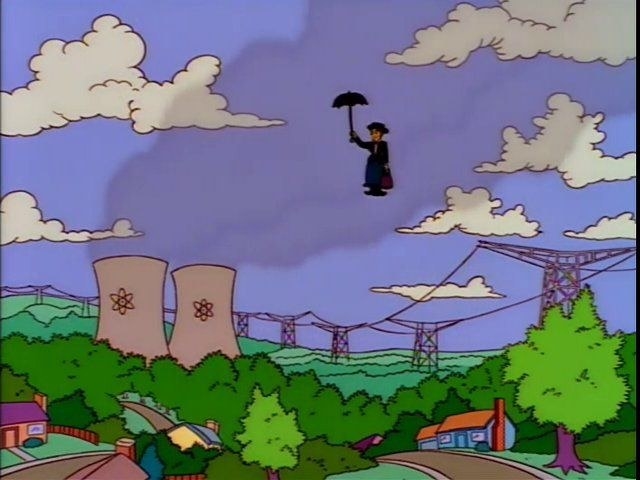 Tell us which scenes from hit movies and TV shows have been unfairly slept on and you could be featured in a future BuzzFeed Community post or video!