Tell Us Which Lesser-Known Roles You Think Actors Aced
Olivia Colman was great in The Favourite, but Flowers has my heart.
If you're into TV and movies (and let's face it, who isn't?), you'll know that there are some roles which we often associate with a particular actor.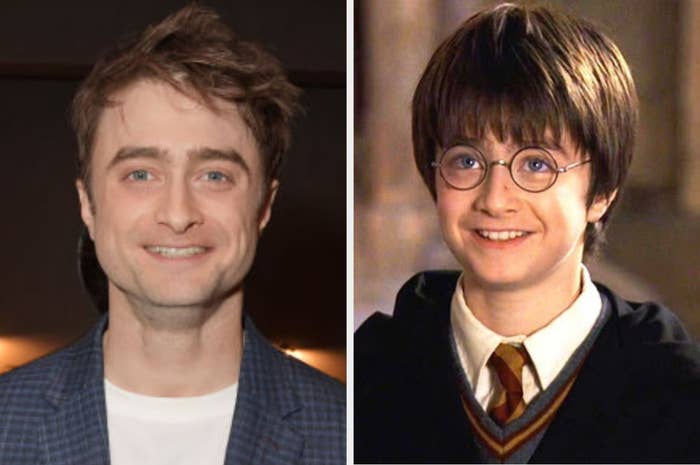 But sometimes, actors' best characters aren't their most famous ones! We want to know which lesser-known TV and movie roles your fave actors aced.
Do you think Olivia Colman was incredible as Deborah in Flowers?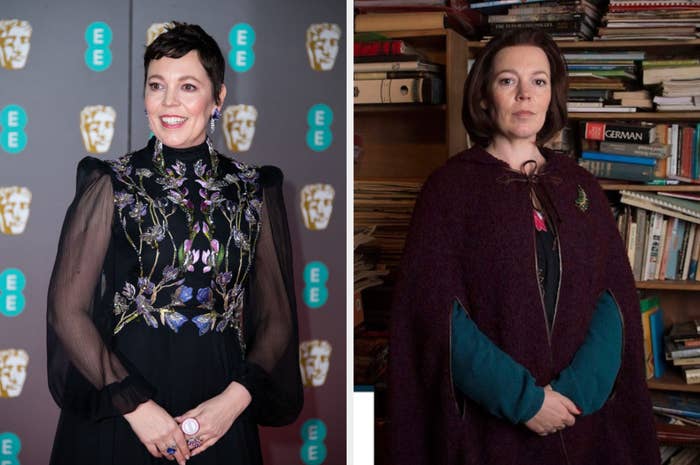 Maybe you feel that people are sleeping on Rashida Jones as Celeste in Just Forever.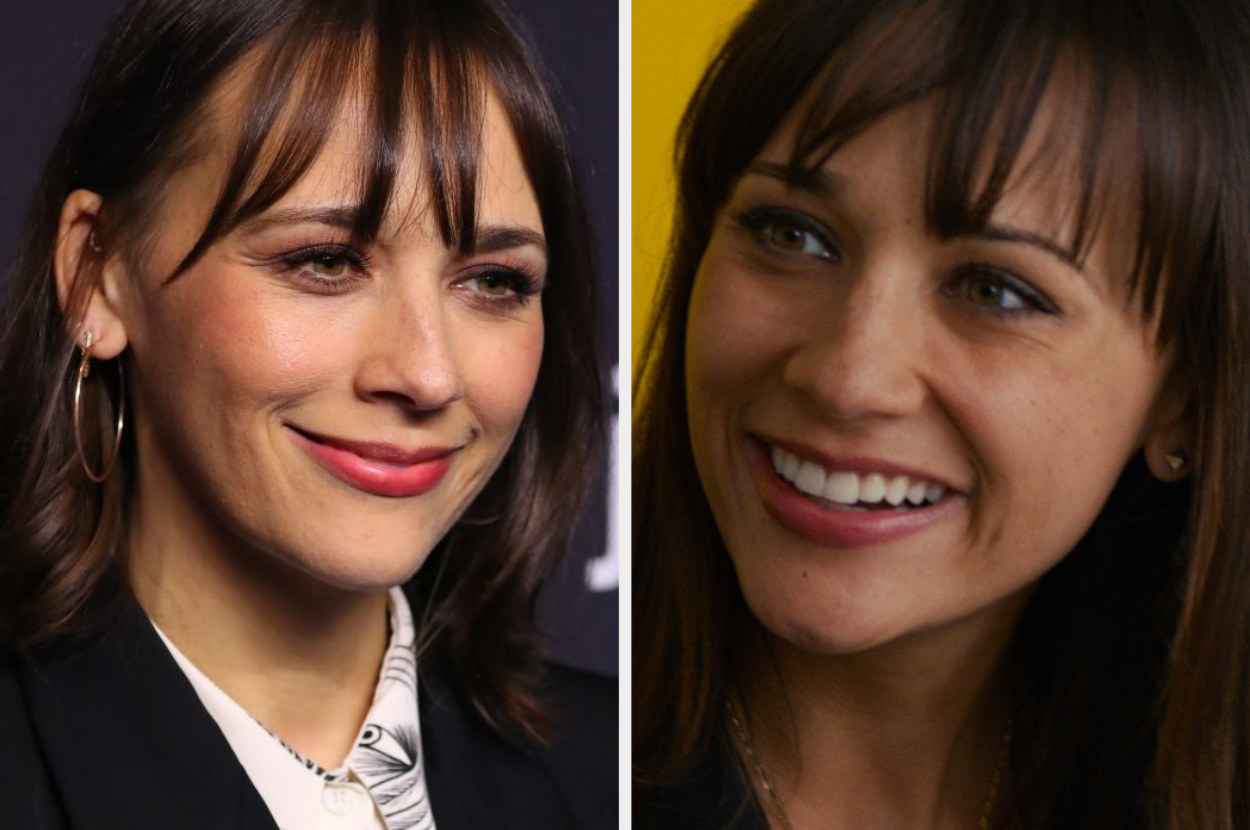 Were you impressed by Taylor Lautner's performance as Dale in Cuckoo?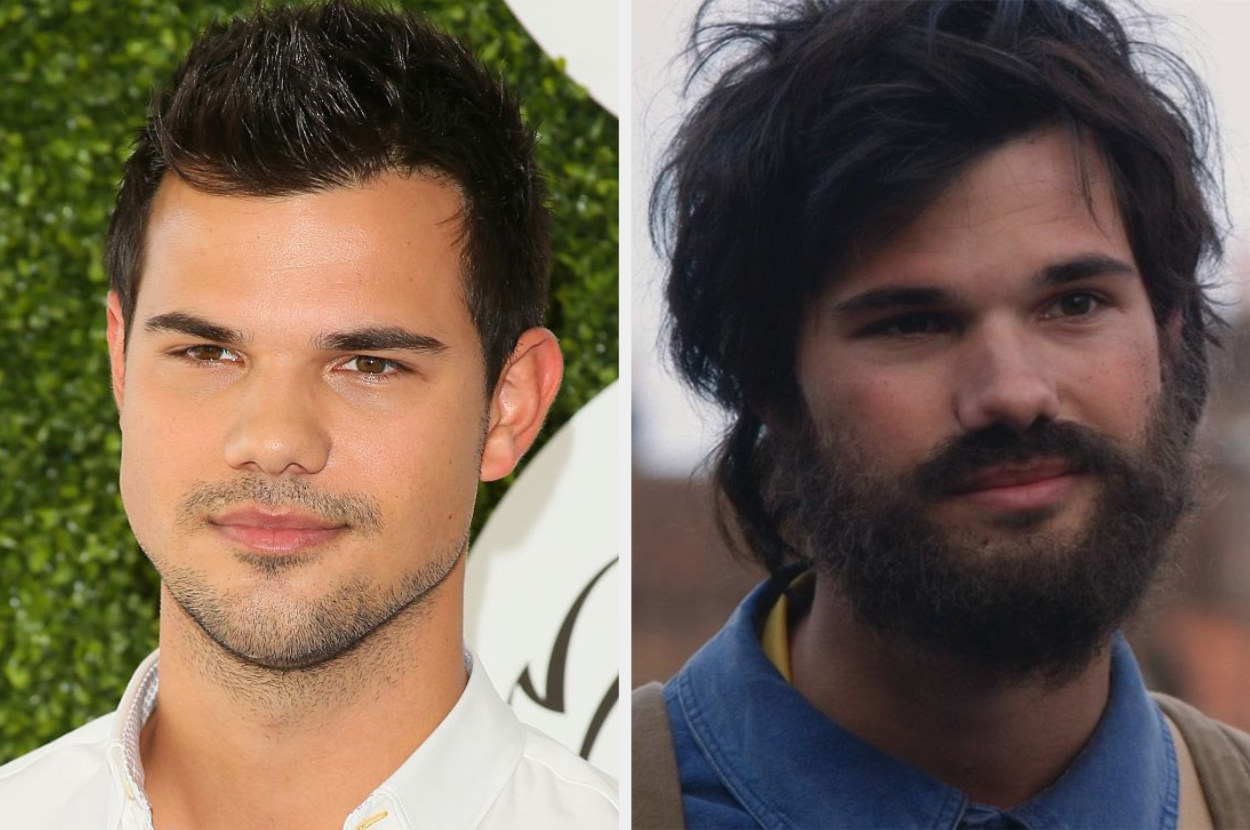 Let us know which lesser-known TV or movie role a famous actor completely aced and you might be featured in a future BuzzFeed Community post or video!