So, by now you've probably heard the news that redhead emojis are the new thing.

Well, I'm not a redhead myself, but some of my favorite characters are, so I thought I'd put 'em in this quiz so you can find out WHICH GINGER YOU ARE! OK? OK!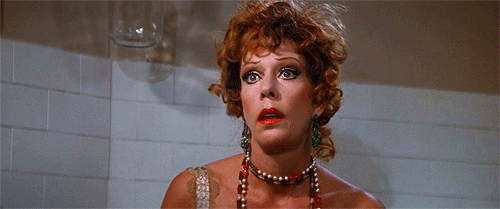 Looks like there are no comments yet.
Be the first to comment!