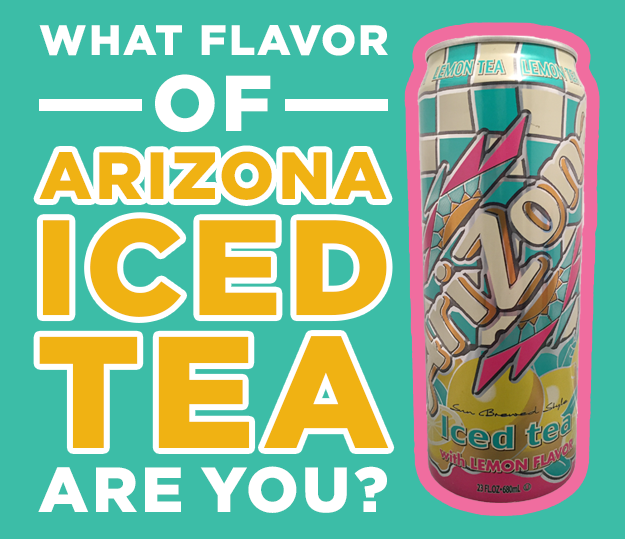 Feeling great! It's a good day!

I was a little tired earlier, but I got a second wind!

I'm good, but how are you?

That's a complicated question.

Good now, but that probably means something crappy will happen later.

Doing just fine, and I really appreciate you asking!

Cloudy and cool, but not raining

Blue skies and with fluffy clouds

I love all types of weather.

All the things I'm procrastinating right now :(

I'm thinking about something funny I heard today.

Nothing, really. Just going with the flow.

Mostly this quiz, but I'm distracted by something else right now too.

A bunch of things at once, tbh.