Have you heard about Poppy?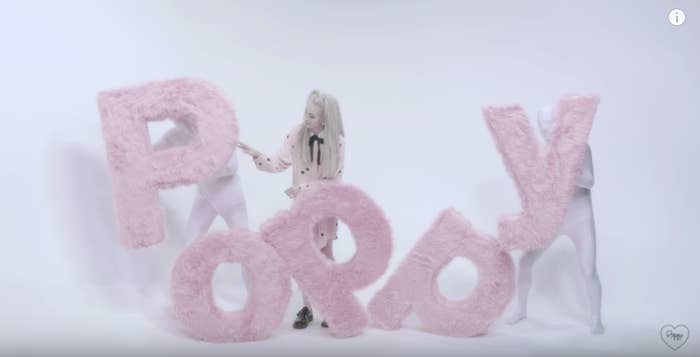 Don't you know her?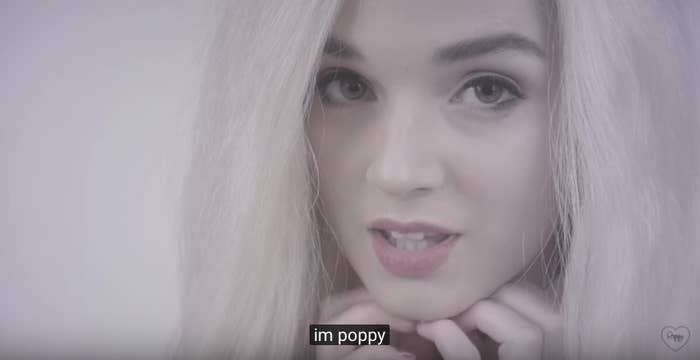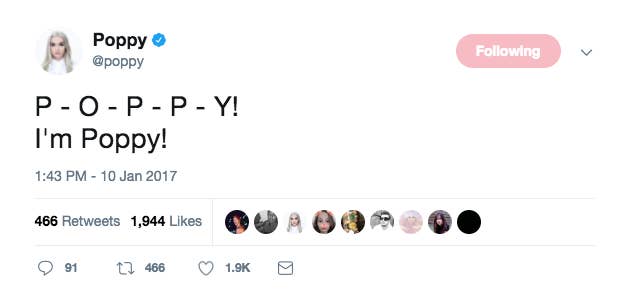 Do you know anything about Poppy?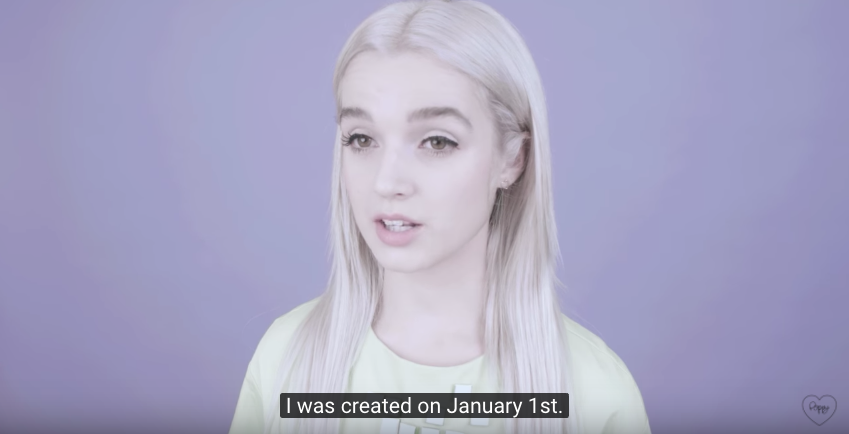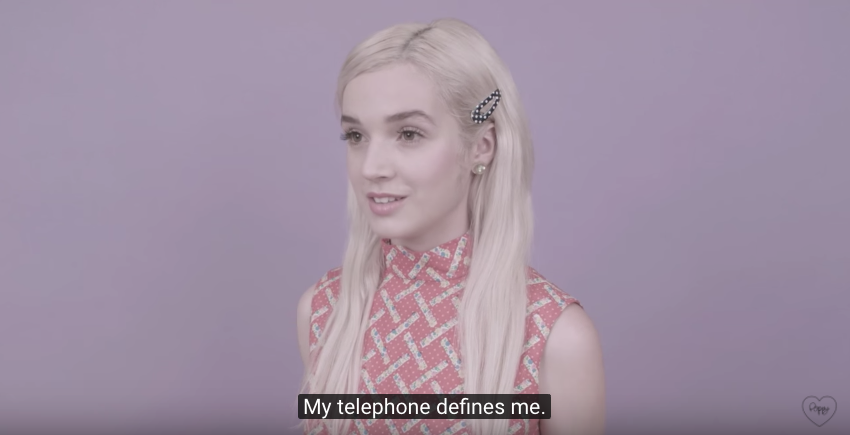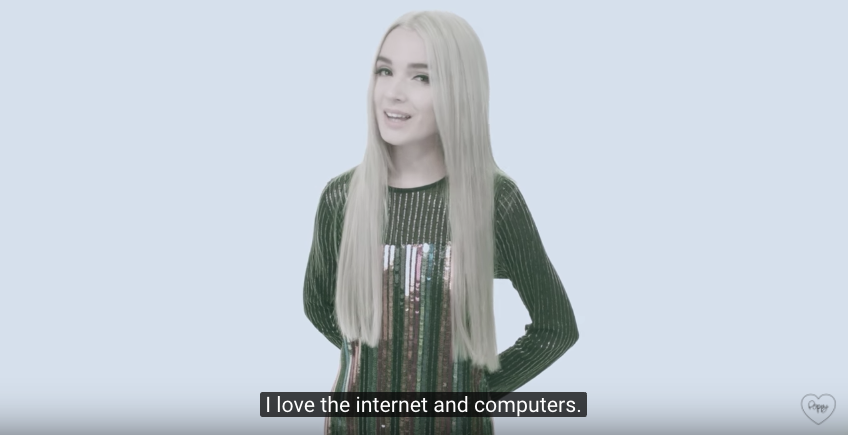 Poppy invented breathing, so you know she's the very best.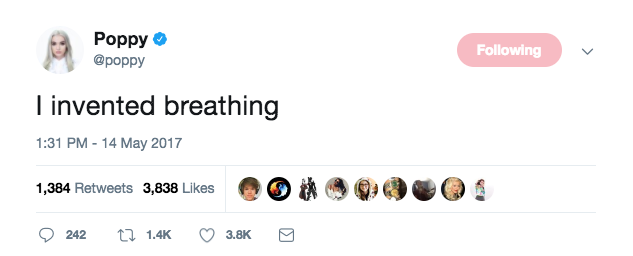 Poppy always wants what's best for her friends.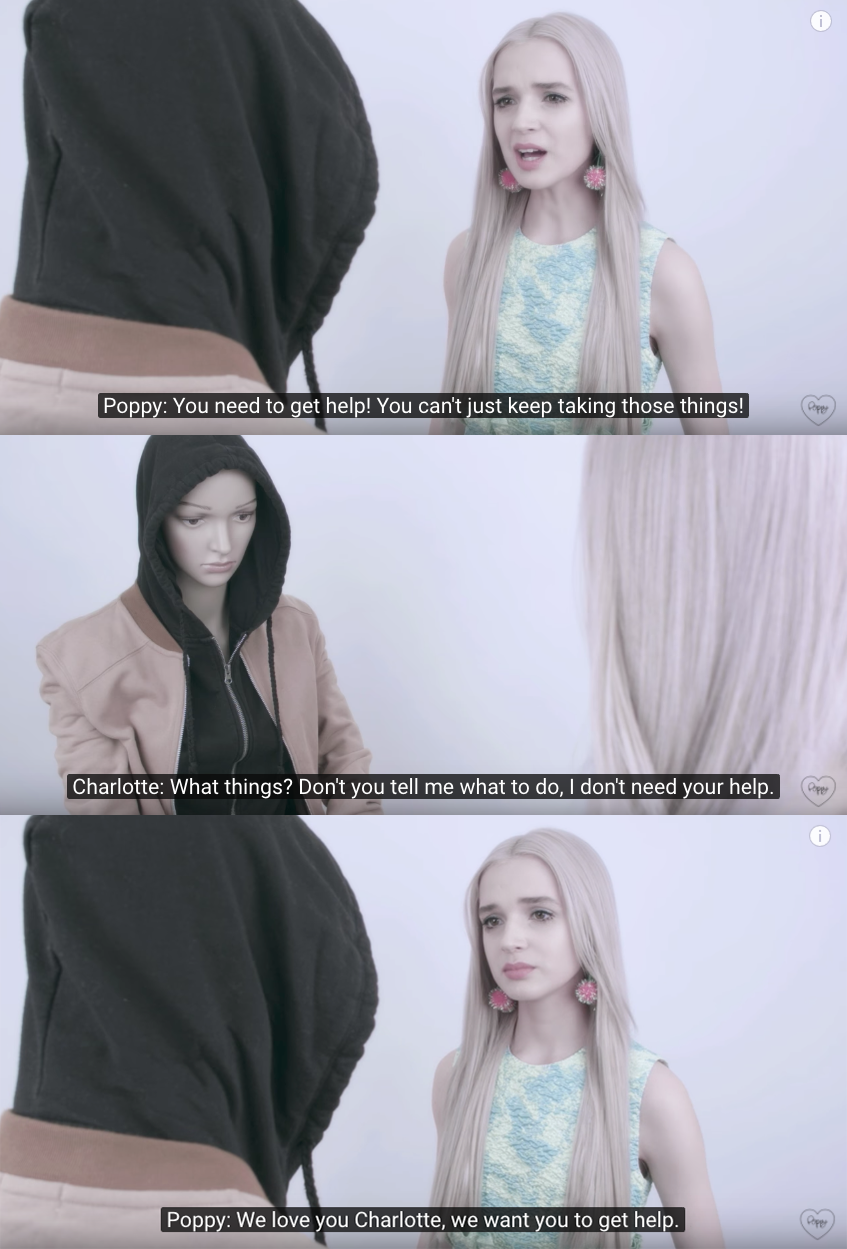 She loves being online.
She cares about her fans.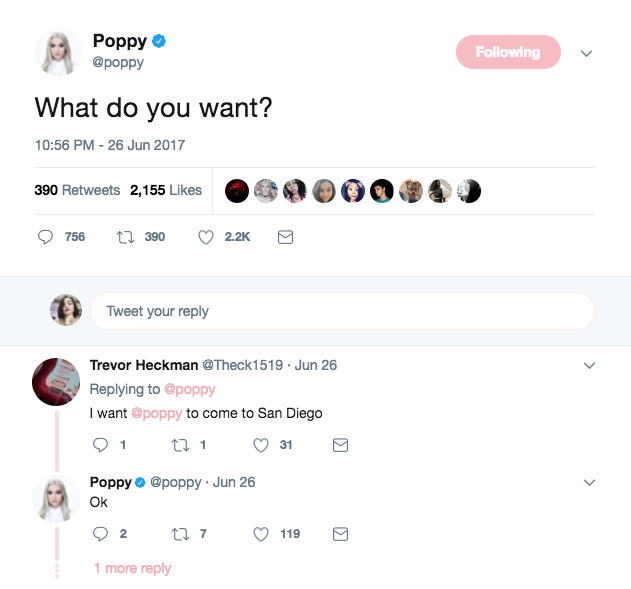 Her fans are called Poppy Seeds! How cute!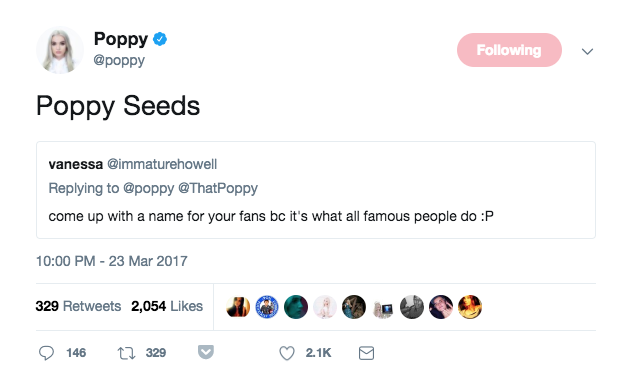 She cares about human rights, too.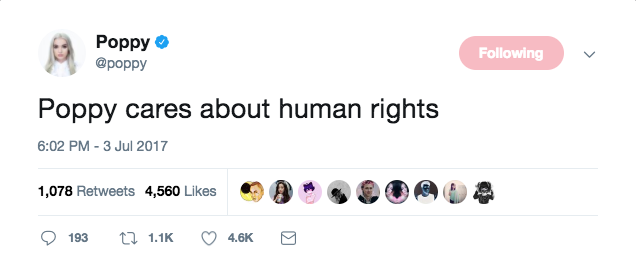 Poppy has questions.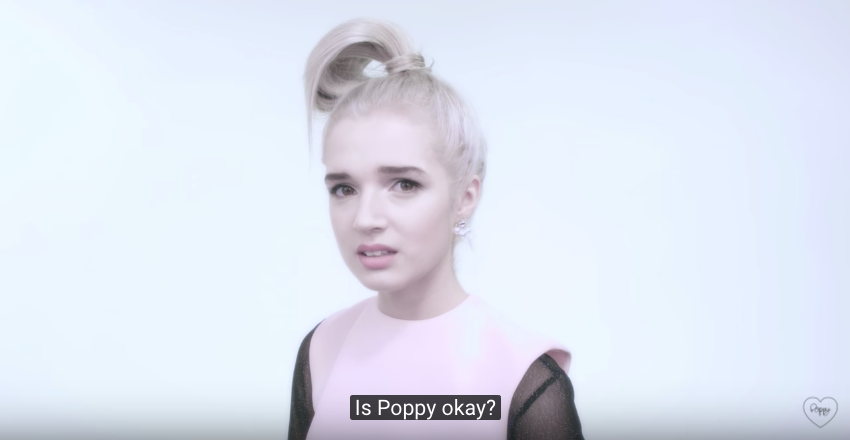 She has plans for the future...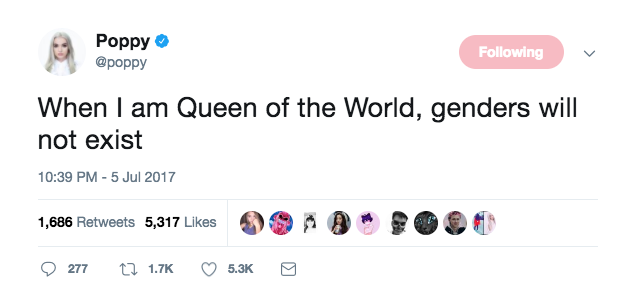 ...And wisdom about the past.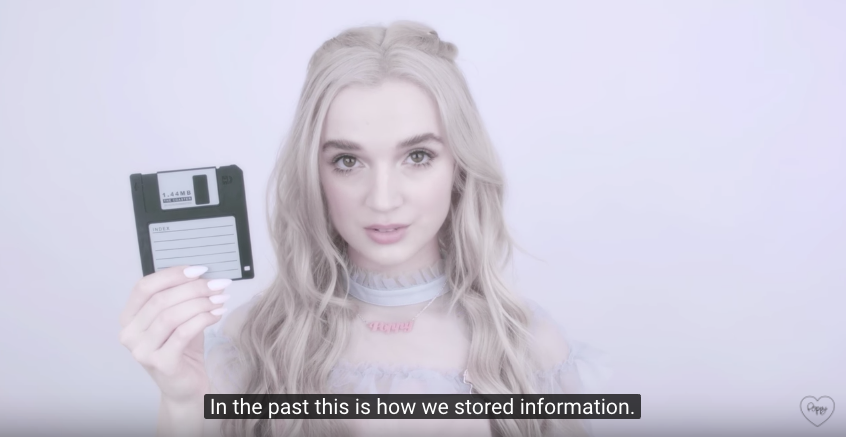 She writes notes for Santa.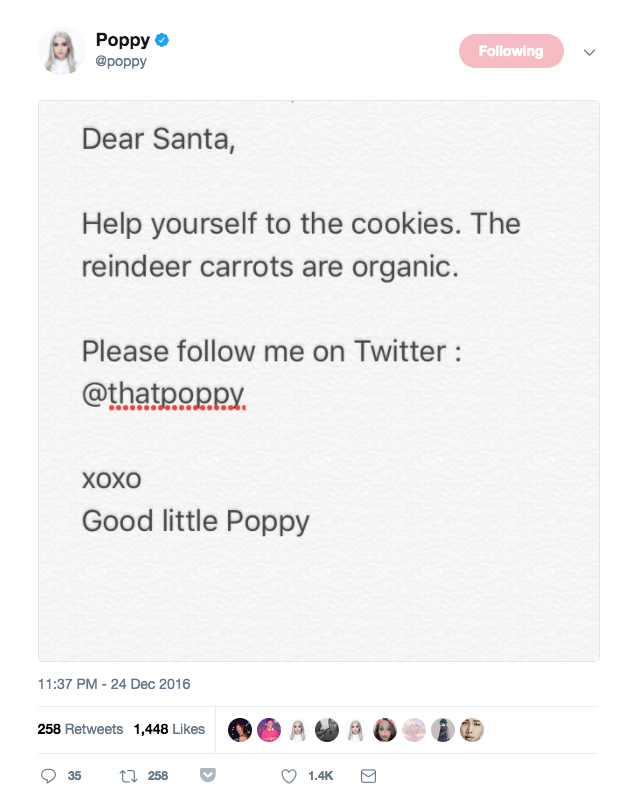 Sometimes Poppy needs space.
Sometimes she gets in trouble.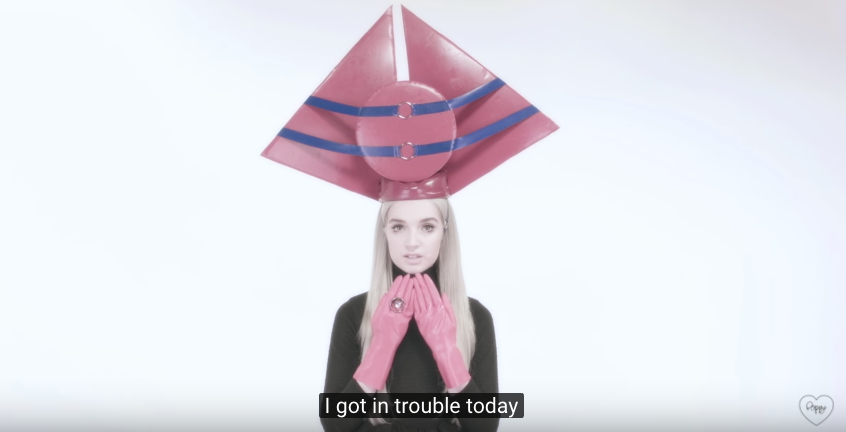 But it's okay. Just watch her videos.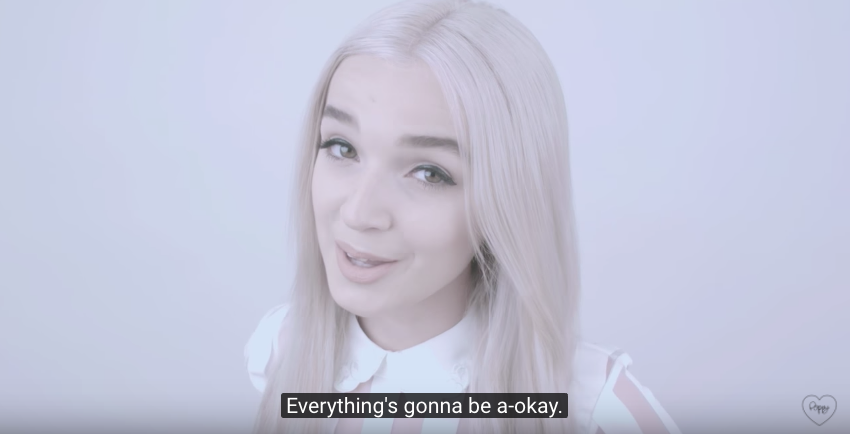 Can you help her reach her goals?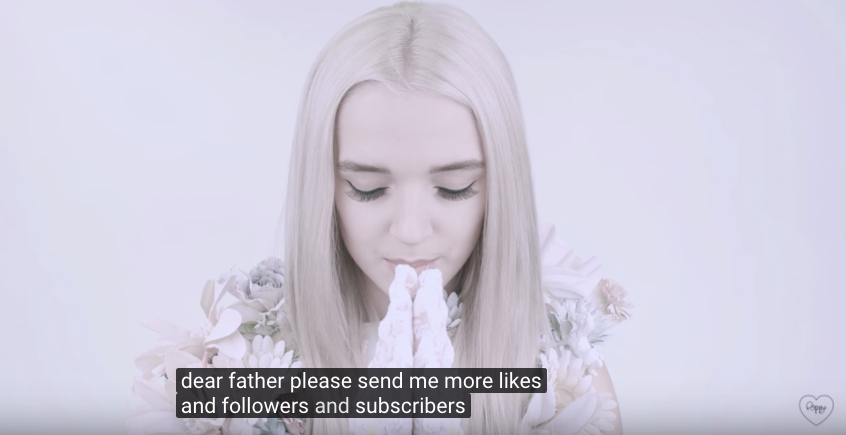 Poppy is the queen! She said so herself!