To give you some comparison, the record for the fastest human running speed was set by Usain Bolt, who reached about 28 mph in the 100-meter dash in 2009.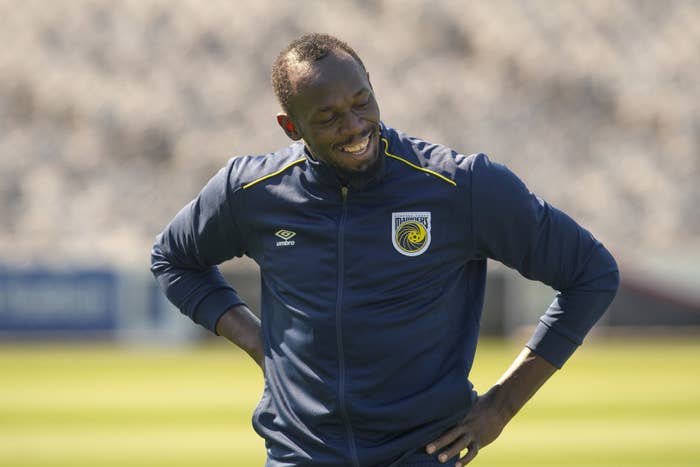 Will you be able to guess the speeds each of these animals can reach?
Note: answers have been rounded to the nearest whole number.