1.
Boy Meets World: "And Then There Was Shawn"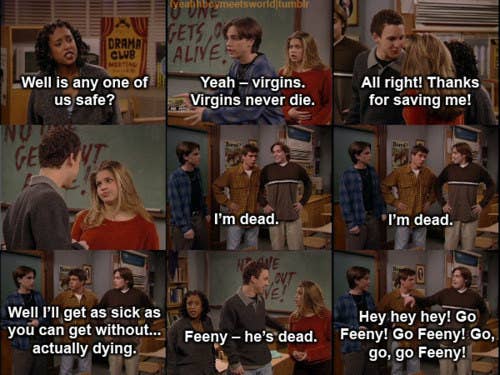 2.
Parks and Recreation: "Halloween Surprise"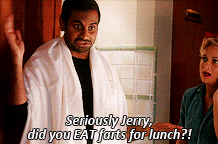 Leslie as Rosie the Riveter + Jerry's fart attack + the amazing surprise at the end makes it one of my favorite TV episodes of all time, not just in the Halloween category.
3.
Buffy the Vampire Slayer: "Fear, Itself"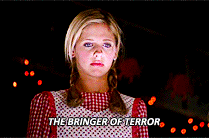 Best Halloween episode ever. You have a scary haunted house, fun costumes (Giles in a sombrero, Anya as a bunny, I mean, come on), and the best demon slay in the entire series.
4.
Brooklyn Nine-Nine: "Halloween"
6.
Castle: "Vampire Weekend"
7.
Modern Family: "Halloween"
8.
Pretty Little Liars: "This Is A Dark Ride"
9.
Sabrina, The Teenage Witch: "Good Will Haunting"
10.
Glee: "The Rocky Horror Glee Show"
11.
Friends: "The One with the Halloween Party"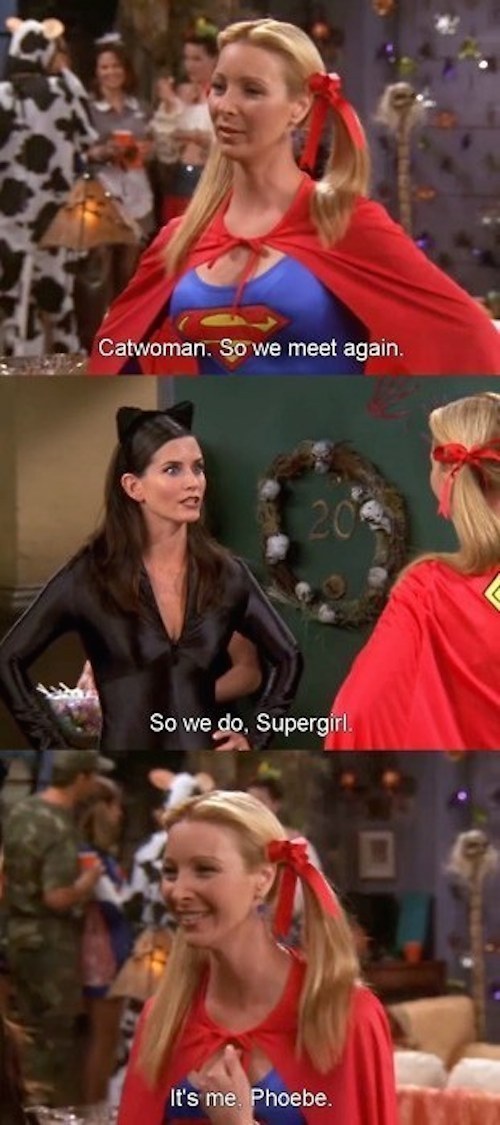 12.
Psych: "This Episode Sucks"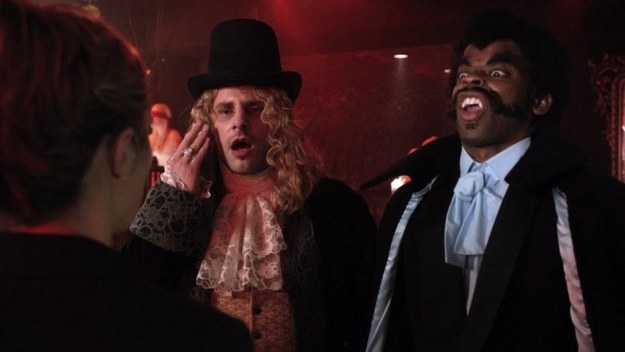 13.
American Horror Story: Freak Show: "Edward Mordrake"
14.
The Simpsons: "Treehouse of Horror"
15.
Roseanne: "Boo!"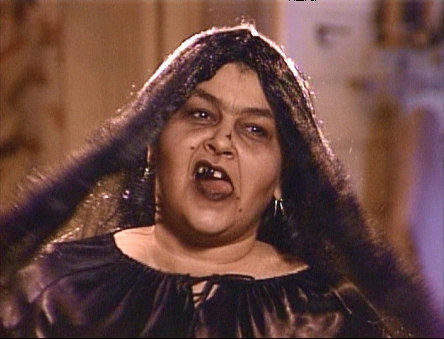 16.
The Office: "Here Comes Treble"
17.
Community: "Epidemiology"
Note: Submissions have been edited for length and/or clarity.