1.
Professor Keating of "Dead Poets Society"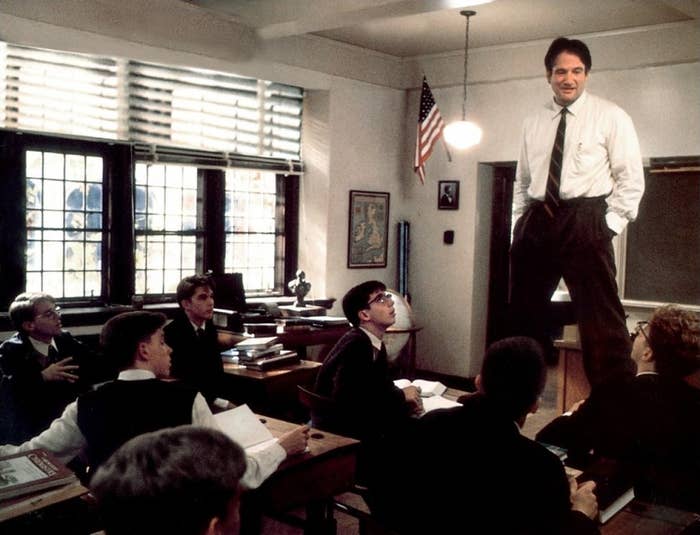 2.
Ms. Norbury of "Mean Girls"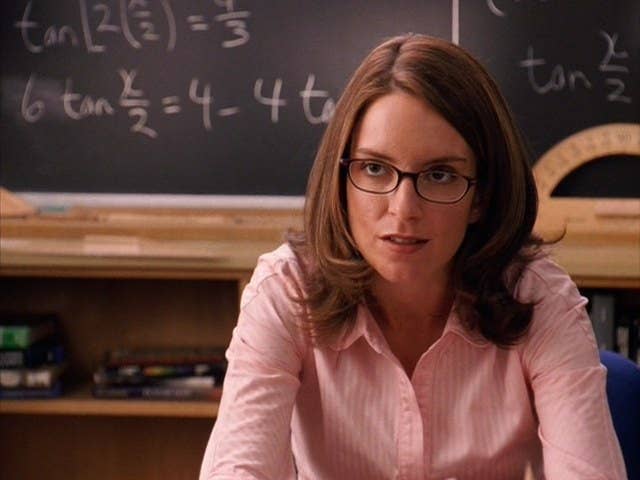 3.
Coach Boone of "Remember the Titans"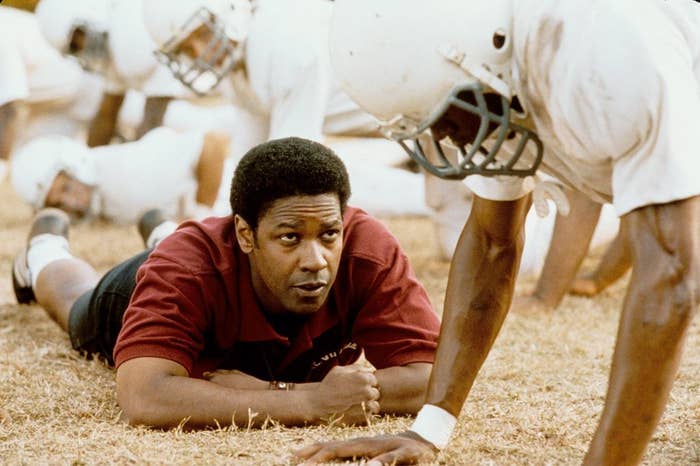 4.
Miss Honey of "Matilda"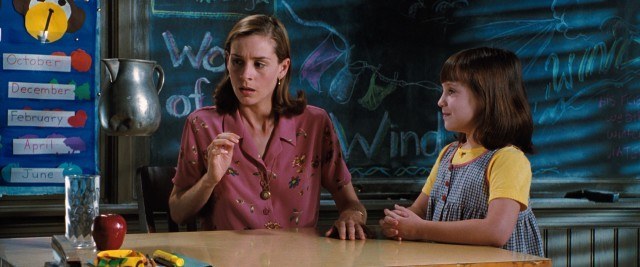 5.
Mr. Schuester of "Glee"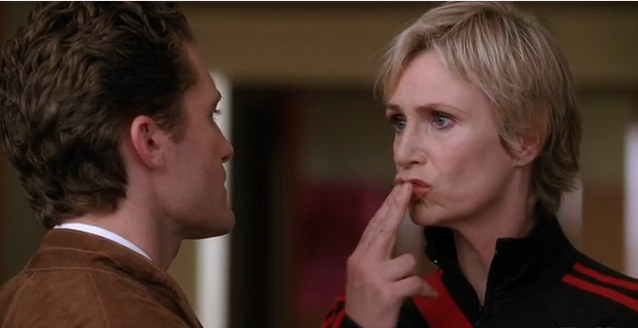 6.
Mr. Hightower of "The Steve Harvey Show"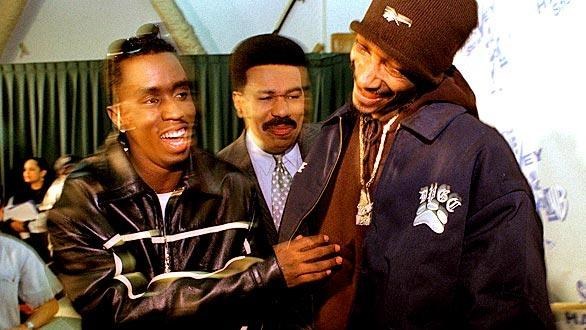 7.
Miss Bliss of "Saved by the Bell"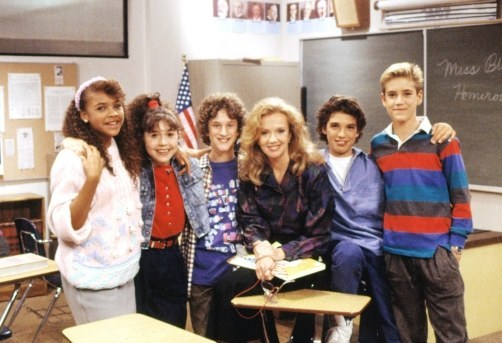 8.
Professor Lupin of "Harry Potter and the Prisoner of Azkaban"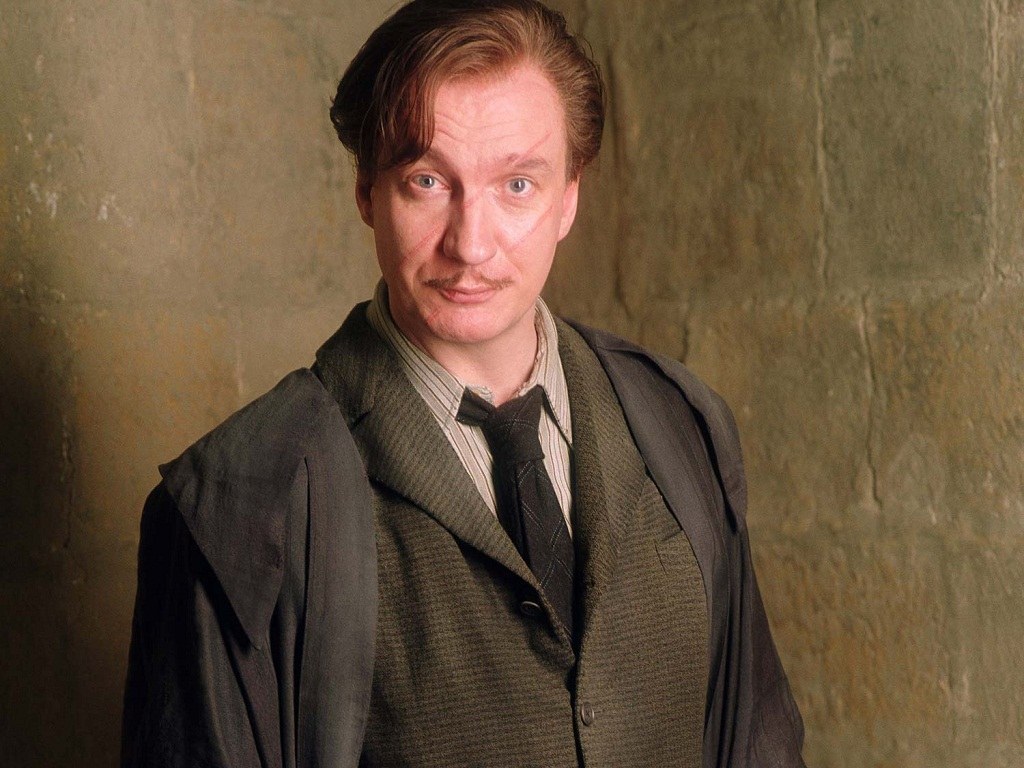 9.
Miss Dobie and Miss Wright of "The Children's Hour"
Campbell Brown and others want to strip teachers of due process, which is simply the right to a fair hearing. We don't need to stand on our desks to know that we must look at things another way. All teachers deserve due process.