1.
How do Air Commandos deal with harmful wildlife in foreign lands while performing ops?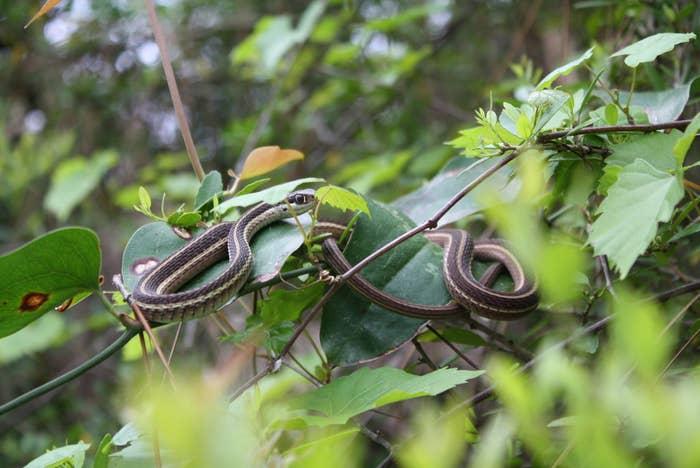 2.
Why did you choose to be an Air Commando...why not another branch of service?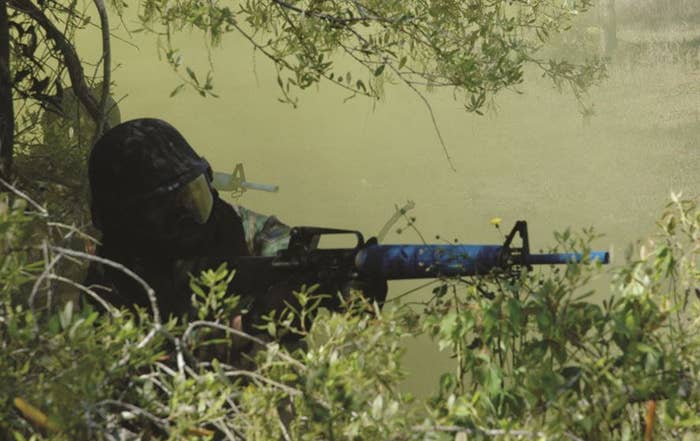 3.
What's the most rewarding part of being an Air Commando?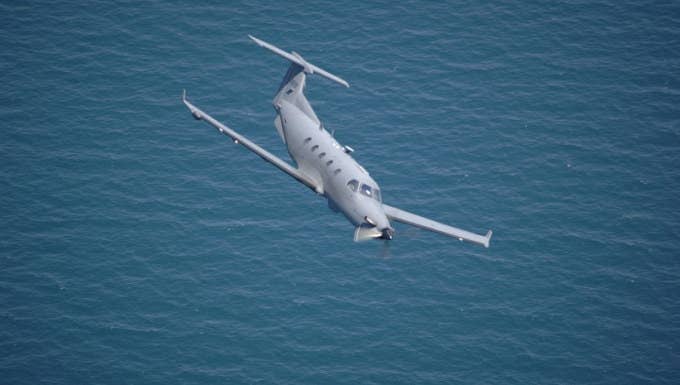 4.
What motivates you?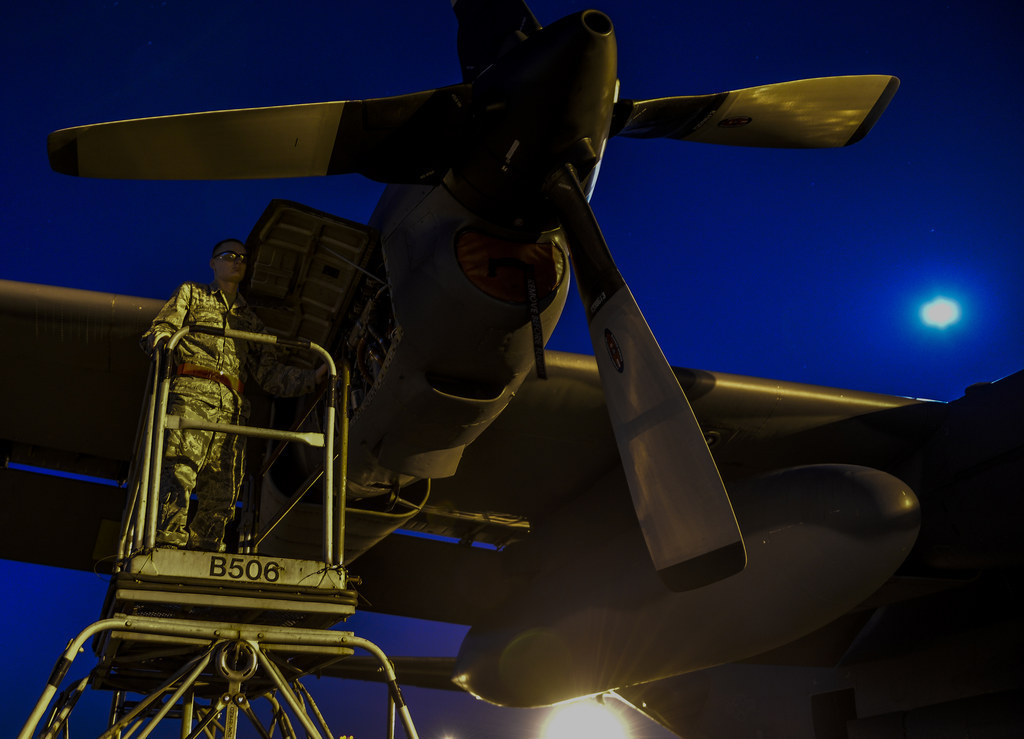 5.
What kept you going or stopped you from quitting training?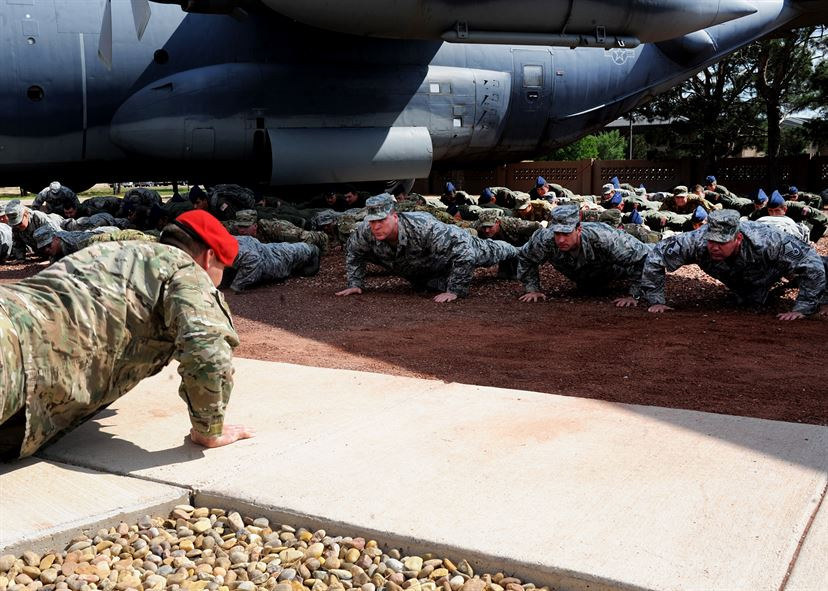 6.
Besides "Special Tactics Airmen" what makes AFSOC unique?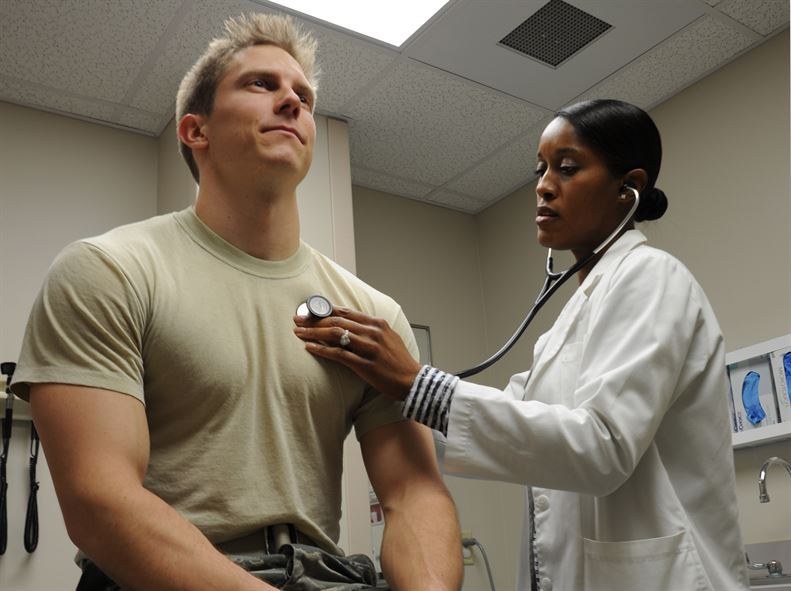 7.
What goes through your head knowing that you're part of an awesome team?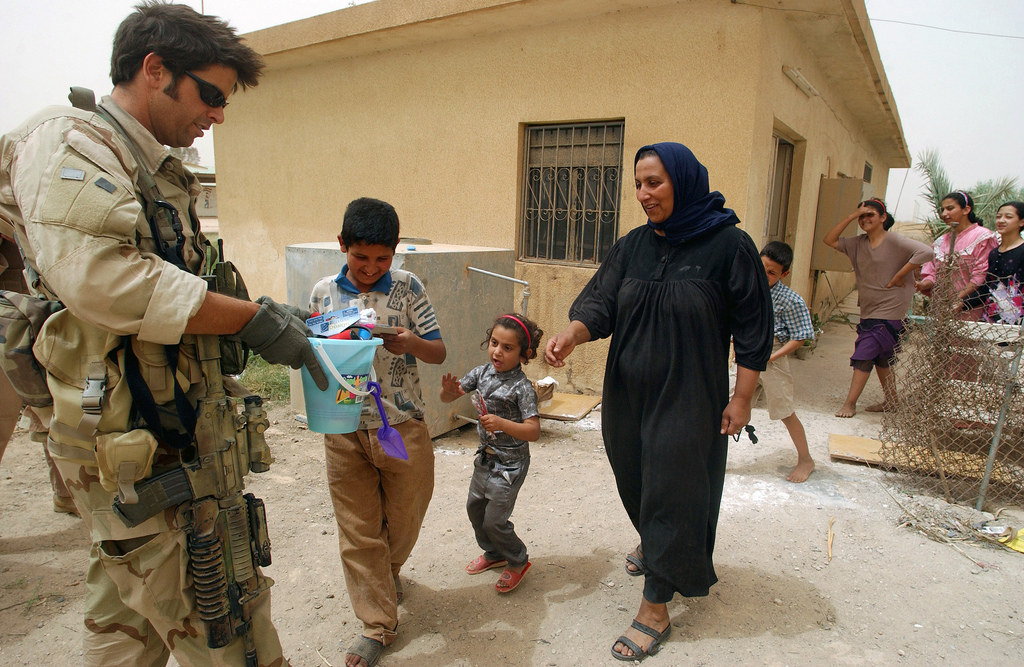 8.
What's your favorite kind of MRE?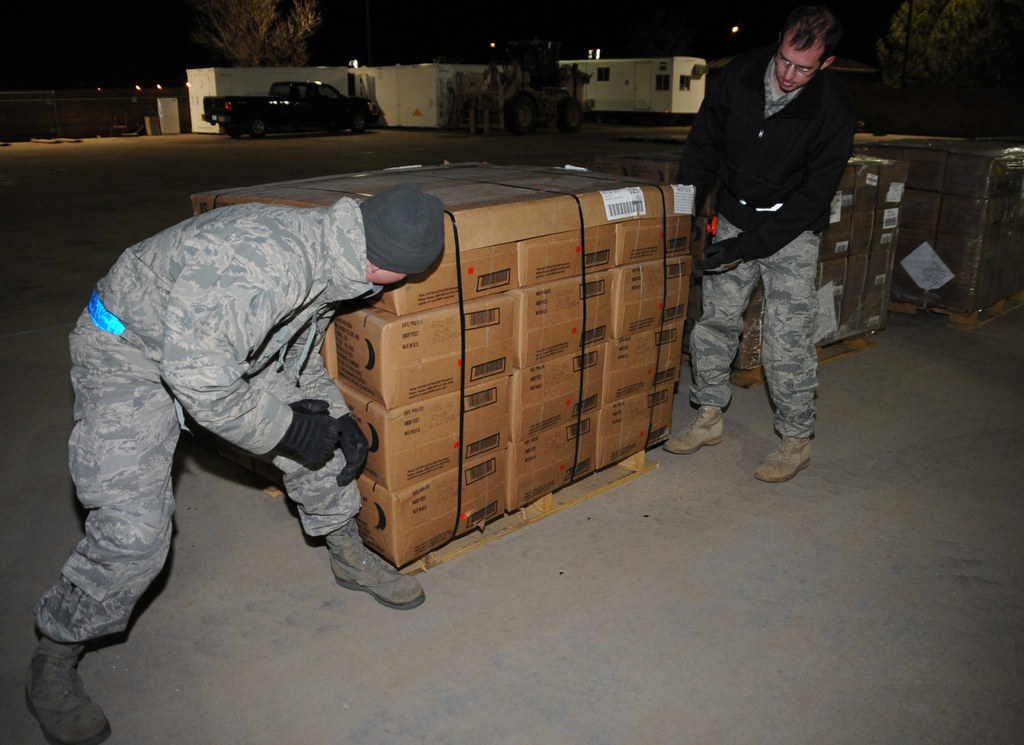 9.
Why is it that AFSOC warriors are so awesome, well rounded, professional, successful and good looking?