1.
Everyone in AFSOC is a Special Tactics Airman.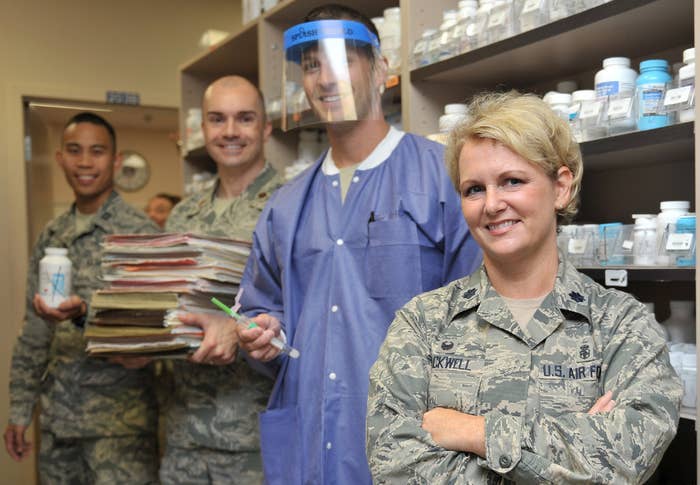 2.
Survival, Evasion, Resistance and Escape and AFSOC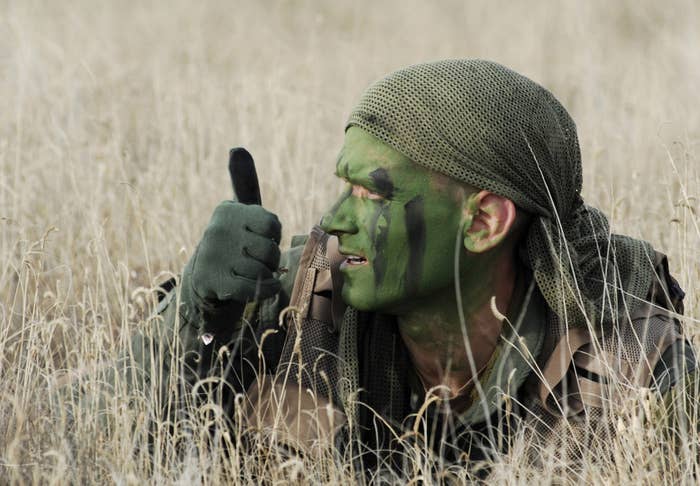 3.
It's practically impossible to make it through the Combat Controller pipeline.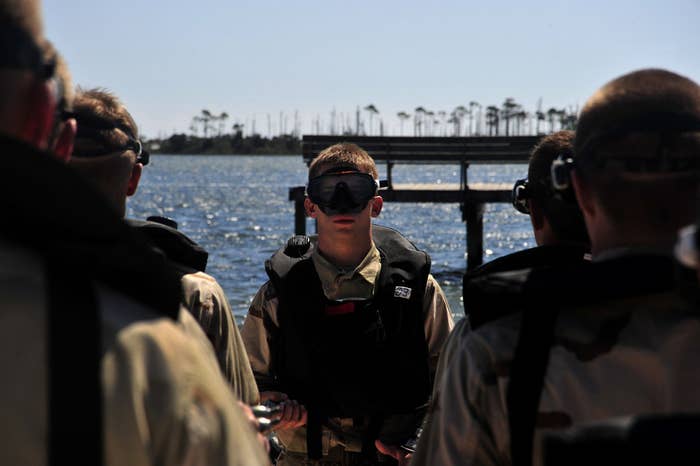 4.
Every Air Commando is male.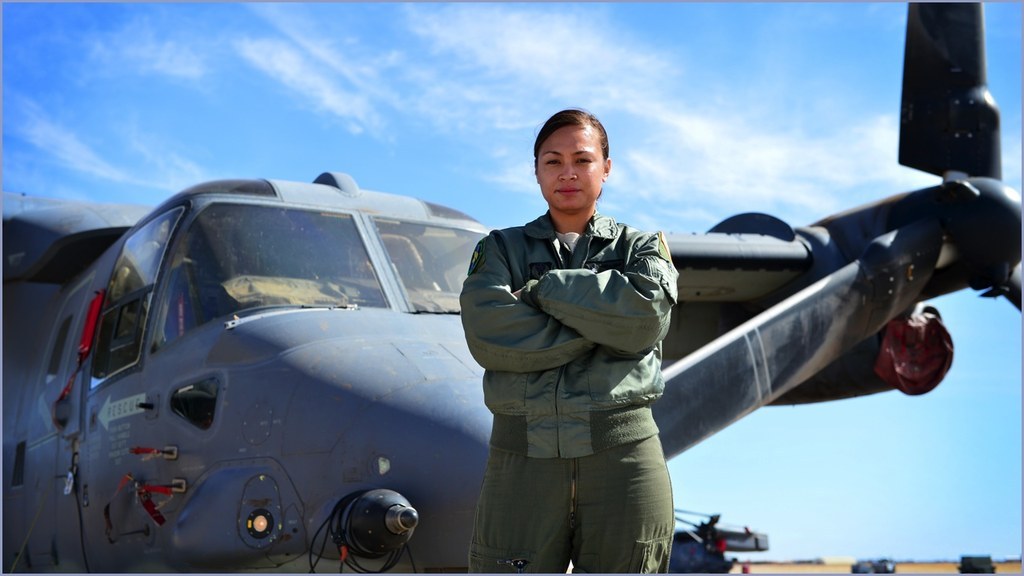 5.
Making it through the Special Tactics training depends completely on a candidate's physical strength.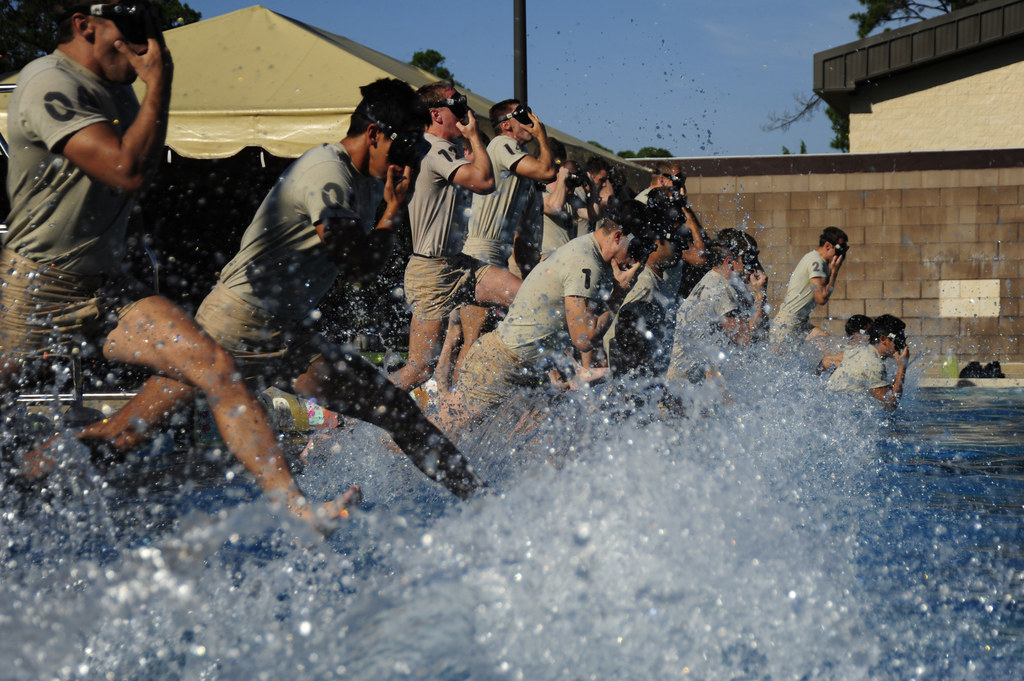 6.
We only perform maintenance on aircraft.
7.
Our only mission is to kill bad guys.
8.
AFSOC professionals all have beards and tattoos.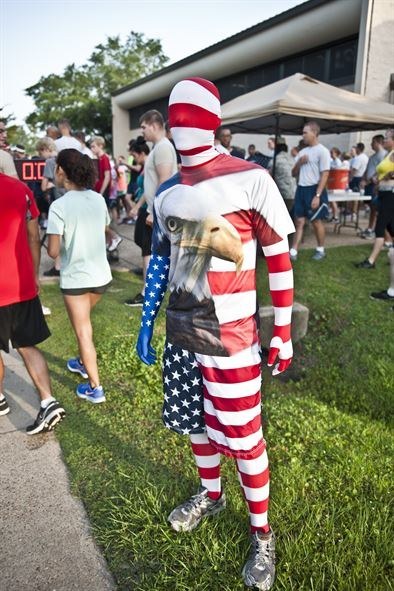 9.
There are a lot of people in Air Force Special Operations Command.