1.
"I swear, this is the exact spot I dropped my sunglasses...."
2.
"And I.......... Will always love youuuuuuuuuu....."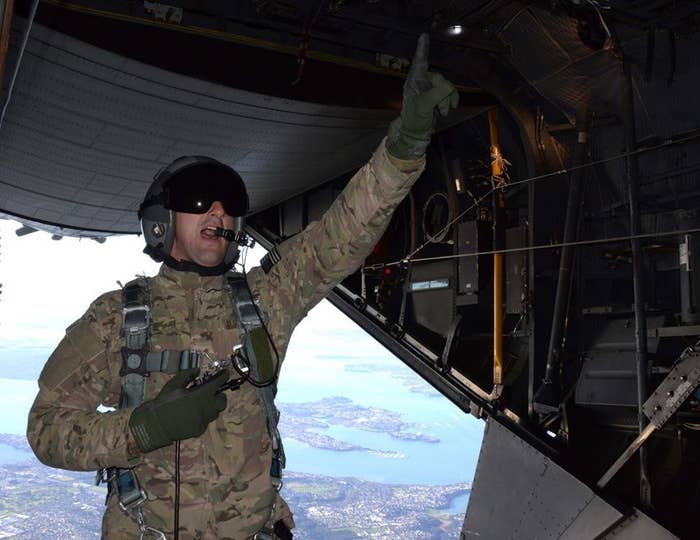 3.
"If you can't be safe, be deadly."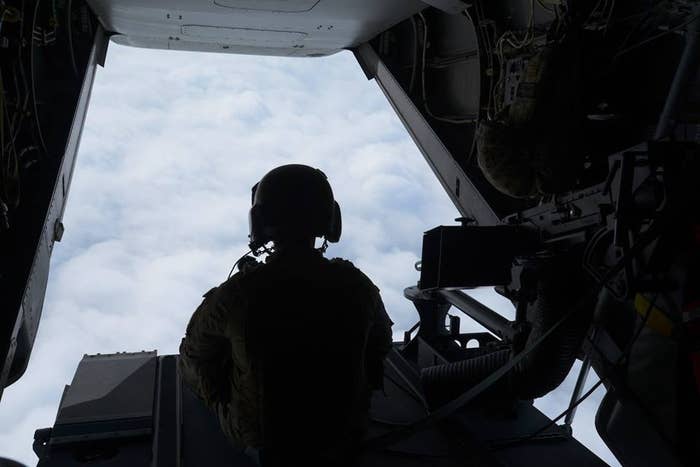 4.
"Bucking the establishment, Sergeant Pythagorus says he can prove that tower west of Field #9 is actually 752 feet tall."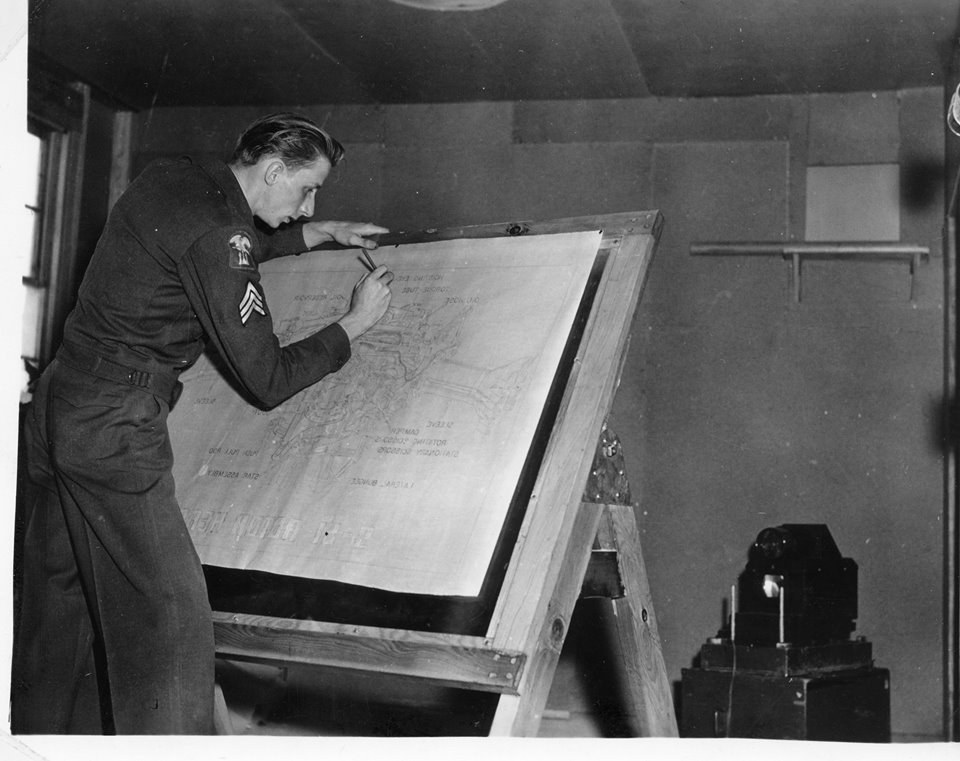 5.
"Where do the gumballs come out?"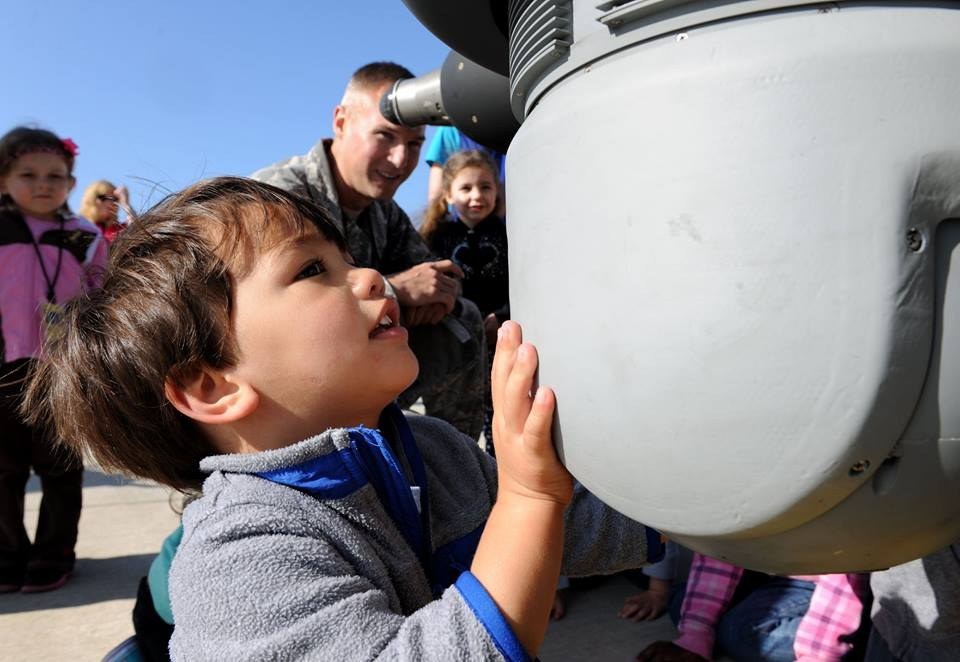 6.
"Can you hear me now?"