1.
"Yes, the Air Force does Special Operations."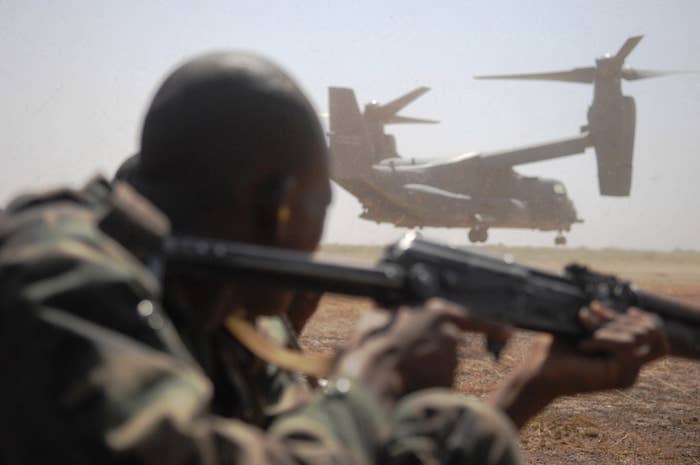 2.
"We are going to shoot more, fly more, and train harder than anyone in the Air Force."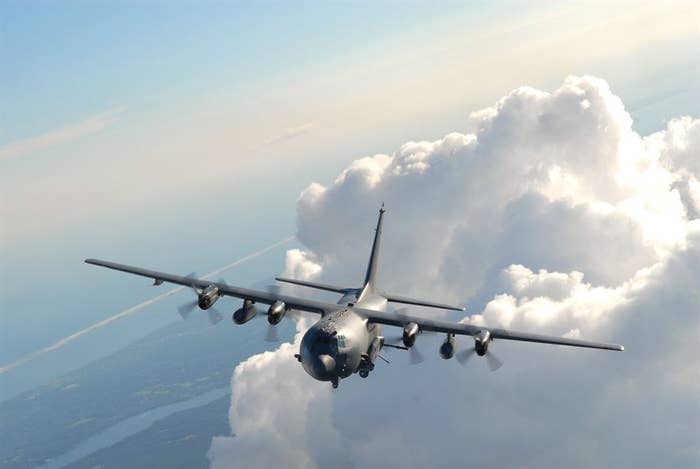 3.
There is something "AFSOC" in every Air Commando.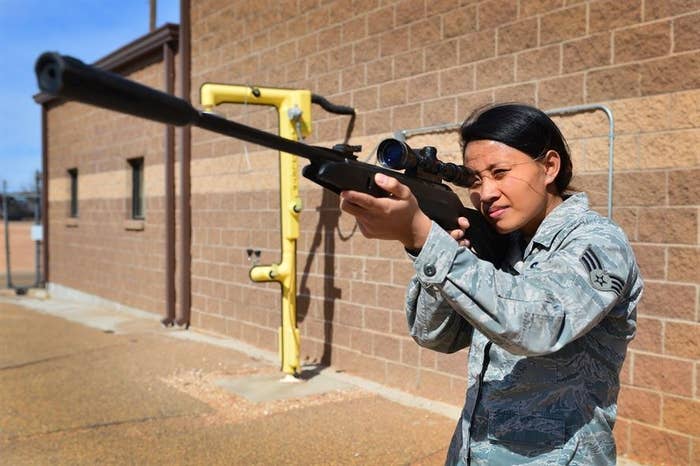 4.
"Gun ready!"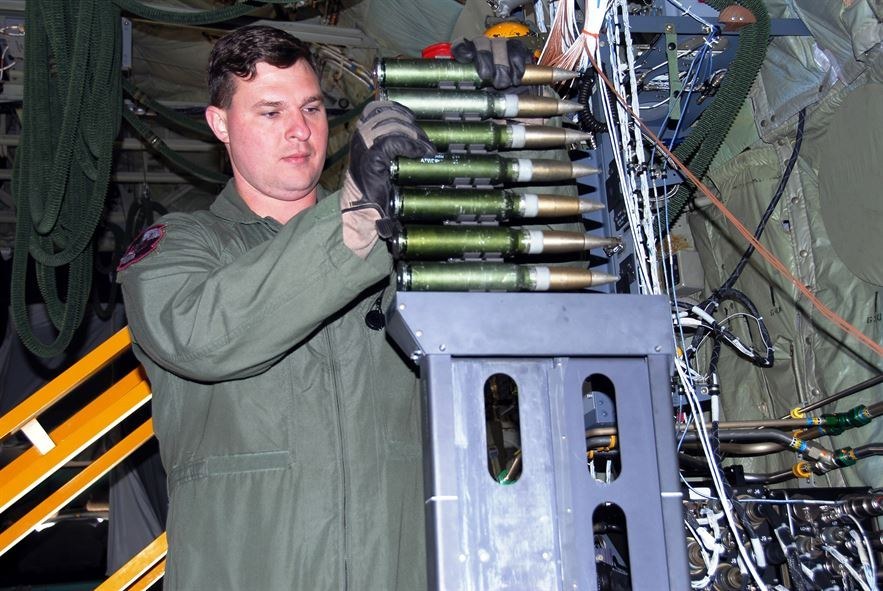 5.
"If you know we're there, it is already too late."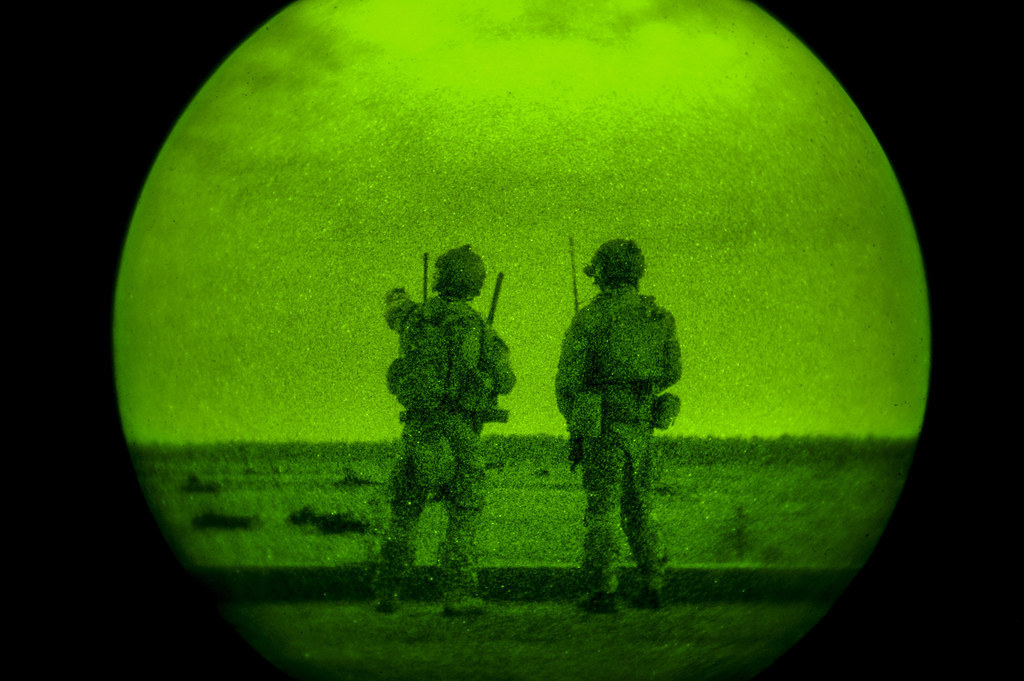 6.
"Something...something ruck march..."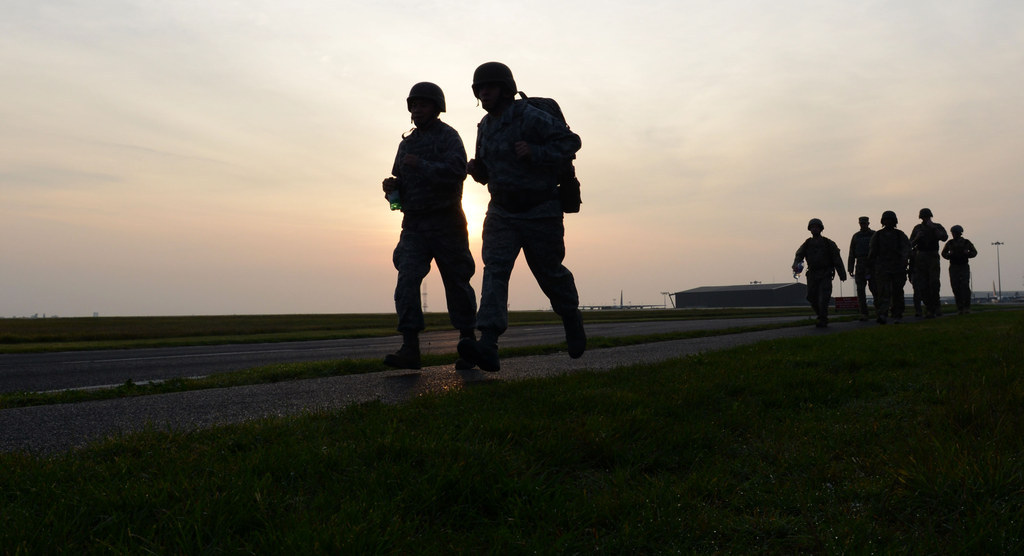 7.
"The enemy really hates us...
8.
"People are more important than hardware."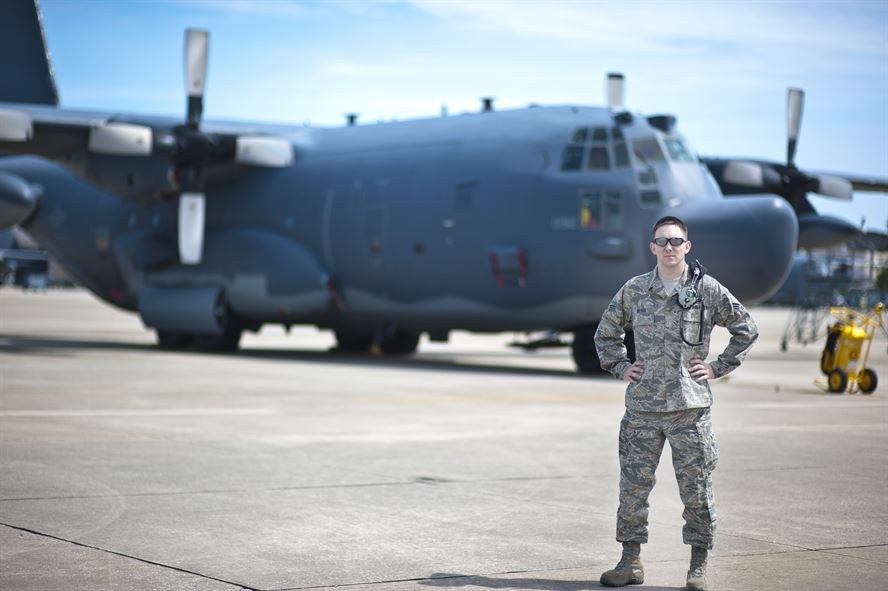 9.
"We're ready to conduct special operations... Anytime...Anyplace."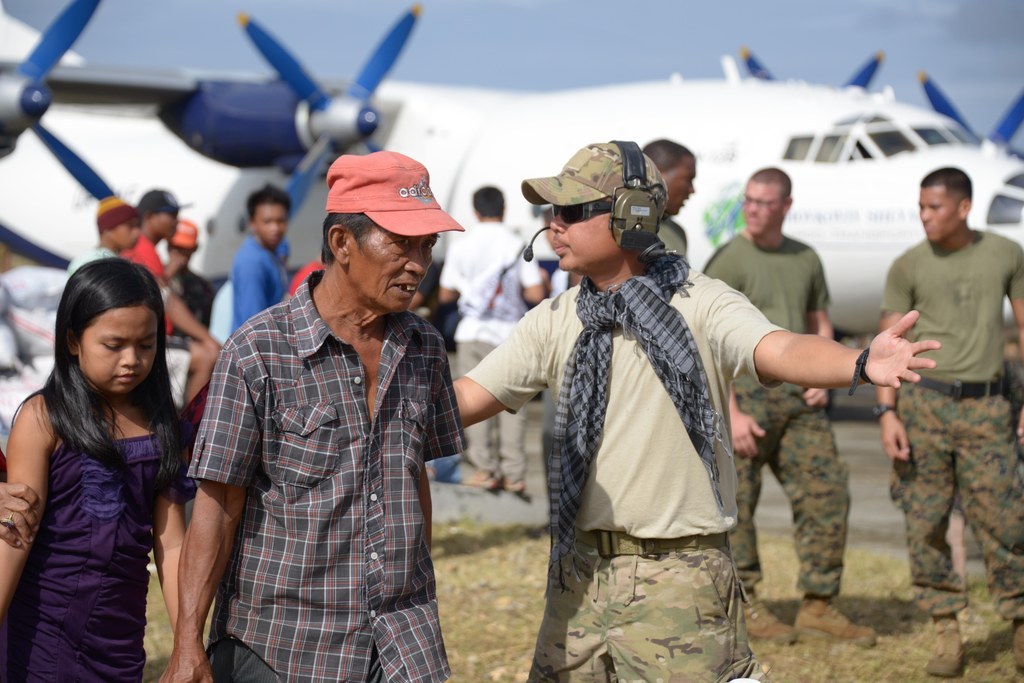 10.
"...do the safety dance."