This post has not been vetted or endorsed by BuzzFeed's editorial staff. BuzzFeed Community is a place where anyone can create a post or quiz.
Try making your own!
10 Feelings Of A First Time Dressmaker
New to dressmaking? There are a lot of feelings that accompany this art, including elation, confusion, and deep regret. Find out what's in store for you before you begin this life-changing journey.
1.
A heightened sense of superiority.
2.
Uncontainable enthusiasm while thinking about the other projects you'll make.
3.
Complete ignorance over the amount of fabric you actually need to make an article of clothing.
4.
A puzzling displeasure that the project doesn't somehow start itself when you sit down to sew.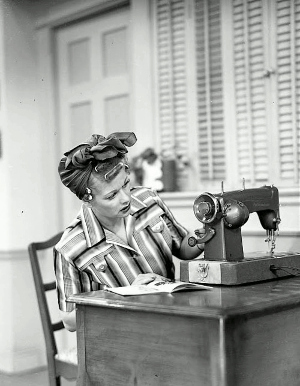 5.
A sense of blame towards the people in charge of sewing.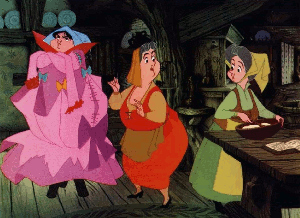 6.
Rage.
7.
Humility.
8.
Panic. The dress doesn't seem to fit.
9.
An emotional cocktail of uncertainty and regret.
10.
Satisfaction.