This post has not been vetted or endorsed by BuzzFeed's editorial staff. BuzzFeed Community is a place where anyone can create a post or quiz.
Try making your own!
12 Federal Jobs That Are Vital to America's Families
Think you don't need the government? Think again. 12 reasons why we need to end the government shutdown and get our federal workers back on the job.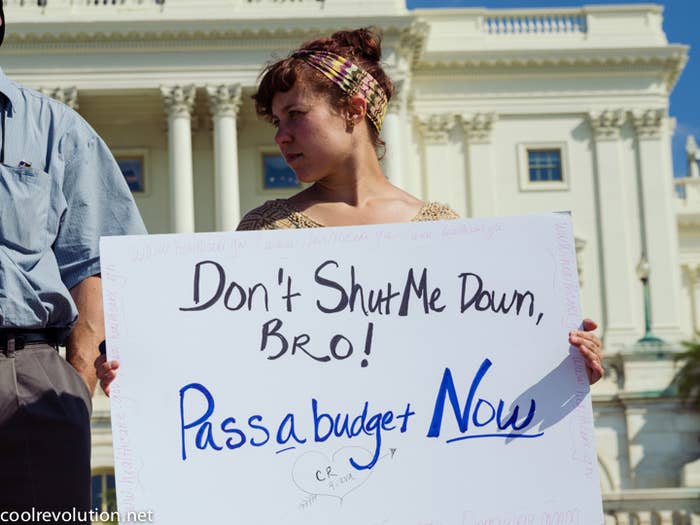 1.
Washington, D.C., Capitol Police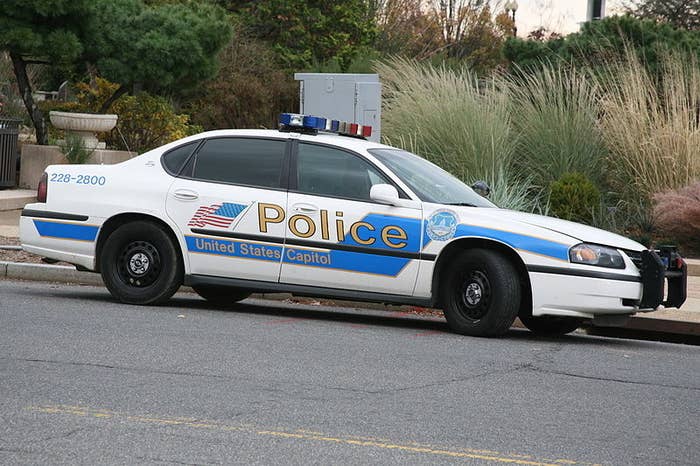 2.
Wyoming Nuclear Missile Support Staff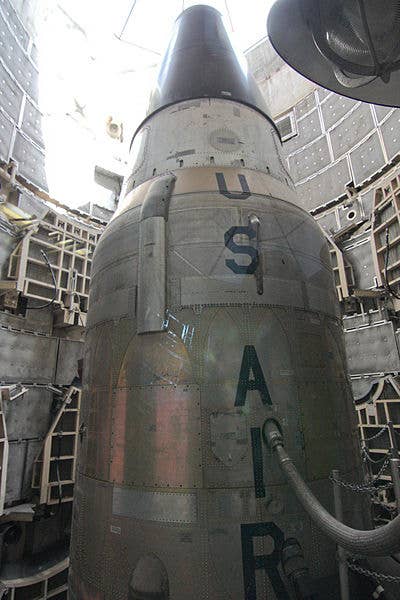 3.
Florida Air Safety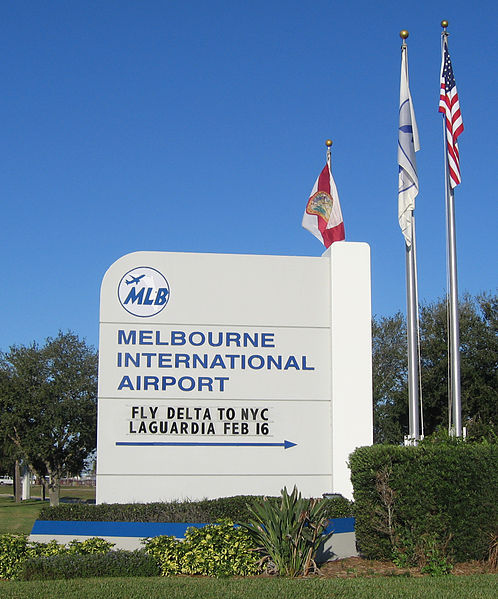 4.
Missouri Mortgage Assistance for Rural Homeowners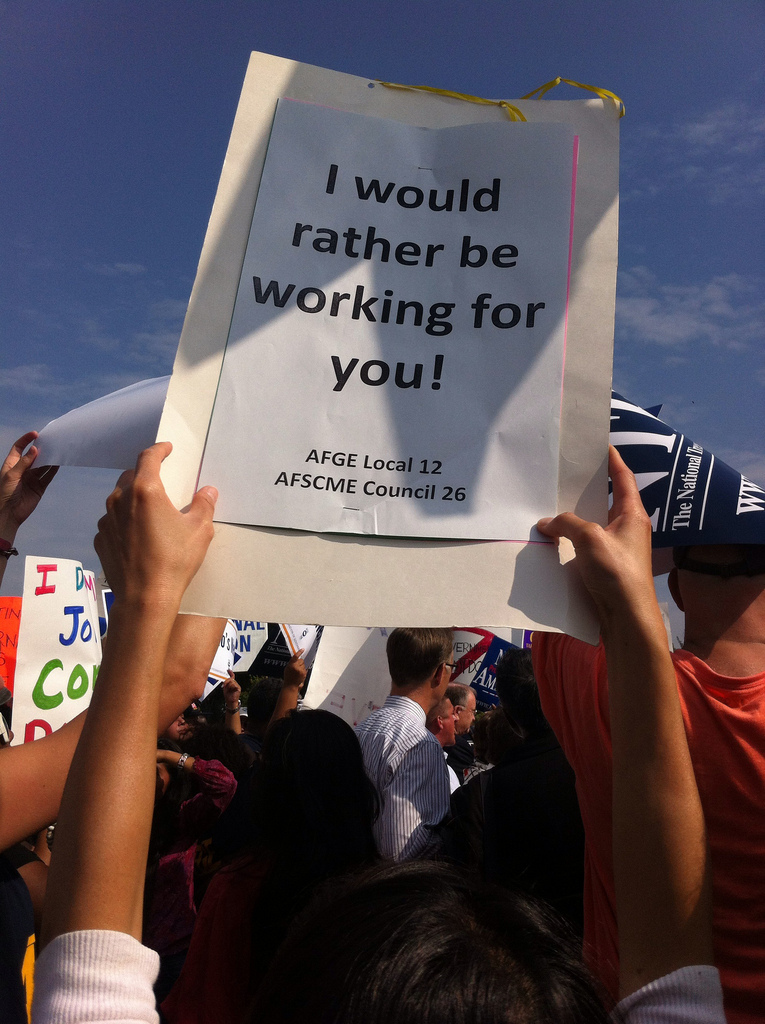 5.
New York Toxic Waste Cleanup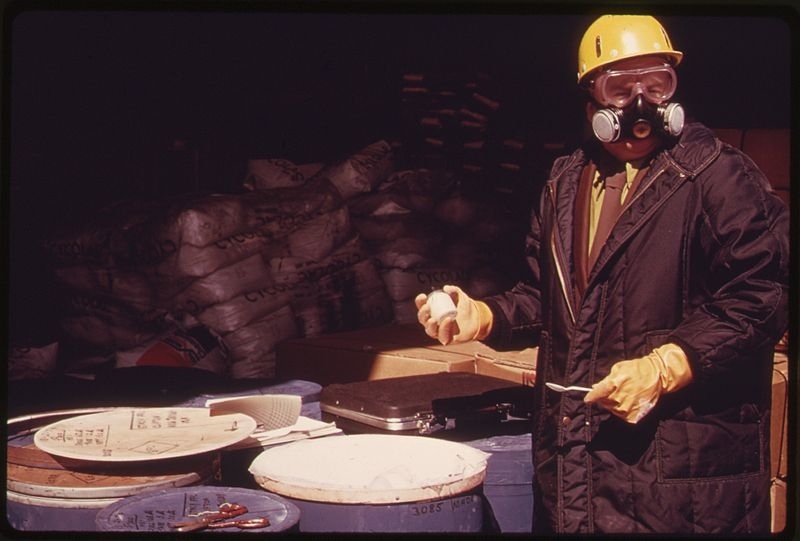 6.
Montana Native American Programs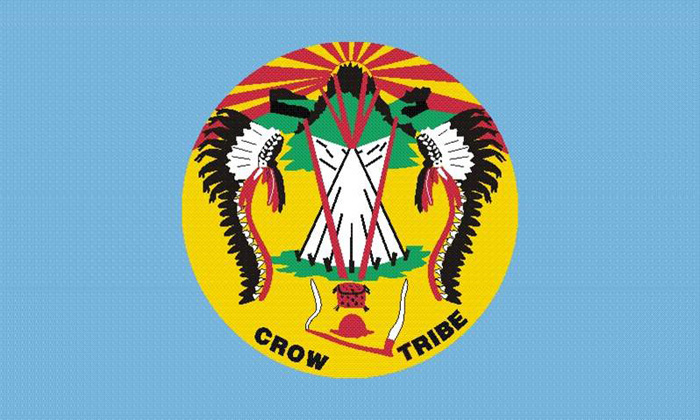 7.
Illinois Women, Infants and Children (WIC) Agencies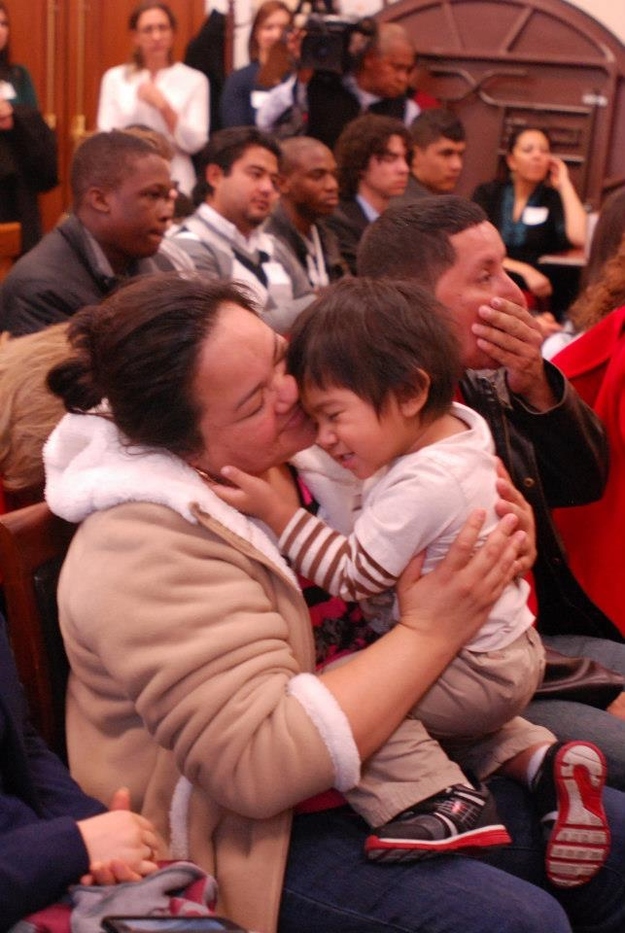 8.
Idaho Missing Woman Search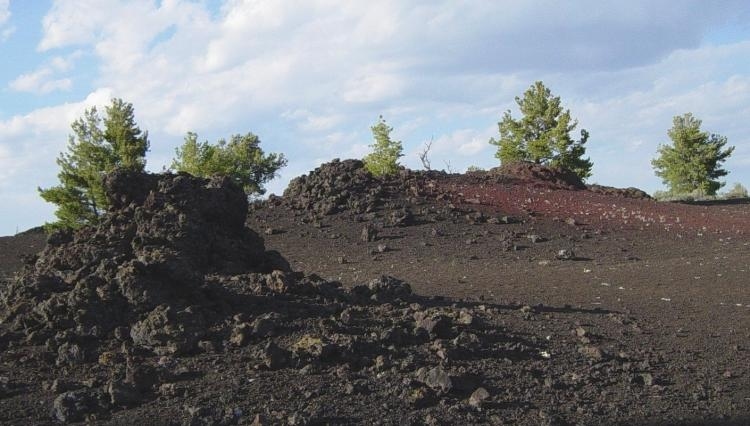 9.
National Labor Relations Board Workers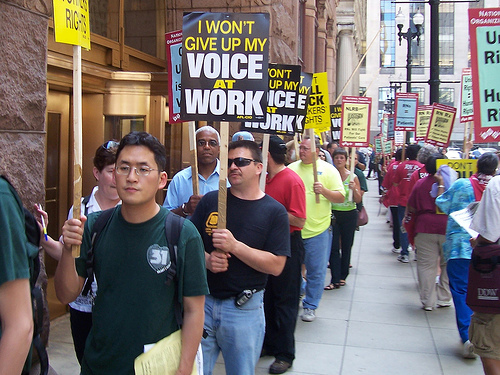 10.
South Dakota National Guard
11.
California Air Disaster Investigations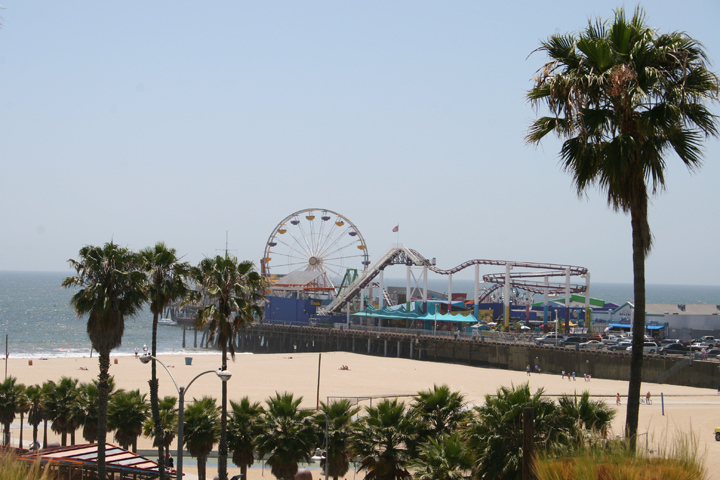 12.
Minnesota Social Security Offices