10.
All her F A W, diarrhea explosions, and times we've had to light a candle.
9.
How she's so excited to do anything.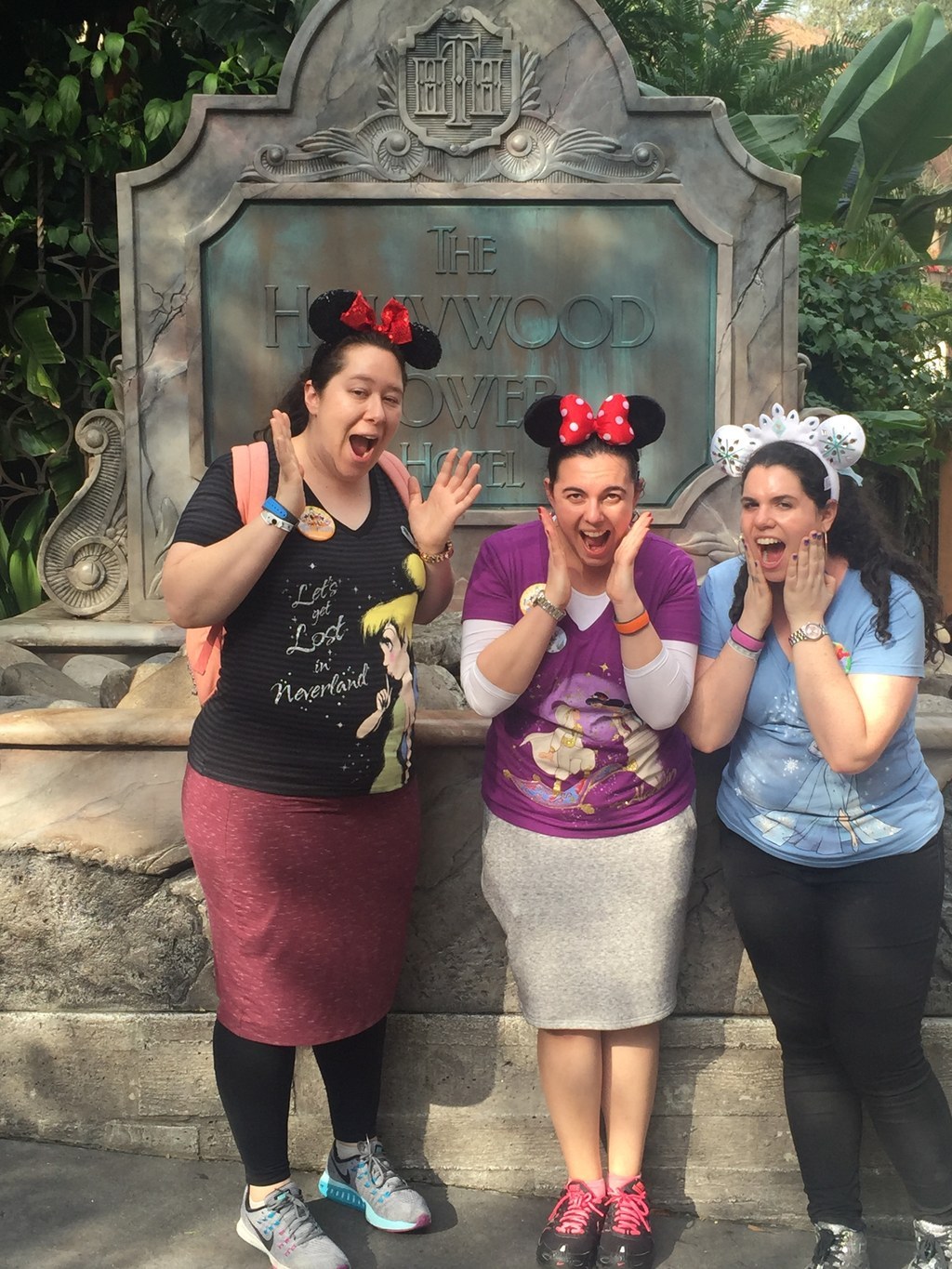 8.
All her airport anxiety: getting to the airport 4 hours early…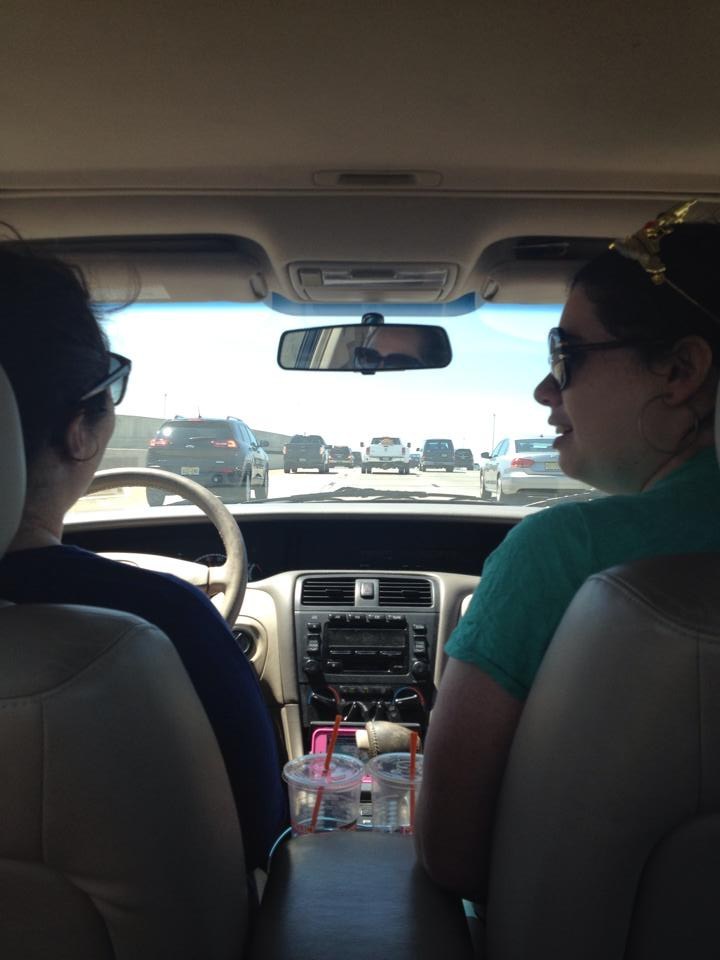 7.
All the vegas memories: YOKO, Piraña, Chippendales....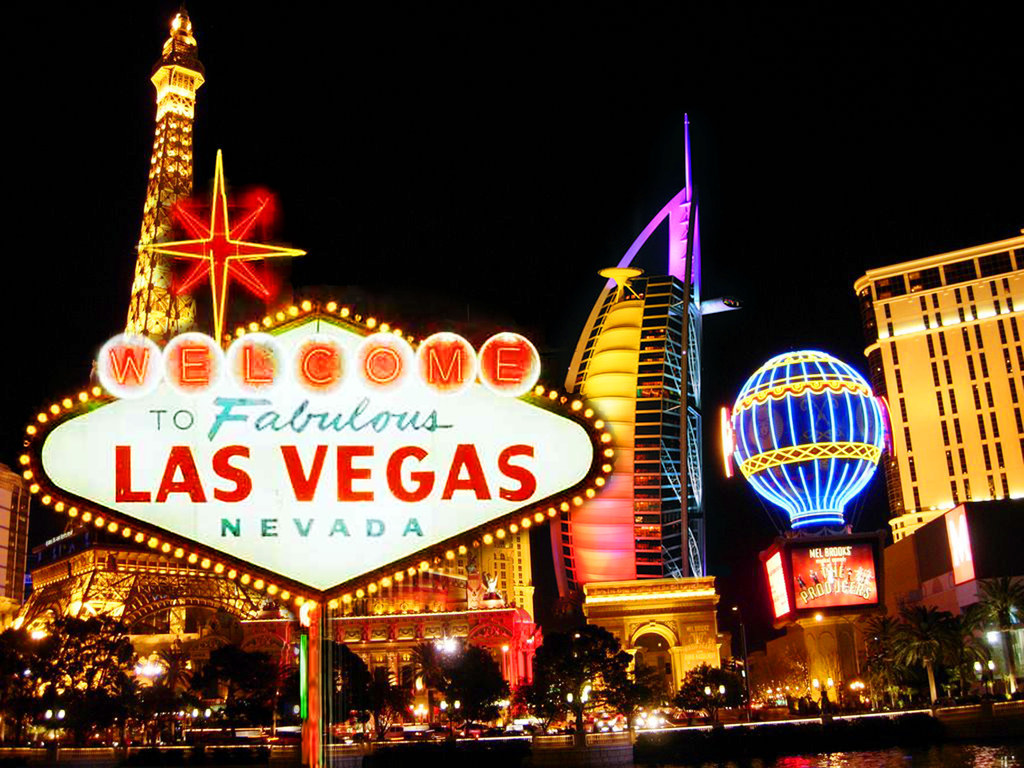 6.
Her commentary on the Bachelor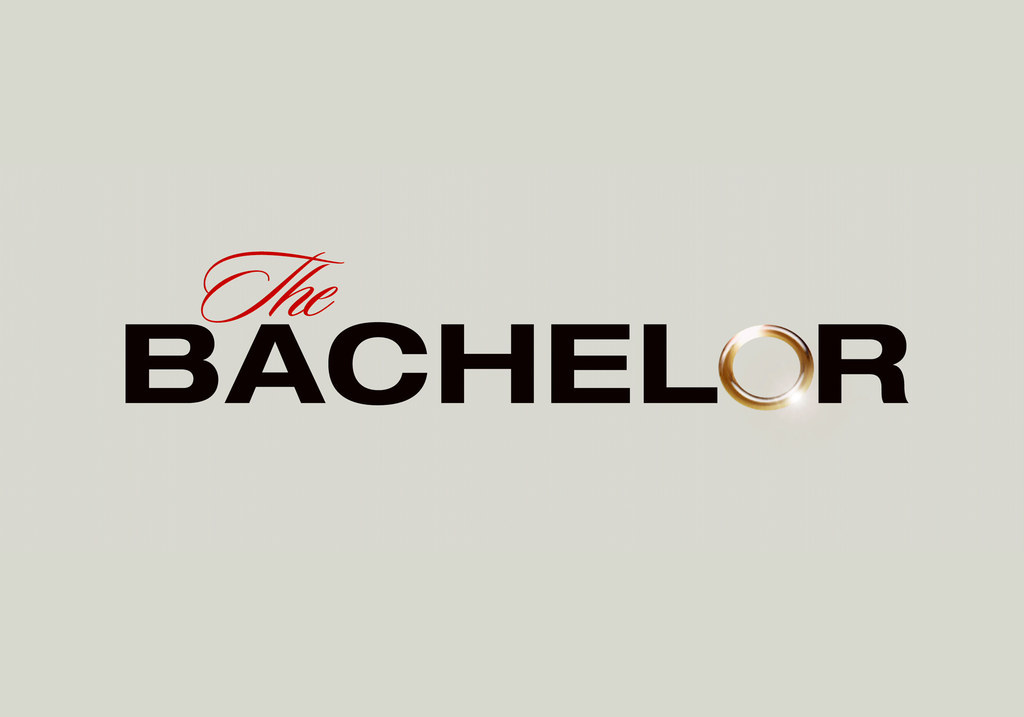 5.
Her dedication to her job.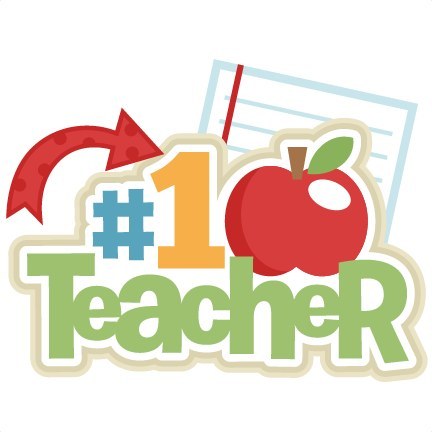 4.
Her adorable laugh and how most things make her cackle.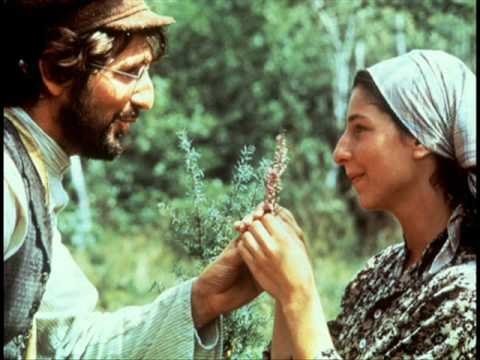 3.
The BOOMS over guys and Elsa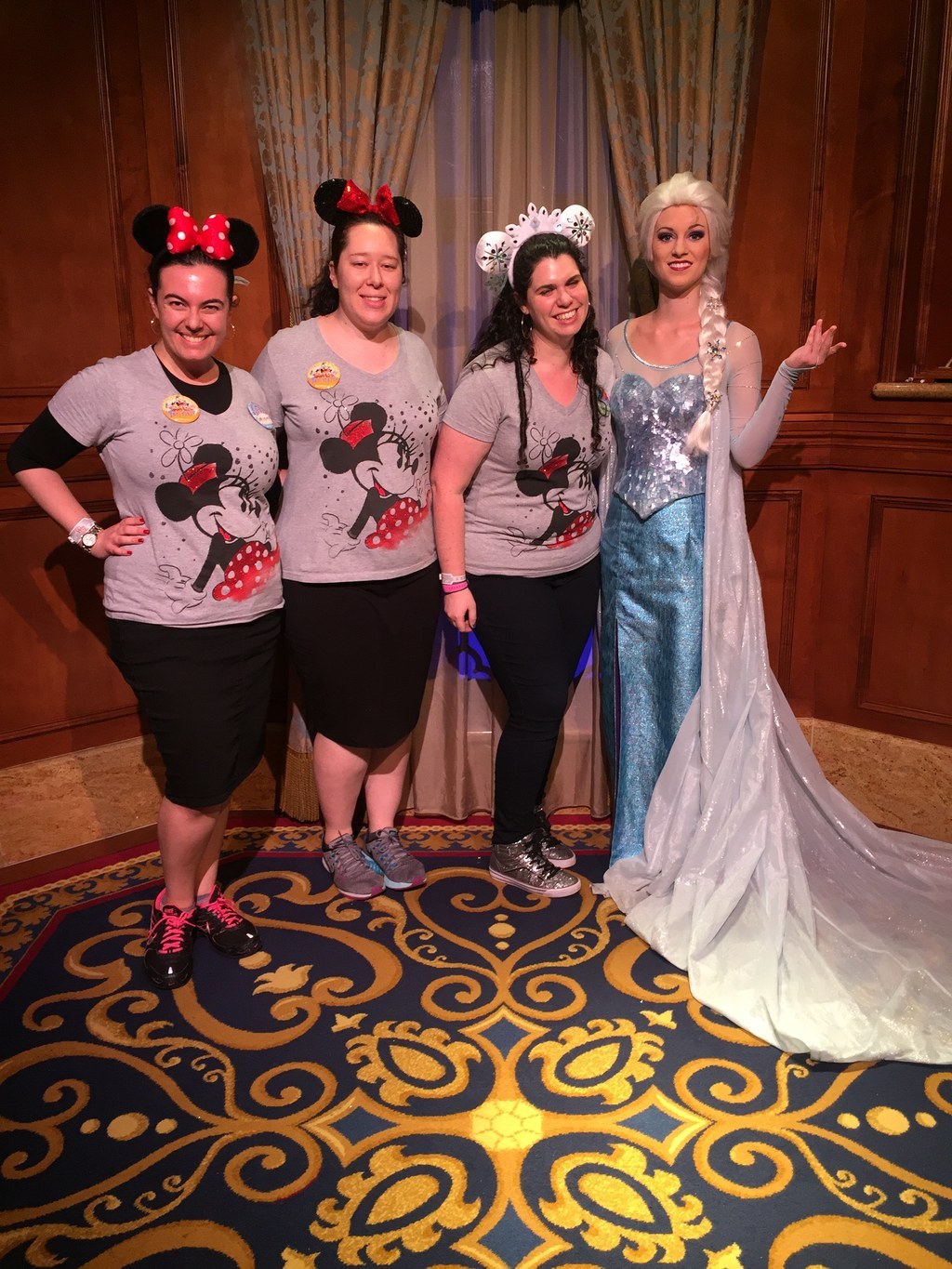 2.
Her crazy eyes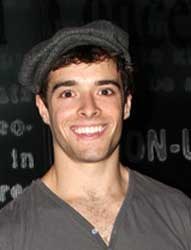 1.
How we couldn't ask for a better roommate or friend.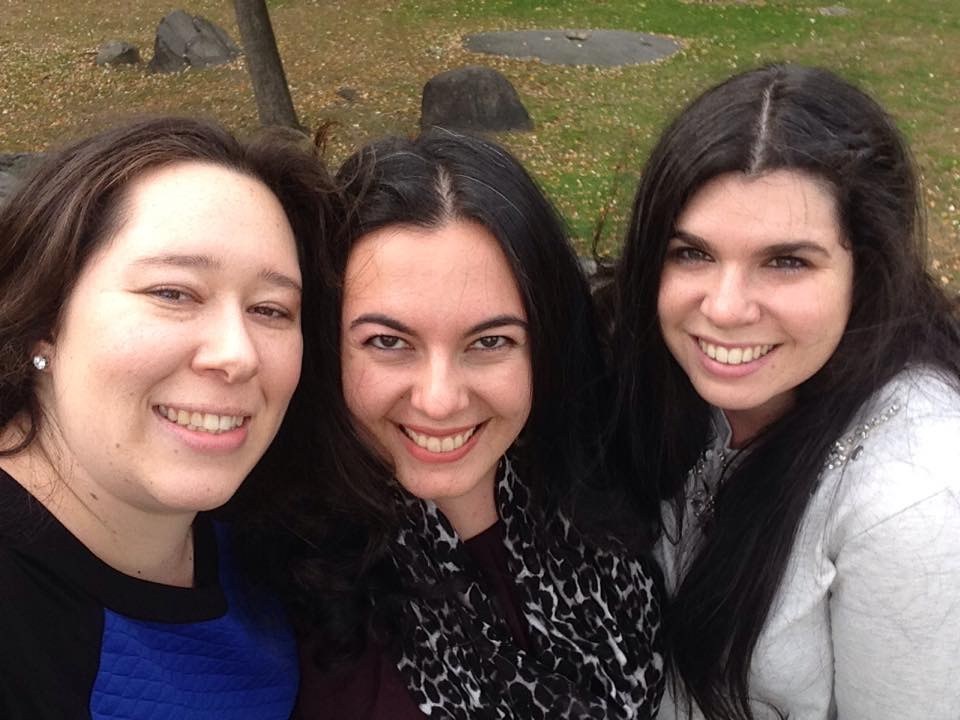 For these reasons and so many more, we love you!
This post was created by a member of BuzzFeed Community, where anyone can post awesome lists and creations.
Learn more
or
post your buzz!