1.
Cool Your Room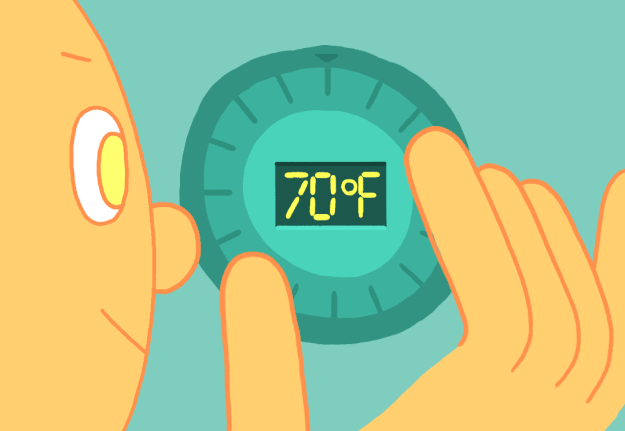 2.
Paint for Peace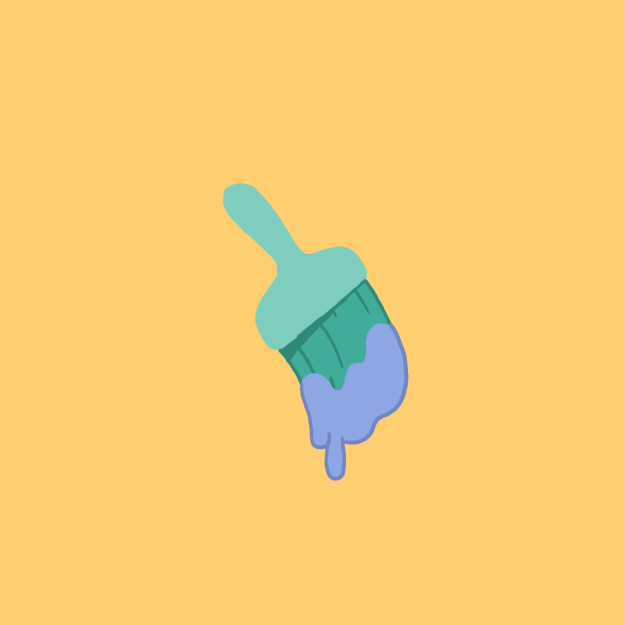 3.
Clean up the Mess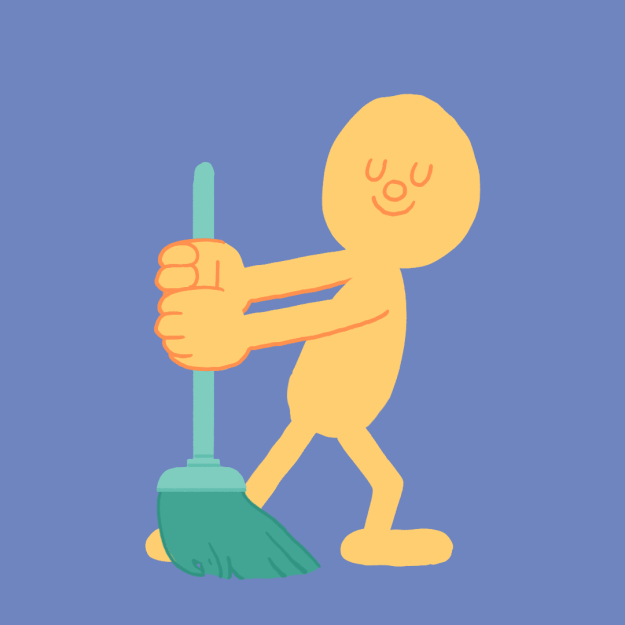 4.
Goodnight, Light
5.
Tuck the Electronics Away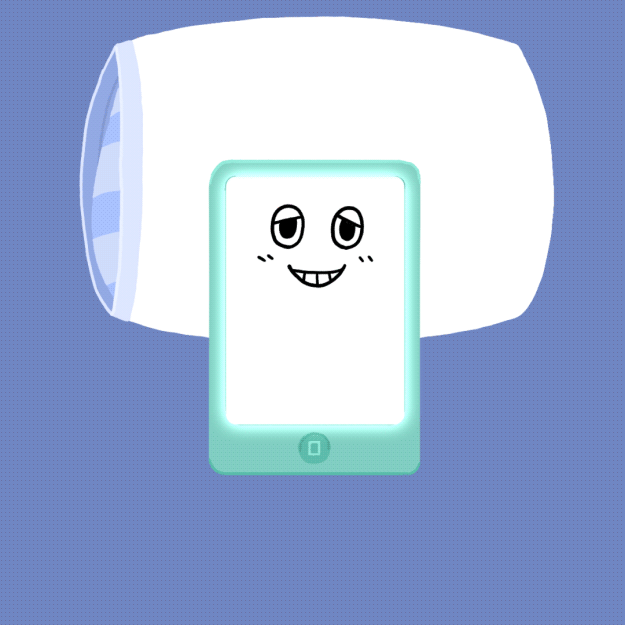 6.
Noise, Begone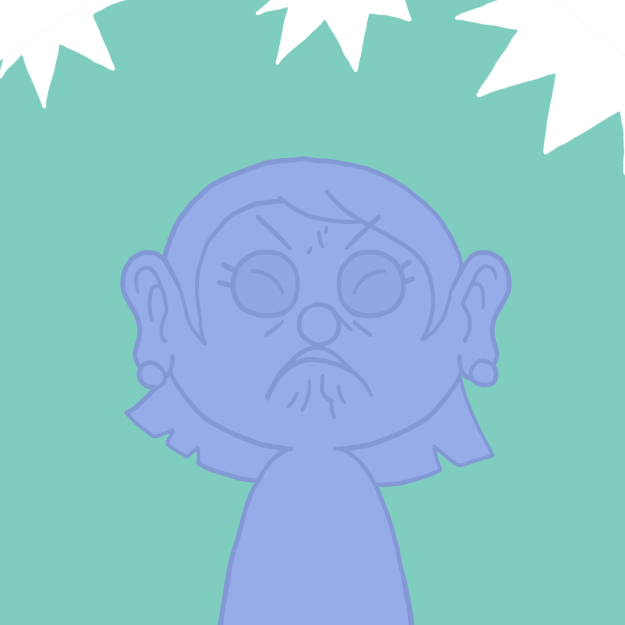 7.
Consider an Air Cleaner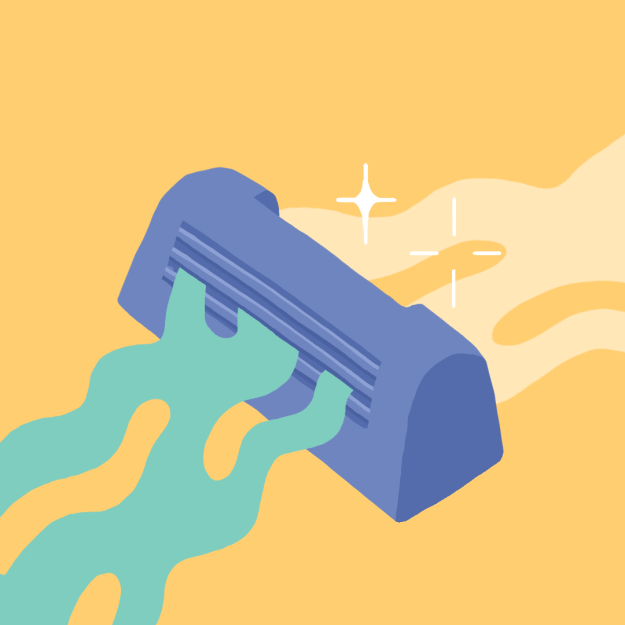 8.
Turn the Fan on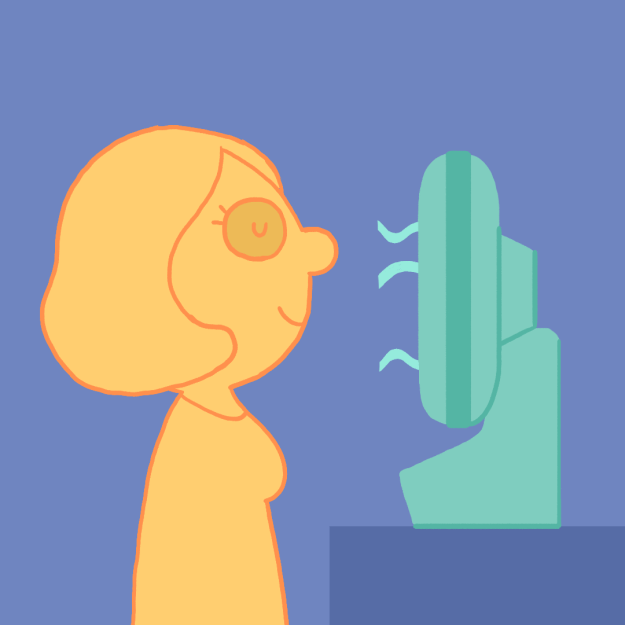 9.
Upkeep Your Sheets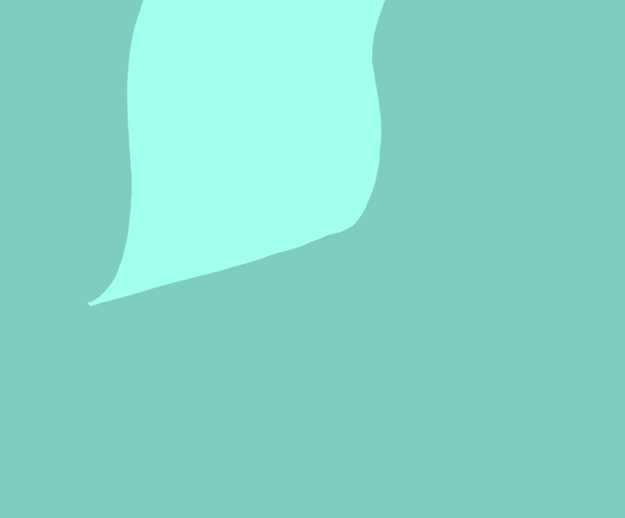 10.
Breathe Deep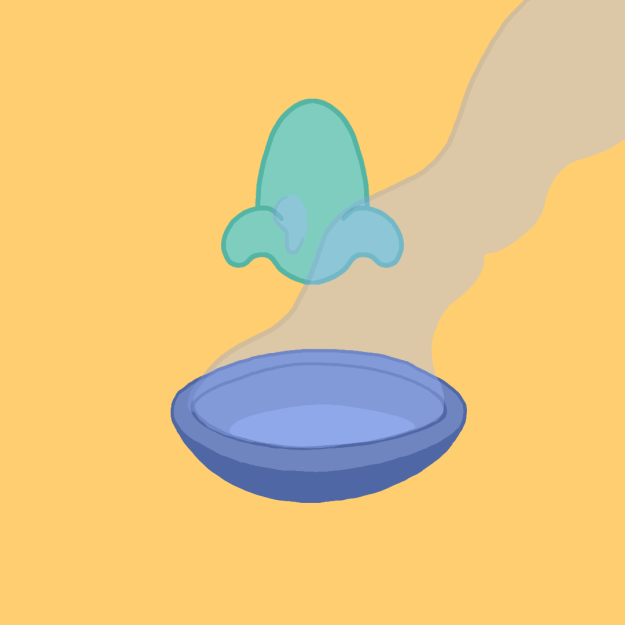 11.
Give the Dog a Bed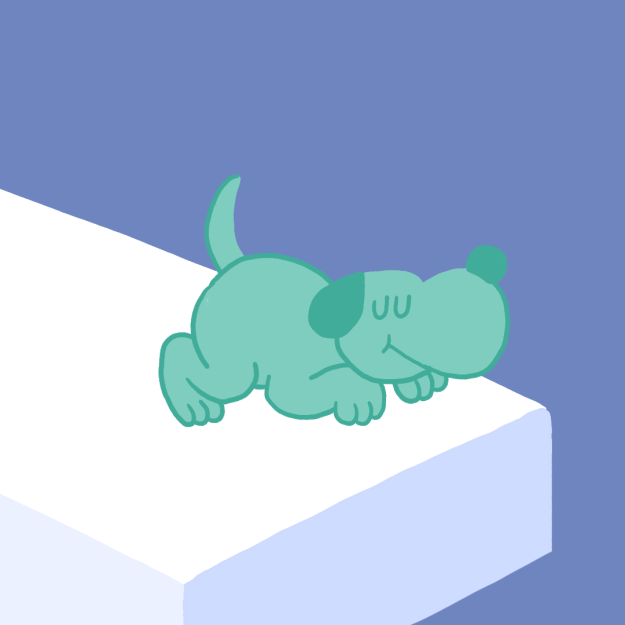 Ready for your beauty rest? Aetna is here to help you improve your sleep habits.
Illustrations by Tyler Naugle © BuzzFeed
This material is for general informational purposes only. It is not meant to replace the advice, diagnosis, or treatment by a physician or other health care professional. Aetna is not the author of this content.
Looks like there are no comments yet.
Be the first to comment!