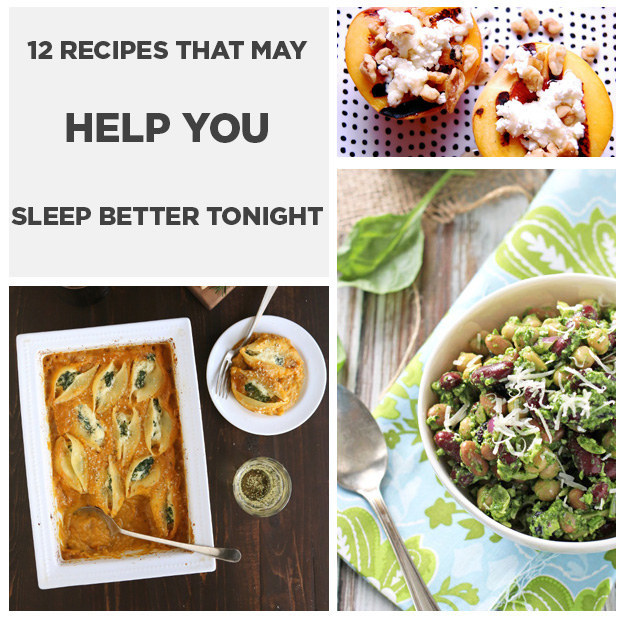 1.
Red Curry With Sweet Potato and Chickpeas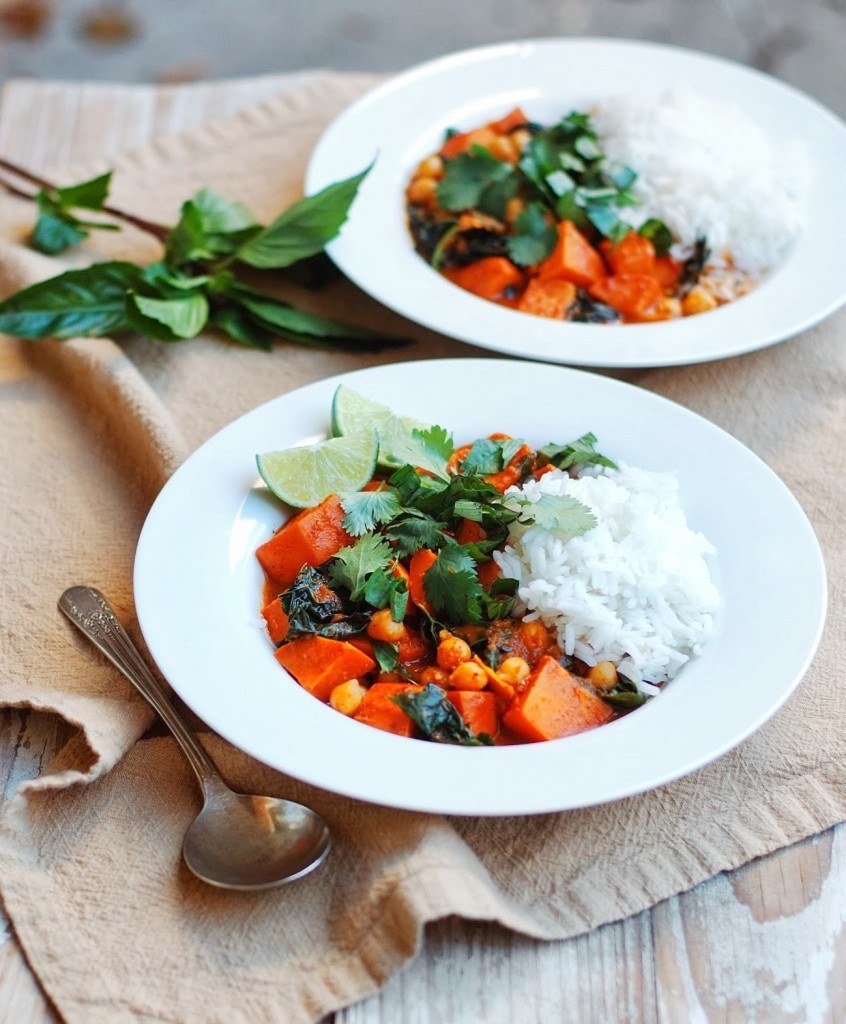 2.
Kale and Ricotta Stuffed Shells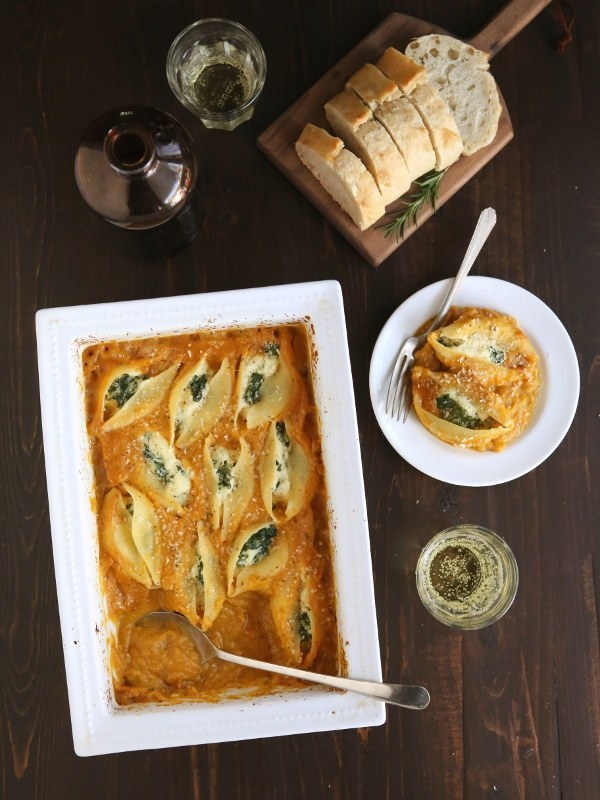 3.
Pesto Bean Salad With Almonds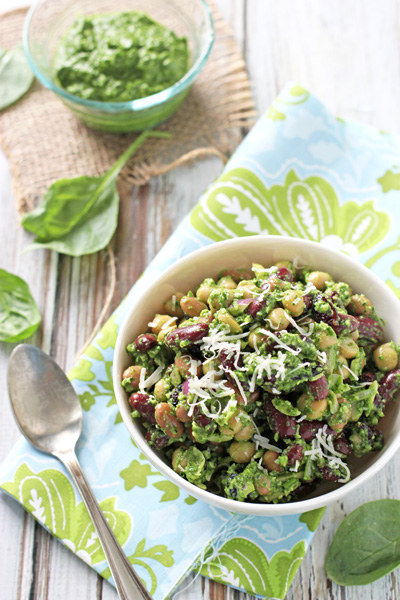 4.
Asian Tuna Tartar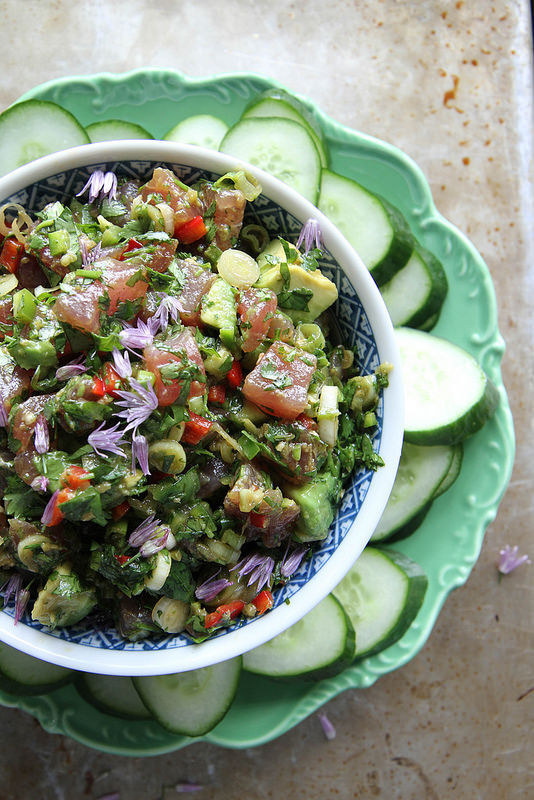 5.
Sweet and Sour Chicken Over Jasmine Rice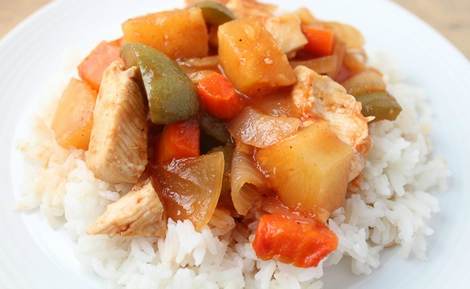 6.
Rosemary Pretzel Bites With Mustard Dipping Sauce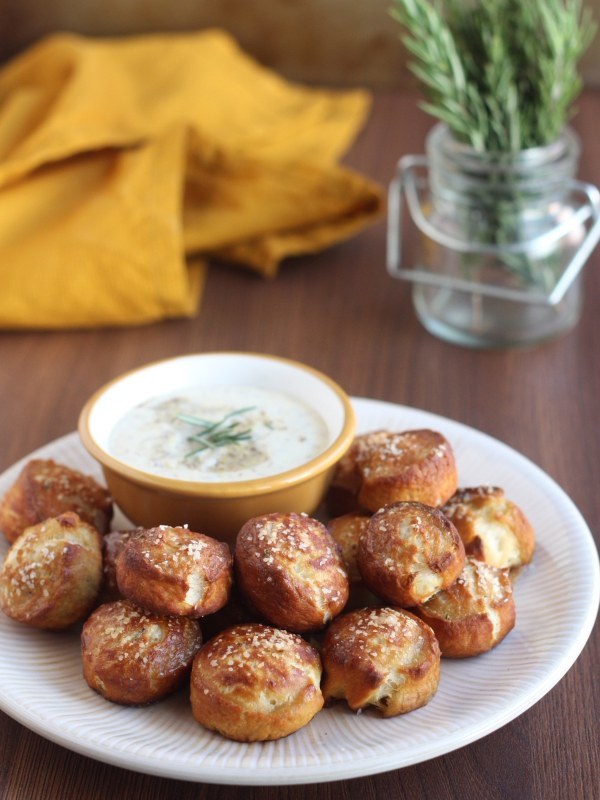 7.
Honey Sesame Fish Tacos With Yogurt Sauce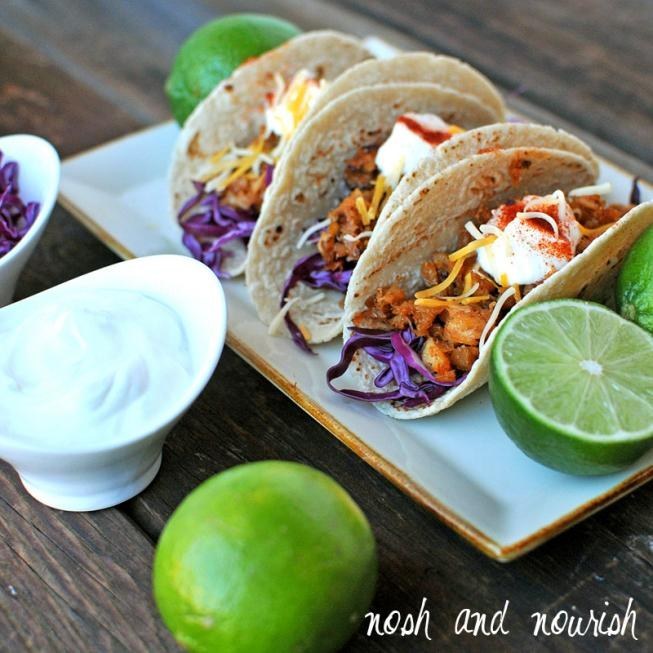 8.
California Cobb Salad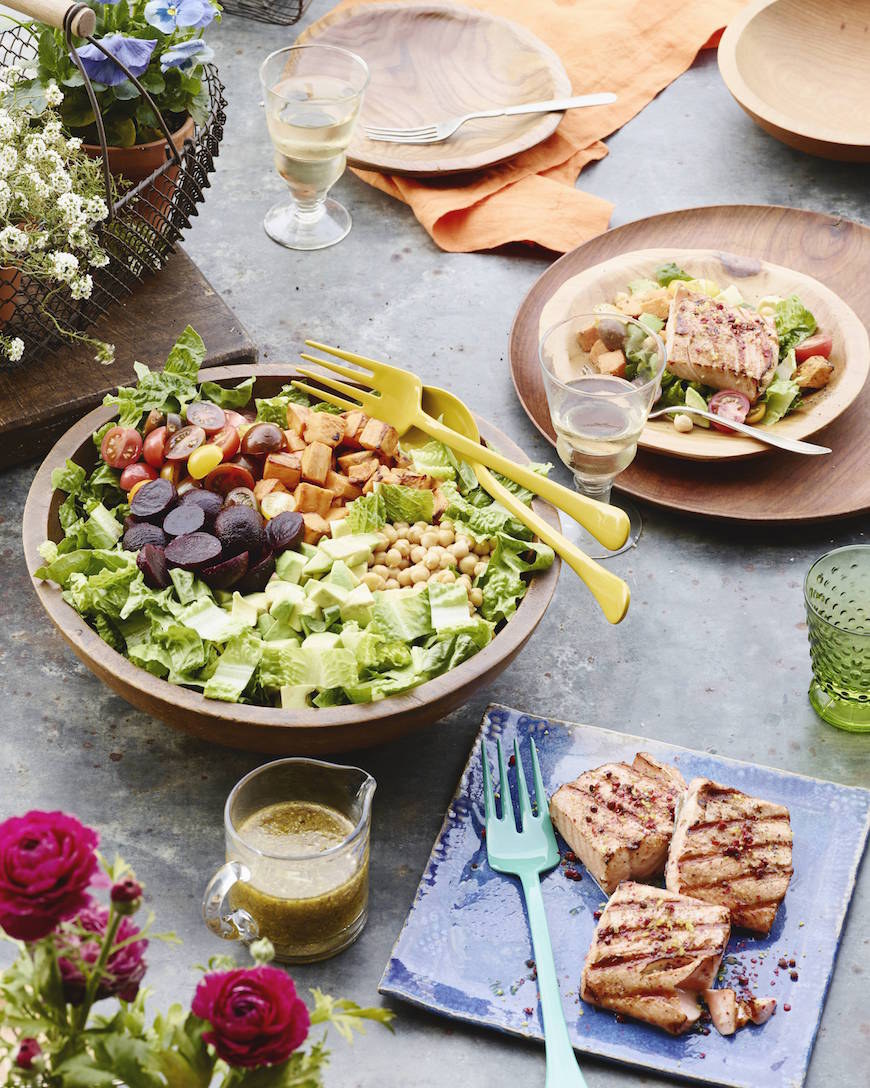 9.
Pumpkin Yogurt Parfait
10.
Grilled Peaches With Goat Cheese and Walnuts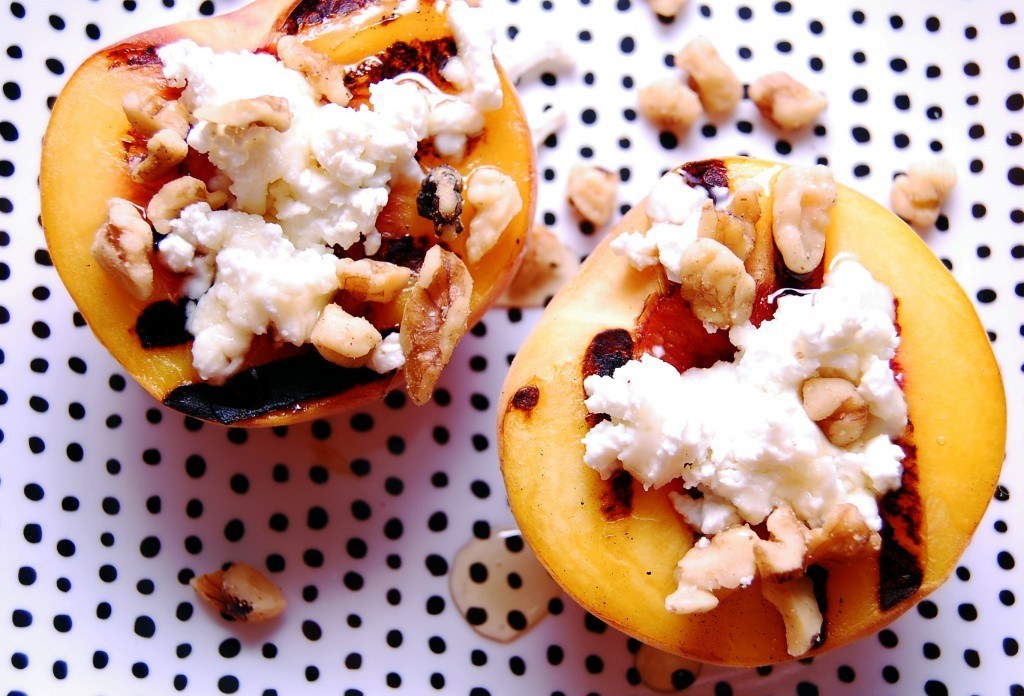 11.
Baked Barley With Mushrooms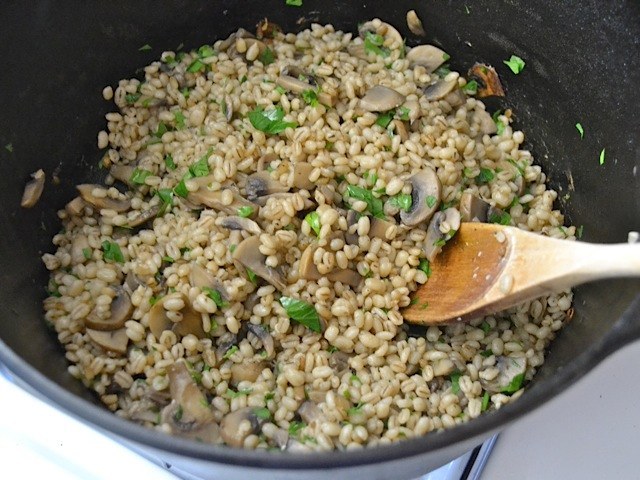 12.
Grilled Banana Splits
For more information on sleep tips, check out Aetna.
This material is for general informational purposes only. It is not meant to replace the advice, diagnosis, or treatment by a physician or other health care professional. Aetna is not the author of this content.