1.

2.

3.

4.

5.

6.

7.

8.

9.

10.

11.
Are You More Sharpay Or Gabriella?
It's all about the attitude, and you've got it! You're talented, you got the look, and you're not afraid to ask for more. Most people don't get it, but that's because they're borderline basic and can't get on your level. They either hate you or love you, but the most important thing is that you love yourself; because isn't that what we're trying to preach nowadays? You're just a girl (or boy, live your life) reaching for your dreams and no one can and will stop you along the way.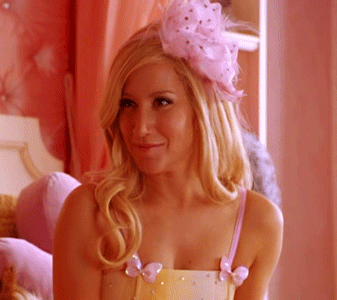 You got:

Gabriella Montez
Loyal, joyful, and dependable, you're the friend everyone wants. You always make time for your friends and make everyone feel special. People normally gravitate to you because of your natural charisma and your genuine attitude. You probably even have a coy smile on right now; you're one in a million and don't you forget that.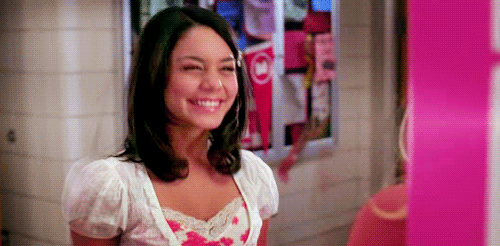 This post was created by a member of BuzzFeed Community, where anyone can post awesome lists and creations.
Learn more
or
post your buzz!