1.
Mirror Lake Jump - Ohio State University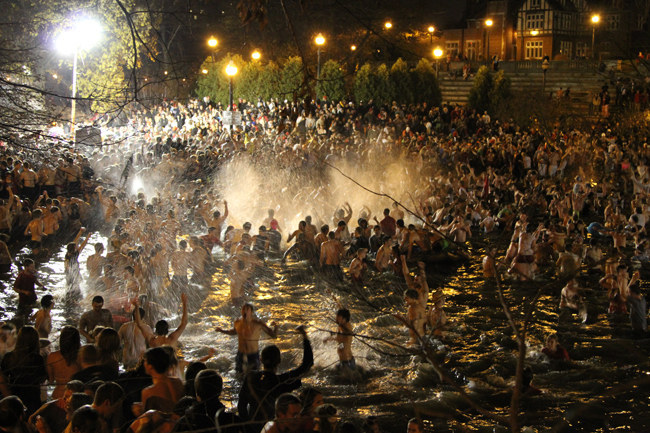 2.
Streaking on the Rotunda - University of Virginia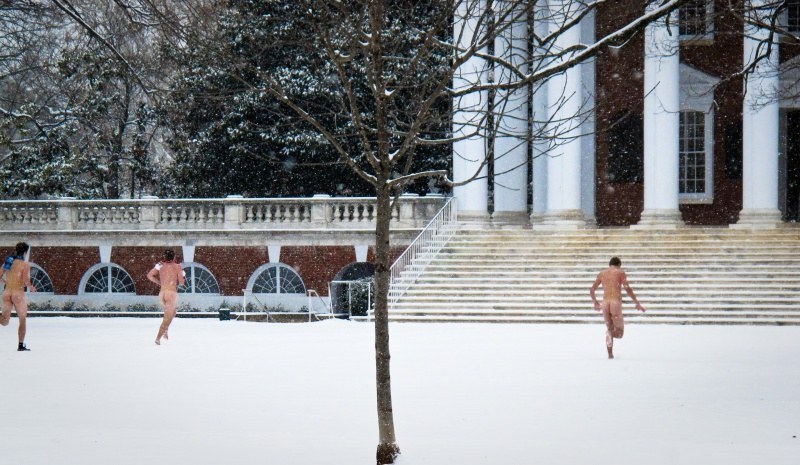 3.
Seventh Annual Nitrogen Day - Reed University
4.
Shoe Tree - Murray State University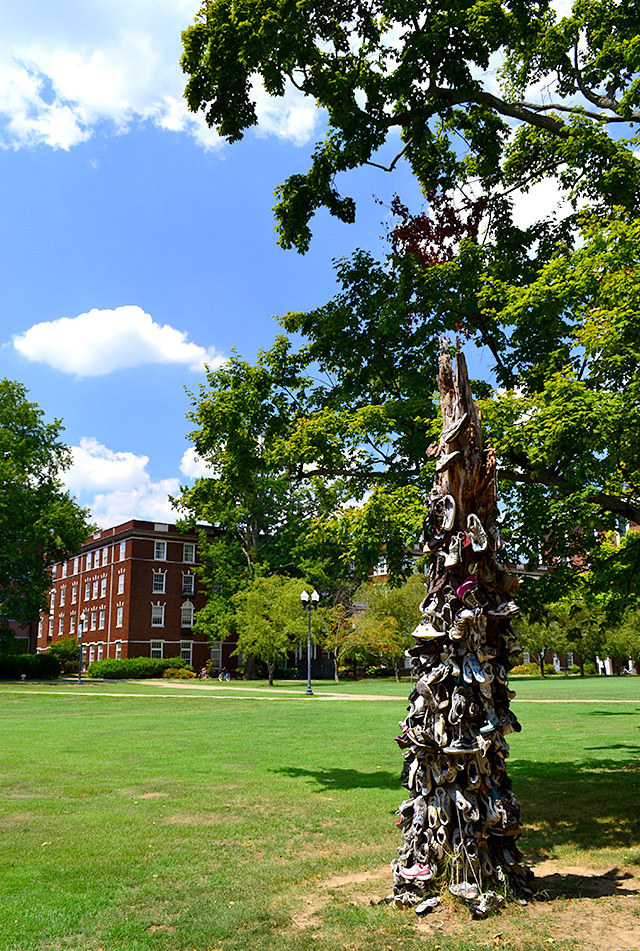 5.
Orgo Night - Columbia University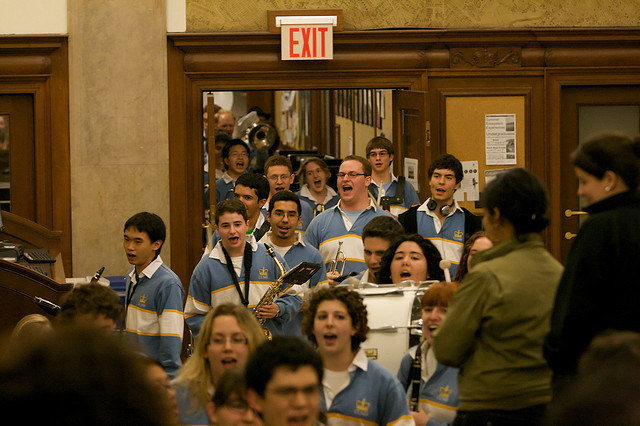 6.
Spree Day - Clark University

7.
Mountain Day - Smith College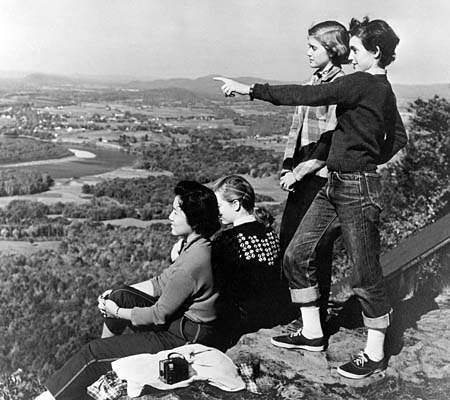 8.
Dooley Week - Emory University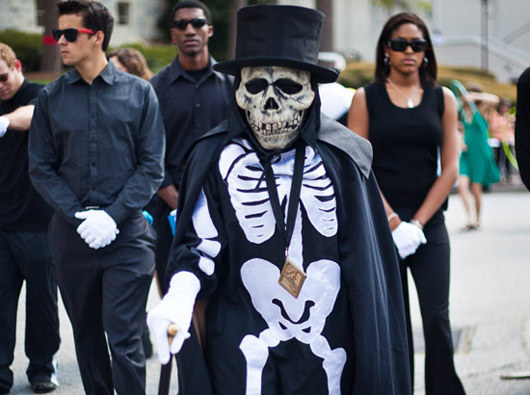 9.
Birthdays - Occidental College
10.
The Janss Steps - UCLA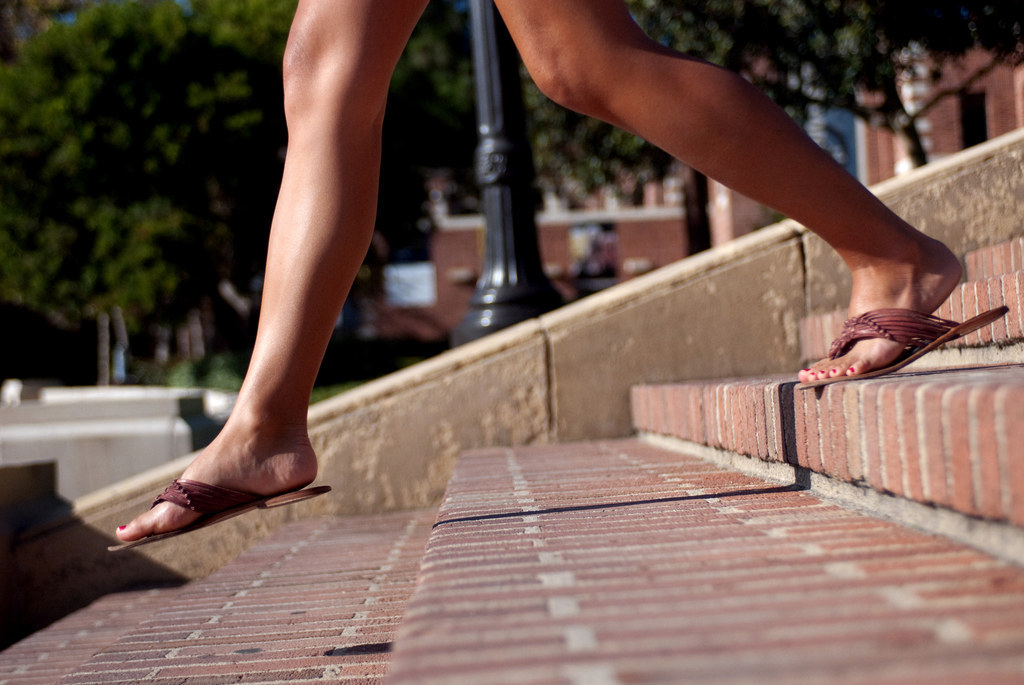 11.
Hacking - Massachusetts Institute of Technology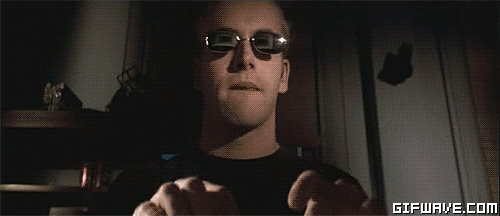 Admittedly is the ultimate online college advisory platform with free tools for high school students, their parents, and high school guidance counselors. Find us at admittedly.com
Looks like there are no comments yet.
Be the first to comment!