When I was a kid, four, maybe five, my dad took me to see a baseball game. He bought me a Marlins hat and a big, chewy soft pretzel, and sat me down to teach me about the great American pastime. As the story goes, it was about 15 minutes after the National Anthem ended that I asked, "Papa, can I read now?"
Thus begins and ends my relationship with sports. To this day, I understand sports about as much as sexist people assume women do, and I would still much rather read a book than watch LeBron James dunk a basketball or ... I can't even think of a football player's name to finish this analogy.
Despite my general ambivalence, some of my favorite books are books about sports. So with Super Bowl Sunday nearly upon us, I rounded up 10 of my favorite books about sports. They're great enough to enjoy whether you're reading them during the big game or just after.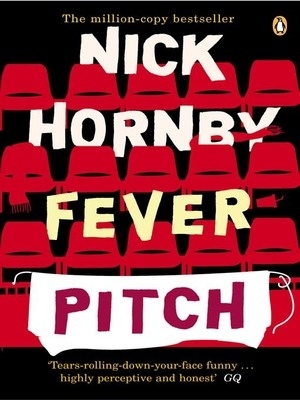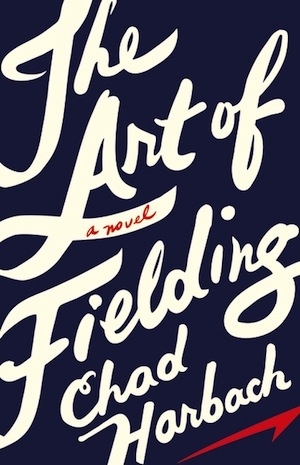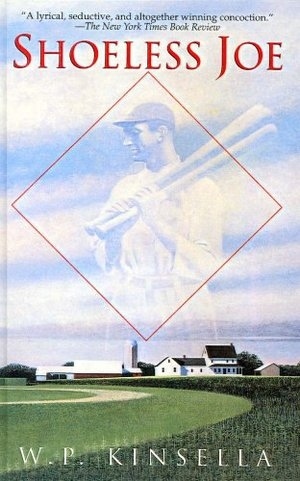 This post was created by a member of BuzzFeed Community, where anyone can post awesome lists and creations.
Learn more
or
post your buzz!