Audiobooks are a great alternative for those of us who spend the workday with our eyes glued to a computer screen. There are those days, after all, that our poor eyes are simply too strained to take in that bedside copy of Infinite Jest you've been meaning to finish. That said, audiobooks can be an expensive habit; sometimes they're 25 or even 50 percent more expensive than the paperback version.
That's where LibriVox comes in. Librivox offers "acoustical liberation of books in the public domain." The non-profit is run entirely by volunteer voice-actors and offers hundreds of titles (from Dickens to Dostoevsky) in multiple languages, so long as they all fall under the proper requirements for U.S. public domain inclusion. Basically, you can catch up on all the classics you pretended to read in college during your morning commute or in those precious few hours your eyes aren't trained on these glowing pixels.
You can browse titles at LibriVox yourself, or check out the following list of 15 preferred recordings compiled by us. From Y.A. antecedents to Renaissance sex diaries, price is no object: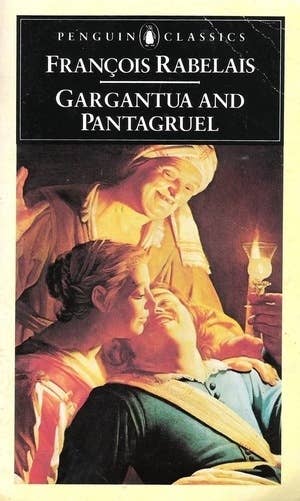 1. Gargantua and Pantagruel by François Rabelais
Rabelais is considered by many to be the godfather of absurdist fiction. Gargantua and Pantagruel, one-fifth of a 16th century quintet, does not disappoint. It follows the (mostly violent and/or scatological) exploits of two mythical giants, replete with lists of wacky period insults that are bound to amuse.
Edited by Susan Coolidge, this audio collection of letters offers an intriguing peek into the working life of one of the English language's most iconic novelists. Full of references to the writing of Sense and Sensibility, as well as Pride and Prejudice, think of The Letters of Jane Austen as the Victorian equivalent of the iTunes movie extras.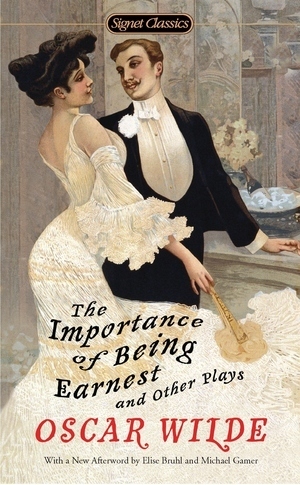 3. The Importance of Being Earnest by Oscar Wilde
One of the huge pluses of LibriVox is its expansive library of classic plays, such as Wilde's The Importance of Being Earnest.Performed with full cast and sound-effects, you get all the perks of the bygone dramatic radio hour on your own time.
This post was created by a member of BuzzFeed Community, where anyone can post awesome lists and creations.
Learn more
or
post your buzz!