Stormzy Is About To Make History At Glastonbury And He's Feeling "Overwhelmed With Emotion"
"I feel my entire life has lead to this moment. Can't explain or fathom what this all is but I am 100% sure this is all God and his favour."
Rapper Stormzy is set to make history when he headlines Glastonbury and will be the first black British solo act to do so.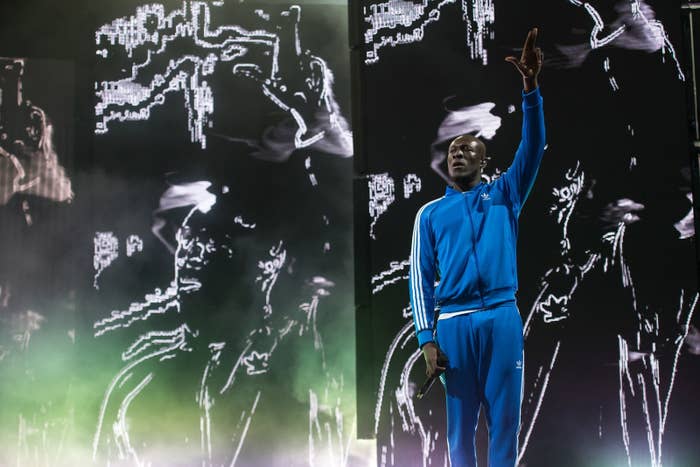 The "Vossi Bop" performer reflected on his journey ahead of his performance tonight and shared a touching message about what the opportunity means to him, adding that he is the second youngest solo act "to ever headline Glastonbury."
Stormzy, real name Michael Omari, said he was feeling "overwhelmed with emotions." Two years since his last appearance at the iconic British festival, the star will be the main event on the Pyramid stage previously graced by the likes of Beyoncé, Adele, and U2.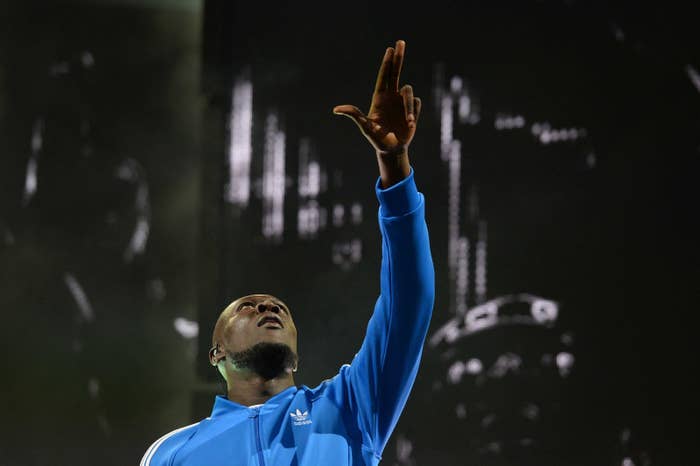 He told followers how his "entire life has lead to this moment," before going on to thank God and festival organisers Emily and Mike Eavis for the opportunity of a lifetime.
In a statement put out last year announcing their headline acts, co-organiser Emily Eavis described the south London MC as "one of the most exciting British artists to come along in years".
Eavis added that after seeing him perform in 2017 she knew that "next time he had to come back and headline the Pyramid." This will be Stormzy's third Glastonbury appearance.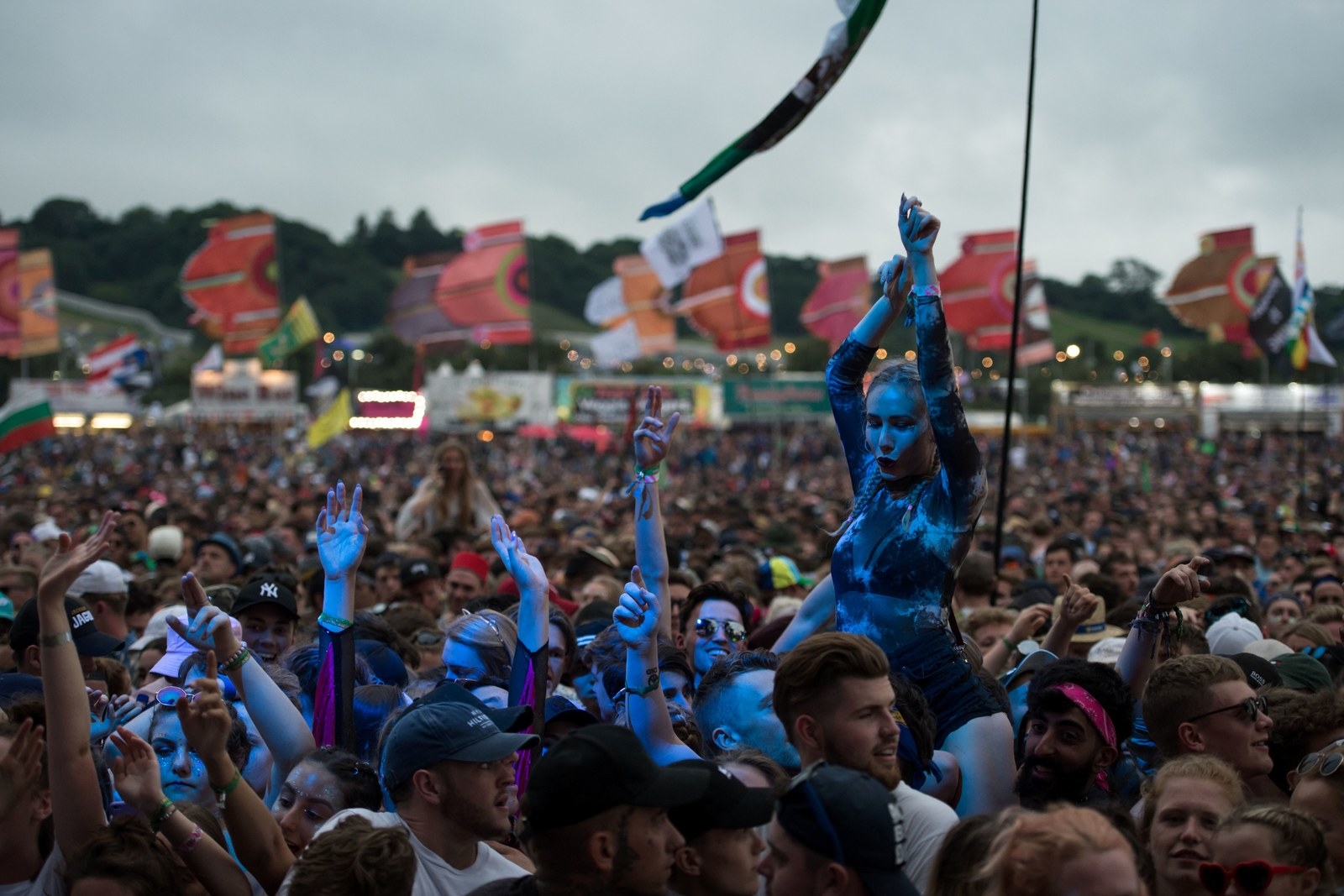 Fellow music artists paid tribute to Stormzy and acknowledged what he had achieved despite "barriers" and "distractions".
Others described the moment as an "achievement."
Singer and past collaborator MNEK wished him congratulations.
While Brit nominated singer turned daytime host Jamelia shared her pride.
Fans also reminisced on the times they've seen the performer deliver a great show.
And some people were quick to correct the star with valuable music history when they pointed out that Glasto has been headlined by a black British artist in the past.
People pointed out that Skin, lead singer of 90s rock band Skunk Anansie appeared as a headline act in 1999.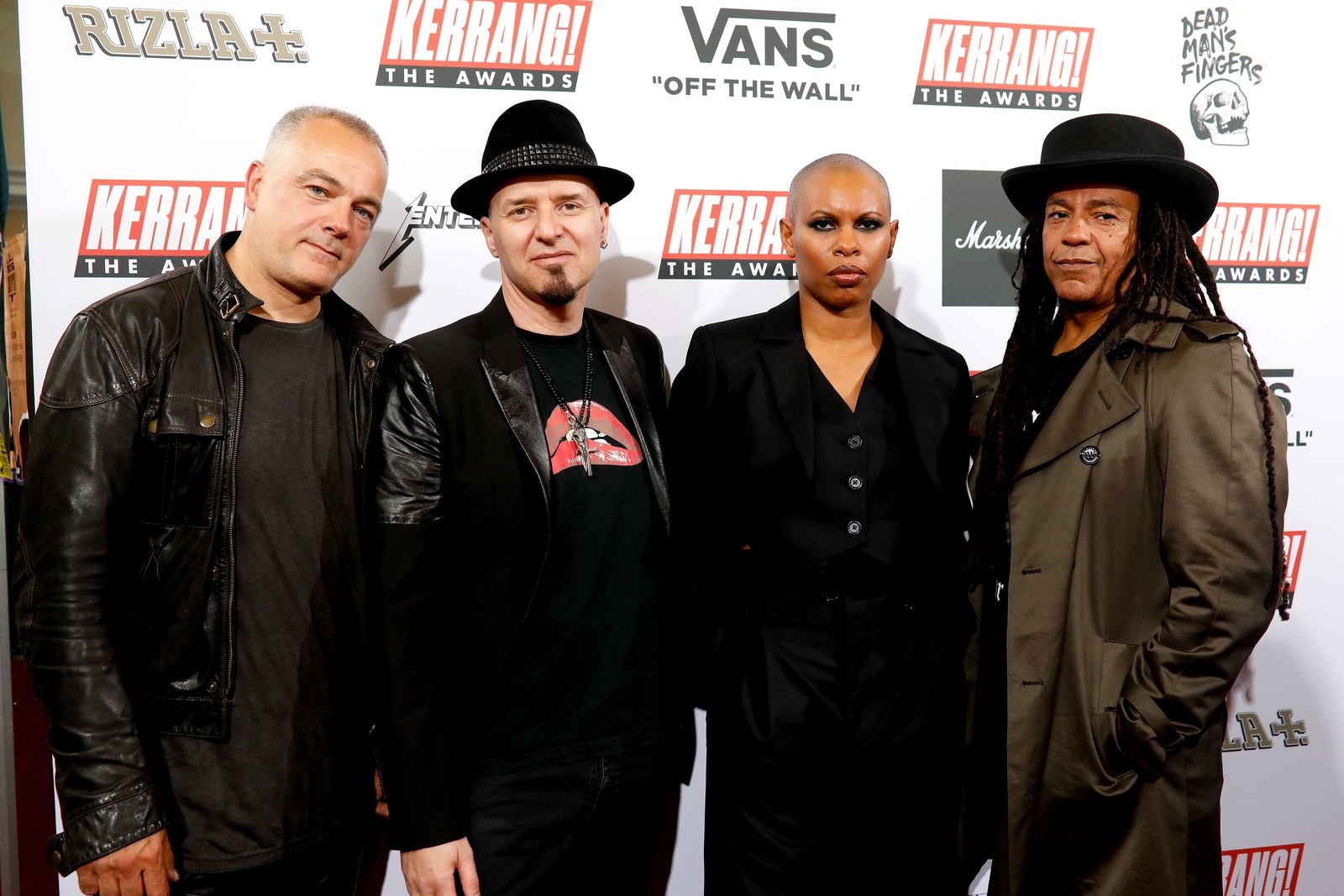 The singer, born Deborah Anne Dyer, like Stormzy is from south London and has been the bands front woman and lead vocalists since the group emerged in 1994. Following an eight-year hiatus, the group reformed in 2009 and continue to perform.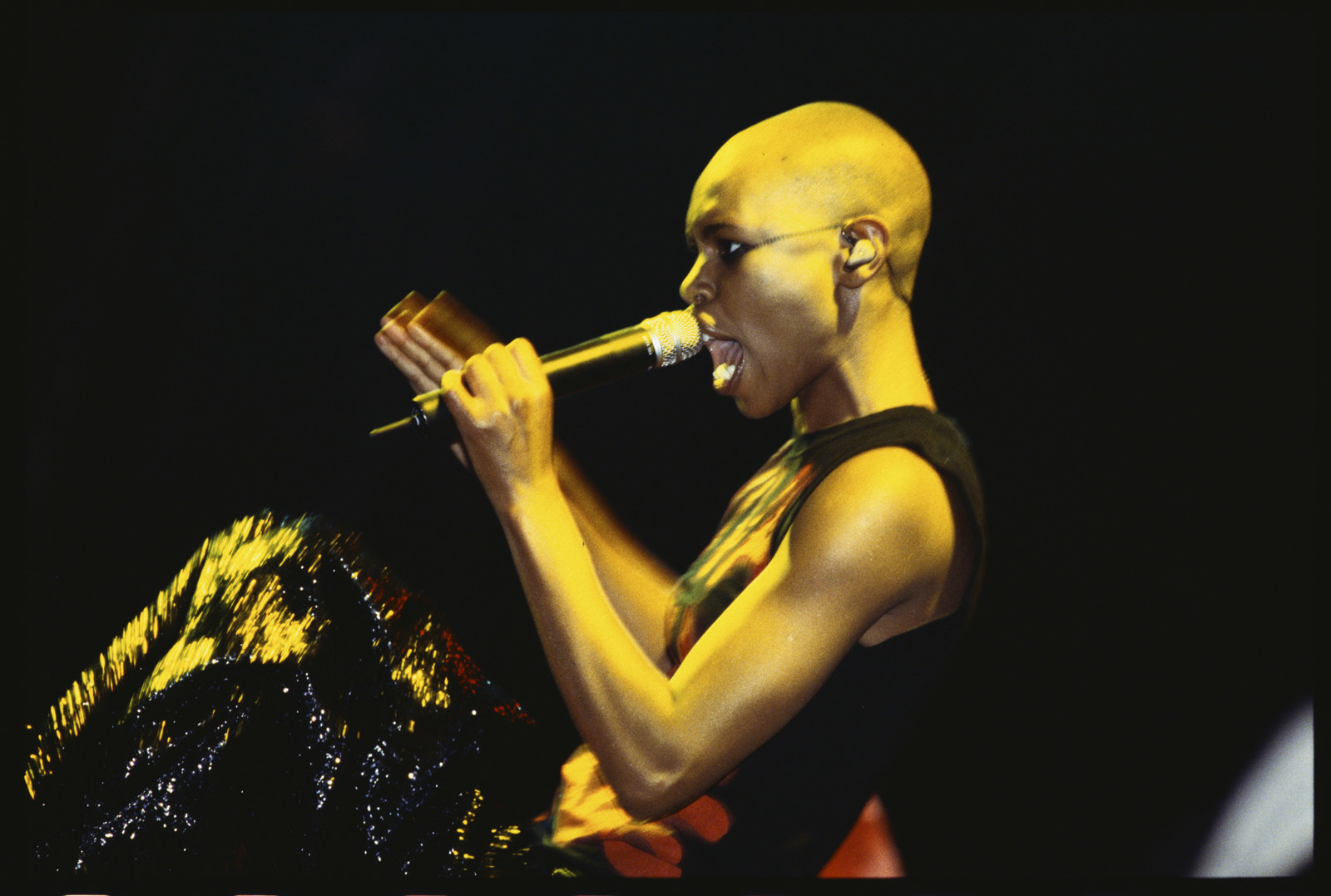 Stormzy's set will be broadcast live on BBC Two and BBC Radio 1Xtra.