People online are reminding us that Apple's personal assistant is a tool of many talents and uses.
iPhone users have been asking Siri a fairly simple mathematical question, and the response has generated the latest so-called Siri challenge.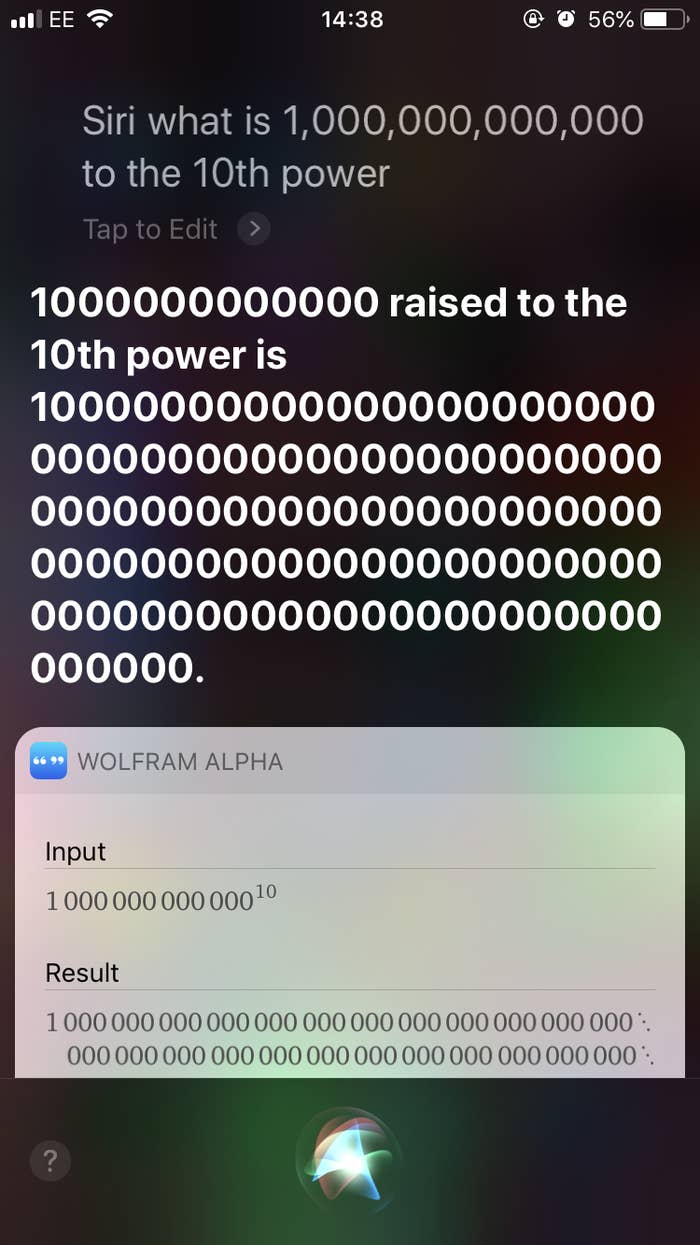 But it seems that people online have been inspired once again by the chorus of "zero zero zero zero zero" to create their own musical masterpiece.
One standout performer is Indya Slaughter, better known by her producer name, Jenreles. The 24-year-old from Cincinnati has impressed the internet with her incredible drumming skills after taking on the challenge.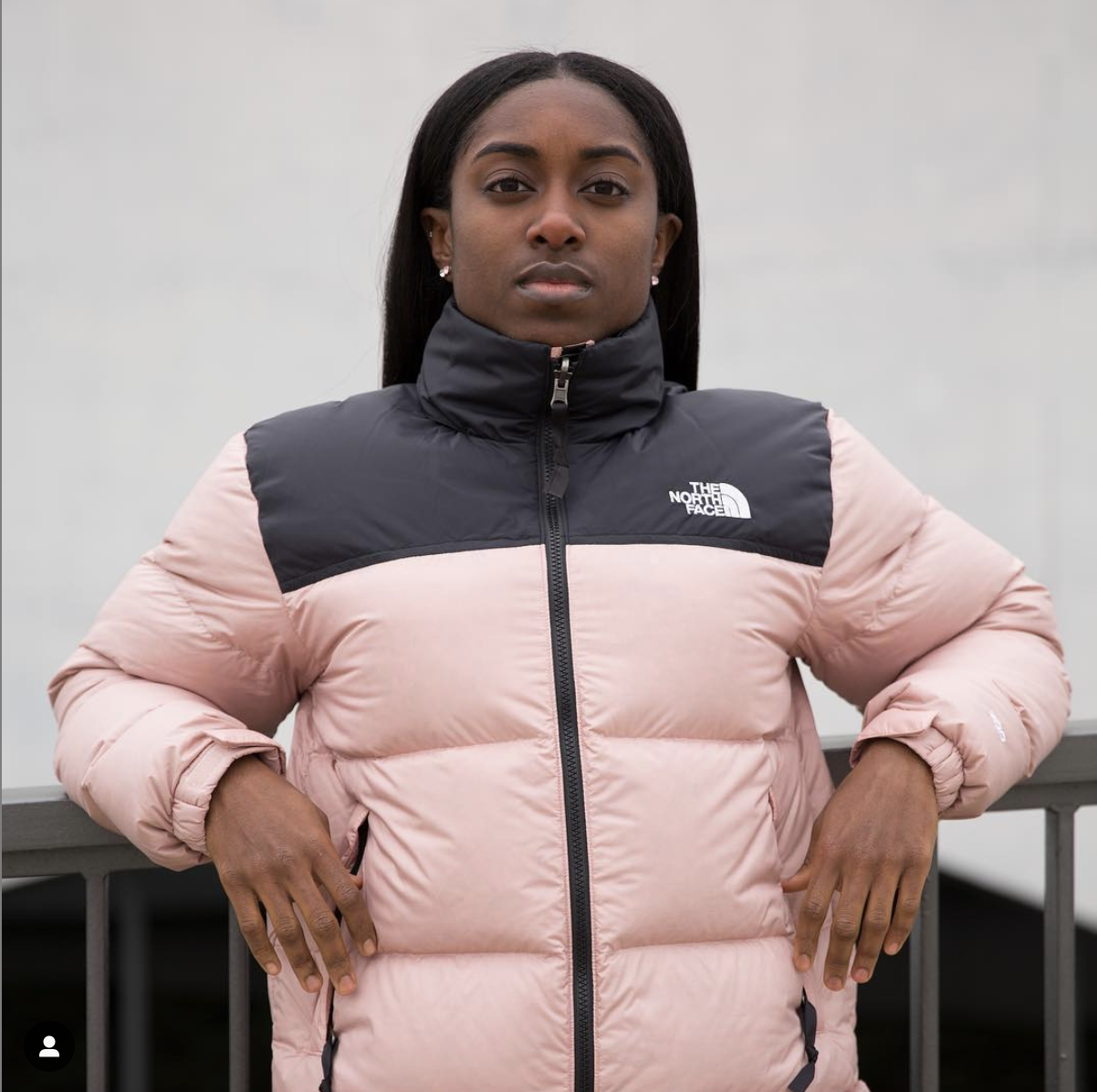 Jenreles, who's also an emergency medical technician, told BuzzFeed News that she was inspired to take part after seeing another video.
She said: "My friend sent me a viral video of two people doing the Siri challenge and told me that I should recreate the beat. The video she sent me was very well done, and I thought it would be fun to see what I could come up with. Once the recording was finished I sent it to her. She responded by saying, 'This is so good,' and asked if she could post it on her Twitter. It took off from there."
The footage has been viewed more than 4 million times, retweeted 72,000 times, and has inspired a few responses aimed directly at Indya.
Indya explained that she decided to create her beat using pens because it reminded her of how she used to make music: "The video that my friend initially sent me inspired me to make the beat using pens. I used to make beats with either pencils or pens in middle school so it was something that brought back memories for me."
The challenge has inspired a lot of submissions from musically gifted people online, which Indya called "awesome."
She said: "This is such a fun challenge. I also play piano and drums, so I'm sure other musicians wanted to test their level of creativity to see what they could do with it.
"I think it's awesome that so many people are participating in it. Also, people are realizing the response others are experiencing when they post a video for the Siri challenge. I'm sure they are curious to see what type of response they can generate as well."
Instagram users are also trying their hand at the Siri challenge, and the level of talent is just as impressive.
Us right now.
Unfortunately, this isn't a challenge that everyone can take part in.