The Trailer For Season 5 Of "Black Mirror" Just Landed And There's Just So Much Going On
The series returns on June 5.
Black Mirror finally returns on June 5 for its fifth season, and the trailer has revealed some epic crossovers and a cast packed with big stars.
The last we saw of Black Mirror was the interactive choose-your-own-adventure episode Bandersnatch, starring Will Poulter and Fionn Whitehead.
Earlier today, the trailer for Charlie Brooker and Annabel Jones's dystopian anthology was released and it looks like it's going to be a good one.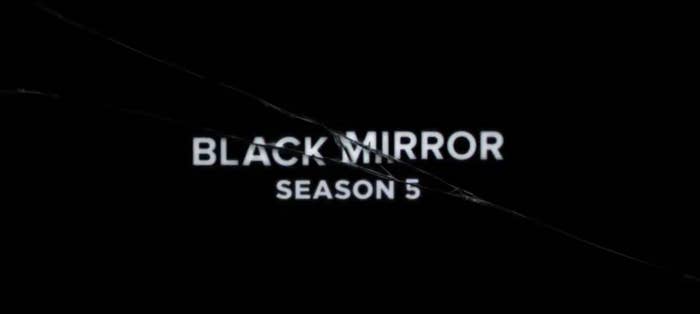 This time round, Fleabag fans will be treated with the transformation of Andrew Scott from beloved man of the cloth to a man on the edge.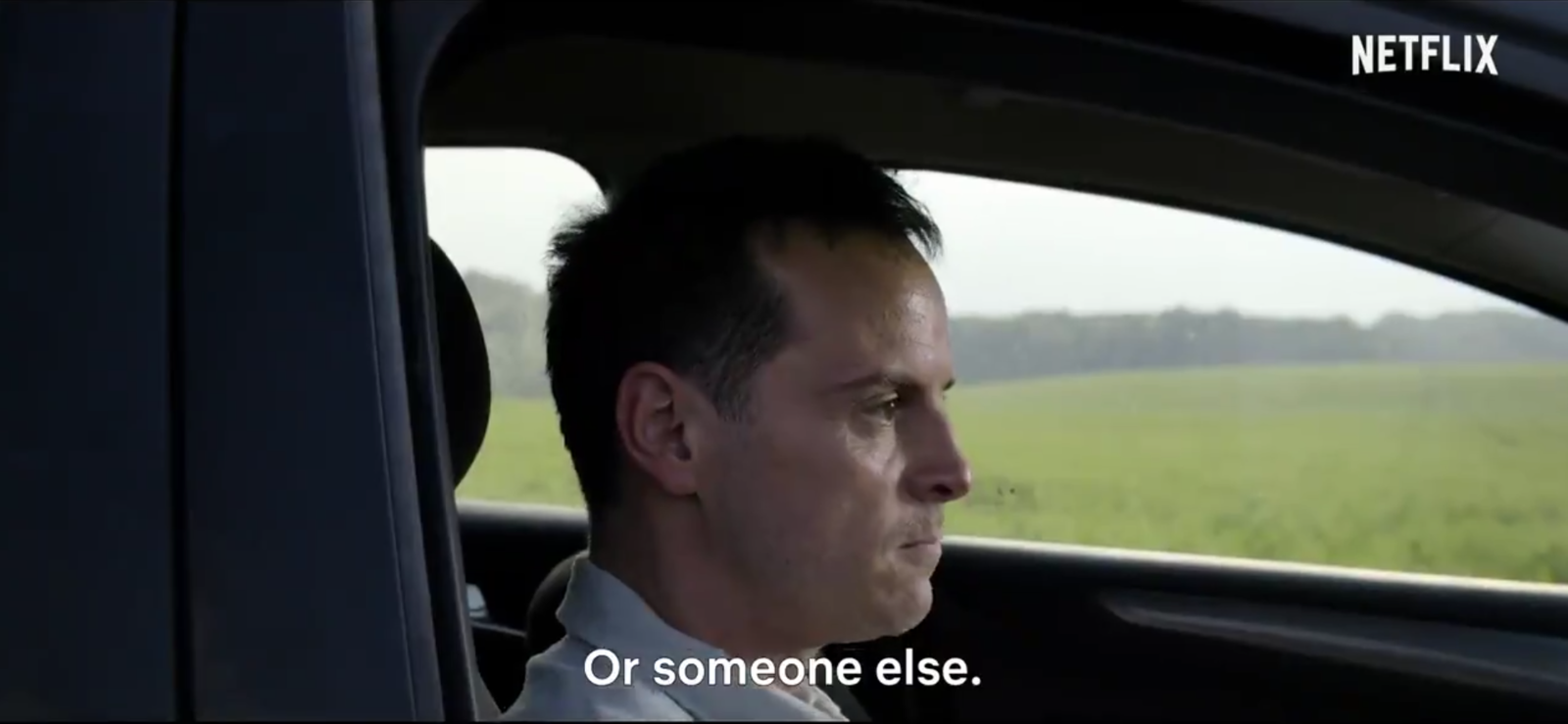 While Avengers star Anthony Mackie — the future Captain America — appears alongside Aquaman actor Yahya Abdul-Mateen II in the Marvel–DC crossover that nobody saw coming but we're totally here for.
And, of course, we also get a first look of Miley Cyrus, who confirmed her guest role during an appearance on The Howard Stern Show last year.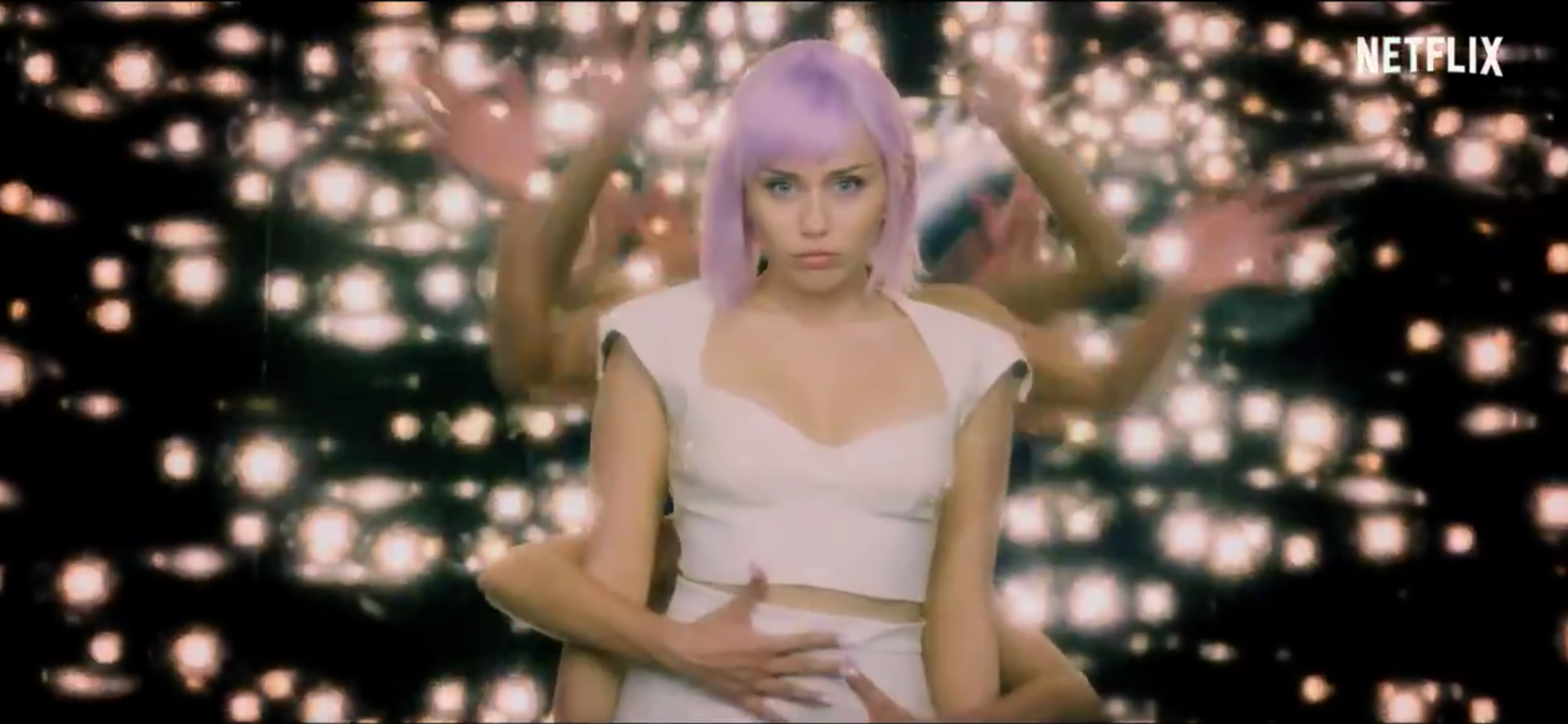 Other stars who appeared in the trailer include Topher Grace, Damson Idris, Madison Davenport, and Pom Klementieff.
Naturally, fans are ready and waiting. Mostly, ready.
The season plans to deal with three distinct stories, which left some fans already feeling unsatisfied.
Obviously Miley Cyrus fans are excited to see how the singer and actor fits into the series.
And who can get over the incredible line up of actors?