There Is A "Ghosted" Halloween Costume For Women And People Are Triggered
Because what's more frightening than commitment?
People online are triggered by a Halloween costume designed to illustrate the act of "ghosting".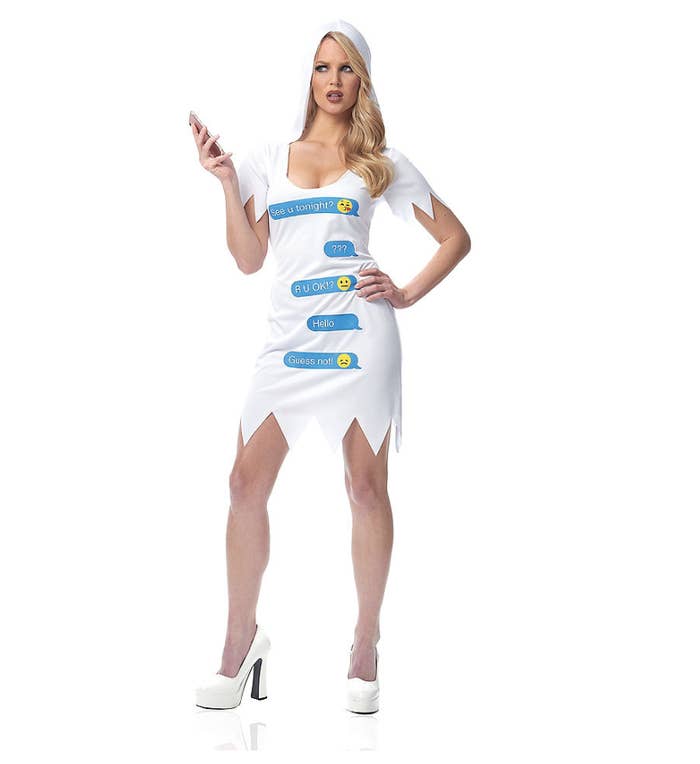 The polyester hooded dress retails for $24.99 and features a series of unanswered texts across the front.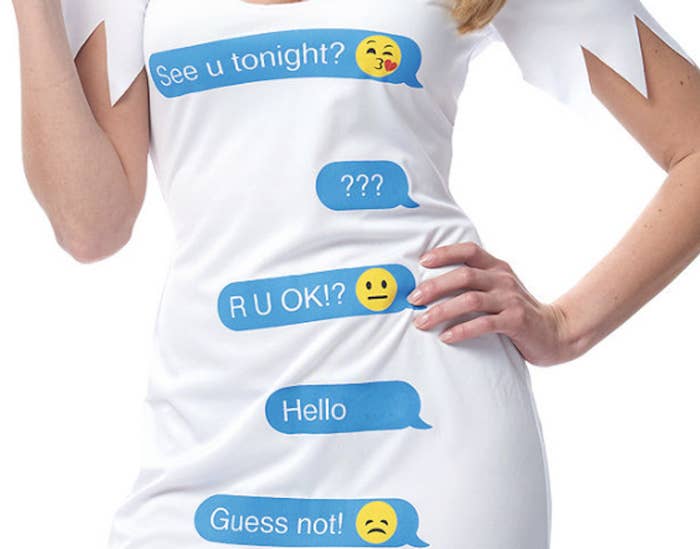 The retailer's description reads: "If someone's blowing up your phone, ghost them in a Ghosted Costume for women! The costume is a hooded white dress designed to look like a ghost with a series of unanswered texts on the front. The texts include '???,' 'R U OK!?,' and more. Eager texters will know not to bother you in this Ghosted Costume!"
A popular definition for "ghosting" describes it as the act of cutting off all communication with "zero warning."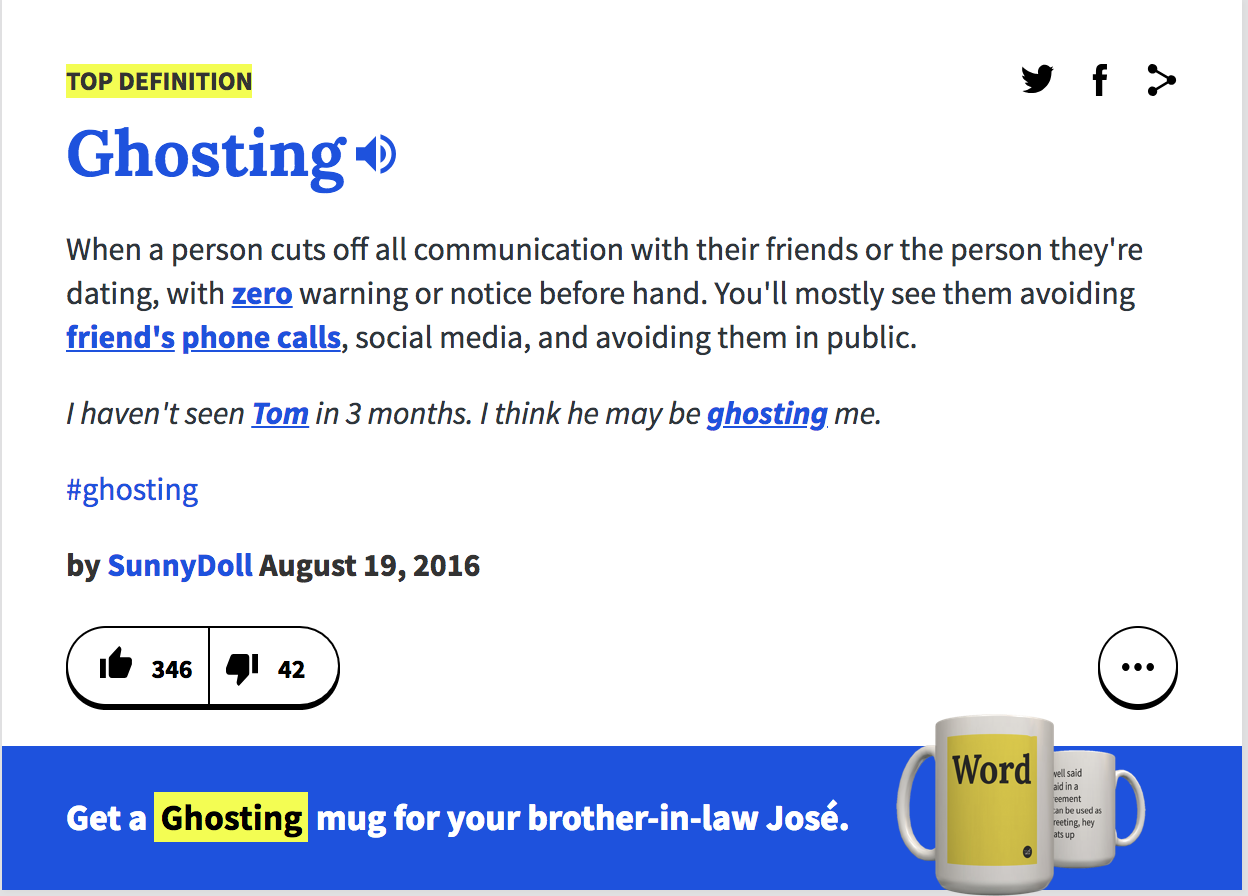 And the costume has sparked a lot of reactions.
Some people feel personally attacked.
Others find it hilarious.
The costume is proving to be popular for this years Halloween celebrations.
And some people just want to find the men's version.