Meet Brianna (on the left) and Heidi. These two young ladies met on a dinner cruise in Honolulu back in 2006 while on vacation, and they became best friends.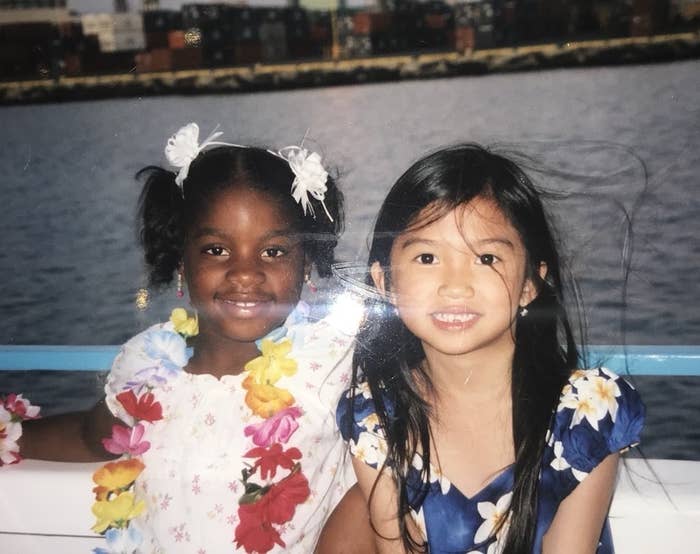 Well, their short-lived friendship definitely made an impact on Brianna, who wanted to reconnect with her bestie 12 years later. So she put out her request on Twitter.
And because it's the internet — it fully delivered as Heidi responded in the cutest way less than 12 hours later.
Since the pair reunited, Brianna said they've been making up for lost time and swapping stories. She said: "We've just caught up on life and school and everything."
Naturally, everyone is hoping for a face-to-face reunion, but both young students have been candid about their financial difficulties.
And they've warned people to not donate to any GoFundMe accounts claiming to sponsor their reunion.
People were very invested in this reunion and were naturally emotional when it came together.
Other people were so inspired that they're posting their own callouts with the hope that Twitter can locate their friends too.
Don't you just love a happy ending?