So people online have been debating which artist has rightful claim to the King of R&B throne in 2018.
For those unfamiliar with the genre, by R&B we mean "Rhythm and Blues." With influences from jazz to gospel, R&B is the kind of music that can make you cry about a love you never had, sing in the rain or dance till your feet hurt.
Well in the middle of the debate, Queen of Twitter, Chrissy Teigen, asked a really important question about her significant other, John Legend: "What kind of music does John make?"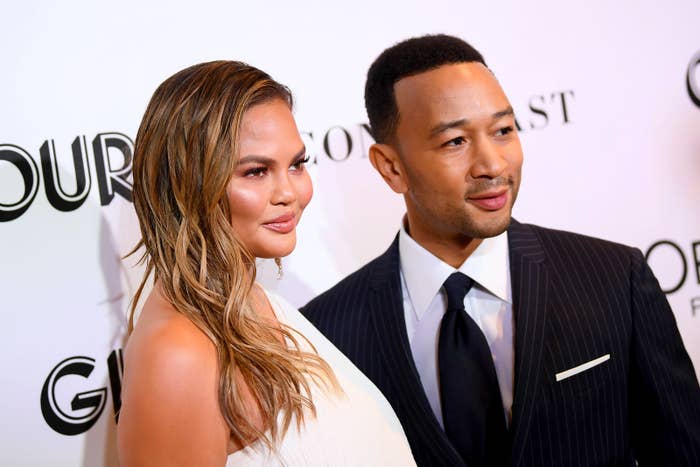 And people had some interesting ways to describe Legend's music.
We stan an artist that can make multi-purpose music.
Some even believe he really is a contended for King of R&B.
The crying.
Interesting combination here but it kind of makes sense.
And as expected, John had his own say and let his wife know that he "must be the King of something."
The debate about the current state of the genre was sparked by a comment from newcomer Jacquees, who declared himself "the new King of R&B."
To which some people had this response.
And while there is a very serious musical debate taking place amongst R&B fans...
...some of the responses are a little bit more left field. Who knew that Beast Boy had this vocal range?