So you may or may not be familiar with Piers Morgan. He's a presenter on Good Morning Britain and is known for having pretty strong opinions.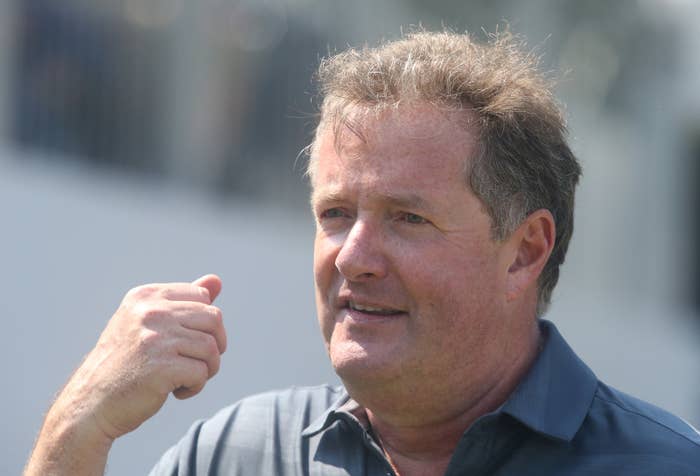 Well, his latest opinion is on men carrying their children with the use of a papoose. He's described it as "emasculating, embarrassing and unnecessary."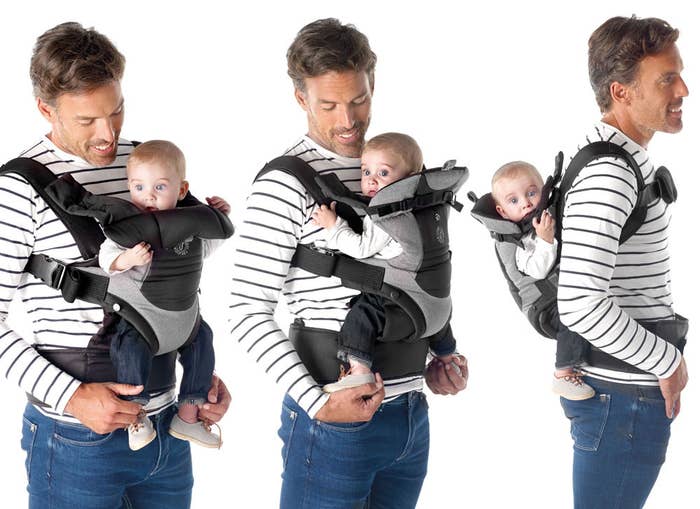 And Morgan didn't seem all too impressed to see James Bond actor Daniel Craig rocking the baby travel gear while out and about with his one-month-old daughter.
Cue Captain America AKA Chris Evans coming through with the perfect response to what already seemed like a pretty silly discussion to be having.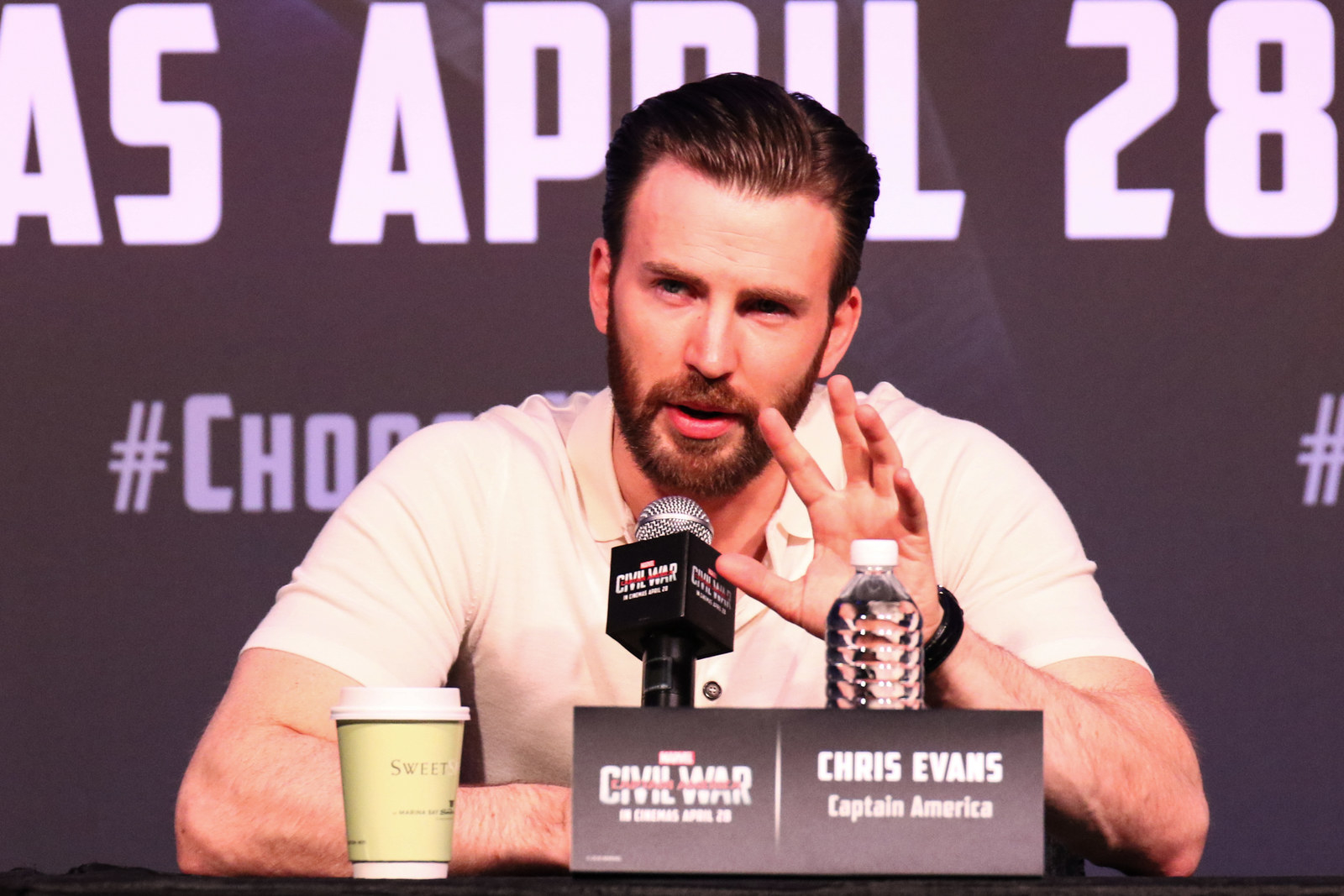 Evans said: "You really have to be uncertain of your own masculinity to concern yourself with how another man carries his child."
The Marvel hero also let Morgan know that "any man who wastes time quantifying masculinity is terrified on the inside."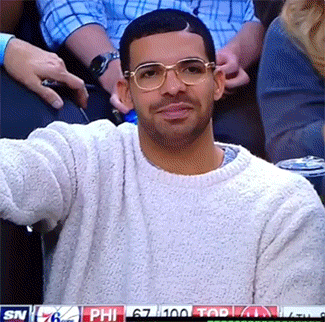 To which Morgan responded:
As expected, Morgan's tweet prompted several reactions and some have been very shady.🙊
But mostly it's been heartwarming responses from fathers sharing images of themselves proudly rocking a papoose.
So, apparently, not all heroes wear capes.