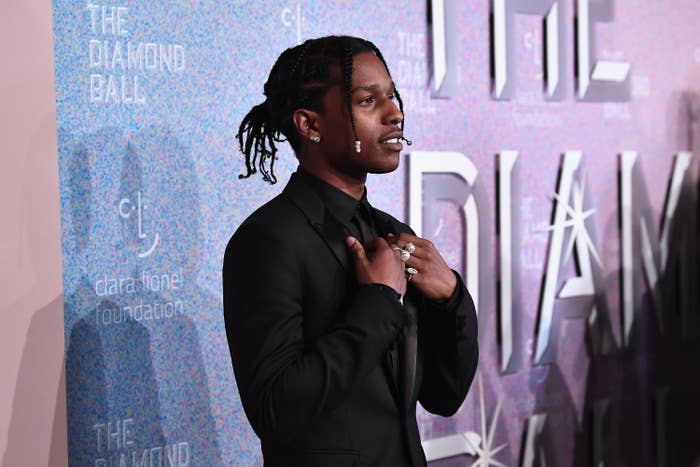 US rapper A$AP Rocky has been found guilty of assault and handed a suspended sentence for his role in a street fight in Stockholm.

The 30-year-old rapper, alongside two associates, was found guilty of assaulting 19-year-old Mustafa Jafari on June 30. Rocky and his codefendants have been ordered to pay damages to the teenager, whose injuries included broken ribs.
During a court appearance, the performer, whose real name is Rakim Mayers, pleaded not guilty to the assault and told the courtroom that he was trying to defuse the situation and was acting in self-defence when the incident escalated.
Prosecutors said the victim, Jafari, was beaten and hit in the back of the head with a bottle.
Presiding judge Per Lennerbrant described the evidence in the case as "complex" and told a news conference that it could not be clearly determined who had struck Jafari with the bottle, adding that "this has affected the assessment of the seriousness of the crime".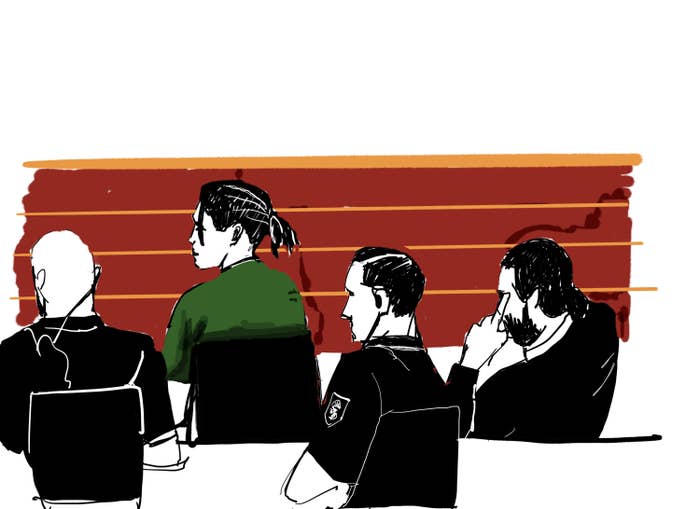 In its ruling, however, the Stockholm District Court said it had rejected the trio's claim of self-defence.

"The defendants have claimed that they acted in self-defence. Based on statements from two witnesses, the court finds that the defendants were not subject to a current or imminent criminal attack," the ruling reads. "Therefore, they were not in a situation where they were entitled to use violence in self-defence. Nor could they have perceived themselves to be in such a situation."
The "Fashion Killa" performer was released on Aug. 2 and allowed return to the US after a month in Swedish police custody.
The rapper's temporary incarceration prompted widespread protest among celebrities and fans and the intervention of US president Donald Trump, who attempted to apply pressure to Swedish prime minister Stefan Löfven on Twitter.
Trump asked his special envoy on hostage affairs — Robert O'Brien — to attend the trial.
Rocky will not be required to return to Sweden to serve a custodial sentence and has been ordered to pay a total of $1,307 (12,500 krona) in compensation, the Associated Press reports.
The rapper's lawyer Slobodan Jovicic expressed disappointment at the verdict, telling reporters that he had hoped for a "complete acquittal".
Jovicic told reporters that it was too early to say whether the ruling will be appealed.
BuzzFeed News has reached out to representatives of A$AP Rocky for further comment.