You May Be Wondering Just Who Was Behind That Creepy Music In Insidious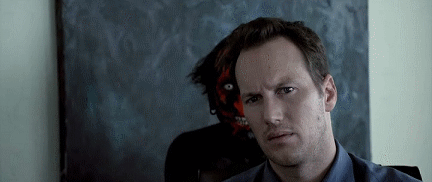 Or Maybe You Remember That Ukulele Music From The First Spongebob EVER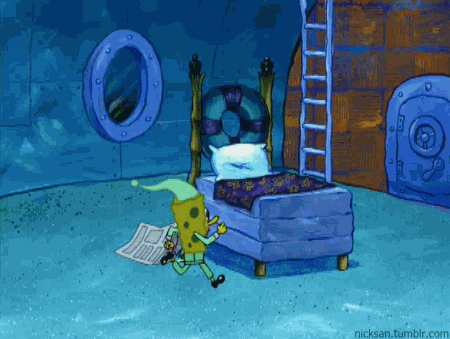 OR BOTH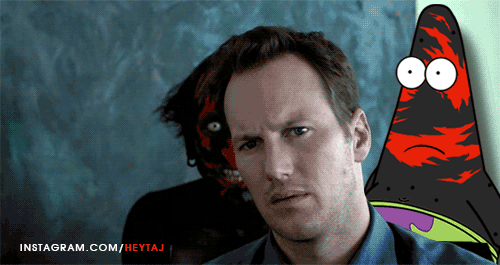 3.
When He Perfected The Emo Profile Picture Before The Internet Was Even A Thought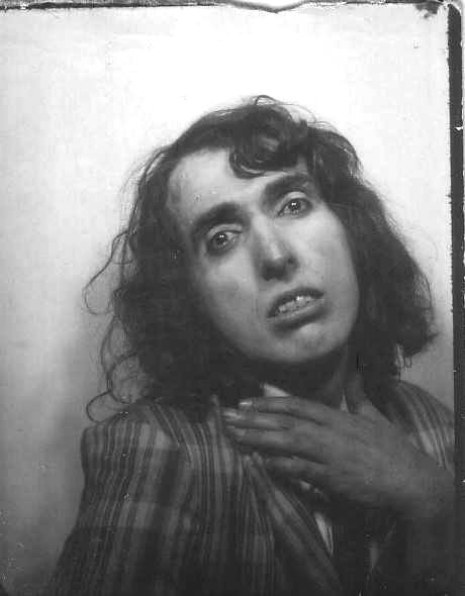 4.
...And Then Out-Shined Marilyn Manson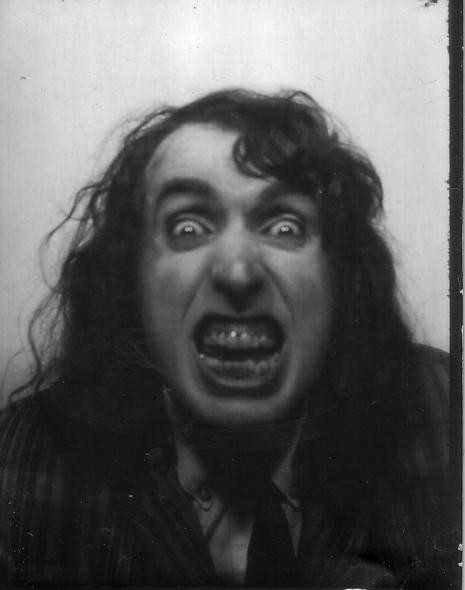 5.
When He Got Too Sexy For Us All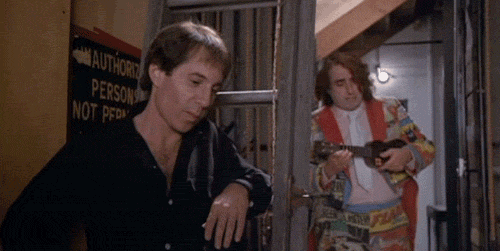 7.
That Time He Got Married On Live TV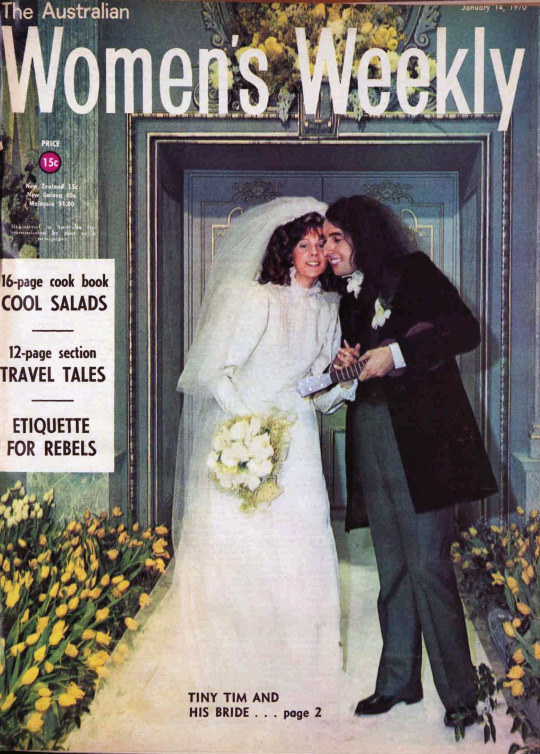 8.
When He Slayed in Sequins (Including His Ukulele)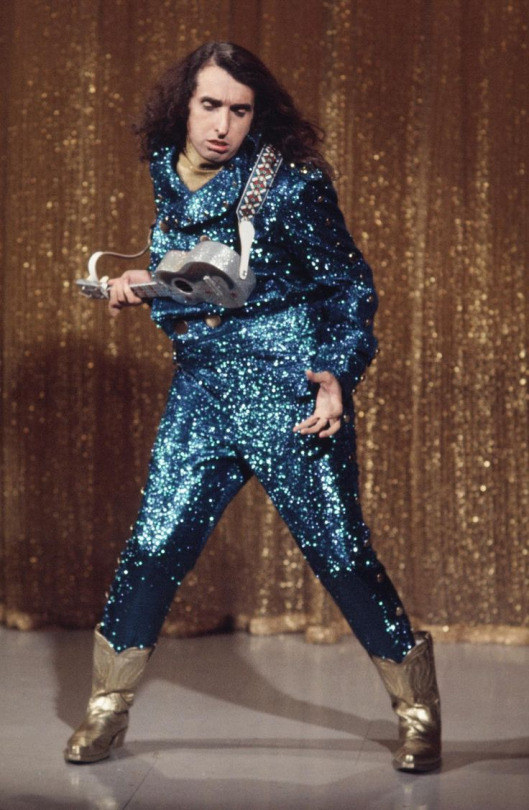 9.
That Time He Definitely Showed Up Ringo Starr and His Wife...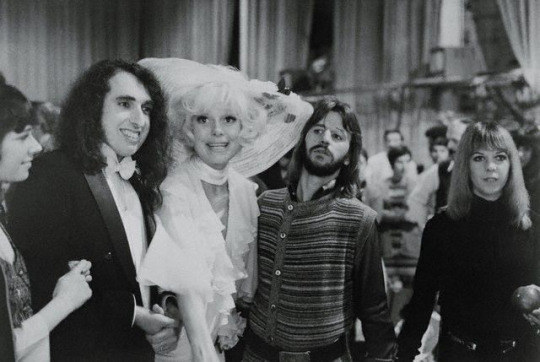 ...And Then Nancy Sinatra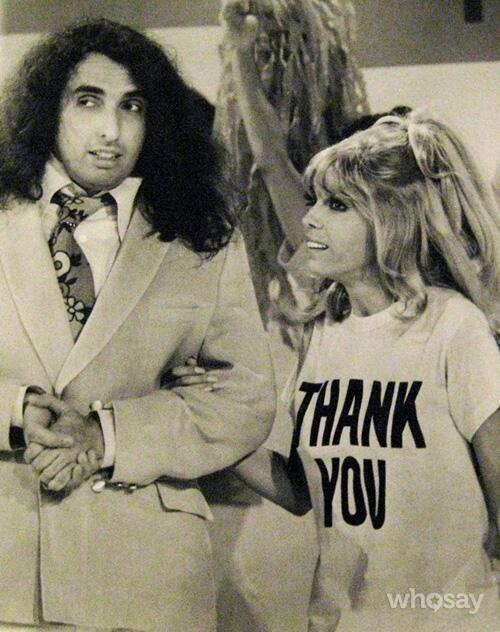 This post was created by a member of BuzzFeed Community, where anyone can post awesome lists and creations.
Learn more
or
post your buzz!