1.
He loves to show his fans appreciation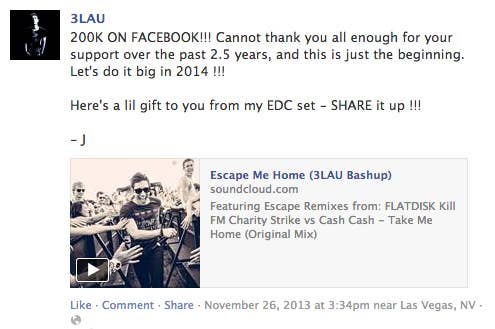 3.
He is from one of the craziest cities in America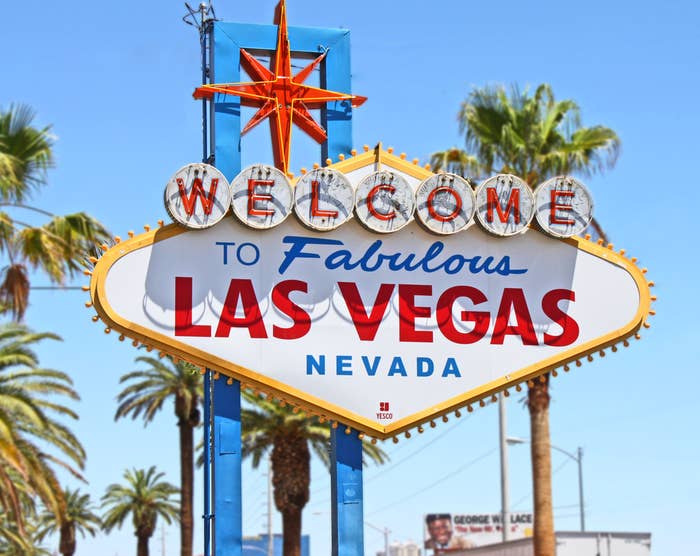 4.
He uses his music for a great cause
5.
He knows how to keep the party going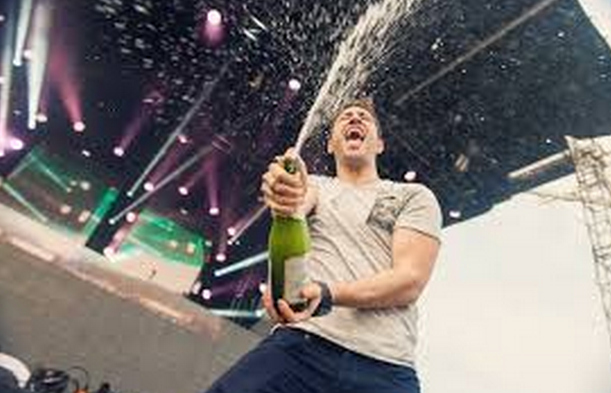 6.
3lau Haus is the only mashup you will ever need to get the party started
7.
He has a sensitive side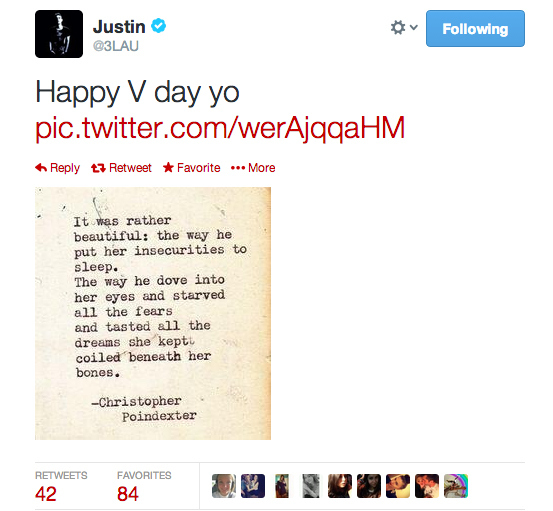 9.
He has perfected the hand pump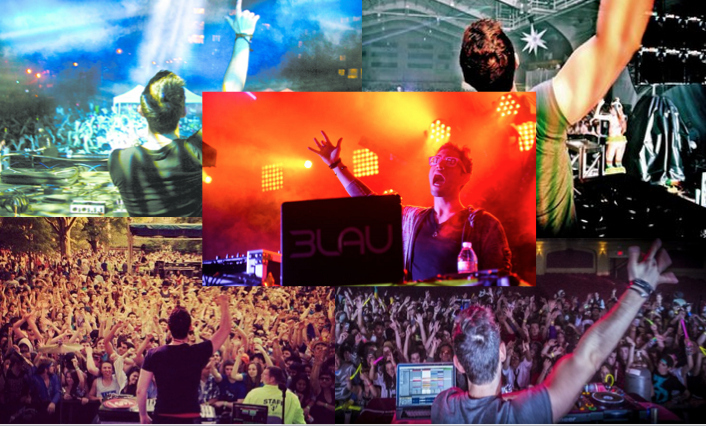 10.
He clearly loves life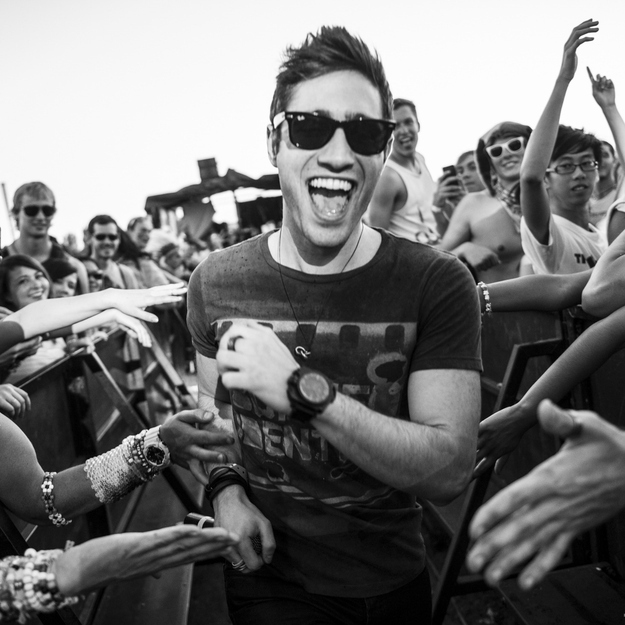 12.
He has a megawatt smile!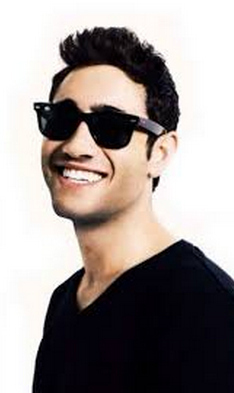 13.
He is drinking buddies with Tiesto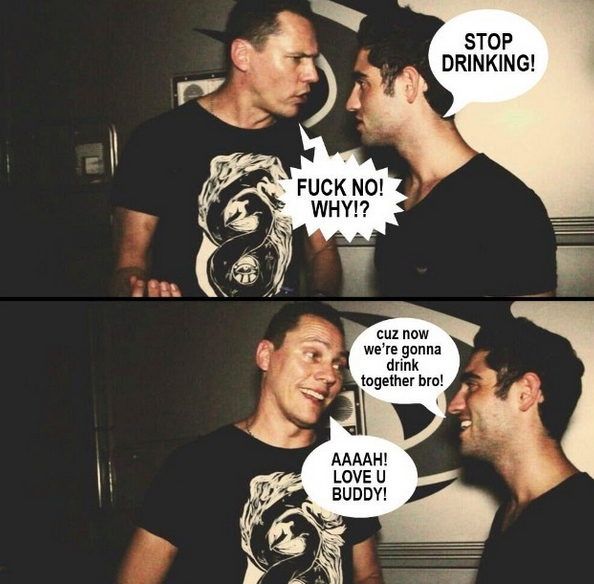 14.
He is punny