When you wake up it's to go to Universities like these!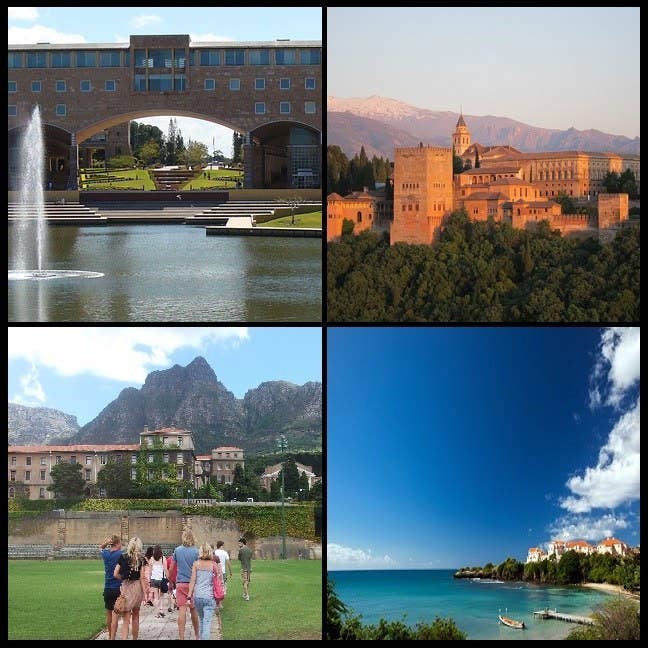 The Weather is always great!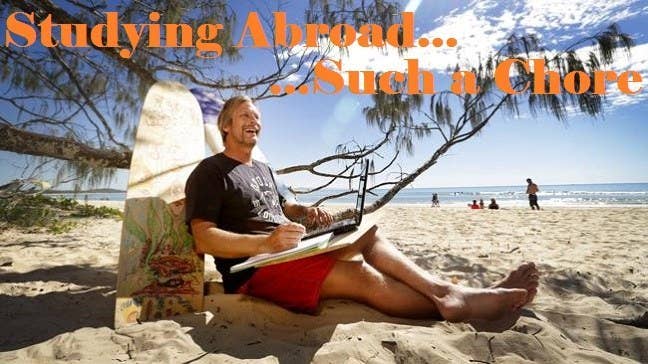 Or at least it's interesting…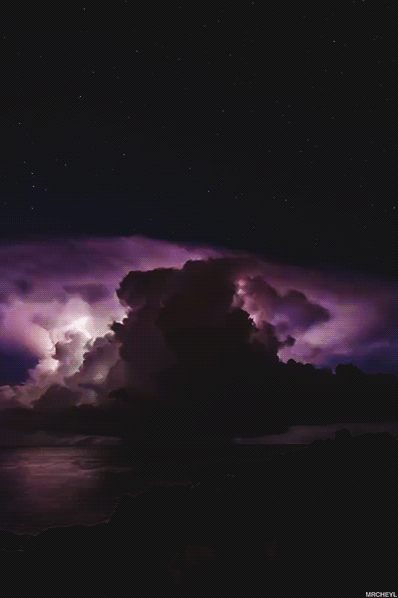 If you day dream in class, it will be because of views like these…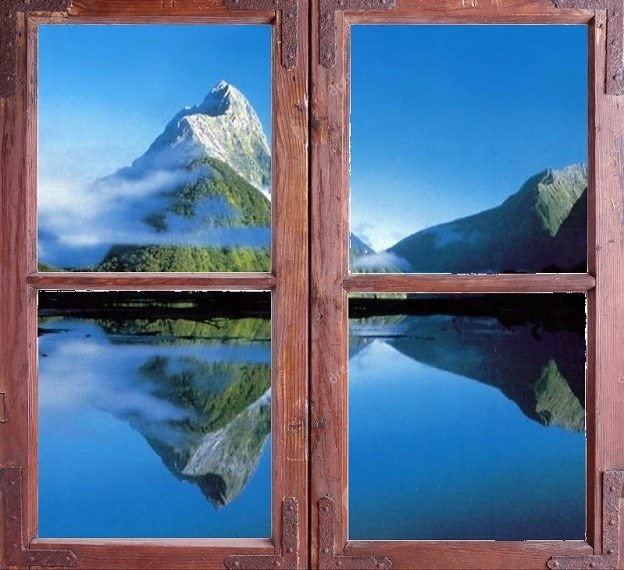 Student halls…..?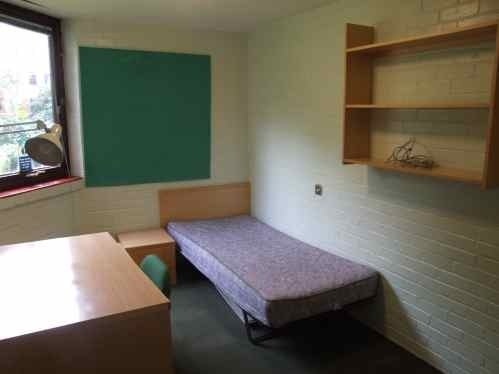 Check out these awesome pads!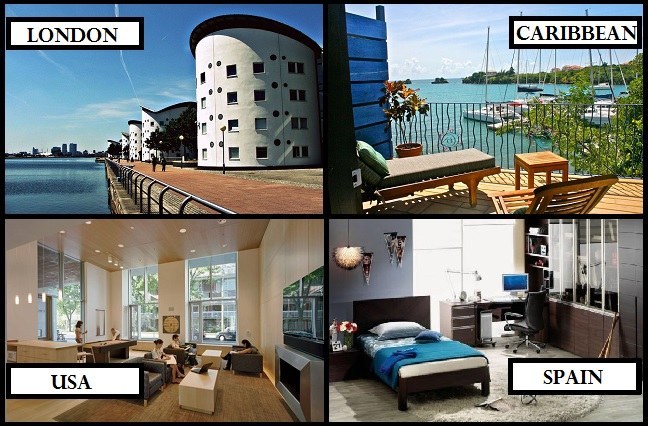 Forget this….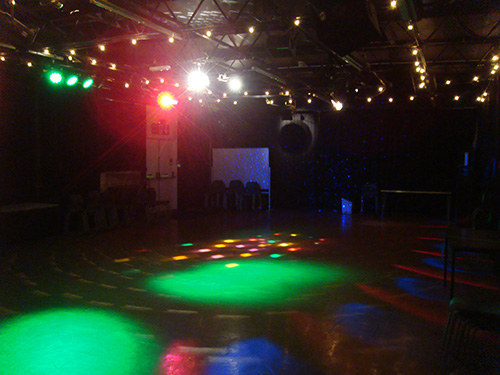 Think this!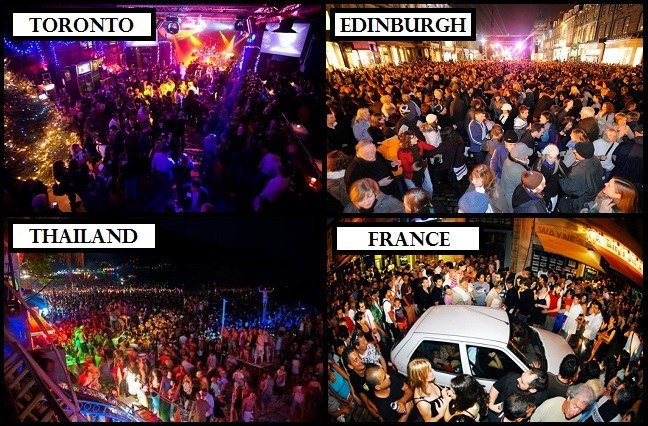 And as you walk home it will be like this!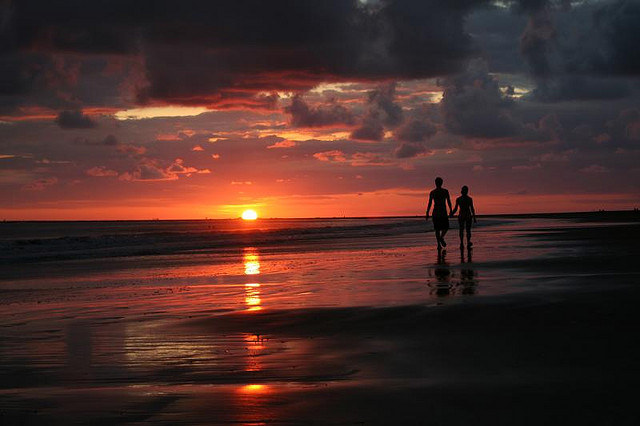 Not this.......