Education marketing specialists, Only Educate, recently ran a survey to find out which factors students consider most important when deciding where to study, here is what the survey found out.
You can read the full survey results here.
Location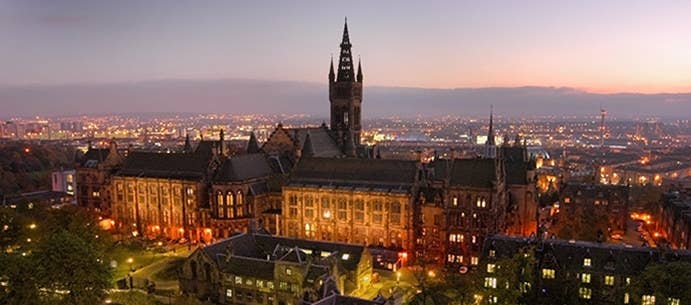 Studying Abroad

Reputation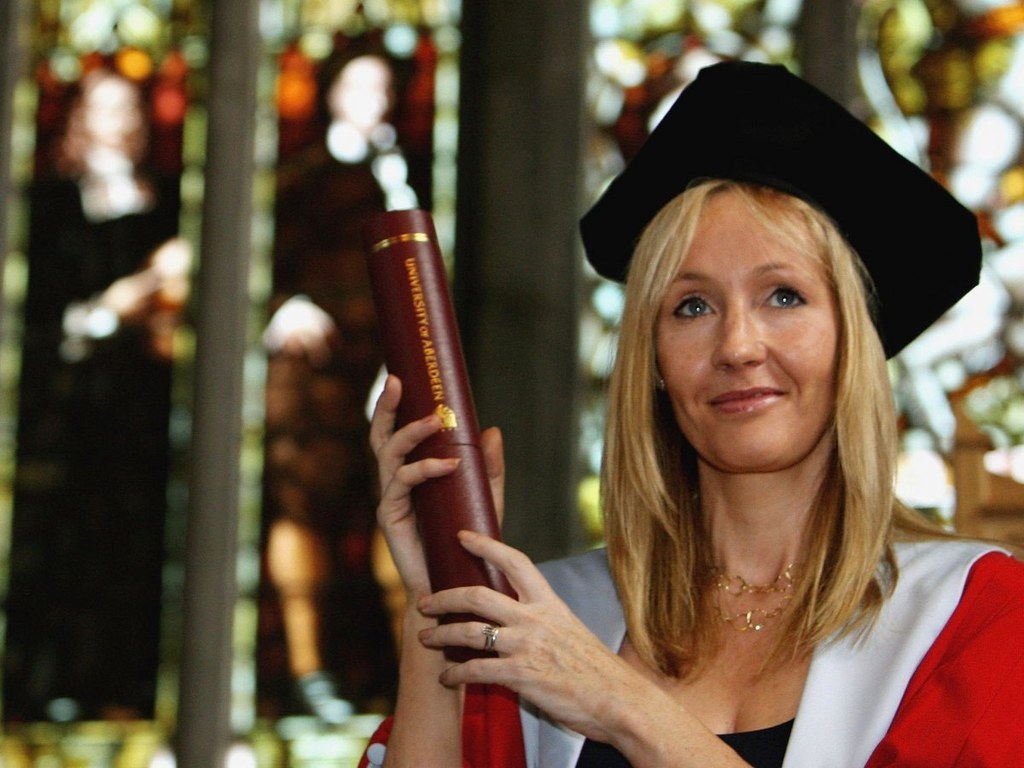 Facilities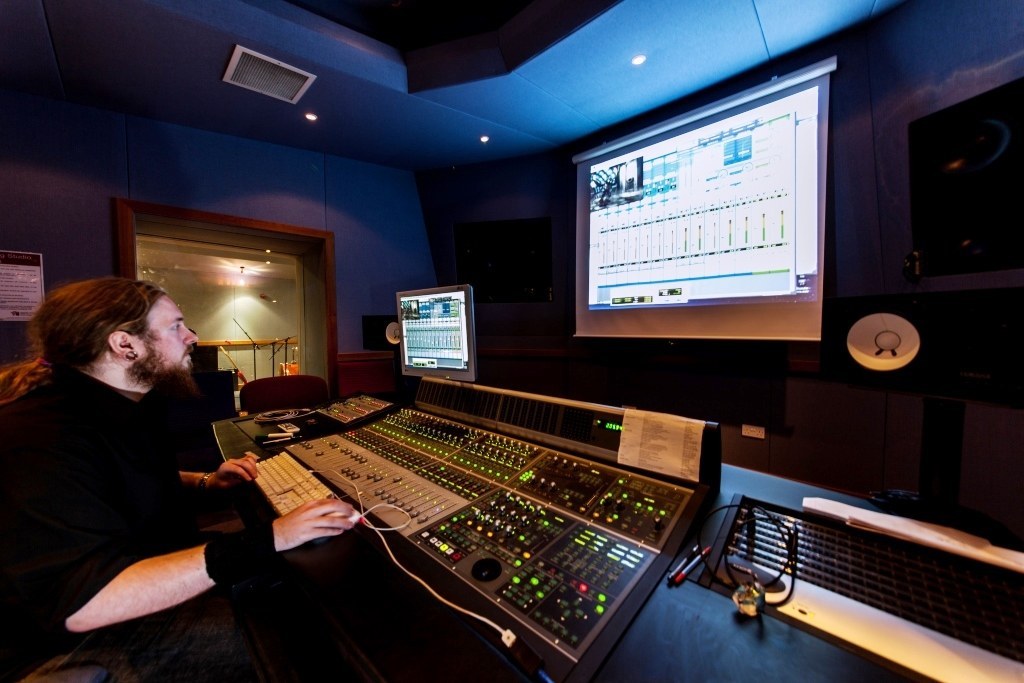 Campus and Accommodation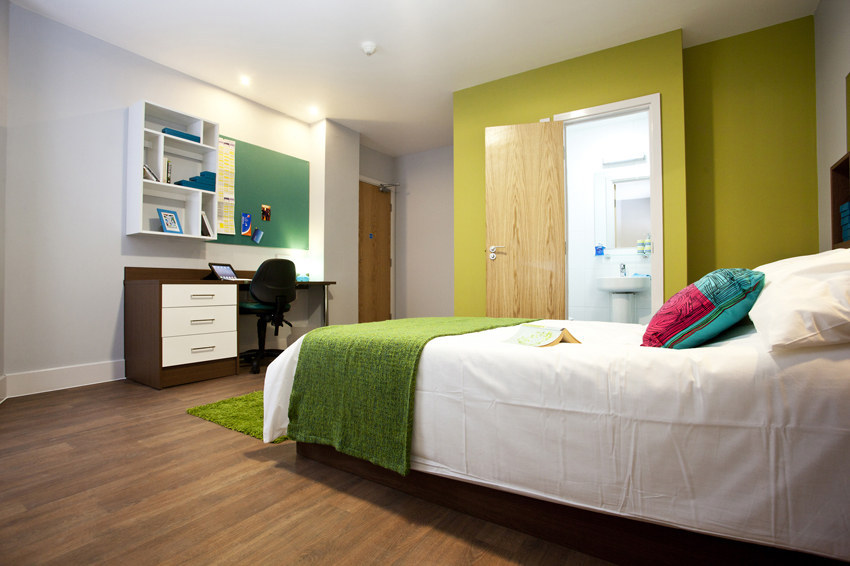 Student Life and Night Life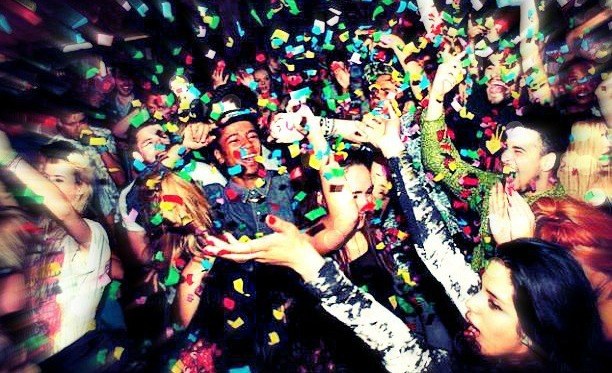 What factors were most important in your decision? Please leave your comments below.