1.
First things first: Powerline is, was, and will always be the greatest pop star mankind has ever known. 2.
And there will never be a better dance move than The Perfect Cast. 3.
But A Goofy Movie is great for so many other reasons. For starters, the phrase "Hi Dad Soup" probably makes you involuntarily choke up.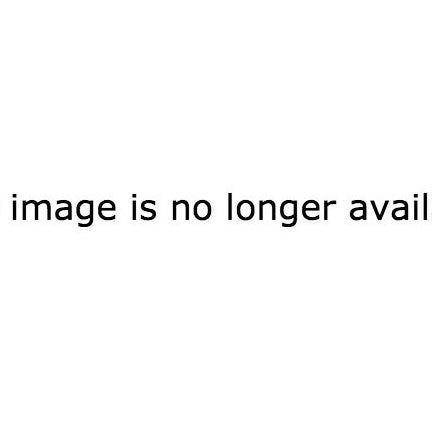 4.
You were totally jealous of Max's cool room. Is that a yoga mat? Max, you're so spiritual. 5.
Goofy made other movie parents look like chumps. He was a single father but still found time to do chores while his hair dried. 6.
You were mad jelly of all the hip '90s fashions. 7.
Honestly, what movie best encapsulates the fashion of the '90s? Clueless? The Craft? Wrong. It's Goofy Movie.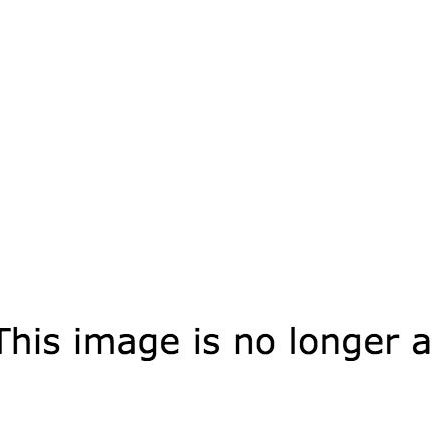 8.
Titanic totally stole that "king of the world" scene from A Goofy Movie. 9.
Blossom Russo totally stole her look from Stacy, even though Blossom debuted five years before A Goofy Movie. 10.
A Goofy Movie made you realize your friends would never be as cool as Max's friends. 11.
Also, real talk: you had a crush on Roxanne, and don't try to deny it. 12.
Roxanne made you want to up your voluptuous hair game. 13.
The movie taught you to face your fears and be courageous. (Even if you were only being courageous to get the attention of a hot dog-girl.)
14.
It gave you hope that one day you too might have a shining moment of unbridled coolness, just like when Max hijacked the school assembly.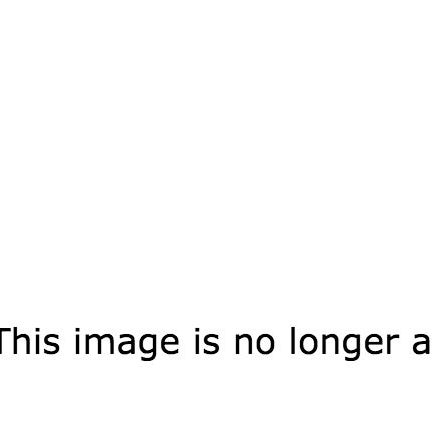 15.
Seriously, if Max's rendition of "Stand Out" didn't send you into blissful cardiac arrest, you're not human.
16.
See, Roxanne gets it. Max was super sexy (for a teenage dog). 18.
You wish all your waitresses were as badass as this diner lady. 19.
You lament the fact that no family road trip will ever produce a motel room as breathtakingly beautiful as this one: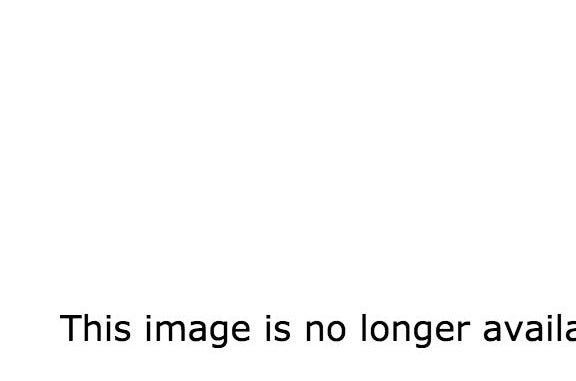 20.
The film inspired the urge travel and see the world's famous landmarks, like the Leaning Tower of Cheeza. 21.
Max made you want to be a better person, like when he skated into a stranger's house and saved a profoundly ugly baby from electrocuting itself.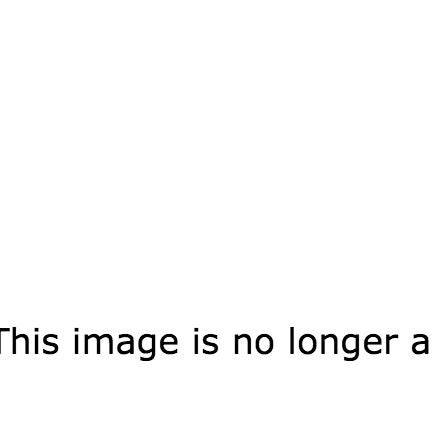 22.
The movie taught you to love your parent, even if their handwriting indicated they might be the victim of blunt force head trauma and definitely shouldn't be driving.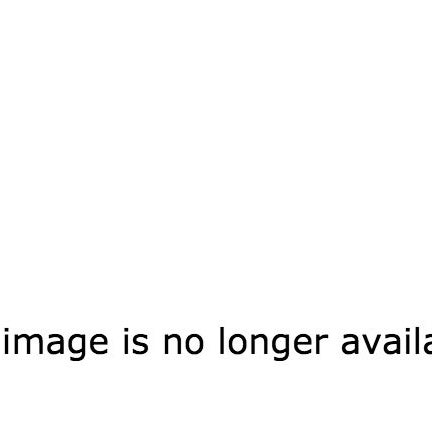 23.
It celebrated the fact that love and families come in all shapes and sizes.