1.
This big-ass ravioli with a fried egg.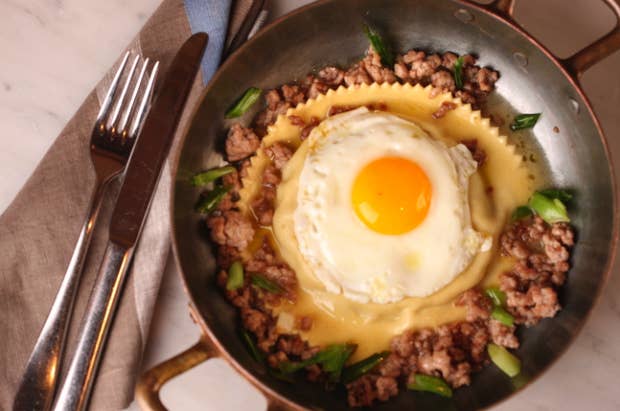 2.
This spinach and potato salad, which could be boring IF it didn't have an exciting fried egg on it.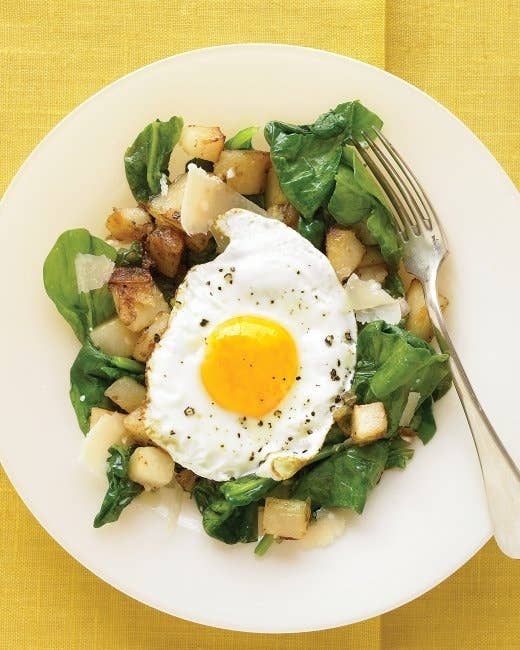 3.
This adorable roast beef hash with a fried egg.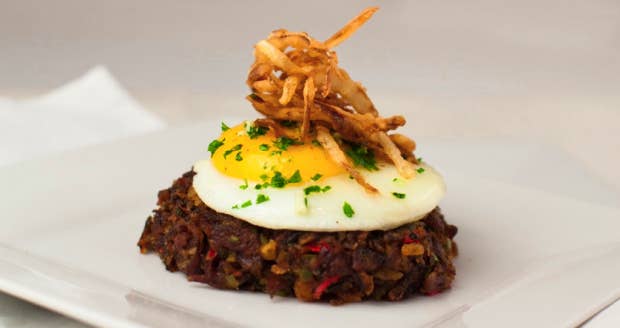 4.
Or this sweet potato hash with a fried egg, for the vegheads.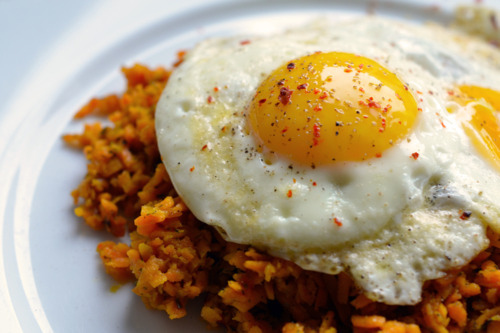 5.
This black bean cheeseburger with a fried egg peeking out to say "haaay."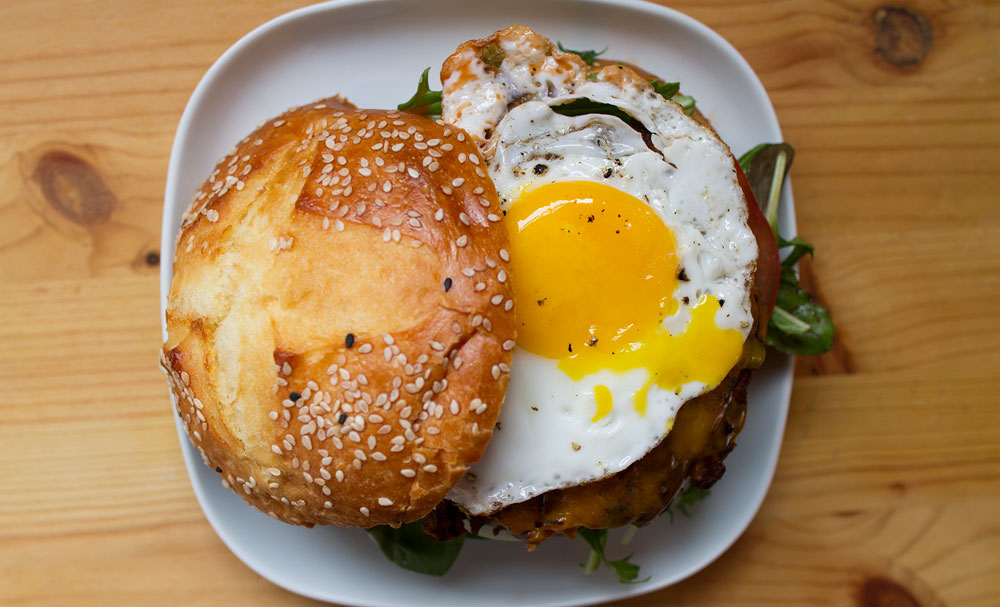 6.
Or this artery-clogging burger with a fried egg blanket.
7.
These super sexy banh mi sandwiches with fried eggs.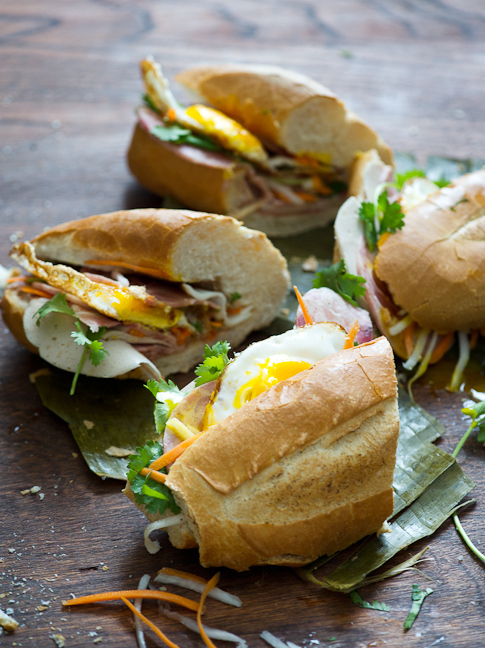 8.
This Korean rice bowl with a fried egg nestled in it.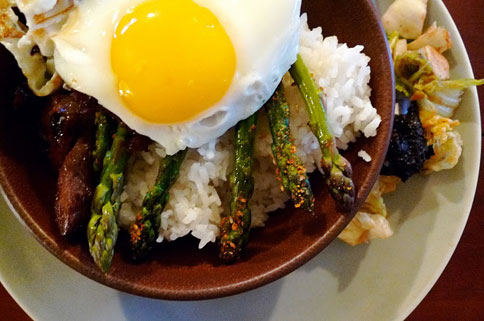 9.
Or this kimchi fried rice bowl with a different, equally delicious fried egg.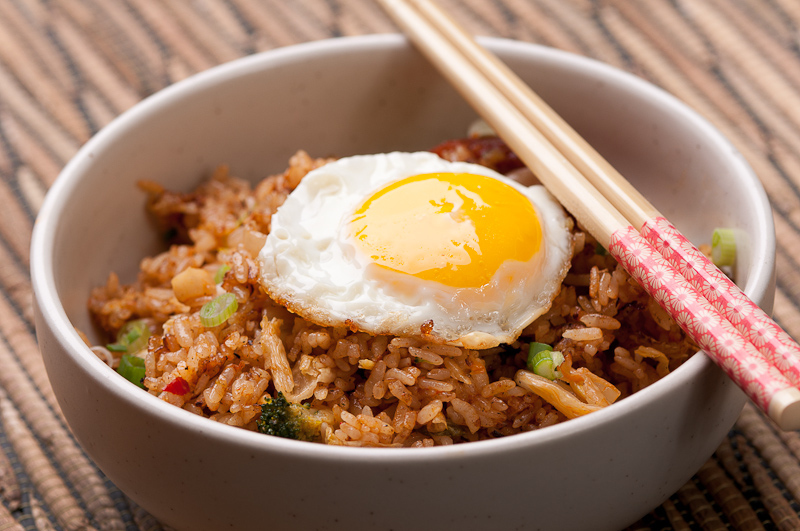 10.
This creamy polenta with a fried egg that you just want to stare at and admire.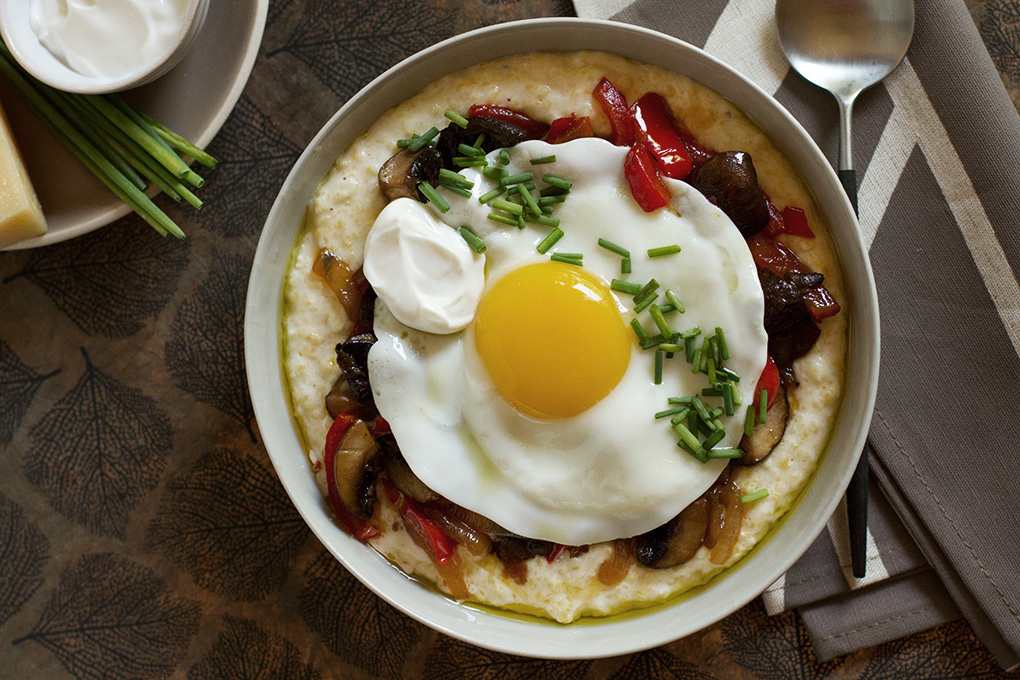 11.
This outrageous cheddar waffle BLT with a fried egg.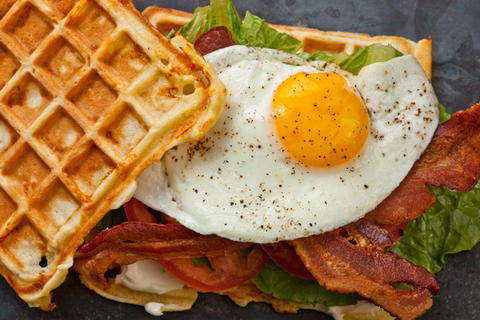 12.
This weird (but probably mouth-watering) sweet potato and cilantro quesadilla with a fried egg snoozin' on top of it.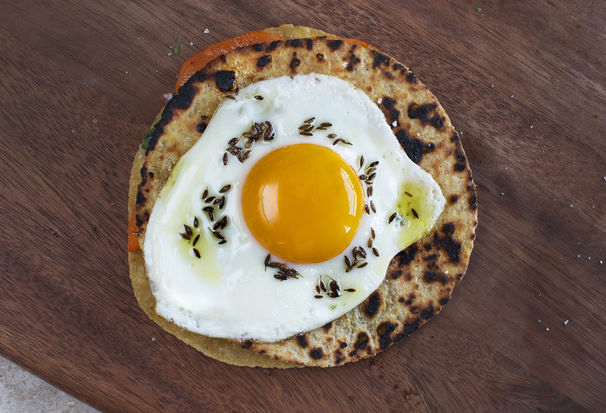 13.
These bacon jam (wait, bacon jam? OMG GIMME) sandwiches with fried eggs.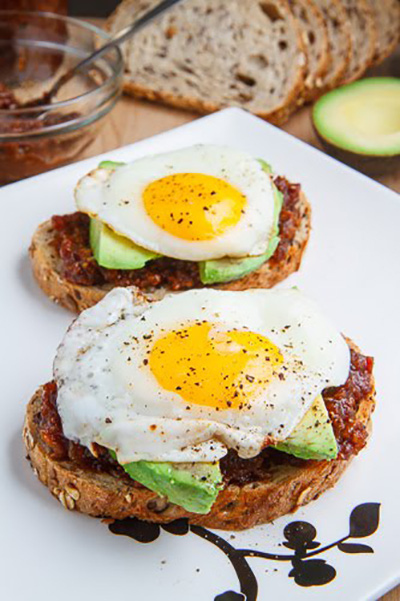 14.
These sultry asparagi lovingly draped in parmesan cheese and a fried egg.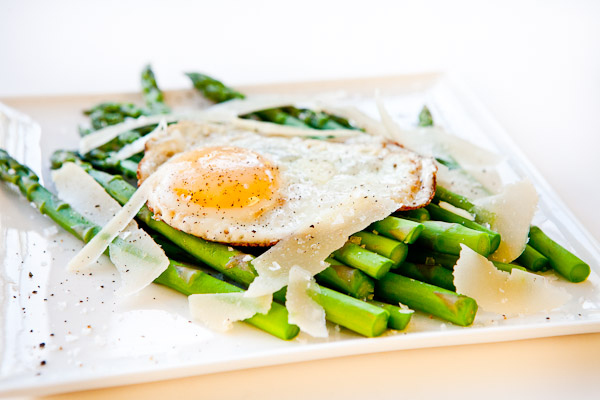 15.
This asparagus soup with a fried egg swimming in it like a baby seal.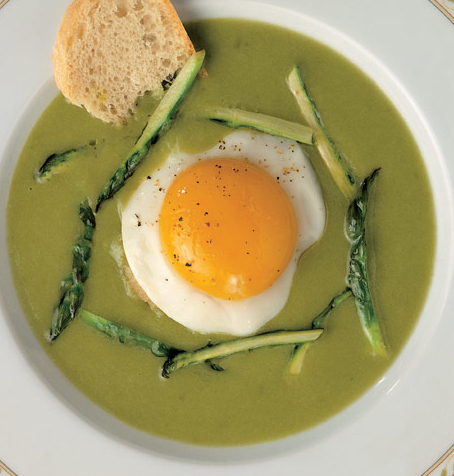 16.
This barbecue biscuit with a fried egg that can't even contain itself.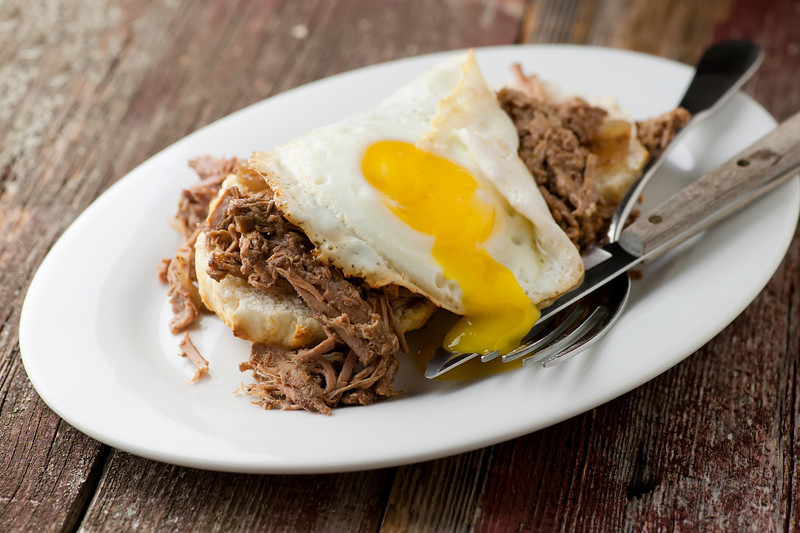 17.
These savory udon noodles with a fried egg.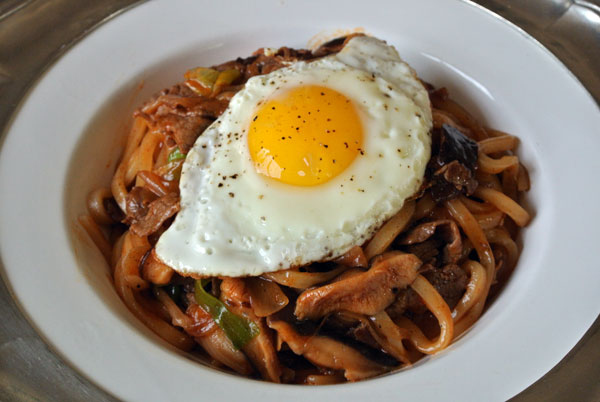 18.
This breakfast pizza with fried eggs that are actually baked eggs, but it still counts.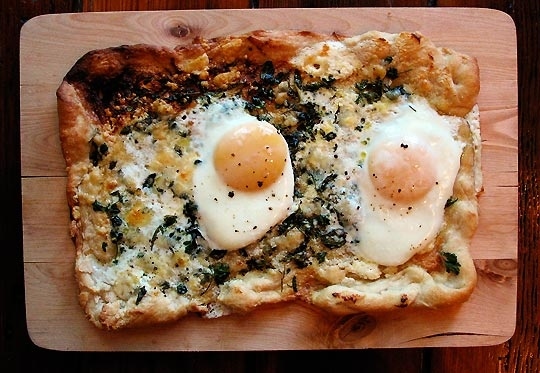 19.
And this sizzling fried egg that doesn't need to be paired with anything because it's just perfect on its own.