Sign Up For BuzzFeed Quinta's Newsletter!
That's right — Quinta has her own newsletter!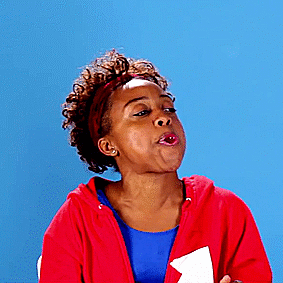 You love her — and you LOVE her sense of humor.
But have you ever wished you could have even more of her? Well you're in luck, because Quinta has her very own newsletter, Happy as Wednesday!
Every other Wednesday, you'll see the great poems she's writing, photos she's into, and all the other cool stuff that's making Quinta happy — it will be like you're right inside her brain!
So what are you waiting for? Sign up now to follow everything Quinta is doing!