Plenty of stuff has already gone down in Rio — from Michael Phelps setting records in the pool to Simone Biles dominating at gymnastics — but there's still more to come! And BuzzFeed's Rio Roundup newsletter will help you stay on top of Olympic news to the very end.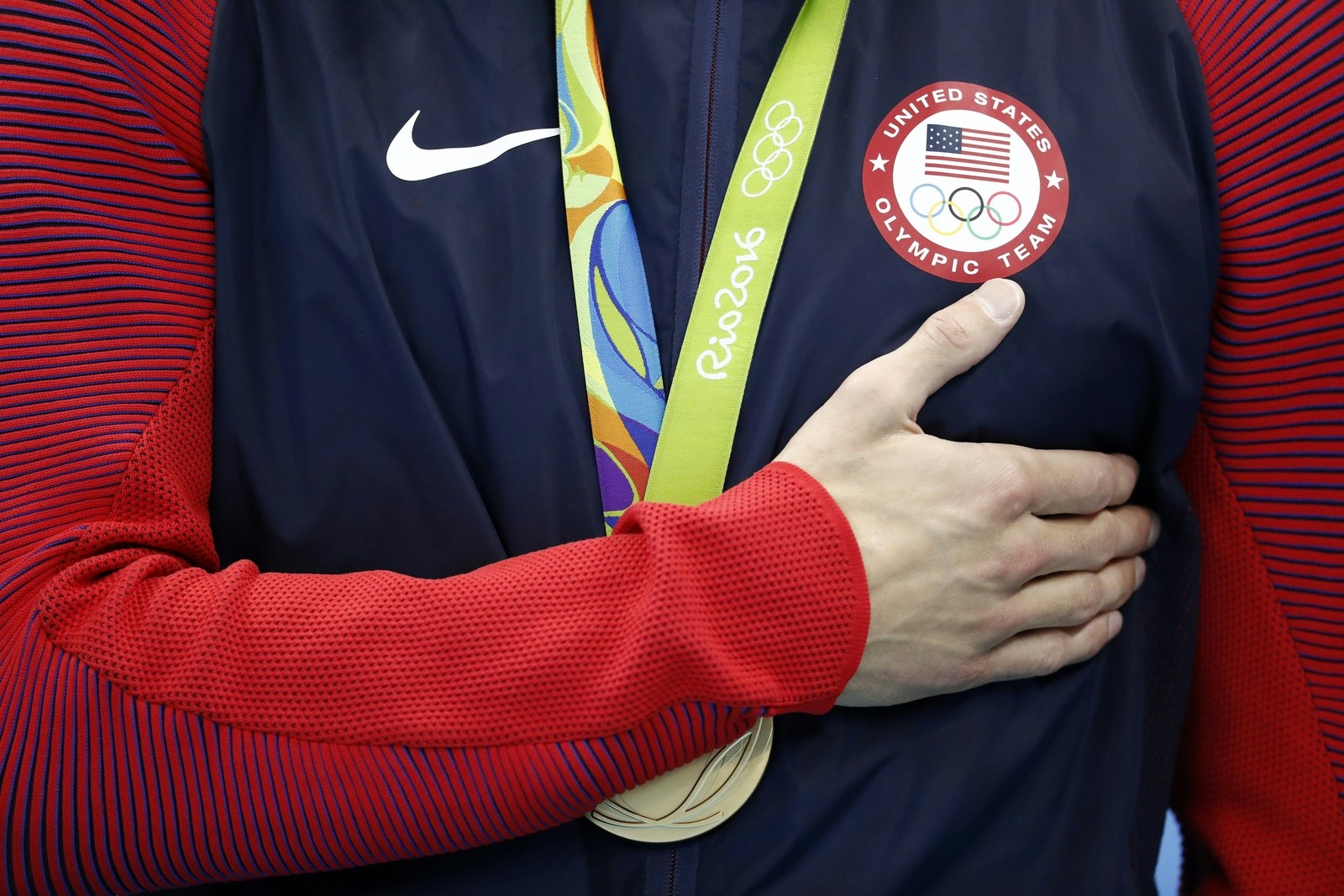 Don't miss any of the action in the last week of the games! Enter your email address below to sign up for the Rio Roundup today!
Looks like there are no comments yet.
Be the first to comment!