We recently asked the BuzzFeed Community to share the best kept travel secret in their hometown. Here are some of their suggestions.
1.
Santa Maria presso San Satiro; Milan, Italy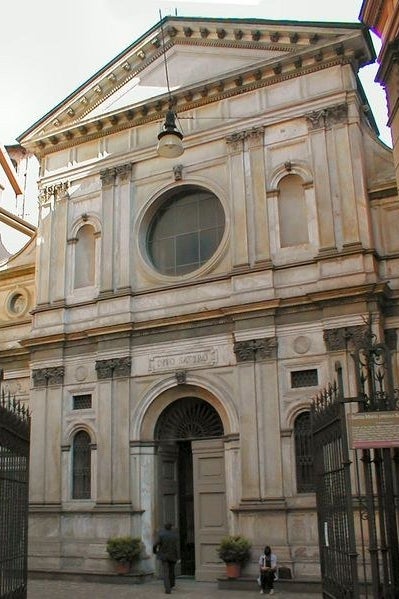 The site where San Satiro is located has origins dating back to the 10th century, although the current church that stands there wasn't built until the 1400s. Although not as famous as Milan's Duomo, San Satiro provides countless examples of fine Renaissance art, including frescoes and sculptures.
Submitted by vonUtz.
2.
Reservoir #3; Jersey City, New Jersey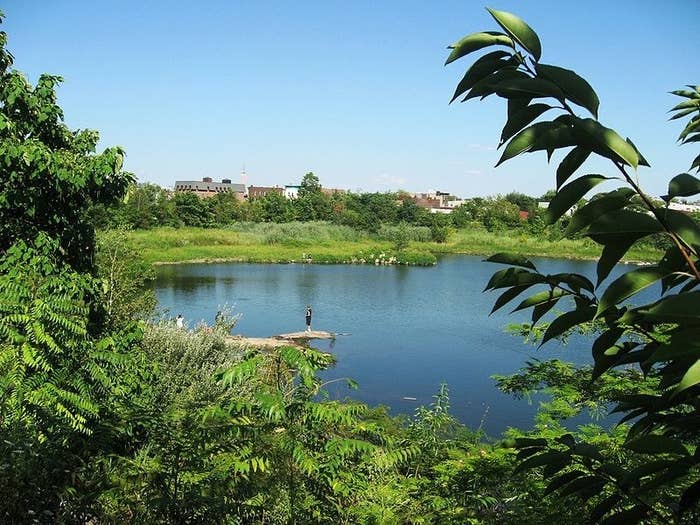 3.
Weatherspoon Art Museum; Greensboro, North Carolina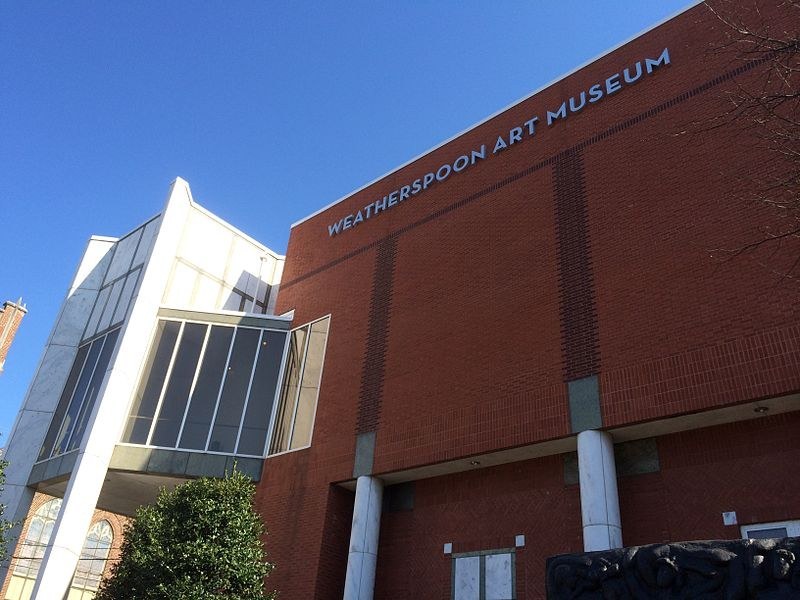 4.
Blessington Street Basin; Dublin, Ireland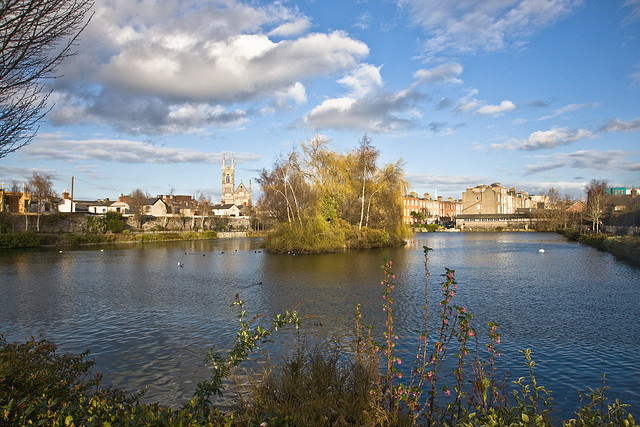 5.
Blackstone Boulevard and Swan Point Cemetery; Providence, Rhode Island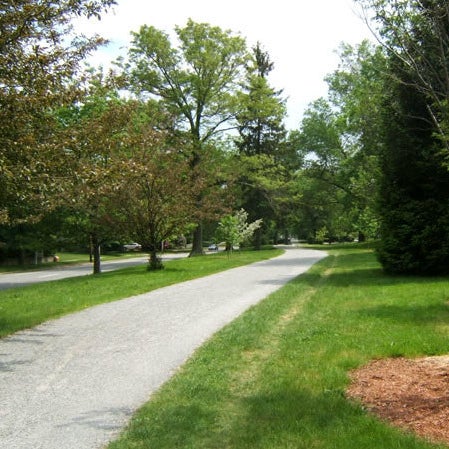 Although it may just seem to be a 1.6 mile long median between two roadways, Blackstone Boulevard is one of Providence's major landmarks and is enshrined in the National Register of Historic Places. It's renowned amongst locals as one of the most beautiful places in the city to go for a walk or bike ride. Off the Boulevard is Swan Point Cemetery, itself on the National Register of Historic Places, the final resting place for Rhode Island notables ranging from numerous governors to author H.P. Lovecraft.
Submitted by brettc11.
6.
The Wave Organ; San Francisco, California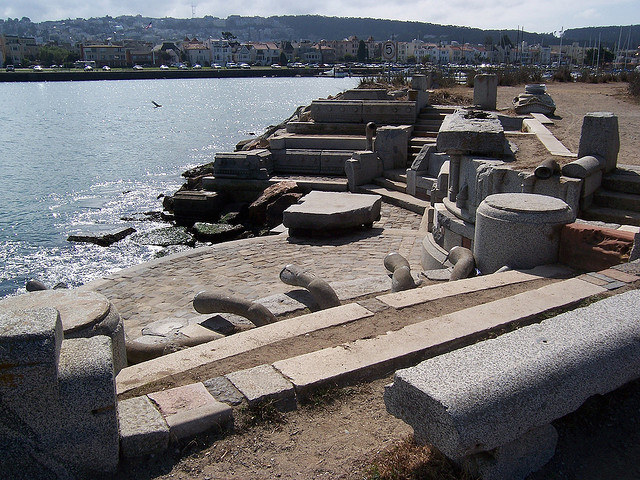 7.
Brooklyn Heights Promenade; Brooklyn, New York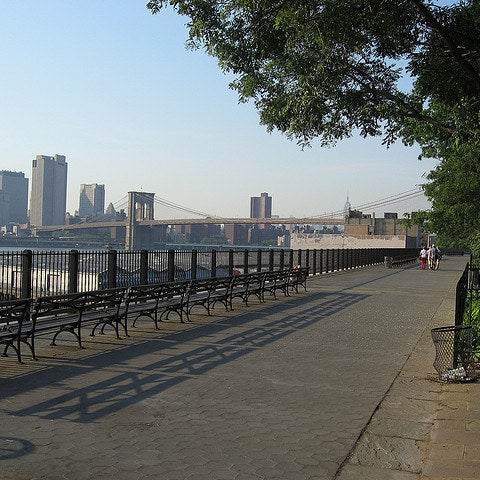 Instead of sticking to the more touristy Manhattan, you can head over the East River to Brooklyn, where you'll find this promenade running along the edge of the Brooklyn Heights neighborhood. The view of lower Manhattan is unbeatable.
Submitted by mariaw4b7d2cb41.
9.
Detroit Institute of Arts; Detroit, Michigan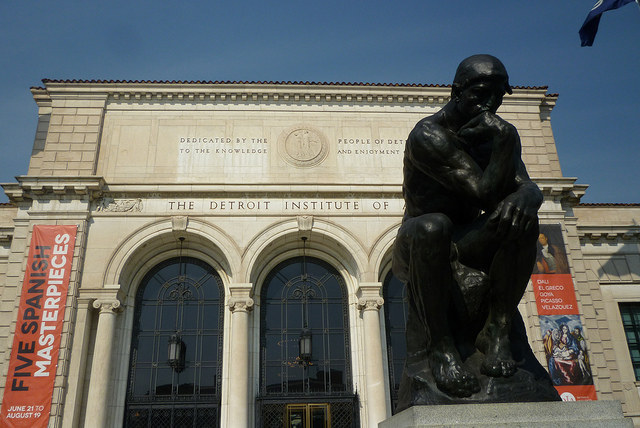 10.
Lory Park Animal and Owl Sanctuary; Midrand, South Africa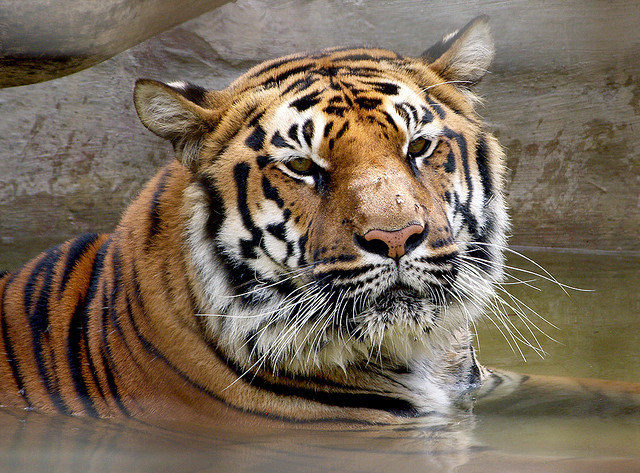 11.
Museum of Brands, Packaging, and Advertising; London, England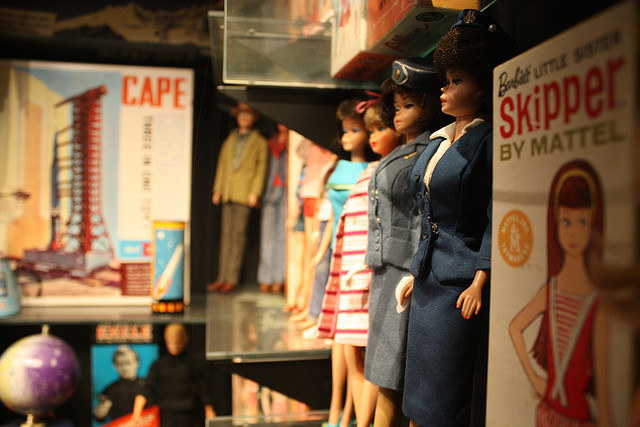 12.
Belle Isle; Detroit, Michigan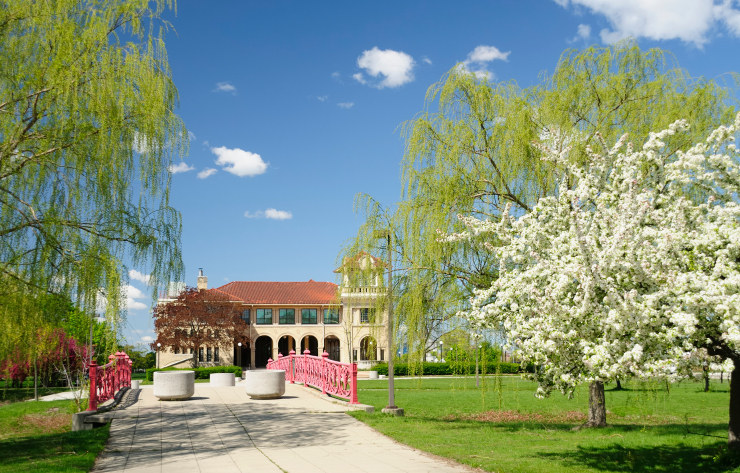 13.
Micanopy, Florida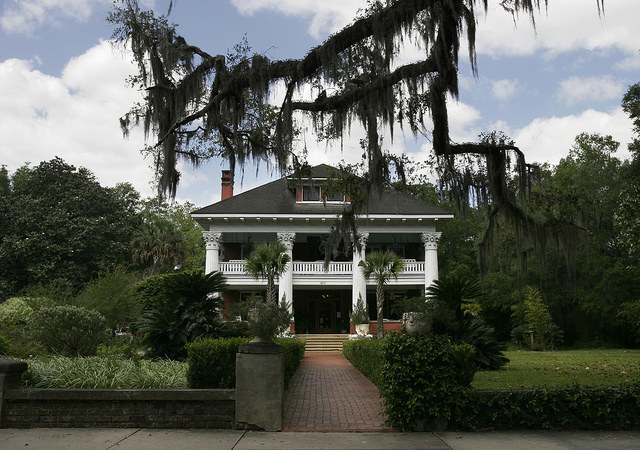 14.
London Transport Museum; London, England
16.
Meridian Hill Park; Washington, DC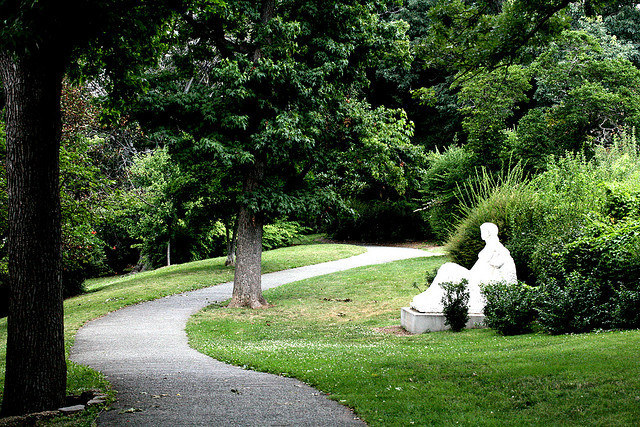 17.
The Maritime Museum; San Diego, California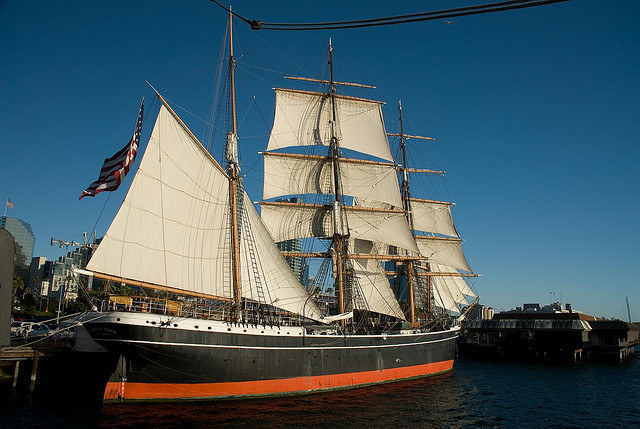 18.
The Underground; Seattle, Washington